10 Women Millennials We Love From Forbes' 'Richest Self-Made Women' List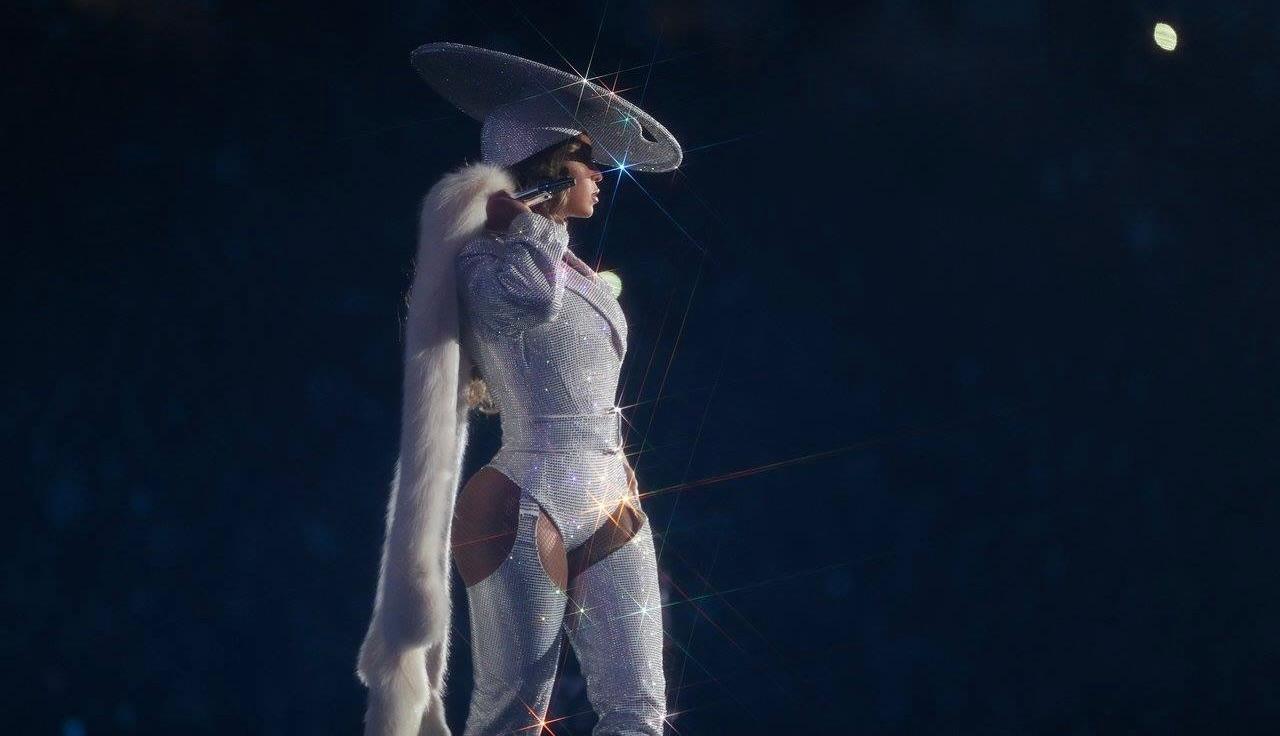 Forbes has released their annual list of America's richest self-made women and it's full of millennial women we admire. The list of 100 entrepreneurs is calculated based on net worth. According to Forbes, due partly to a rebound in the stock market, all of the women are worth a record $124 billion combined, which is 12% higher than in 2022.
Here are ten of the beloved millennial women from the list.
1. Beyoncé Knowles
Beyoncé's $540 million net worth comes, according to reports, mainly from her decades-long career as a group and solo performer. She has also embarked on several business ventures, most notably her apparel line Ivy Park. With her upcoming tour and collaboration with Balmain, she is sure to be featured on this list next year, too.
2. Huda Kattan
Kattan amassed her $400 million fortune through cosmetic line Huda Beauty, which she started with her sisters in 2013. Pivoting from a finance career, she launched a beauty brand using social media, growing it into the beauty empire it is today.
Article continues below advertisement
3. Iman Abuzeid
Abuzeid's net worth of $350 million is via the healthcare industry. She is the co-founder and CEO of Incredible Health, a company she started in 2017 to help solve the nursing shortage in American hospitals. According to Forbes, she is one of only a handful of Black women founders to run a company valued at more than $1 billion.
4. Serena Williams
We pretty much all know how Williams made her $290 million fortune. The tennis star has seen tremendous athletic success, but she also has over a dozen endorsement deals, serves as a prolific investor, and has multiple business ventures of her own.
Article continues below advertisement
5. Rihanna
Rihanna's $1.4 billion fortune didn't just come from her successful career as a musician. It also came from her cosmetics line Fenty Beauty and her lingerie and fashion brand Savage X Fenty.
6. Neha Narkhede
Narkhede's net worth is $520 million and she got it from being a cofounder and former chief technology officer of cloud company Confluent. She also launched a fraud detection firm Oscilar, where she is cofounder and CEO.
Article continues below advertisement
7. Rachel Romer
Romer's $320 million net worth is due to her platform Guild Education, a Denver-based edtech company that creates programs to help employees get additional job skills and debt-free college degrees. She is the acting CEO of the company.
8. Whitney Wolfe Herd
If you've done online dating, chances are you have heard of Bumble. Wolfe Herd is the founder of the dating app, which has garnered her a whopping $510 million net worth.
Article continues below advertisement
9. Lucy Guo
Guo earned her $360 million net worth after success in co-founding artificial intelligence firm Scale AI in 2016. She left the company in 2018 and co-founded venture capital firm Backend Capital the following year. In April 2022, she went on to launch Passes, which she describes as a "web3 platform for creators."
10. Taylor Swift
Taylor Swift's net worth is $740 million and counting, due to her ongoing Eras Tour. Swift recently began re-recording and releasing her older albums, on top of releasing three brand new ones within a couple of years, helping to amass her the fortune she has today.
The full list of millennial women featured on the list are:
Read the complete list of all women hereto find inspiration in the work of other amazing business leaders.