Women of Hollywood Respond to #AskHerMore Campaign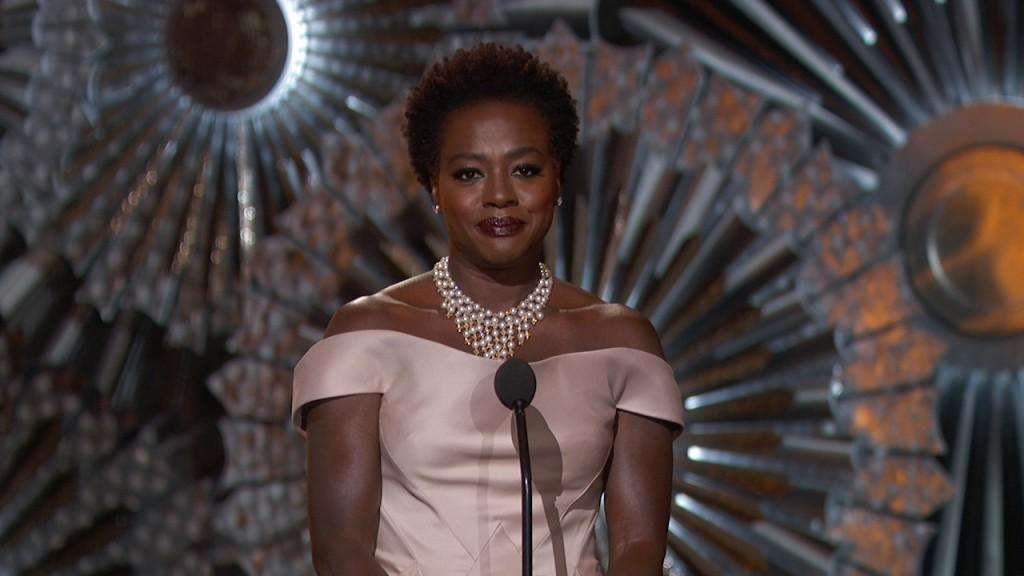 This past Sunday, Hollywood celebrated the 87th Academy Awards Ceremony, also known as the Oscars. The event honored several actors, directors and costume designers, however the red carpet this year focused on something new and more relatable to the viewers at home; advice on womanhood.
Instead of the traditional questions concerning the fashion choices made by the women of Hollywood, Buzzfeed reporters and others decided to ask more in depth questions and request pieces of advice for women as part of the #AskHerMore Campaign.
Here is a quick summary of some of the most relatable pieces of advice for women of all ages, both professionally and in their private lives:
Actress Viola Davis says that the only way to fully support womanhood, is by staying true to yourself and "to not live someone else's life and someone else's idea of what womanhood is, she said. "Womanhood is you. Womanhood is everything that's inside of you."
18yr-old actress Chloe Grace Moretz encouraged women to love themselves, even their flaws. "Be happy with who you are and love your insecurities, because when you grow up I think that's what's going to make you you," Moretz said.
Gina Rodriguez, who recently won the Golden Globe for her performance in the TV-show Jane the Virgin, says women should go after their dreams at all costs.
"Work hard, be so good, they cant ignore you. Keep to your morals, and don't stop fighting, because ultimately for any dream, any goal, it takes a lifetime. And why wouldn't you want to give it that? " Rodriguez said. "Its not a race, it's a journey and enjoy the journey."
Actress Margaret Avery encourages women to not let anyone or anything define them. "Do things that keep a balance in your life and not let any institution, such as Hollywood define who we are, " Avery said. "We have to know who we are and present that."
Article continues below advertisement
American director, screenwriter, film marketer, and film distributor, Ava DuVernay, says she believes women should take the initiative to follow their dreams. "All women. Anyone. Don't ask for permission," DuVernay said. "What are you waiting for? What are you asking for?"
Oscar nominated actress Felicity Jones says she hopes women stay true to themselves. "Be absolutely who you are, and stick to your instinct and guts and don't try to be like other people, " Jones said.
Actress Jamie Chung discourages women from quitting. Instead she wants them to stay positive and hopeful even when things aren't going too great.
"Yes, its gong to be a struggle and yes, you will hear a lot of no's before you hear yes, but learn to enjoy the process and embrace it and have fun with it, " Chung said.
Watch the full video below: