Women Sing About Assault In This Award Winning Musical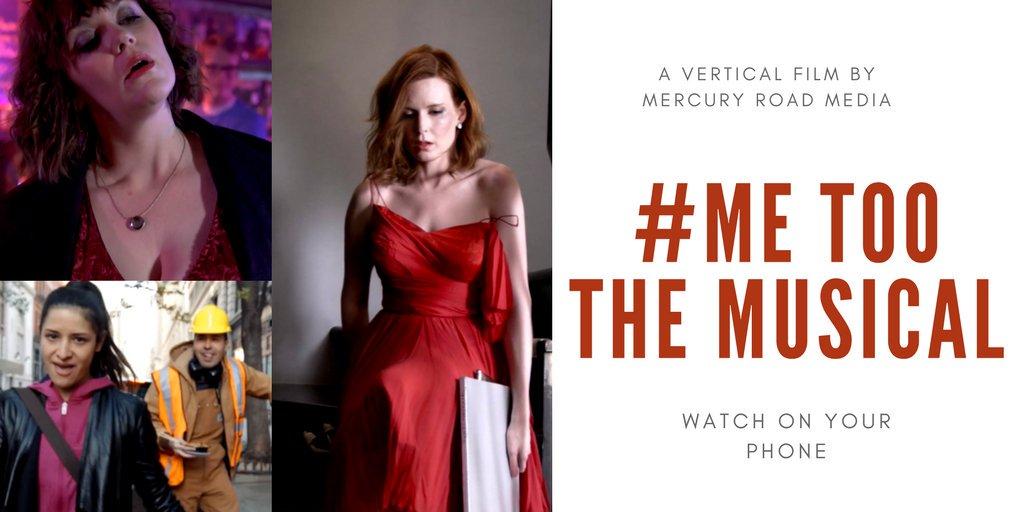 By
Eve Stern
Feb. 22 2019, Published 9:35 a.m. ET
Meet Annette Mia Flores, Jenny Joslin, Chase McDaniel, and Kendall Watkins – the award-winning filmmakers of Mercury Road Media. In reaction to the #MeToo movement and awakening, Mercury Road Media transformed feelings of frustration and helplessness into their next project, Me Too: The Musical.
Don't conflate the whimsical nature of musicals with the gravitas of the content this powerhouse production team unpacks in this critically acclaimed film. As Best Picture winners of the Slim Cinema Film Festival – New York City's first, and only vertical film festival – Mercury Road Media not only commands a totally new format of filmmaking, they find new inroads into creating a powerful conversation about one of the most topical feminist issues of our time – sexism and sexual assault in our society.
Her Agenda sat down with the filmmakers to speak more in-depth about amplifying women's voices in the film industry through the new media format of vertical filmmaking, the numbing experience of dealing with sexual harassment as Millennial women, and why Mercury Road Media decided to end the film with this one compelling, provocative scene.
Article continues below advertisement
Kendall Watkins, producer, writer, actress
"We were all so (sic) pissed about what was happening. And what was happening in the media. We were like, 'we are having PTSD. What do we do?' And we were like, 'Oh, this is what we do. We use our voice. We use our art to say what we want to say right now.'"
"At first, there's someone just whistling or saying something, and he is grabbing her. At first, he just touches her arm, and at the end, he is trying to get her on the bed. It happens in stages. We forget so much in the concept of consent – the story of consent right now – we are really realizing that is the way that it goes. No can happen at any point, at any stage." – Kendall Watkins
Jenny Joslin, producer, writer, actress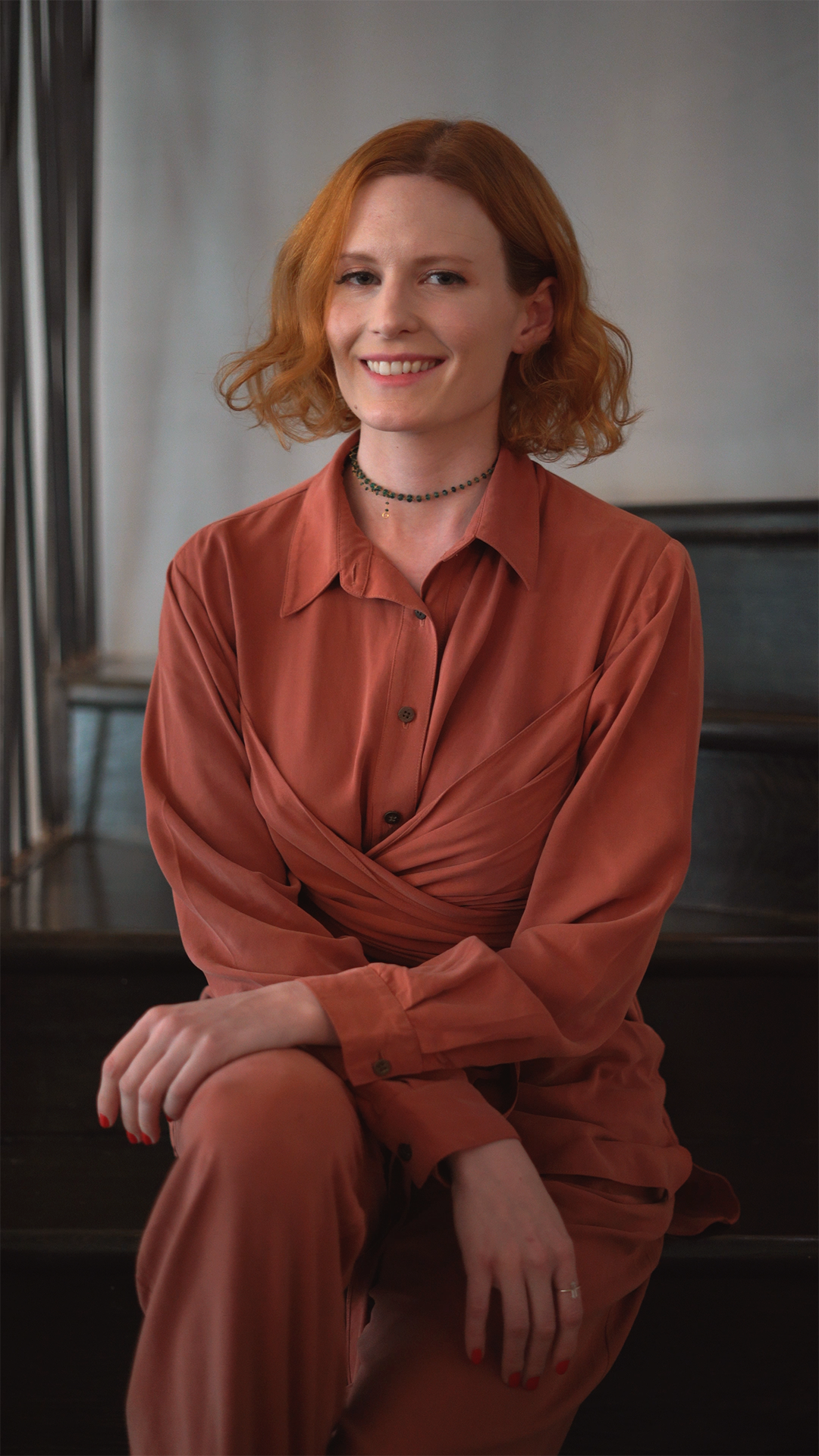 "We decided to make a montage of showing these women reaching out to their communities for help. " – Jenny Joslin
Annette Mia Flores, producer, writer, actress
Article continues below advertisement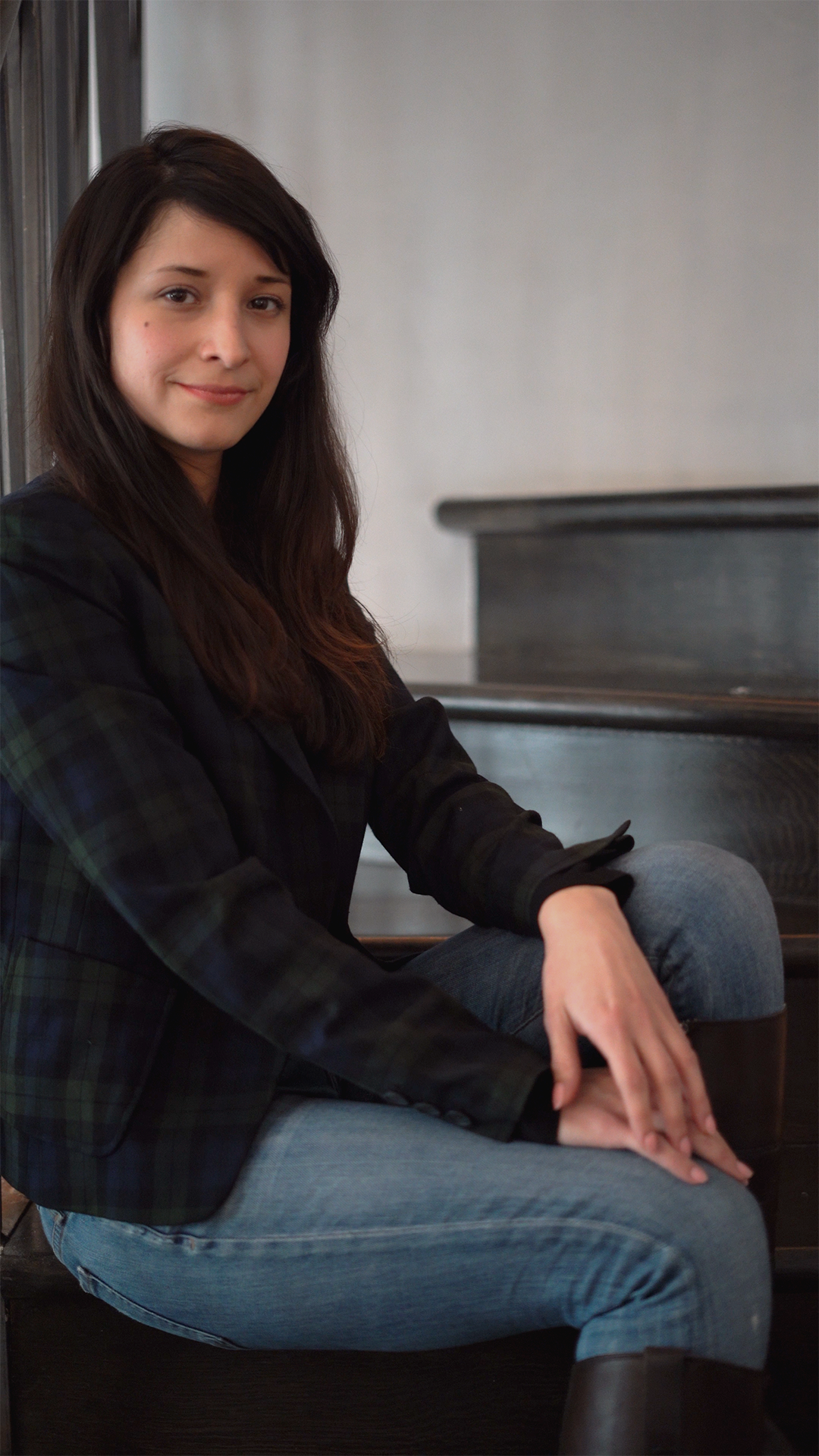 "I think it will really give women the opportunity to take these stories into their own hands. Which is always what we've tried to do ourselves as producers. So I think this is a way for women to say, ' I don't need a production team to produce content that I'm really proud of.' I think that's the best way to grow. "-Annette Mia Flores
Looking to make your next mark in film? To learn more about entering in NYC's first and only vertical film festival, Slim Cinema, click here for more info on how to submit or attend!