Women Who Ignored The Naysayers And Successfully Launched Businesses During The Pandemic
By
Victoria Stokes
Dec. 8 2020, Published 2:15 a.m. ET
In spite of the predicted 'worst global recession in our lifetime' women are putting their self-employed dreams in motion.
Sure the future is uncertain, the economy is a mess and people are getting laid off left, right and center, but if history is a reliable indicator, recessions have bred some of the biggest names in business, from Disney and Burger King, to FedEx and Microsoft (More on that later.) These big businesses have turned tough times on their head, and so can you, whether you're finally realizing your dream of going freelance, launching your own e-commerce company, or opening the doors to your very own store.
Lisa McFarland is a woman setting up shop in the middle of the pandemic. A life and relationship coach by trade, the crisis was the push she needed to propel her part-time coaching work into a full-time business. "My journey through the pandemic has been mad. I started giving classes a few nights a week in the local area in January. It was very much a part-time thing. When COVID hit I was devastated, I thought that was it dead in the water. But I knew I had something to tell people. I knew I had something to share about life coaching and helping people manage their emotions," McFarland explains.
With more time on her hands, McFarland used Instagram to help her business reach new heights during the crisis and committed to creating social content around life coaching topics every single day. "My business exploded and it's been thriving ever since," she enthuses. "What started as a few nights a week is now my full-time gig. The night we went into lockdown I knew I needed purpose every day." It was that need for purpose that gave McFarland the push to pursue her dream of going into business full time.
Don't want to shelve your dreams because of instability? Good, you don't have to, but you should be prepared before you take the plunge.
If you're new to the entrepreneurship game, here are tips to guide you along the way:
Article continues below advertisement
1. Ignore The Naysayers
Your mom doesn't approve. Your partner thinks it's risky. Your colleagues call you foolish. When you have wild, ambitious plans, people will have plenty to say at the best of times. Throw a pandemic and an uncertain economic climate into the mix, and the naysayers will have more to say than a politician during election season. Here's the thing: you shouldn't blindly ignore everyone who seems intent on putting the brakes on your plans. Most will have your best interests at heart, but that doesn't necessarily mean they know what they're talking about.
Article continues below advertisement
2. Only Seek Out Advice From Trustworthy People 
Listen to the business-savvy people around you and take their concerns and cautions into consideration. Going into business is a very big decision and one you should take with your eyes wide open. Make sure you know what challenges are ahead and have a plan to tackle them before you rush out to buy that 'Girl Boss' stationery.
3. Take The Risk
There will always be something stopping you. The economy is bad. You've just had another baby. You need more time to save up. There's a pandemic causing chaos across the globe. But if you wait for the perfect set of circumstances to set up your business, you'll probably never jump. That said, there's taking a calculated risk and then there's just being plain irresponsible. Look at what industries are performing well right now and which are struggling. If yours falls into the latter category, it might be wise to hold up unless you have a killer business plan in place. This doesn't mean putting your dreams on hold, rather it gives you more time to craft your vision. Remember, there is no perfect time to take a risk.
Article continues below advertisement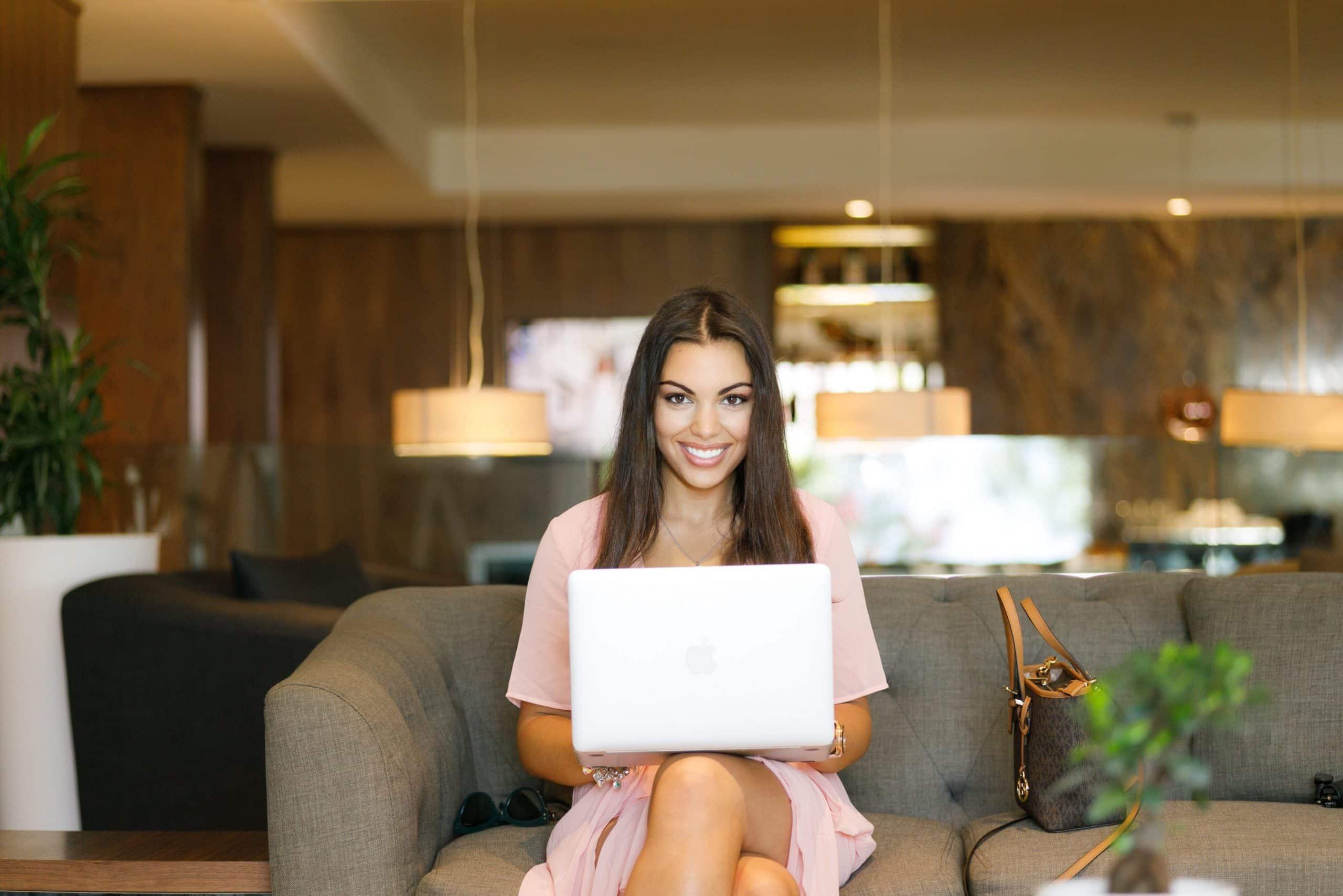 4. Leave Room For Lightbulb Moments
In some ways, now might be the best time to start a business, because a crisis often prompts us to think outside of the box. You might think of something truly innovative, or land on a genius idea that you wouldn't have otherwise uncovered if it hadn't been for the tricky climate you're setting up in. Now could be the time you spot a gap in the market and hit upon a million-dollar idea. Did you know that Walt Disney Productions set up on the cusp of the Great Depression in 1929? Or that Microsoft launched after an oil crisis and a stock market crash which led to a recession in 1975? These companies forged ahead despite the obvious challenges. They leaned into the obstacles and innovated to become the household names they are today. There's nothing to say you can't do the same.
Article continues below advertisement
5. Perfect Your Online Presence
6. Work Hard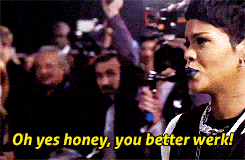 Article continues below advertisement
Stock up your coffee stash, because make no mistake about it, if you're setting up in this time of uncertainty you're going to have to work, work, work and work some more. There are going to be even more obstacles between you and success. There will be challenges and setbacks you didn't anticipate, and you may encounter roadblocks on even the most seemingly simple tasks. Don't let this deter you. Factor it all into your business plan. Anticipate that everything will be twice as hard and take twice as long and there will be no room for surprises or disappointment.
7. Prepare For Triumph 
So if you want it, go for it, and don't be deterred. Just do your research and have a clear plan in place before you sign on any dotted lines.