Looking Back And Commemorating Firsts: Women Pioneers of 2022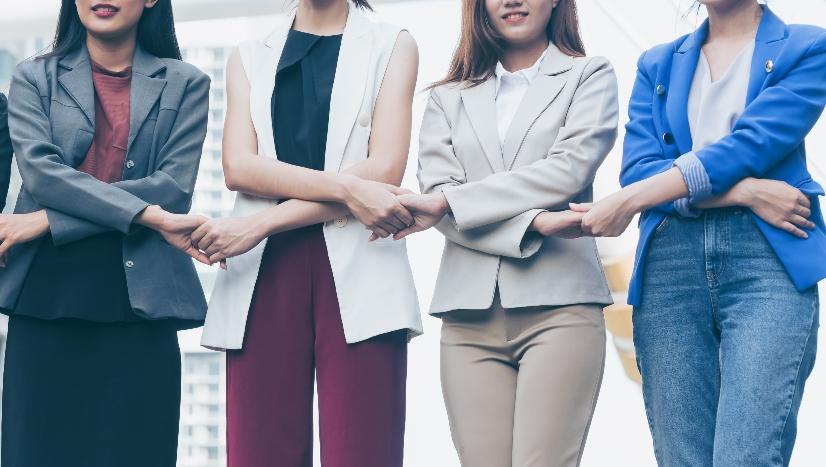 Not unlike other years, women accomplished so much in 2022. Whether they were trailblazing in their industries or making political history in their country, women were achieving all kinds of "firsts" this year.
The progress that women have made is both measurable and anecdotal. According to data collected the US Census Bureau, in 2022, "Women have increased their earnings, education and fields of occupation, and continue to have longer average life spans than men." In addition, success stories flooded the media all year as women made history in their respective industries.
Here are five of the women pioneers of 2022:
1. Dina Boluarte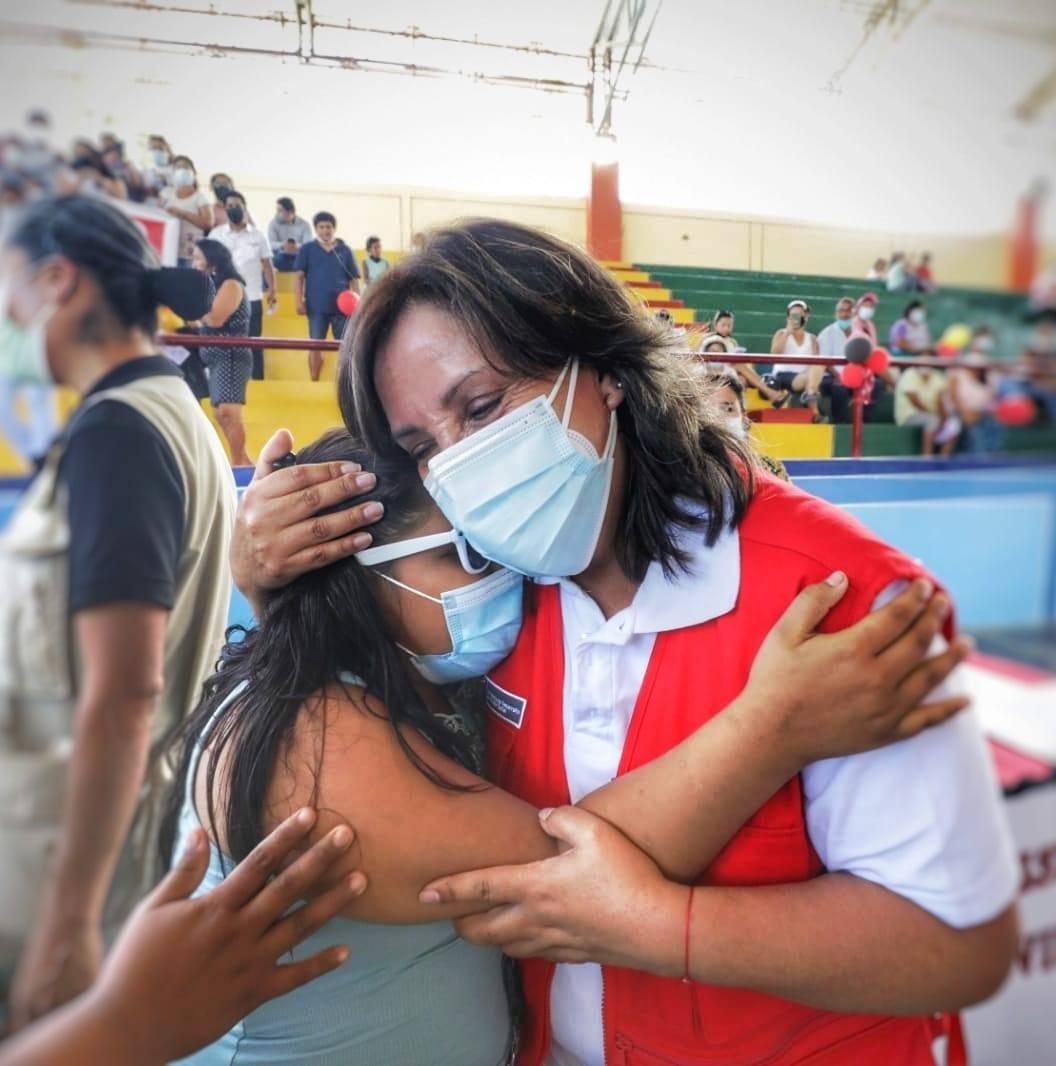 Dina Boluarte became the first woman to be president of Peru this year in early December. Boluarte was the vice president of the country before taking over for the previous president after he was removed from office.
According to CNN, "Boluarte graduated in Law from the San Martín de Porres Private University, where she also obtained her Master's degree in Notarial and Registry Law." She started her career in politics in 2007 as an advisor to senior management at the National Registry of Identification and Civil Status in Surco, before becoming the head of local office. She climbed the political ladder in Peru until she became vice president in 2021, rising to presidential status and making history the next year.
2. Claudine Gay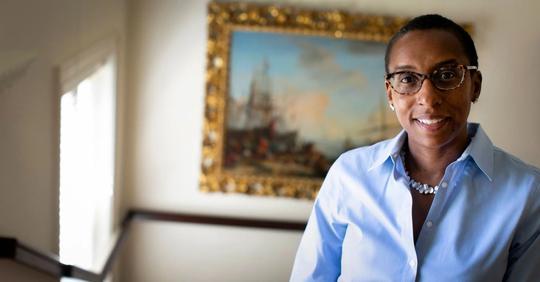 Claudine Gay was announced as Harvard's 30th president earlier this month, making her the first black president of the university. She is also the second woman to be president of the Ivy League institution. Gay's role as president begins July 1st, 2023, replacing Lawrence Bacow in his role. She is currently a dean at the university and a democracy scholar.
According to NBC News, "With Gay's appointment, women will outnumber men as chiefs of the eight Ivy League schools. Dartmouth and the University of Pennsylvania appointed women earlier this year, joining Brown and Cornell."
Gay will still be the only black president running an Ivy League institution and the second Black woman ever to do so.
Article continues below advertisement
3. Ariana DeBose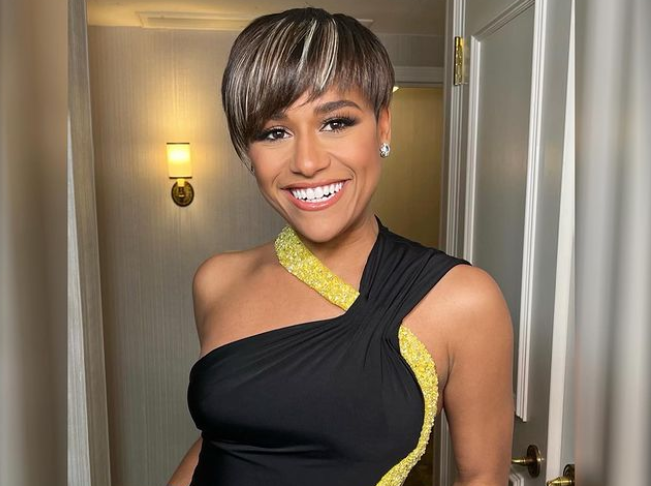 Ariana DeBose took on the role of the iconic character Anita in the newest adaptation of West Side Story. Her role in Stephen Spielberg's remake of the classic film earned her multiple pioneer moments this year.
DeBose received an Academy Award for Best Supporting Actress this March for her portrayal as Anita. According to Biography.com, "she is the first Afro-Latina, the first openly queer actor of color, and the first openly queer woman to win an Oscar, as well as the first openly queer woman of color to receive an acting nomination."
4. Ketanji Brown Jackson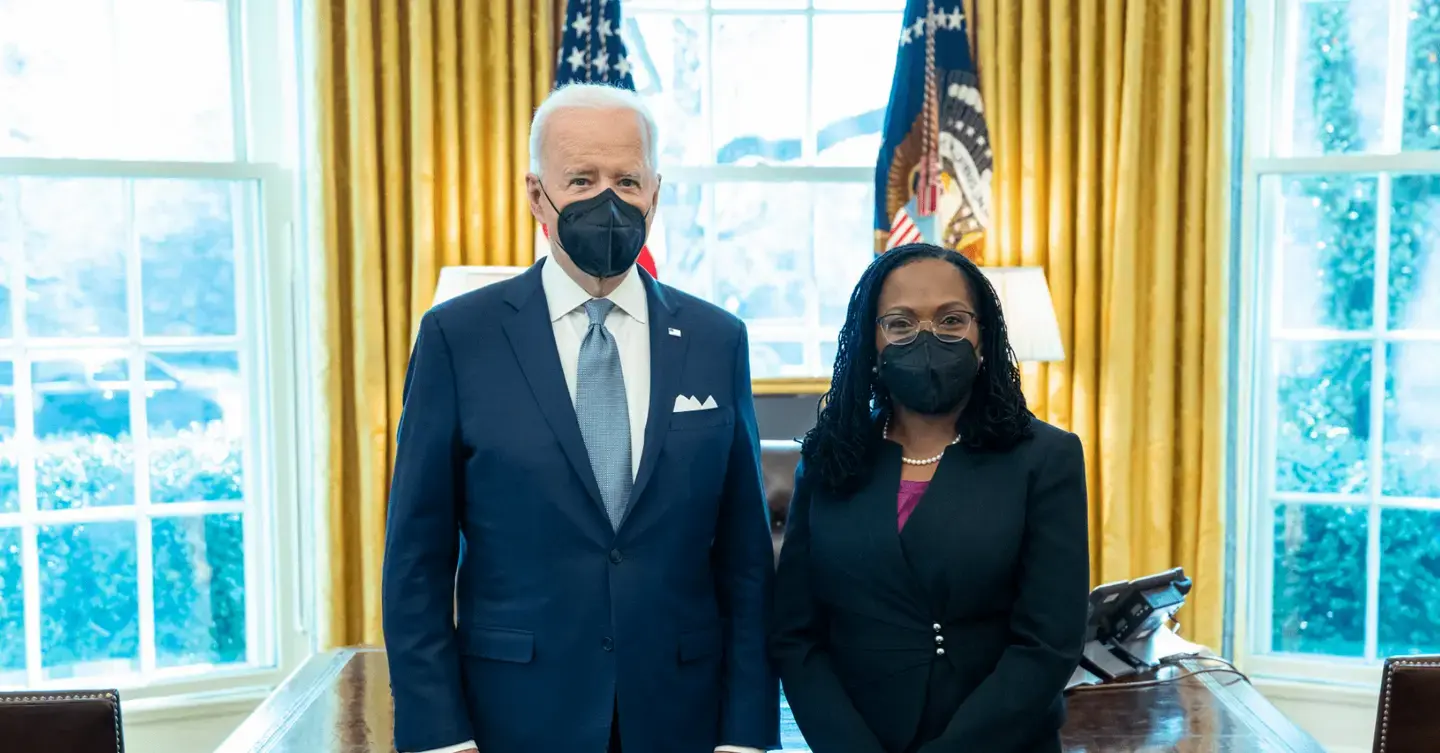 Jackson was appointed to replace Justice Stephen Breyer in February and was confirmed in April, according to CNN. Jackson served on the U.S. Court of Appeals for the D.C. Circuit and was also on Obama's shortlist for the Supreme Court in 2016. After she graduated law school, she actually served as a clerk for Justice Breyer, making her confirmation a full-circle moment.
Article continues below advertisement
5. Tara Roberts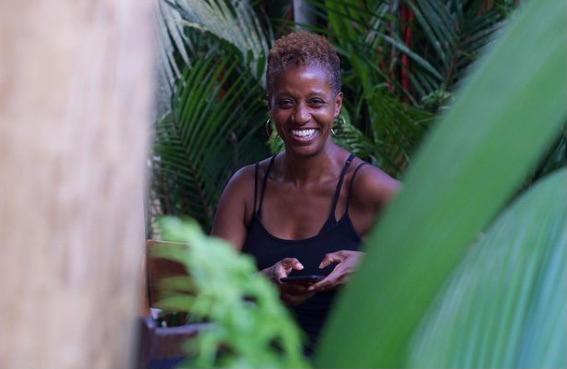 This year, Tara Roberts was named the Rolex National Geographic Explorer of the year for her work as a scuba diver. During her years as a explorer, she used her abilities to tell stories about black scuba divers and to help document slave shipwrecks around the world, according to her website.
Earning the award also gave her the opportunity to make history with National Geographic by becoming the first African-American female explorer to be featured on the cover of the publication.
When Roberts isn't exploring the world, she is working on social enterprises and coaching entrepreneurs.
It isn't surprising that women were able to make history many times over this year. After all, women are breaking records, making history, and pushing boundaries every day. As 2023 begins, we celebrate the women who pioneered last year, and we look forward to all that women will accomplish in this new year.