Women's Healthcare Options You Can Access From Home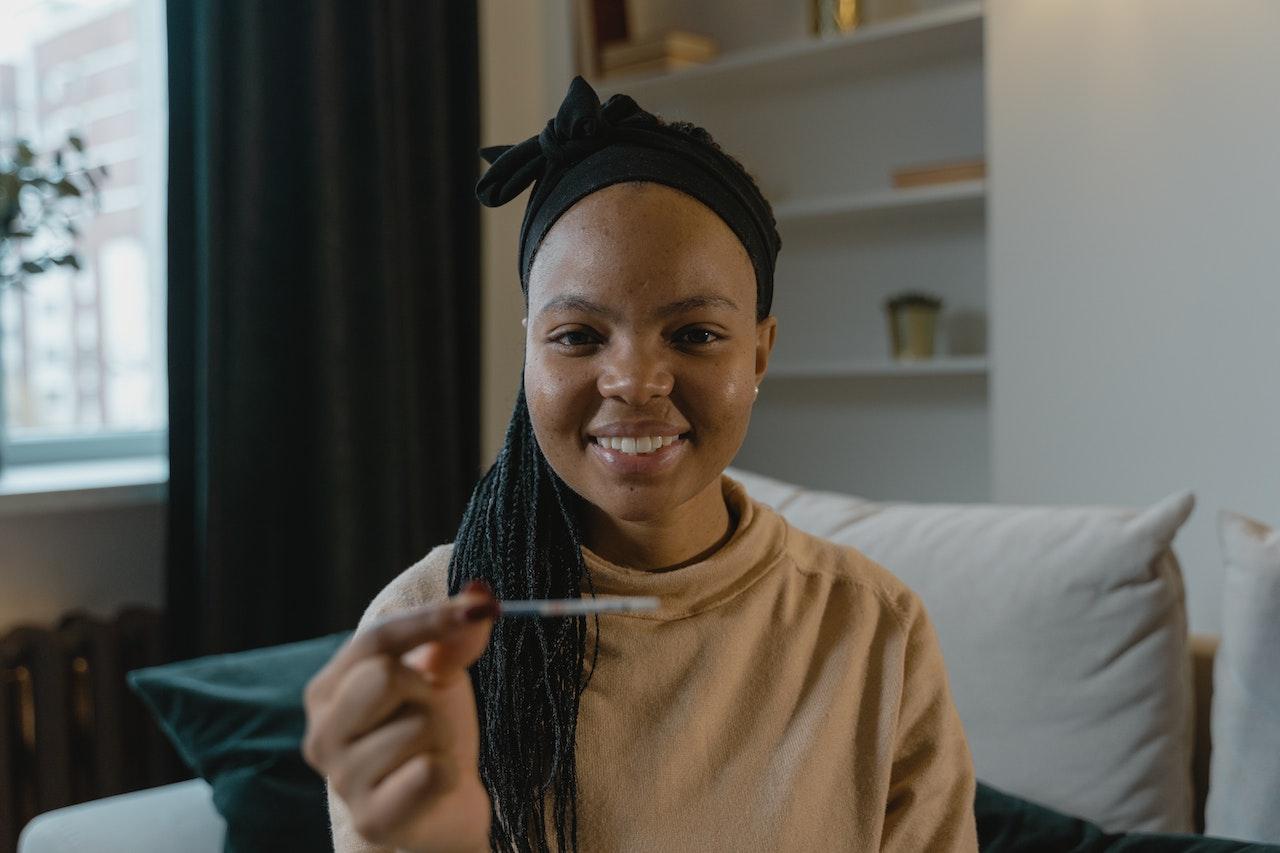 A few years ago, maybe we would have considered telehealth a newer phenomenon. But due to COVID-19, the need for telehealth increased significantly. Telehealth basically involves getting some type of healthcare provided to you without needing an in-office visit. You can talk to a doctor or provider online, receive medications, and get diagnoses. The main issue that has been driving telehealth is accessibility. When people aren't able to go to the doctor's office, they should still be able to receive care.
Many telehealth platforms that have launched in the past few years focus on niche groups of individuals. A lot of platforms focus specifically on getting care to women, who were disproportionately affected by the COVID-19 pandemic when it came to healthcare. According to The World Economic Forum, access to essential health in many areas was cut off and recovery efforts were deprioritized. Furthermore, there are major gaps in funding for healthcare for women, women's health research is extremely underfunded, and sexual and reproductive ill-health accounts for one-third of the global burden of disease among women. These telehealth platforms focus on getting the much needed care and funding to women across different regions.
Let's explore four options for women's healthcare companies that you can access from home:
Article continues below advertisement
1. Carrot Fertility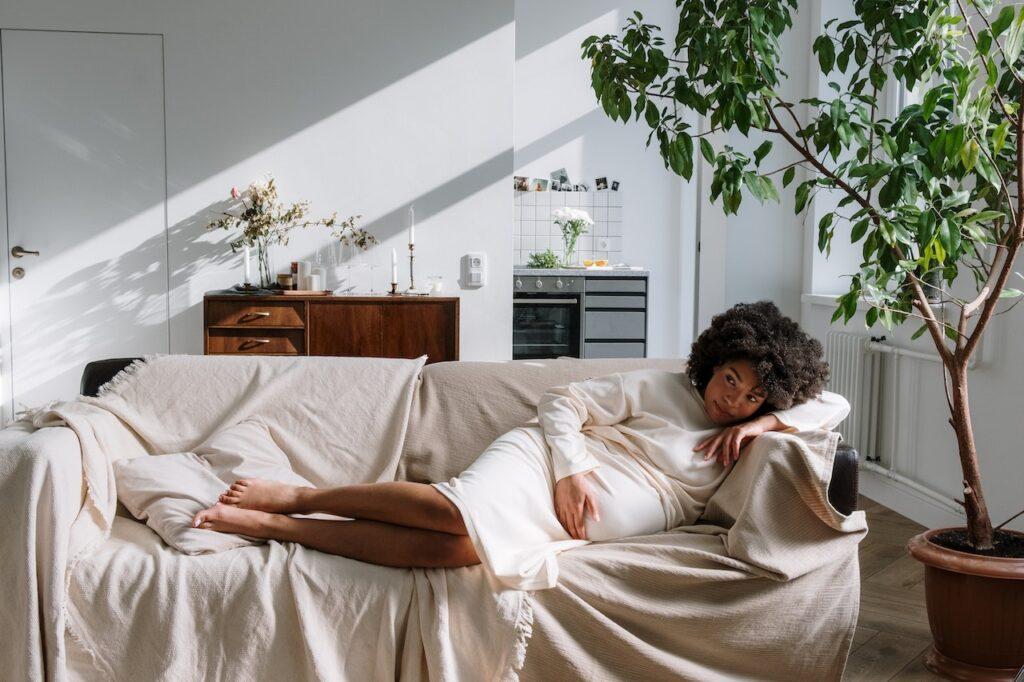 Launched by millennial entrepreneur Tammy Sun, Carrot Fertility is a global platform working on making fertility care accessible for women. Their mission states, "Fertility care for all — regardless of age, race, income, sex, sexual orientation, gender identity, marital status, or geographic location." Their clinic and agency network work on a number of issues including fertility preservation, male-factor infertility, IVF, pregnancy and postpartum, adoption, gestational surrogacy, and menopause.
2. Evvy
Evvy's mission is "to close the gender health gap by discovering and leveraging overlooked biomarkers in the female body — starting with the vaginal microbiome." The telehealth company sends out vaginal microbiome testing kits to women in order to better understand what's going on with their vaginal health. The swab will help women with diagnosing issues in their body, and they can do it from the comfort of their home. The company also has started offering clinical care kits to treat issues after test results.
Article continues below advertisement
3. Nurx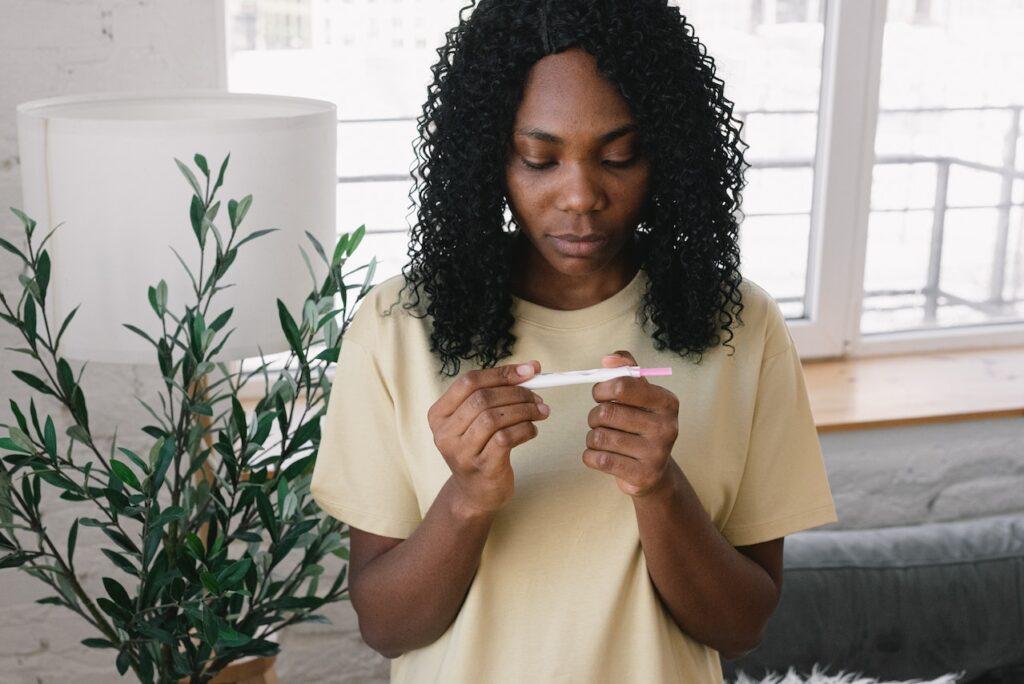 Nurx offers a wide array of things including emergency contraception, birth control, HPV screenings, and STI screenings. The telehealth company is run by CEO Varsha Rao and works to provide affordable and accessible healthcare. While their focus is generally on sexual health, they also offer other health services. The company vows to take the stress out of taking care of yourself and your body, and over one million patients have trusted them for health services so far.
4. Hey Jane
Hey Jane is a leading provider of medical abortions across the U.S. The company has served over 20,000 people since their inception. With abortion access being difficult in many areas, Hey Jane helps with offering safe, effective, and discreet abortion medication. You can see if you qualify through a quick online consultation. After that, all you have to do is wait for your pills in the mail.
Women are the most likely to use telehealth platforms, according to The National Library of Medicine. Women's telehealth platforms are increasingly important because women are disproportionately affected by underfunding. Whether it is through testing kits or consultations, companies like these are helping to combat the issue.