3 Major Workplace Biases That Affect Mid-Career Women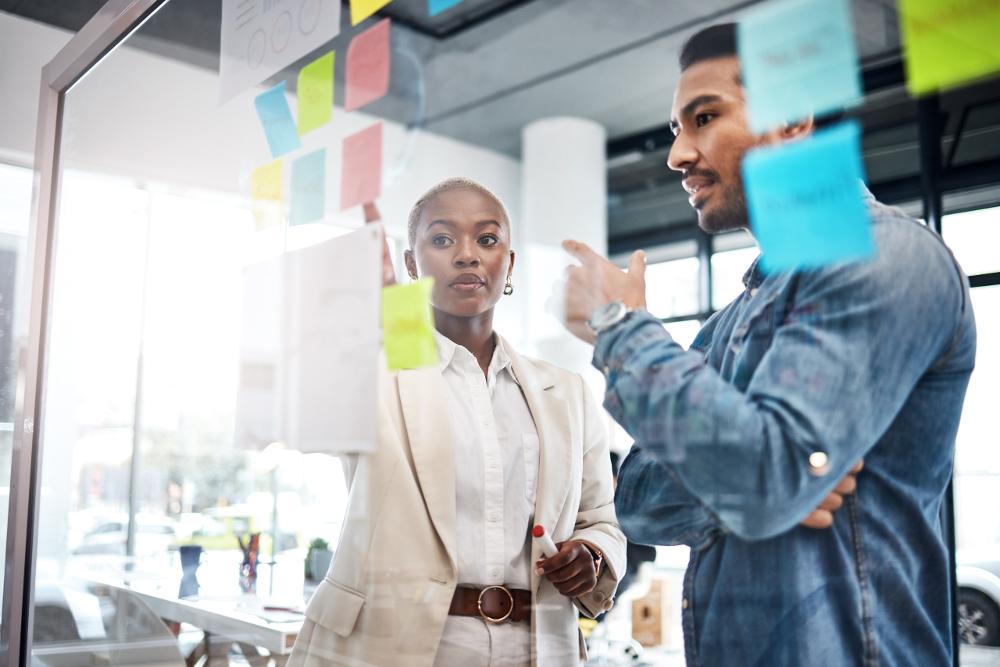 In this study, over 100 senior executive women were surveyed to ask in which part of their careers they experienced the most gender bias and discrimination. Over half of the women stated that their mid-career — or between their mid-30s and late 40s — is when they experienced the most gender based discrimination in the work place. This is part due to the obligatory tasks that take place in the early stages of one's career, making it harder to bias to sway performance and awards.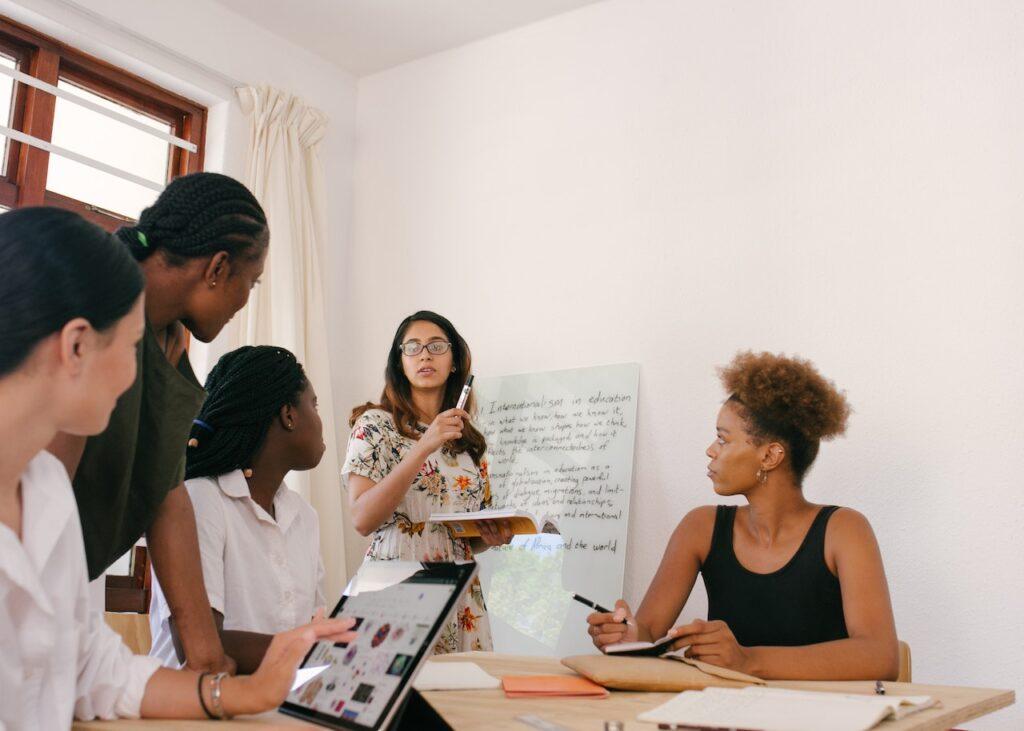 The biases experienced by mid-career women in the work place are significant, varying between being taken less seriously than their male counterparts, and being expected to perform more of the office "housework" duties. White women reported levels of gender bias that were three times higher than their expectations, while women of color experienced almost double of their anticipated bias. It is important to note that women of color might have been somewhat more anticipatory of the bias they would experience in the workplace.
Here are the three main points mid-career women spoke about in the survey:
Article continues below advertisement
Unfair Assumptions
One of the most common assumptions made about mid-career women is that they cannot devote the same amount of time to their careers as men, due to personal and familial obligations. Researchers have dubbed this workplace phenomenon "the motherhood penalty".
One woman in the survey explained that, "It is often framed as having concern for the individual, but rarely is it voiced around male talent." Other women in the survey pool stated that other reasons for women being passed up for potential promotions and career opportunities include the notion that women are less suited for leadership positions, or are not as capable as men.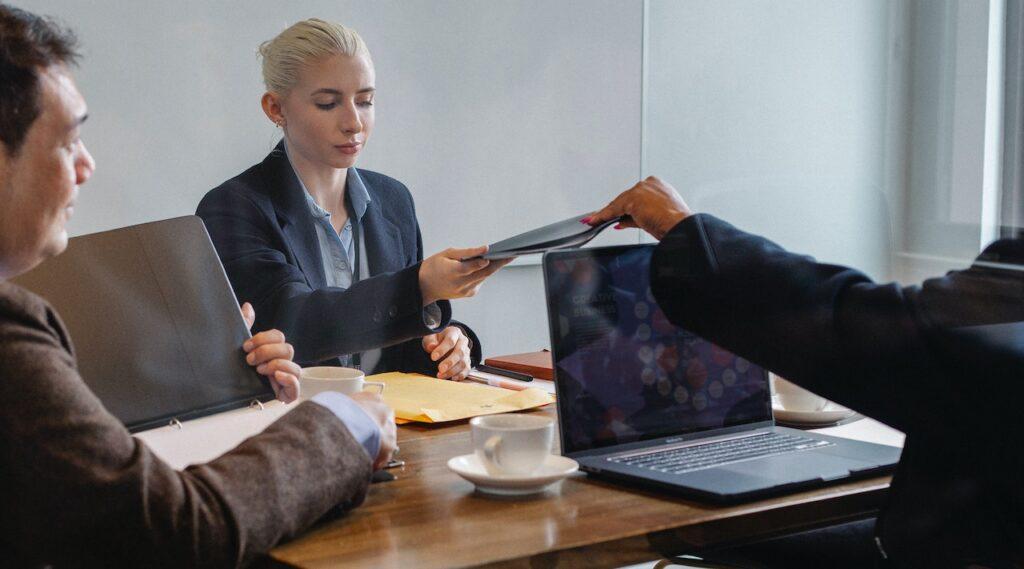 Article continues below advertisement
Unhelpful Attention
Mid-career women have also expressed that unhelpful attention in the workplace in the form of hyperscrutiny and skepticism. These forms of unhelpful attention are particularly prominent when examining the competency versus likability double bind, wherein being harsh gets you labeled as "cruel" while being too nice presents itself as being maternal. Many professional mid-career women have had to prove themselves more frequently — and in more extreme ways — in comparison to their male counterparts.
Unequal Access
Throughout the duration of one's career, mid-career women have also noted that workplace groups, or "cliques", have often become gendered, leaving a gap in accessibility and resources for women.
"If you're not in the club by then," said one mid-career executive from Harvard's study, "chances of you getting picked for the team dramatically decrease."
While the lack of inclusion was oftentimes not deliberate — older, male professionals naturally gravitated towards younger male professionals and found it easier to integrate them into their already withstanding groups — it often affected women's ability to receive promotions and take on larger roles within their organizations; both of which are heavily affected by the relationships formed mid-career.
So, how can employers effectively tackle workplace biases for mid-career women? Researchers have found that one way to tackle workplace bias is to instill objective and attainable standards of measuring performance and provide real-time, gender-neutral feedback when communicating expectations with employees.