Yahoo Appoints 6 New Board Members, And Several Are Women We Know And Love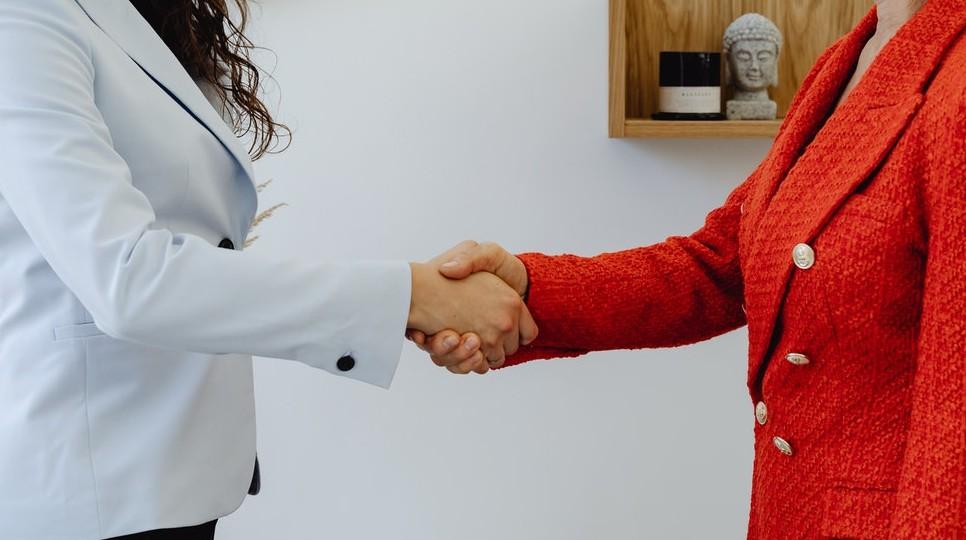 Yahoo recently appointed six new board members, with half of them being women. As we have started to move toward some progress in workplace equity, boards are one of the areas that has shown slow improvement.
Women hold just 29% of corporate board seats in 2022, up from 24% in 2020, CNBC reports via Moody's Investor Service.
The investor service explained in a statement to CNBC that a higher proportion of women on corporate boards is correlated with higher credit ratings.
"We consider the presence of women on boards – and the diversity of opinion they bring – as being supportive of good corporate governance, which is positive for credit quality," the ratings agency said.
The push for more gender diversity on boards has come from both the government and from large institutional investors in recent years. According to CNBC, big institutional investors such as Vanguard and BlackRock have had a track record of voting against directors of all-male boards. In California, a company could be fined up to $300,000 for not meeting the minimum requirement of women on the boards. More than 600 California companies have a gender diversity requirement.
The Securities and Exchange Commission approved new Nasdaq rules that will require most U.S. companies to have at least one woman on the board of directors, as well as a board member who self-identifies as a member of a racial minority or the LGBTQ community.
Improving diversity in these industries is an important goal, as the board of directors has a strong influence over major decision-making within a company, including setting policies, overseeing assets, and the hiring and directing of executive employees.
Let's check out more on the women we are celebrating joining Yahoo's board:
Article continues below advertisement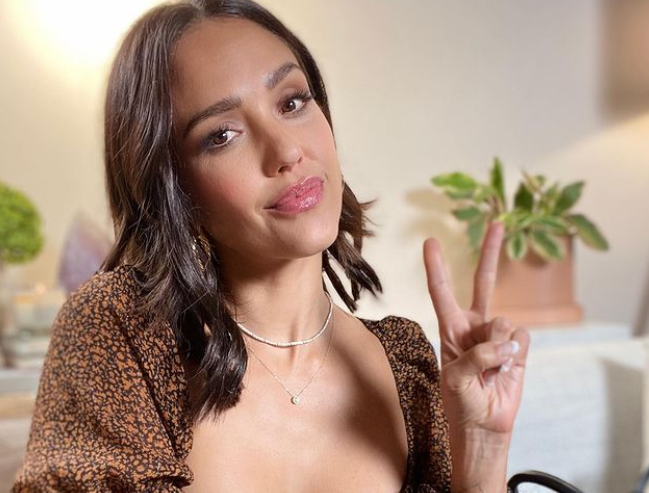 Jessica Alba
While many may know Alba from movies like Fantastic Four or Good Luck Chuck, she is also a successful entrepreneur.
She founded The Honest Company in 2011, a brand that strives to provide clean alternatives to baby and beauty products, inspired by her own experiences growing up prone to illness and later, becoming a mother herself.
The company grew from a small venture with an initial 17 baby products to a multi-million-dollar retailer, selling over 100 products. Alba is currently acting as chief creative officer (CCO) at the company. In addition to her work with The Honest Company, Alba is an activist, mother, author, and actress.
Article continues below advertisement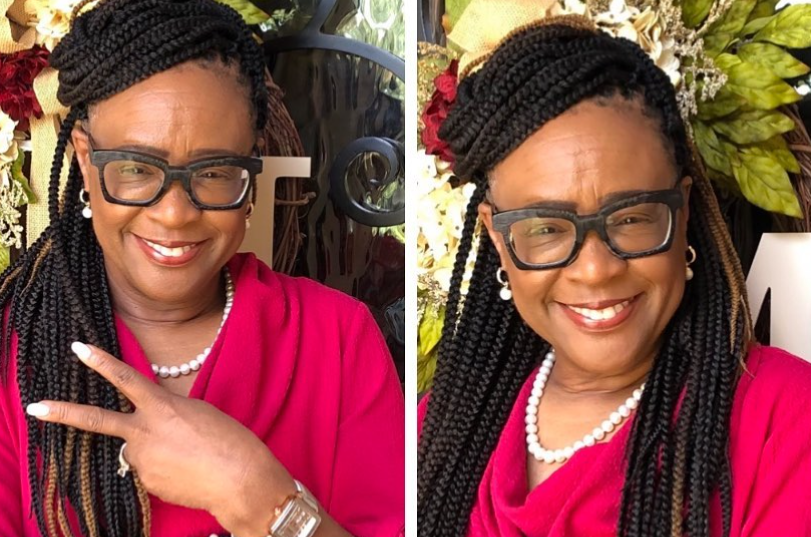 Cynthia Marshall
After an extensive career with AT&T as a regional president and later serving as SVP of human resources, Cynthia Marshall became the CEO of the Dallas Mavericks, making her the first Black woman to hold such a position in the NBA. The organization was accused of multiple accounts of sexual harassment around the time Marshall took over, resulting in her vowing to transform the culture.
Since entering the role in 2018, Marshall has been praised for keeping her promise, working toward making the Dallas Mavericks a more thoughtful, diverse, and inclusive organization.
Katie Jacobs Stanton
Stanton has had a long career as an executive and leader. She founded and serves as a general partner of Moxxie Ventures, an investment company that was started in 2019. During Barack Obama's presidency, she was appointed the special advisor to the Office of Innovation in 2010, and she has held executive roles at some of the biggest media companies to date including Google, Twitter, and Yahoo.
She is not new to serving on boards, as she also serves on the board at Vivendi, a French multinational media company, and previously served on Time Inc.'s board.