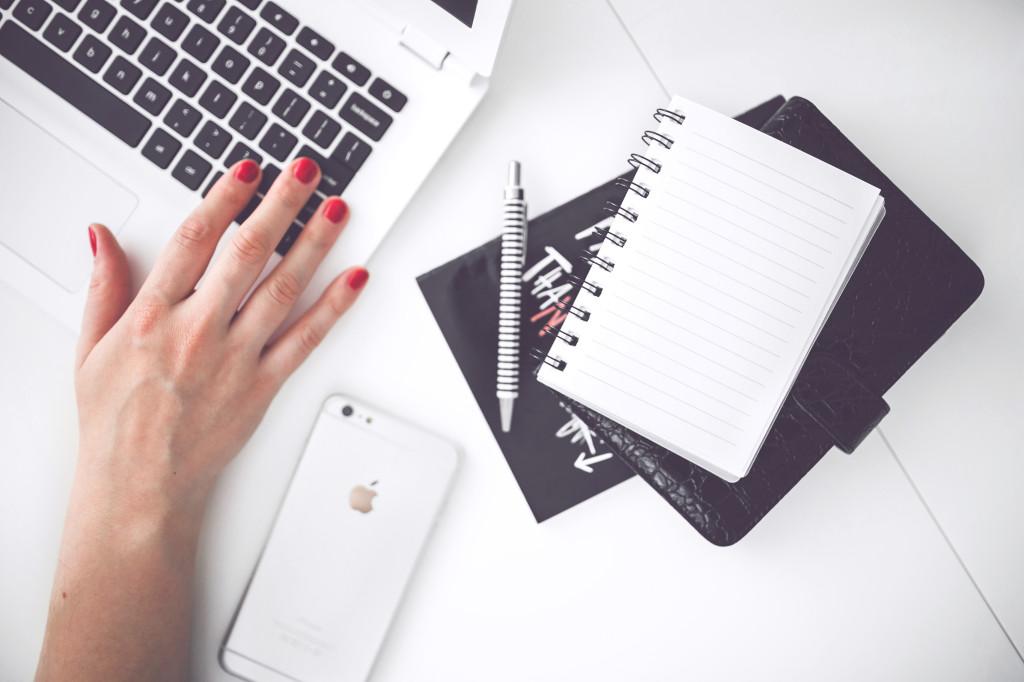 You Can Land Your Dream Job with a Cold Email Using These 6 Tips
By Skillcrush

Dec. 31 2015, Published 2:30 a.m. ET
When it comes to learning in-demand tech skills, you're on the right track. That you're certain of.
Perhaps you're a developer or web designer, or you're trying your hand at both. You've worked hard to get to where you're at in your career, and you are ready for your tech skills to give you a leg up in the job market.
However, once you're ready to go after a new career in tech, you still have to track down your dream job, grab the company's attention, and make a great first impression, before you can even show off your abilities. What's more, we're all familiar with the tendency for many of the best jobs to be filled through personal connections and employee referrals.
[Editor's note: That's one of the reasons we launched a community of millennial women with the goal of pooling our resources to help each other succeed! If you'd like to learn more, sign up here.]
So, if your only option is to apply online, how do you manage to get your dream employer to see that you're the best person for the job?
You need to be extremely proactive. It may seem intrusive at first, but I've personally gotten my last two jobs in tech by sending a strategically crafted cold email to the person I suspected to be the hiring manager for the role. Both of these emails opened up a dialogue that led to a phone call, interview, and subsequent offer within about a week's time. The same principles apply if you're pitching your freelance services to potential clients.
Article continues below advertisement
It can be extremely difficult to stand out in a crowded inbox. Many of us receive hundreds of emails each day. You have a very limited amount of time to make a great impression, so if you send a cold email without careful thought and planning, there is a high likelihood that nobody will ever read it.
Here are my 6 tried and true steps to writing cold emails that will make a stand-out first impression, and get you the interview you're after: