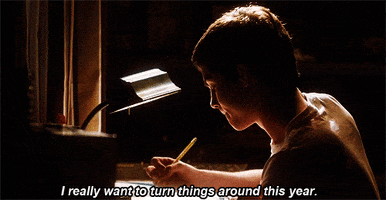 You Didn't Accomplish Your New Years Resolution, Now What?
By Desjah Altvater

Dec. 11 2019, Published 3:28 a.m. ET
Every January, everyone you know sets New Year's resolutions and by March everyone has quit. Now, it's the end of the year and you wish you would have stuck with your goals. While quitting was never the plan, life probably got in the way and your focus may have shifted from your resolutions. Instead of dwelling on the missed opportunities of the past 12 months and beyond, look towards the future.
Accomplish your New Year's resolutions with these guidelines to make your goals come true next year.