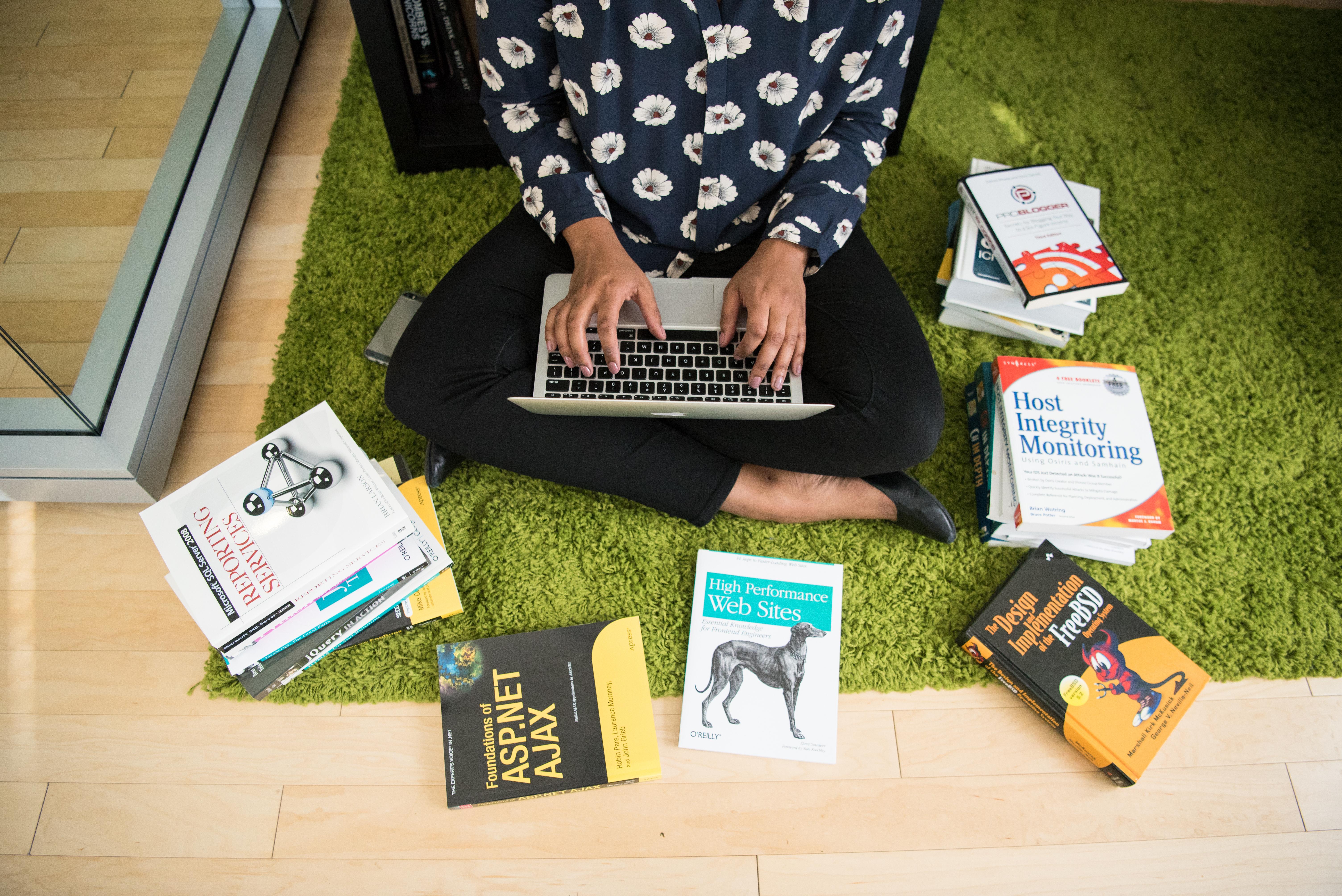 You Don't Need To Be A Developer To Work In Tech
By Skillcrush

Sep. 28 2016, Published 3:30 a.m. ET
Want to know a secret? I don't have a lot of programming knowledge. Having once taught myself basic HTML and CSS on Neopets back in the day, I have a working knowledge of some coding fundamentals that have helped me earn awesome, well-paying tech positions, but more complicated stuff flies right over my head.
Despite what I interpret as major gaps in my knowledge, I still have several side hustles that are nestled firmly in the tech world. How? I'll tell you another secret: lots of available jobs in tech don't require any programming at all.
Are you surprised? Don't be. The tech world is vast and growing all the time. While companies are always seeking out developers, they also need employees who have the skills to handle a boat load of other jobs.
Think about your favorite website. What makes it your go-to? It probably has an easy to use navigation system, accessible information about what the site is or does, and a modern, professional design that really makes it stand out.
Now imagine being one of the people working behind the scenes at that website. You wouldn't have to write a bit of code, but you'd be making great money doing needed work.
Alternately, think about your favorite social media accounts. Someone works to make sure those Facebook, Twitter and Instagram accounts get updated on a regular basis and provide that awesome content you love.
By tapping into your pre-existing, non-techy skills, you can get a great job in tech that pays well and keeps you challenged. Still need convincing? Check out the examples below.
Article continues below advertisement