You May Be Confusing Goals With Outcomes, Here's How To Know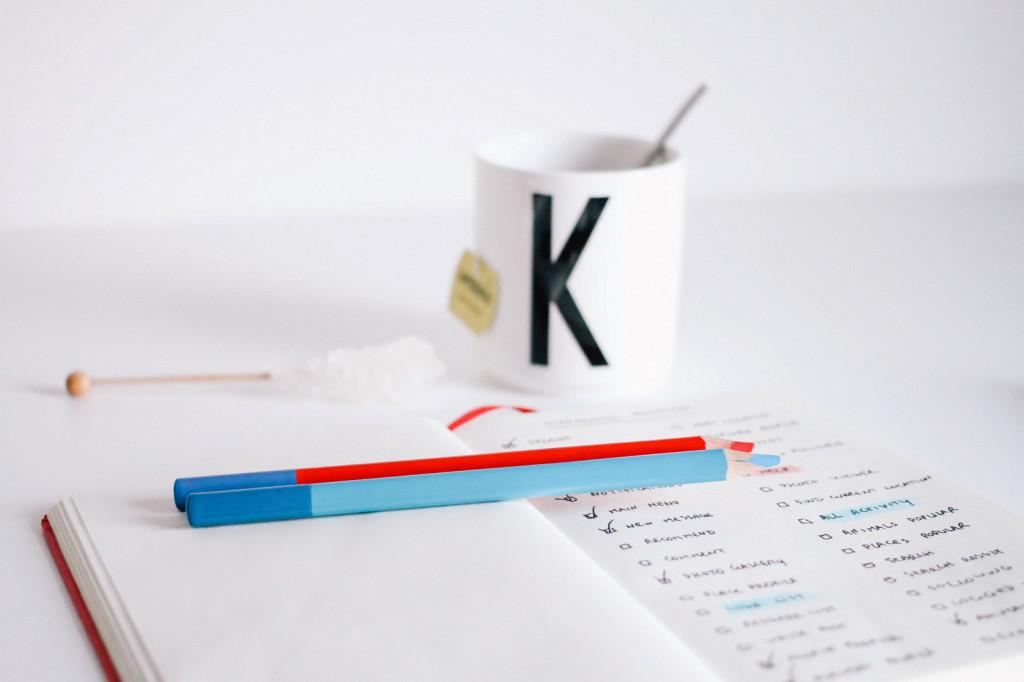 I want you to think about the goals that you're working towards. How would you define them?
To be famous
To become an award winning journalist
Writing a New York Times bestselling book
Become an International speaker
Invest as a well-funded entrepreneur
Become a renowned personal development coach
Whatever goals you have, even if they aren't in the list above, can be quite misleading. The goals that I listed above actually are not goals, they're outcomes! Goals lead to outcomes.
A goal is the core and substance of something.
An outcome helps you measure success of your goal.
Two examples of this would be:
"If you set out simply to live a meaningful and fulfilling life, then you'll dread every moment of it. That's like setting out to be famous but not actually enjoying the craft; the vehicle you're using to become famous. And that's how much of life is for most people. Wanting to be rich, famous, powerful, a leader, etc. All the fluff, frosting, and shine of life with no substance to actually support it." – JMWightman.com
For instance, the college I'm a director at, the dean of the school of management could have the goal of providing high quality classes and a high quality school. An outcome of that would be achieving AACSB accreditation.
Once you have a goal, you can then create levels of outcomes to measure your success. In the examples above, this would be the type of notoriety or the level of accreditation.
Article continues below advertisement
If you're unsure of what your real goal is, take a look at the outcomes you desire.
Often times there are consistencies between goals and outcomes that tell a deeper story. This, in turn, can help identify the real goal behind all the outcomes you're going after.
When you follow this process of clarifying goals and outcomes, it helps keep your mind focused on what really matters and what your priorities are. This way you won't end up achieving an outcome and thinking, what the hell is next? Because if you do it in the reverse order, you will find yourself always having to make major adjustments for the next outcome and might not necessarily have the motivation needed because you don't really know why you're going after it in the first place. When you understand your goal, you understand the direction. This minor switch can provide huge results.
Have a goal you believe in, measure it with outcomes, and then go make those happen! You will not only see yourself grow, but what you're doing grow.
James Wightman (@JMWightman) served as a chief editor for the #1 Amazon Bestseller – The Suitcase Entrepreneur and is also the first person in the world to present a TEDx Talk through Google Glass. You can discover more of James' leading-edge work on how to reinvent your life and find meaning at www.JMWightman.com