Your 3 Step Guide To Stress-Free Holiday Prep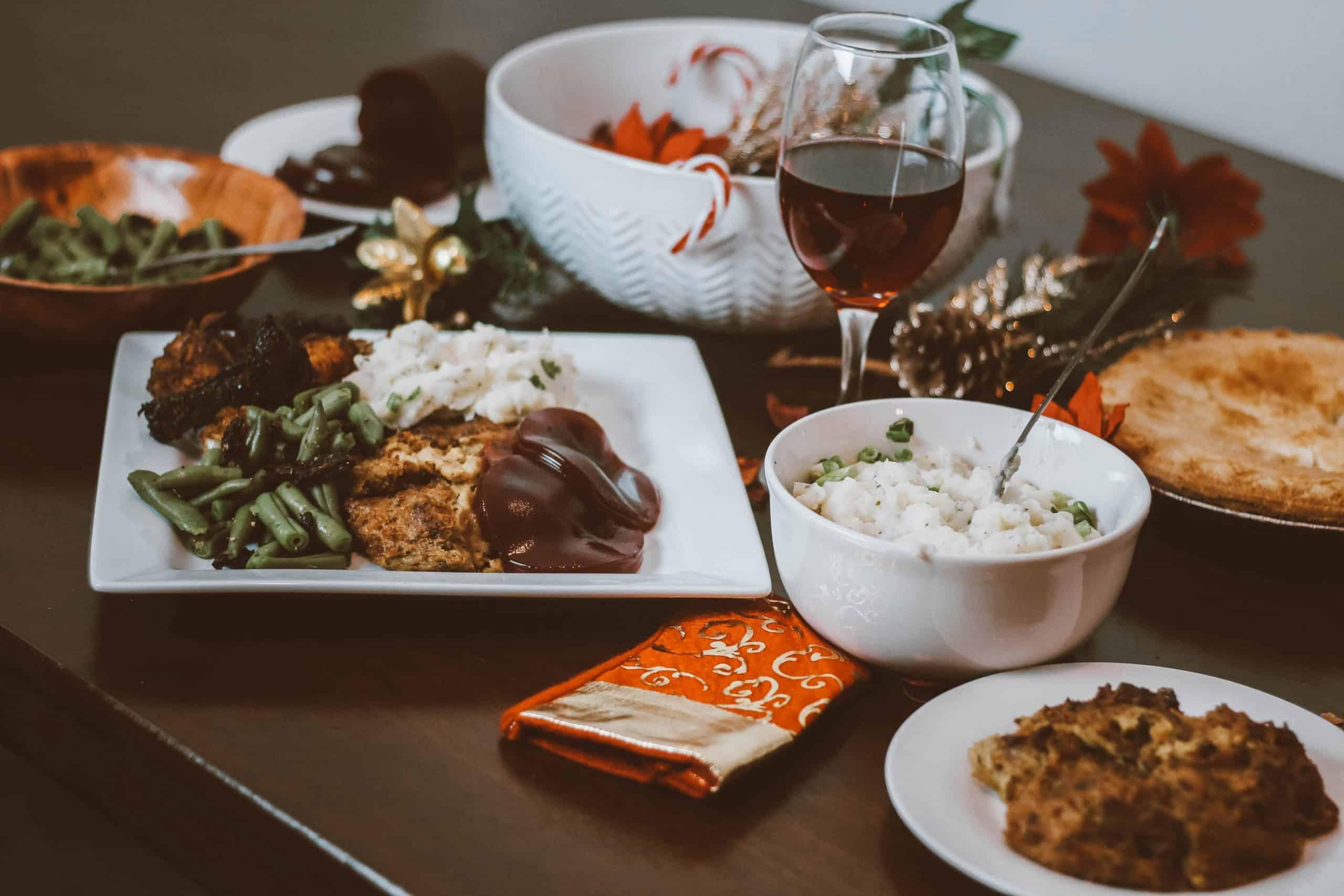 This year has been challenging and the Holidays being right around the corner will be no different. In the midst of all that is going on in the world may this season bring some sort of normalcy to our days. We may not have as many people over this as in previous years but we will still make memories.
With Christmas approaching, it is the perfect time to plan for your holiday shopping needs. This season we want to give you the tools to create a stressless holiday plan.
Create beloved holiday memories with these proven strategies to de-stress.
1. Start Holiday Prep Early
Start holiday planning and preparations earlier: It is never too early to start planning for the holidays.
Create a Holiday Schedule you can use to mind map the next few weeks (According to the Mayo Clinic having a plan eliminates last-minute scrambling and allows you to take control of the holiday).
Ask for Help (You don't Need to Do it All).
Decide what decorations are needed and when they will go up. Schedule a day for the tree trimming as to not overwhelm yourself.
2. Make Sleep A Priority 
Get sufficient rest, 7-8 hrs when possible. Sleep has the power to affect your mood and memory. Both of these can lead to frustration as you prep for the holidays.
Create a bedtime routine which includes eliminating all devices at least one hour before bed.
Clean and declutter your sleep space of all things not rest related.
Read a good book to allow your mind to transition from on the go to sleep.
Article continues below advertisement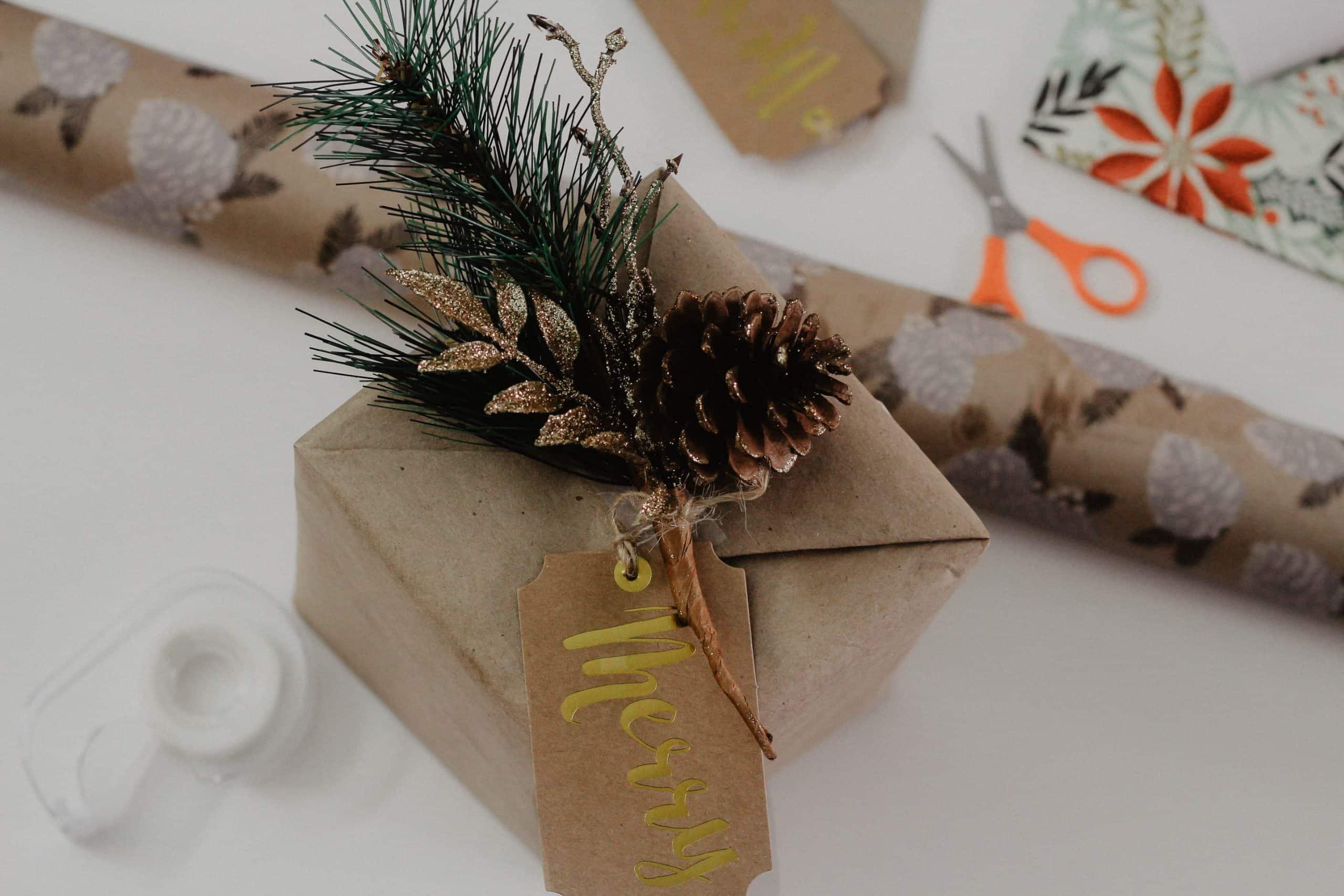 3. Stick To Your Budget
According to TheBalance.com use a cash-only method which allows you to avoid overspending on credit cards. Also, think about taking on a job at your favorite retailer to get a discount on all your holiday gifts.
Article continues below advertisement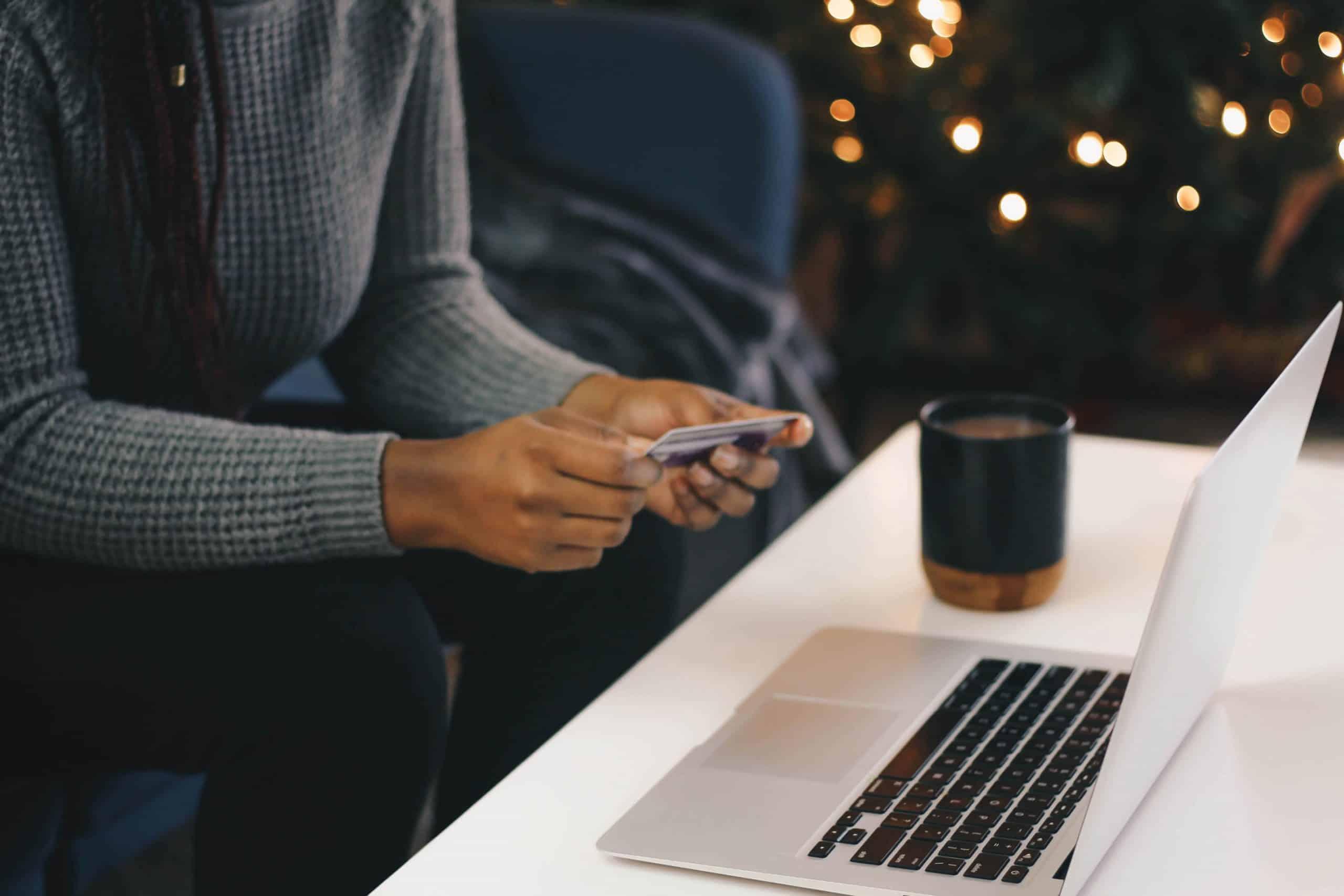 Take an inventory of who has what and what they need as to not buy just anything.
Create a realistic budget. What you want to spend for everything including shipping if you need to mail gifts.
Set a limit for each gift for family and friends.
Determine what store you need to go to and what sales you can take advantage of to save.
Have a Hard Stop Shopping Date. Aim to have all gifts 7-14 days Christmas to allow time to ship and delays if there are any.
If you must use credit cards have a plan to pay off by a designated date. This will allow you to avoid any interest fees.
Having a plan is a start but implementing that plan is a different ball game. Take some time this weekend and sit down with yourself and put this all on paper. Connect with friends and family to see if gift sharing is an option as well to help relieve the cost for all. We always say it is the thought that's counts, yet no one wants you going bankrupt on their account.