Your Best Just Got Better: How To Do Your Best Work Every Day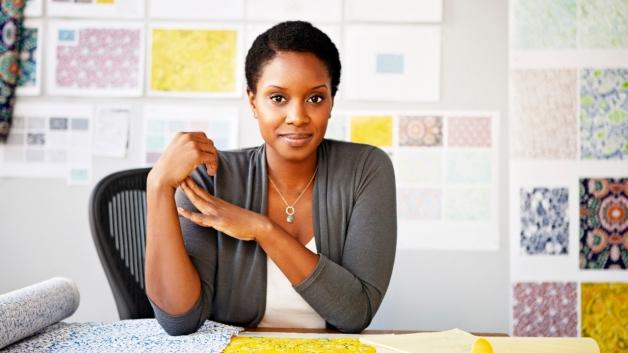 You look at the clock on top of your mobile phone as you're about to start your car to drive home. It's 6:47 p.m., another day almost finished. "Never enough time," you say aloud, realizing that once again there's more to do than you can possibly get done before you get home. It's right then, in that very moment, you must ask yourself, "Am I working at my best?"
To leaders like you, work is made up of more than attending meetings, replying to voice and e-mail messages, and setting the strategy for the next 18, 36, or even 60 months. To be as productive as possible, you need to get better—a little bit better—each and every day. The kind of professional development that I'm speaking of transcends the basics; it's more than soft skills like effective delegation or efficient presentation, or tech skills you could get from another spreadsheet or e-mail course.
I write, coach, and speak on the kind of professional improvement that sets the direction of your actions based on your commitment to the goals you have set for your organization and the momentum of the markets you serve. In addition to growing your organization, working effectively has another benefit: You have the time and energy you need to do more of what it is that nourishes your soul.
Great leaders recognize the level of responsibility they hold to make the organization they direct even better. By definition, to better (as a verb) means to improve on or surpass—and in an era of increased accountability and the potential for making things better, leaders are well positioned to do just that.
Article continues below advertisement
The questions are obvious: What do great leaders do? Is it something they've learned and practiced over time that earns them the top spot in an organization? Or is it a natural way of being they are born with that affords them the position they step into and hold
From teaching high school starting over 15 years ago to founding my own advising firm 5 years ago to publishing my book, Your Best Just Got Better, I've searched for the common elements to effective and efficient leadership.
I've interviewed hundreds of professionals and continue to serve as an executive coach to senior managers across finance, aerospace, education, and retail companies. over the years of reading, speaking, writing, and coaching, I've found there is a mind-set that effective leaders subscribe to; they make it ok to get better every day.
Following are four things to consider as you review the past year of your own leadership experience. At the end of each is a short checklist to review each quarter next year.
Perhaps this tool will serve as a guide for you to improve on not just what you're doing for your organization, but how you're leading your own professional development experience along the way.