Your Successful Home Business Doesn't Have To Take Over Your Life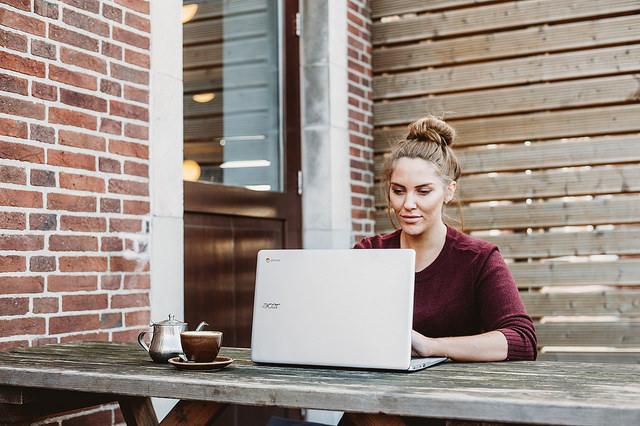 Starting a home business is a fantastic idea if you want to create a stable income for the future without having to answer to a boss. The issue is that most people who launch ventures from home end up managing every aspect of their company without assistance. That can mean entrepreneurs end up working all their waking hours and feeling like they never get to enjoy a social life. With that in mind, the information and ideas below will show you there is another way. It is more than possible to manage a successful home business without it taking over your life if you follow this advice.
Try a new approach to customer service
At the moment, you probably deal with all aspects of customer service. That often means answering the telephone all day long and responding to hundreds of emails each week. That can take your focus away from working on the growth of your company. So, consider taking a new approach. You could purchase 1300 number arrangements that ensure someone else answers the calls before relevant ones get diverted to you. You might even consider the idea of outsourcing customer service entirely to a dedicated call center. There are plenty of them around, and your customers won't know the difference.
Outsource all promotional work
There is no getting away from the fact that you have to spend a long time working on advertising and marketing if you want your home business to succeed. Again, that takes your focus away from growth, and so it makes sense to hire experts to manage the job. There are thousands of professional marketing agencies out there that could help your venture to reach the next level and attract lots of customers. People working in that industry know about the latest trends and techniques, and so they will achieve the desired results much faster than you otherwise would have done. Best of all? Those companies do not charge the earth for their services.
Article continues below advertisement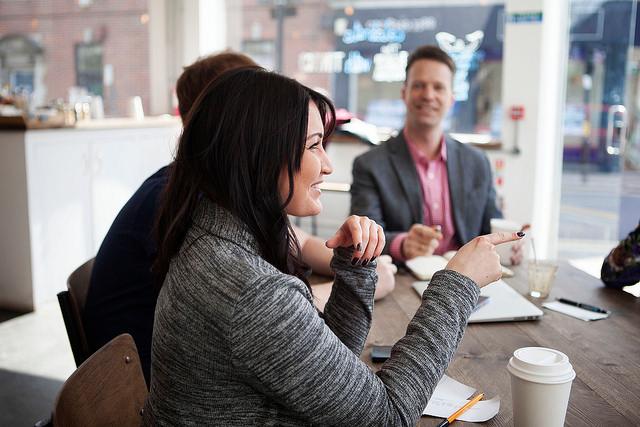 Hire freelancers when you need them
You'll find many different freelancing websites if you search Google, and you can use them to hire talented people from all over the world. Maybe you decide you need a new website or something similar? You could save a fortune by employing a freelancer instead of contacting a web development firm. Perhaps you need some new content for a newsletter or something like that? You won't struggle when it comes to finding freelancers with excellent writing skills. The idea is to become the best middle-person in the world and hand as much of your workload over to others as you can.
As you can see from the information and ideas on this page; your successful home business doesn't have to take over your life. If you're smart, there are many ways in which you can get the job done without sitting at your computer for fourteen hours every day. You just need to use some common sense and develop your strategy based on the tips and tricks from this post. Good luck!
[Editor's note: This post is from one of our trusted partners.]