You've Finished College, What's Next?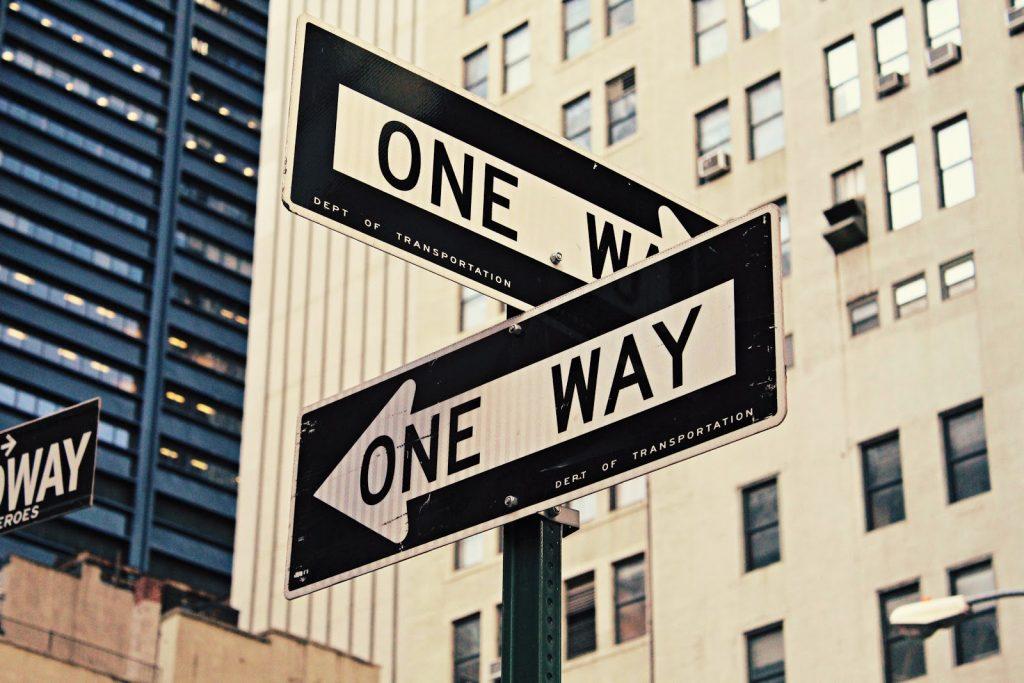 With college coming to an end, you're probably feeling like you should have it all figured out by now. But the truth is that many people leave college still not knowing what to do with their future.
While that might sound scary, if doesn't have to be. You've now got a great opportunity to figure out the next steps and help you think about what you want your future to be. So what's next? Here are some suggestions to help you make up your mind.
Consider your dream career
If you could do any job, what would you do? It might seem like a fantasy question, but it could give you some insight into what you want to do. Spend some time researching different careers and thinking about your skills to give you some greater clarity about the types of roles that are out there. The best careers pages can give you some interesting insights into how to get into different careers, and can also help you see which qualifications and experience are needed to get there. Explore what it would take to get you there – it could be within your reach after all.
Gain some practical work experience
If you haven't worked much in the past, now could be a good time to get some work experience that will equip you with some of the basic skills that employers look for. Knowing how to do administrative work, customer service, etc. are important skills to have, will boost your employability and give you a taste of working life.
Taking on an internship is also a great way to learn more about an industry and help you see if a possible career is a good fit for you. There are different ways to find internships and work experience, so start making some applications.
Article continues below advertisement
See the world
Who says you need to enter the working world straight away? Why not take the time to travel instead? Now is the ideal time to see the world – with no commitments and no job to leave behind, you could take on some casual work and explore some of the best places to travel after college.
Travelling could also give you an opportunity to work abroad, especially if you plan on enjoying some long-term travel. It will look great on your resume and might help you to figure out what you want to do when you come home.
Continue your studies
Some careers will require you to take on additional study to give you the qualifications you need. It's important to understand the difference between undergraduate and postgraduate study so that you know what you're letting yourself in for. Postgraduate study involves a very different kind of study, and with more at stake, you'll want to make sure you're really ready before you start another degree. Some people return to their studies after a break or way into the future, so it isn't something you have to do straight away if you're done with the papers and exams for now.
Article continues below advertisement
Get your foot in the door
If you're eager to start pursuing your career as soon as college is over, you need to get your foot in the door. Finding that first job isn't always easy, and you could be faced with a lot of competition from other graduates and those who are already in your chosen industry. To help you land your first job after college, you'll need to work on creating a great resume or portfolio and hit the job search hard. Practicing your interview skills is also important, and will help you feel nervous when it comes to the real thing.
The job hunt can be tough, but it can pay off if you stick to it. When looking at jobs, don't just look at the salary – look at the perks and the benefits too. A good salary is great, but a positive work environment and a company that cares about its employees will help you achieve better job satisfaction and a fantastic work/life balance.
Deciding what to do after college is something you should take your time with. There's no rush to decide on the rest of your life, and you're in a great position to spend time considering all of your options. There are places to find inspiration all around you, and reading some stories of powerful women could help you figure things out. Consider all of your options and seek advice from others – you've got your whole life ahead of you to make your mark.
[Editor's note: This post is produced by one of our trusted partners.]