Aviva Klein is a photographer and director based in New York City. With a name, that literally translates as "spring" in Hebrew, Aviva's personal journey encapsulates her ability to blossom throughout the storm of any previous season. With a refreshing perspective and passion for story-telling, she has captured the narratives of several national and international clients; her most notable including Beyoncé, Halle Berry, Google Pixel, Pepsi, and more.
Aviva is a humble yet confident worker who believes that while photographing the stars, it's important to let your light shine and not dim yourself to be in the room, or any room at that.
As imagined, Aviva lives the life of a fierce and fabulous Brooklyn girl carving her own path and we were lucky enough to catch up with her.
Get to know more about Aviva Klein, below: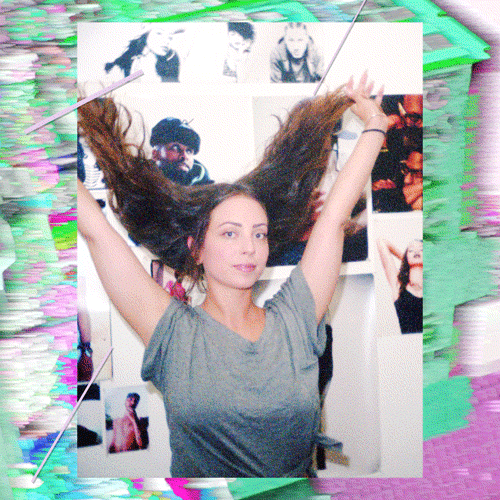 Article continues below advertisement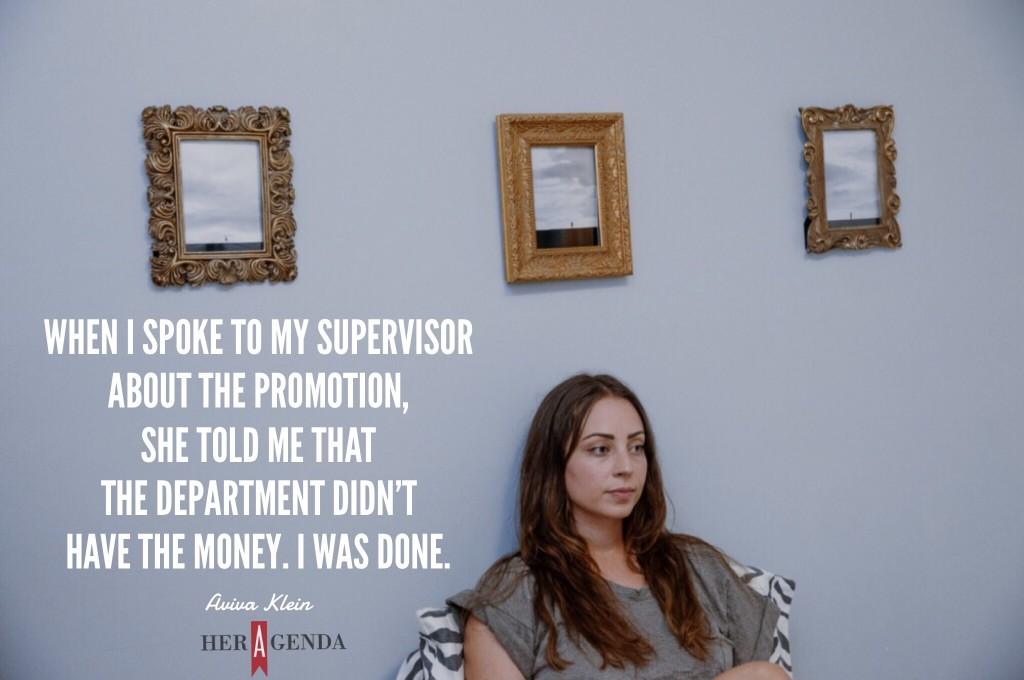 Her Agenda: Wow! What made you decide to take such a huge leap of faith?
Aviva Klein: I was working incredibly hard and for someone else's artistry and I just didn't think it was worth it. I felt like I was busting my ass and I wasn't getting the promotion that was promised and I had enough. [I said to myself] 'if I'm going to work this hard, I'm going to do it for myself.'
Her Agenda: When did you know it was time to move on?
Article continues below advertisement
Aviva Klein: I think my tolerance of the job was growing shorter and when I spoke to my supervisor about the promotion, she told me that the department didn't have the money. I was done. I had been contemplating my next move for a while because I had been unhappy at the position and I was just over it. I had a passion for photography that I wanted to explore, I feel like life made the decision for me. Eventually the day came and I was comfortable with my decision and life made it for me and this is what was happening and there was no apprehension for about how it was going to work out, I would just go for it.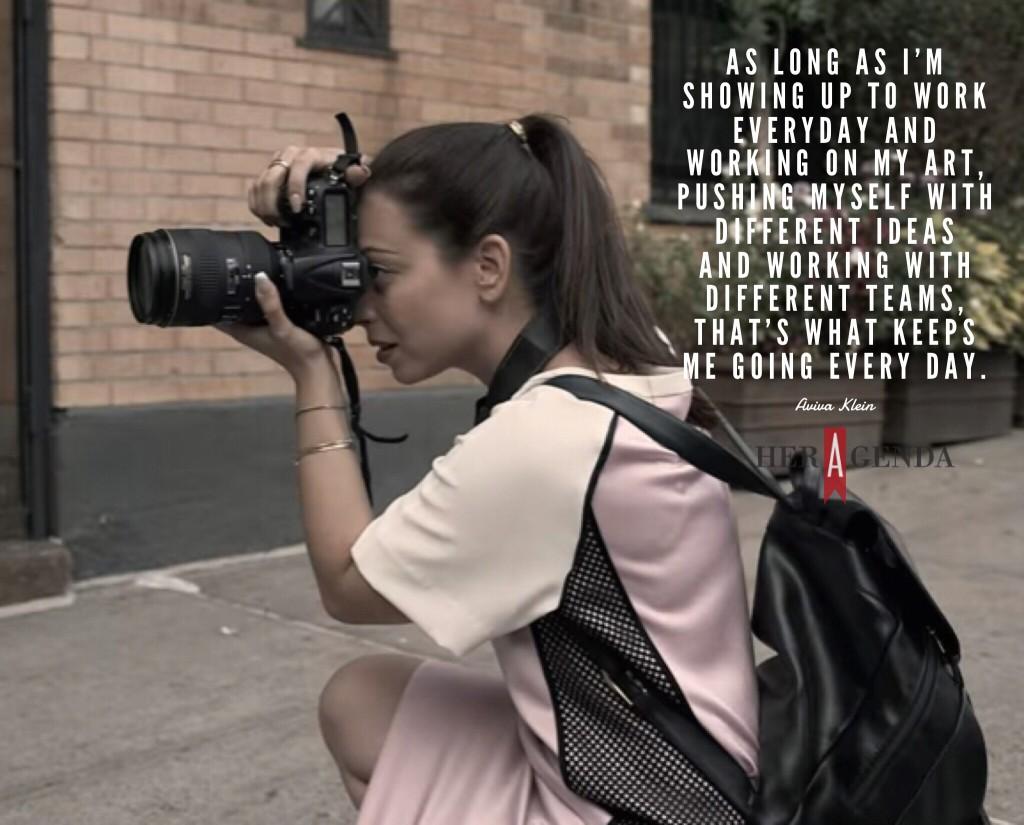 Article continues below advertisement
Her Agenda: Would you say that since taking your leap of faith your career has taken off?
Aviva Klein: I don't know if a photographer's career really takes off. Some people might think that by photographing Beyoncé your career has really taken off but the reality of the situation is a lot of photographers especially in New York and LA have the opportunity to work with a celebrity it doesn't mean you've arrived. Unless you're part of the 1% of photographers who become an "art star", you need to be making photos even when you're not hired, always making new work.
Her Agenda: With all the advancements in technology, do you think that the field has become a little more competitive now that anyone with access to a camera can "be" a photographer?
Aviva Klein: I never think about any other photographers or how technology might be giving opportunity to other people that are being chosen for jobs over me. I don't really give it much thought; my journey is with my art. As long as I'm showing up to work everyday and working on my art, pushing myself with different ideas and working with different teams, that's what keeps me going every day.
Article continues below advertisement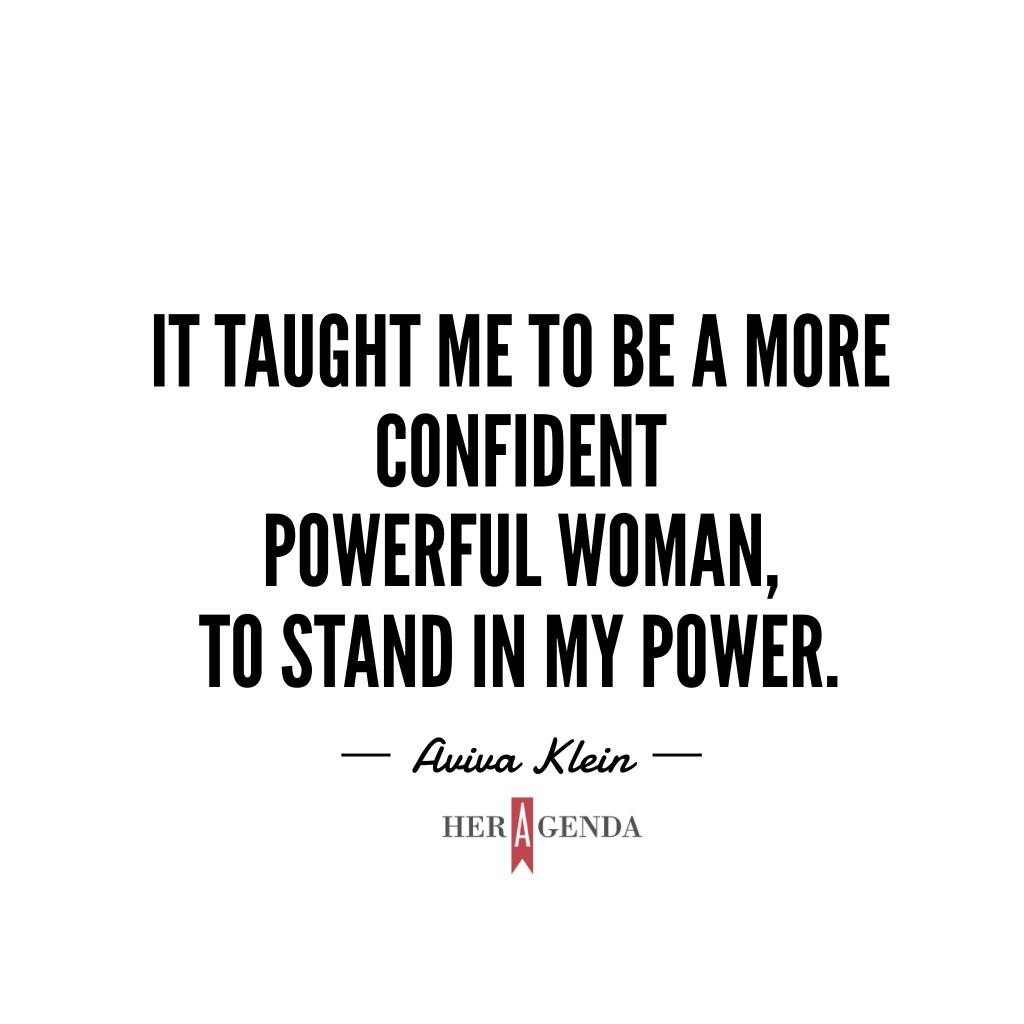 Her Agenda: Do you have a mantra or motto that keeps you motivated?
Aviva Klein: I wake up every morning with a burning desire to be the best photographer that I can be. I want to be, I eat, sleep, dream and breathe photography.
Article continues below advertisement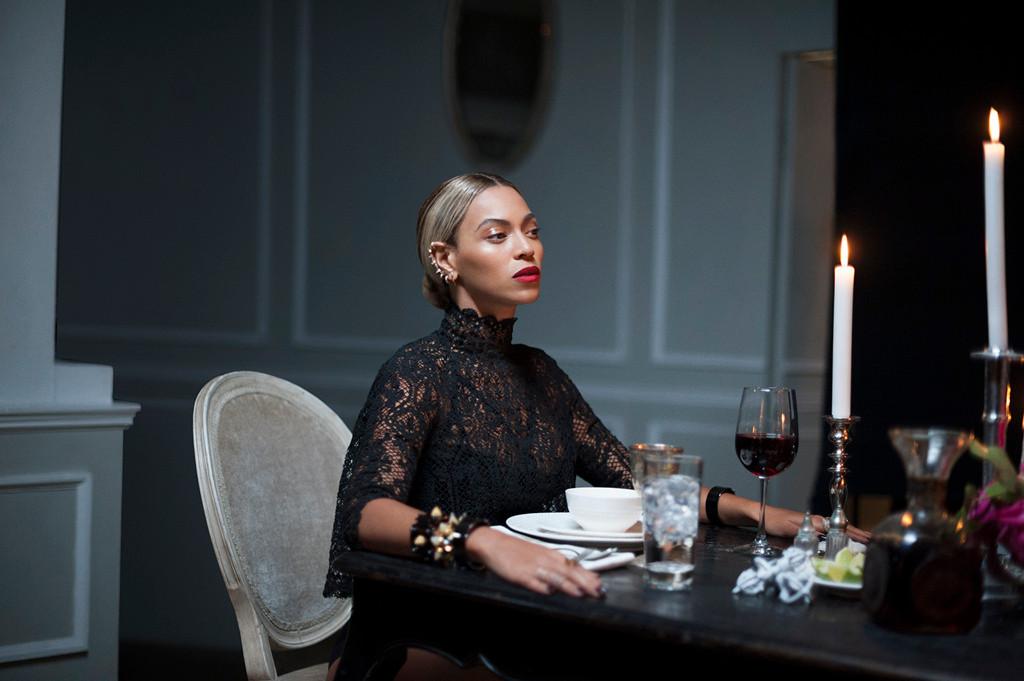 Her Agenda: So amongst your portfolio we see that you've photographed Beyonce! How did that opportunity come about?
Aviva Klein: This goes back to being relentless and working all angles. That opportunity came about during my marketing days. I sent out a newsletter once a month and I had Beyoncé's publicist on my newsletter list. One day I sent out an email newsletter about some work I did for The Source and she responded to me. From that day forward I worked on the Mrs. Carter world tour.
Article continues below advertisement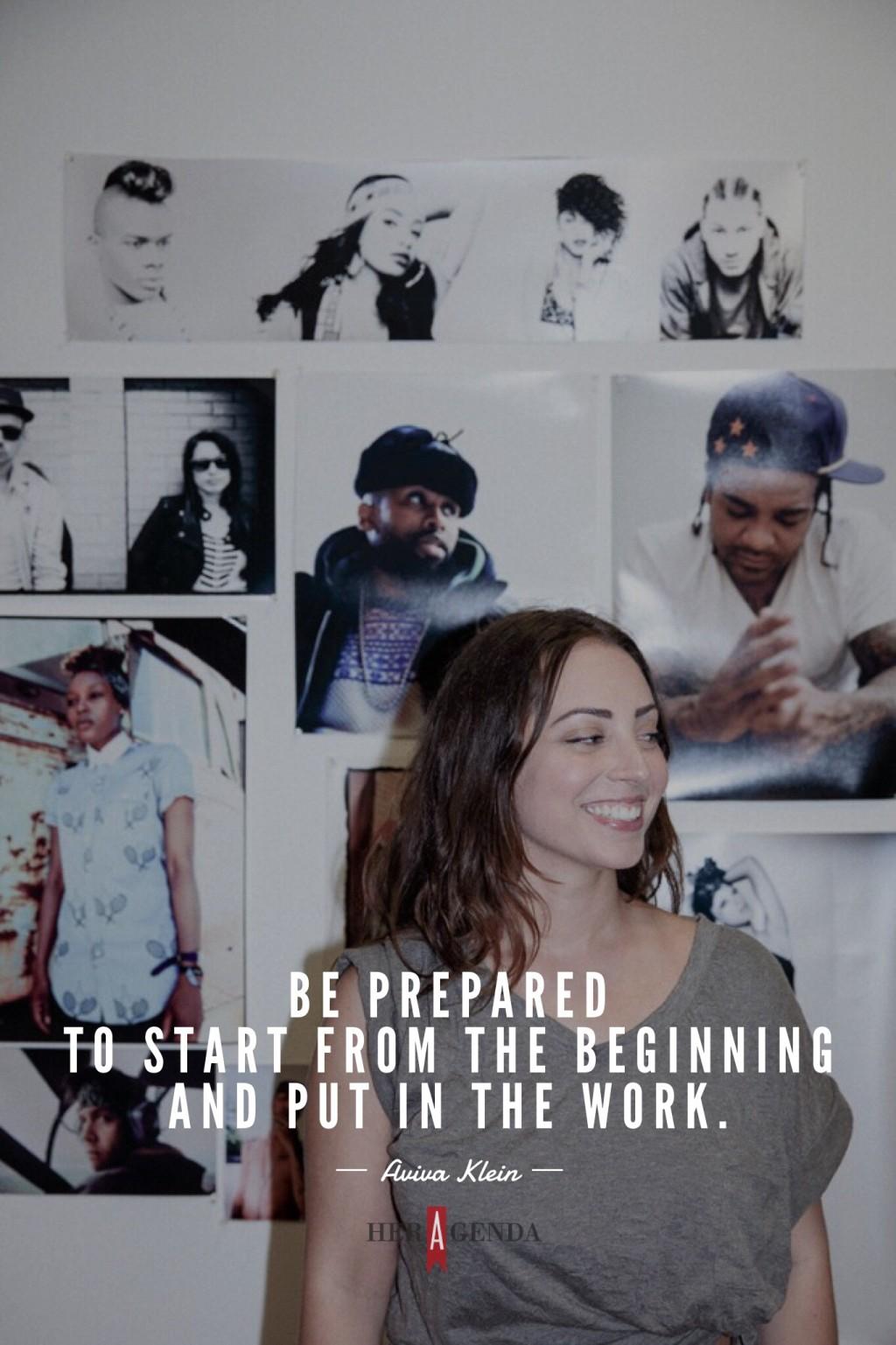 Her Agenda: Were there any particular lessons you learned from working with Beyonce and her team?
Aviva Klein: That experience definitely helped me learn how to communicate with people better in terms of professionalism. It also taught me to be a more confident powerful woman, to stand in my power.
Her Agenda: You've recently released a photography book, can you tell us a little about that?
Aviva Klein: My book is a collection of photographs my friend Andrew Williams and I put together. We traveled to Cuba together to work on a project for a client. While there, we ended up creating a lot of personal work that we edited into a book. The book was a labor of love and is available for sale at http://www.avivaklein.bigcartel.com
Article continues below advertisement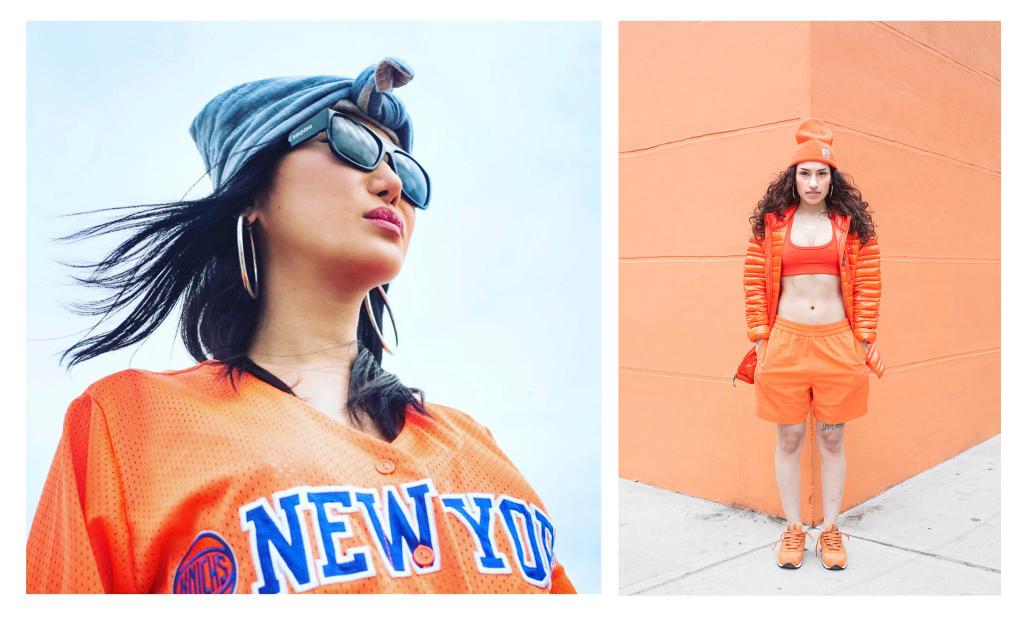 Her Agenda: Do you have any plans to jump into more of a director/producer role in the future?
Aviva Klein: I definitely am interested in both and where life takes me. I would love to direct more, it's somewhere I see myself going, we'll just see how that manifests itself.
Her Agenda: Do you have any advice for young women who are tackling their first internship?
Article continues below advertisement
Aviva Klein: Go above and beyond what is asked of you. For me what that looks like is, if I am the intern for the publicity department, I am going around the floor and working for everybody in various departments. You might think that you want to DO one thing but you end up learning a lot about what other people do by exploring the other departments. It's important to learn every aspect of the company that you're working for so it makes you more well rounded in that industry and helps you decide where you want to go in the future.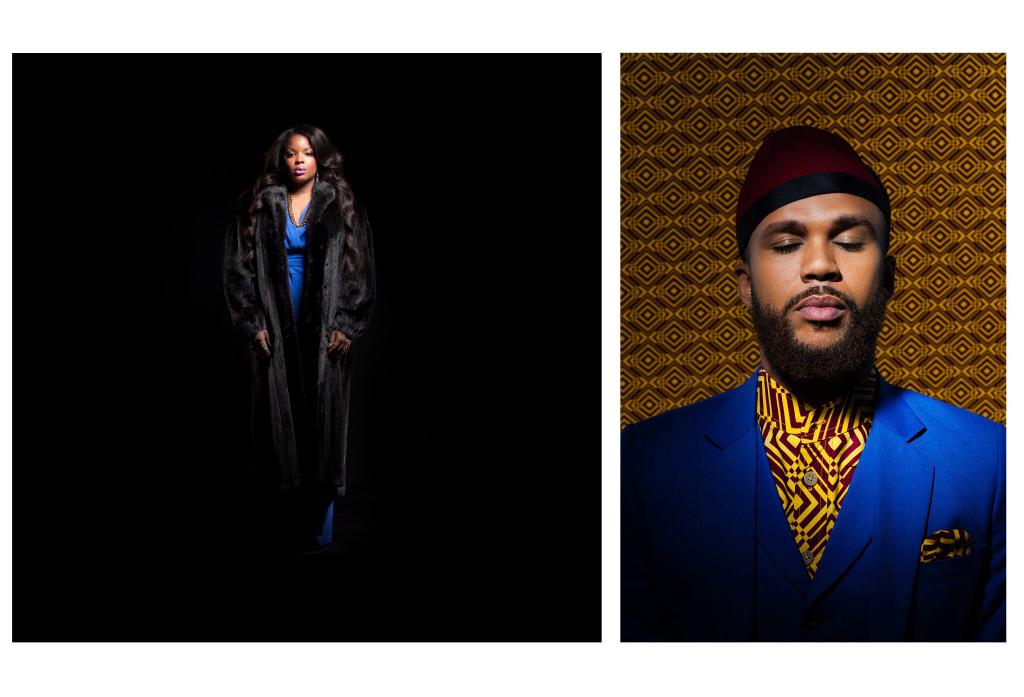 Her Agenda: What would you say to someone who is hoping to quit their current position and explore something new?
Aviva Klein: Usually the major people end up getting a degree in in college doesn't end up being the work they get into in their adult life.
[Editor's note: This interview published on November 6th. It has been edited for length and clarity. Photos & Gif's of Aviva Klein courtesy of Alex Thebez/@alexthebez. Text edits: Her Agenda.]