Her Agenda: What's on your agenda for 2014?
Felecia Hatcher: 2014 is going to be crazy for me. I know the direction of my business, Feverish Pops, and books. CodeFever and BlackTechMiami, are initiatives that began last year with my husband. We want minorities to be more engaged in tech and help reshape the landscape in Miami. In the past two years, Miami has started to have a huge startup focus. There is a lot of opportunity to shape Liberty City, co-working spaces are being built but they are not targeting the community that is there.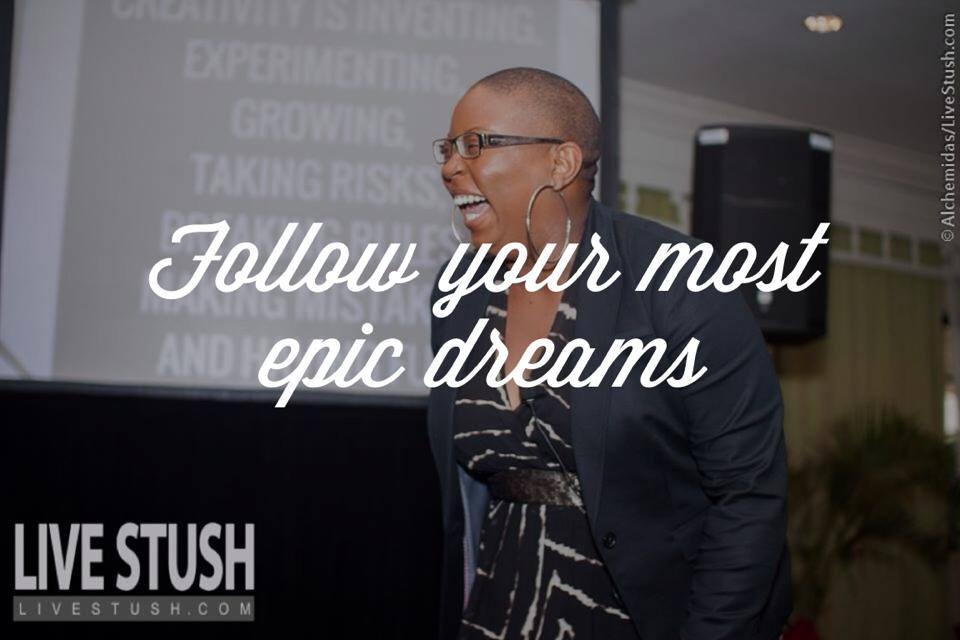 HA: What skills and qualities have helped you in your career?
Article continues below advertisement
FH: At a really young age, I learned I had to get creative with my limited resources. I started with this mindset at 17. I also learned personal branding at an early age. I was a horrible student in high school. A guidance counselor told me I would never make it to college. My grades were horrible but I was doing great stuff, and I wanted colleges to focus on my projects and not my grades. I started my first consulting company when I was 19. I didn't know what I was doing but being an entrepreneur then was different. I held different jobs at various places but Feverish Ice Cream & Pops has been my most successful venture. Being scrappy, thinking on my feet, being innovative, and having a focus on giving back has helped me in my career. Entrepreneurship saved me. I believe entrepreneurship is about giving back.
"Entrepreneurship saved me. I believe entrepreneurship is about giving back."
-
Article continues below advertisement
HA: What characteristics do you look for when hiring someone, particularly young people?
FH: We don't do resumes and we don't do applications [at Feverish]. We do tryouts. You are always trying out for a job, whether you know it or not. The high school students we have hired stood out. They were personable and asked a lot of questions. At our store, we have candidates taste a popsicle and sell it to us on the spot. Personality is the biggest thing. I can teach someone about business or to make a popsicle but I cannot teach passion or how to think quickly on your feet.
HA: As an active user of social media, what kind of successes have come from it for your brand and business? What are your favorite channels?
FH: I am a social media junkie. Twitter is my favorite. Instagram is a close second, and Facebook is third. We've leveraged Twitter and Facebook so much, especially because they offer real-time feedback. With clients, we focus on activation. Social media has allowed us to do real-time reporting for clients through video, tweets, etc. From a business standpoint, it helps with showing engagement and adds to our validation.
I use social media a lot! Most people would not believe I am an introvert. I will connect with people before a conference. I use social media to help me out. I look up the hashtag of a conference and add people from the conference. It helps me out a lot because I don't normally start conversations.
Article continues below advertisement
HA: Explain the importance of mentors or sponsors in your life, especially as women and minorities are underrepresented communities in the tech space.
FH: I've had good and bad pseudo mentoring experiences. Most of my mentors who have been great to me were rarely face-to-face. We got creative and used Skype. Not all of my mentors are in my industry, which has been a benefit. With tech, we are using experiential marketing to engage students and parents.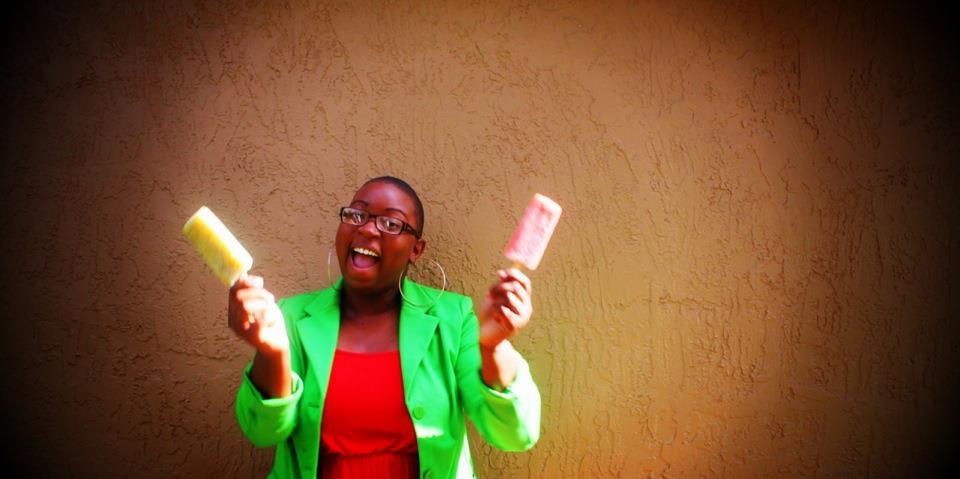 Article continues below advertisement
HA: How do you use virtual communication tools? How is it important?
FH: It's very important! It's the only way to get things done. I have to optimize my time to the best of my ability. I use Skype and my iPhone. I even build out apps to streamline my life. You have to use virtual tools, especially with a newborn.
HA: How do you balance your busy schedule (which includes a newborn, speaking engagements, businesses, etc)?
FH: I get this question a lot. I don't think work-life balance exists. You're happiest when you're doing things you're passionate about it. They all align themselves and mesh into one. My husband and I own a business together. We built a business centered around our lifestyle – travel, food, etc. These things excite even if we didn't have a business. People get frustrated because they are not on their right path. It makes for a better experience for ourselves and employees. That's why you become an entrepreneur, to have a choice for your life.