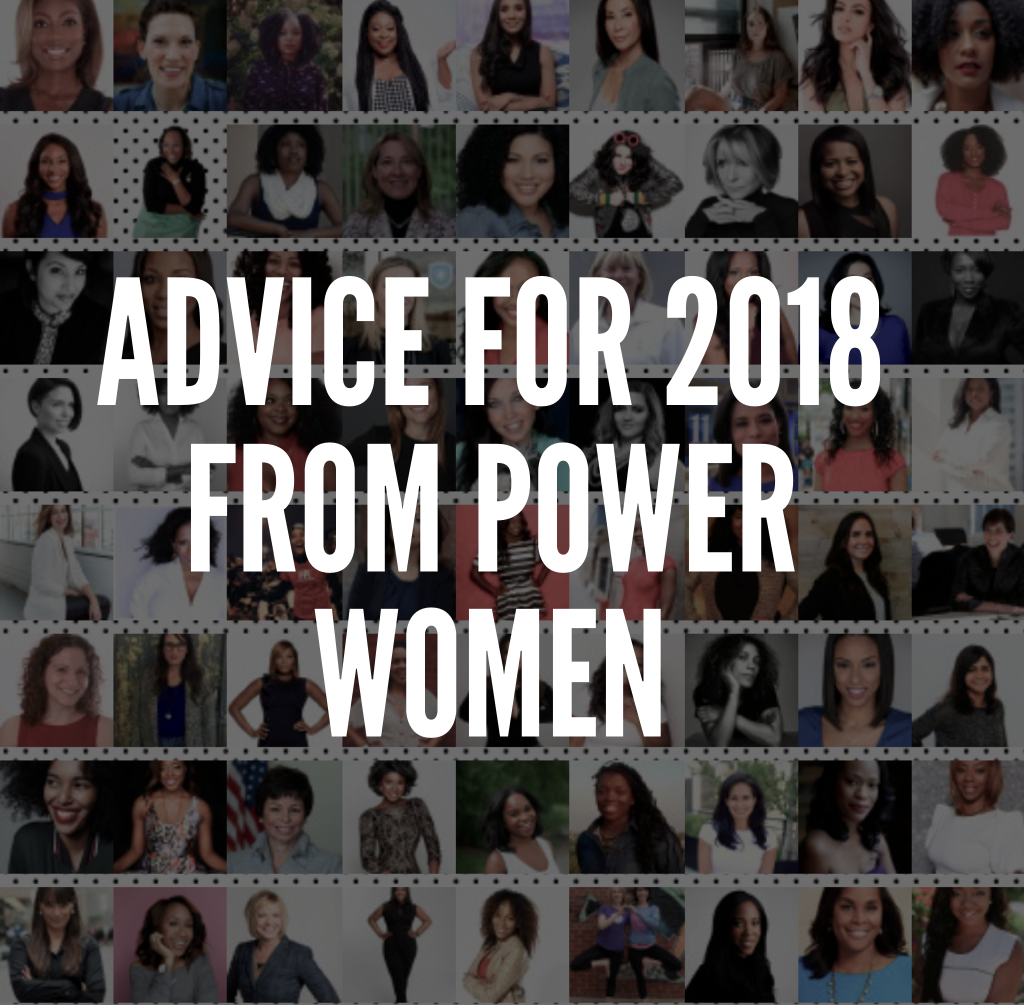 As we kick off 2018, you're likely searching for inspiration and motivation to begin the year on a productive high note.
At Her Agenda, we deeply believe in the notion that you can't be what you can't see. Week after week, every Monday we publish an in-depth interview with a woman in a position of power called "A Peek Inside Her Agenda" within our Power Agenda series. The women range in terms of the industry they work in, from education to entrepreneurship to corporate. Through their own words, we've had the honor of shining a light on women leaders with career paths that will inspire a generation of women leaders.
We've proudly published 166 Power Agenda's since we launched Her Agenda. Here we reflect on the top nine pieces of advice to guide you in 2018.
1. "You have to trust your instincts when you know what your end goal is." -Lisa Ling, award winning journalist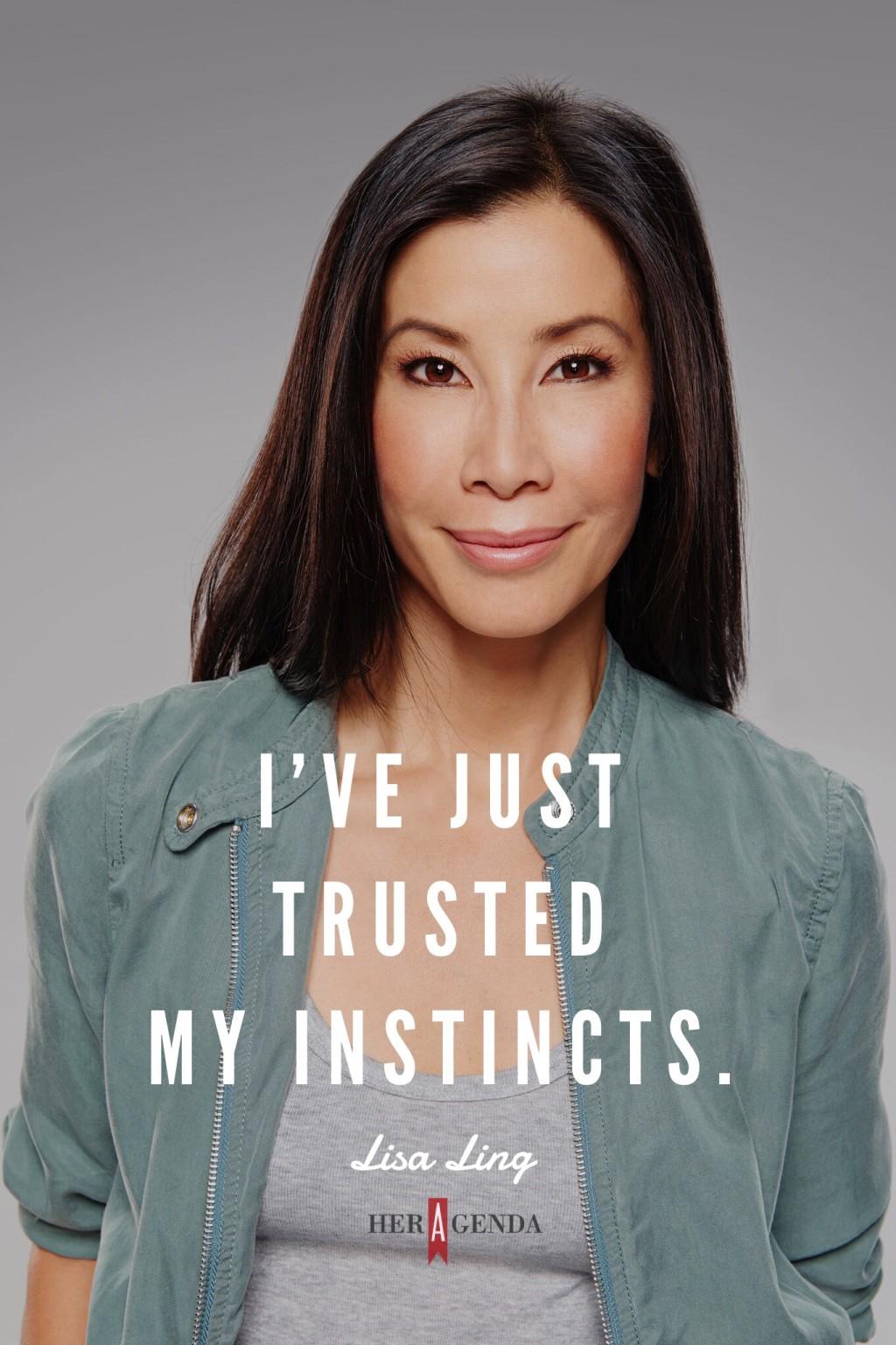 Article continues below advertisement
2. "I'm motivated to prove that [the American Dream] still exists and it looks different for everyone. It's not one thing, it's not getting a great job and buying a house anymore. It's through impact and fulfillment, through building a legacy." -Iman Oubou, founder SWAAY Media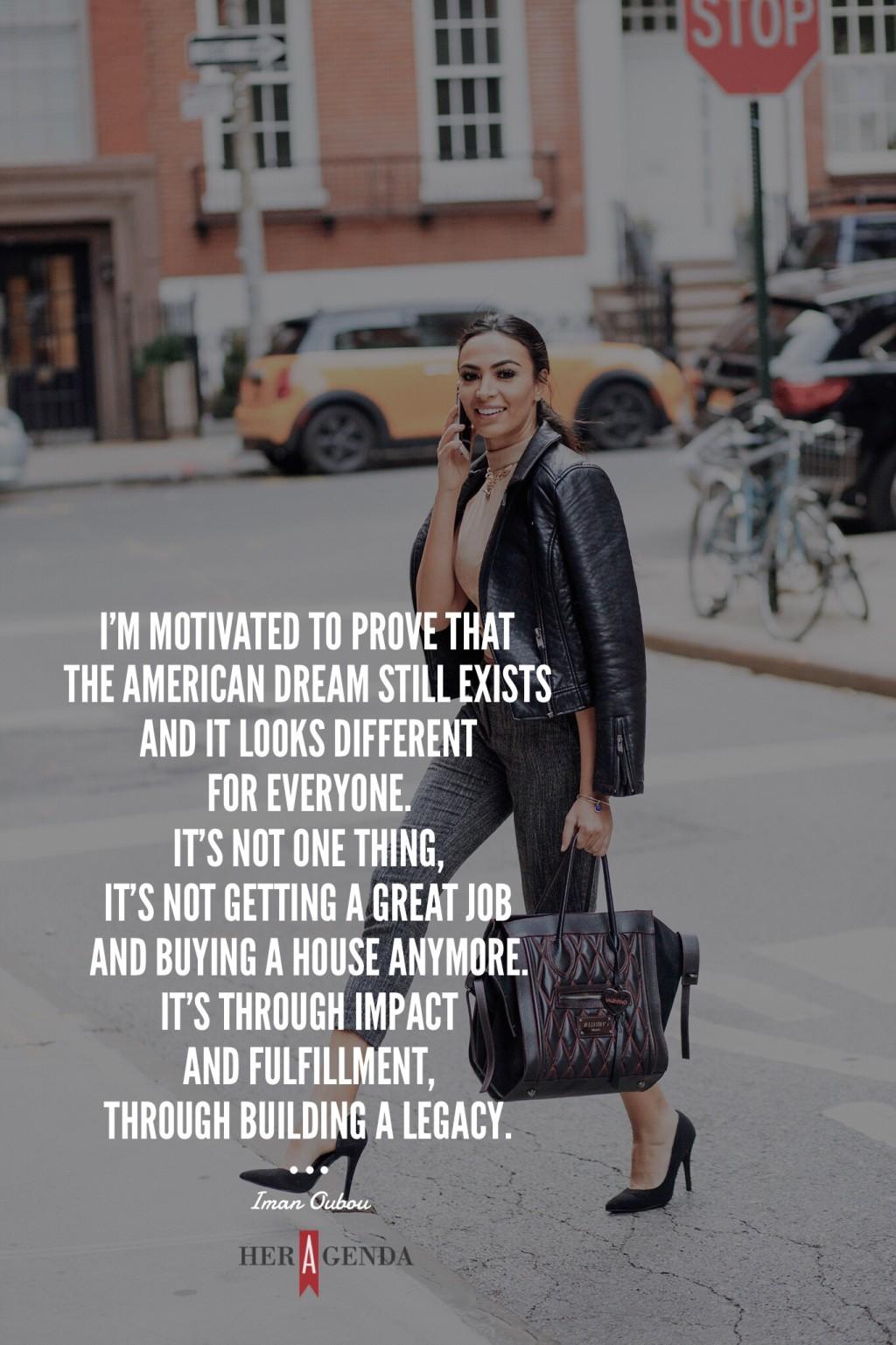 Written by Laura K. Wise.
3. "You have to break the rules, bet on yourself and not adhere to the status quo in order to make a mark." – Tracy Oliver, writer 'Girls Trip'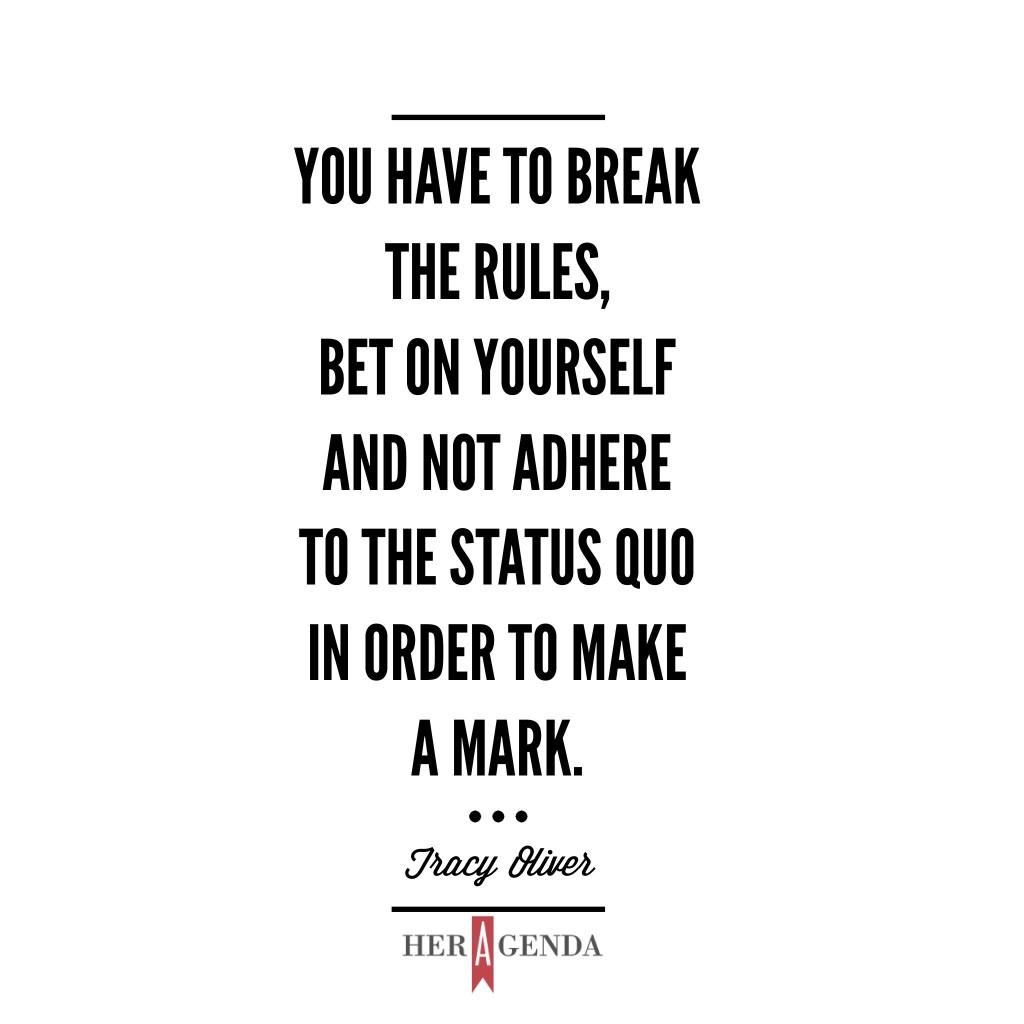 Written by Paulana Lamonier.
Article continues below advertisement
4. "Bravery is what will get your through every stage of your career. There really is nothing more valuable." -Jennifer Romolini, Chief Content Officer, Shondaland.com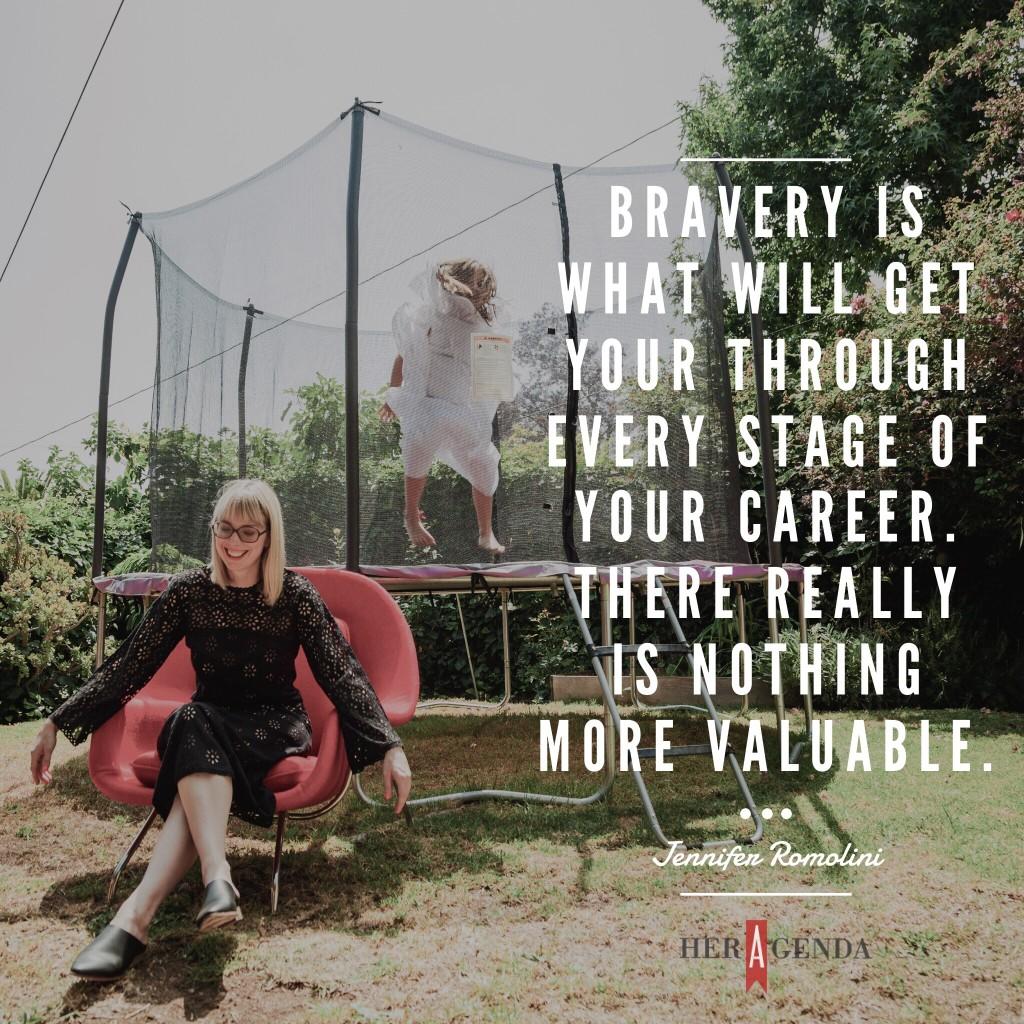 Written by Shanthi Blanchard.
5. "It's never an easy road to be a woman leader whether it's an elected office or not." -Sayu Bhojwani, founder & president New American Leaders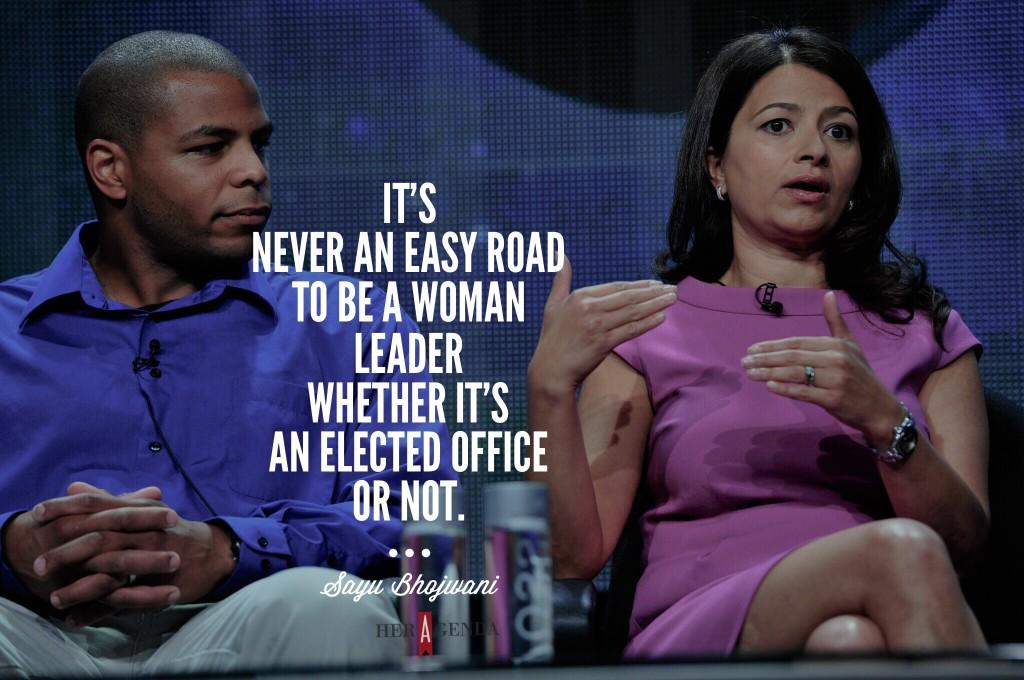 Written by Tiffany Patterson.
Article continues below advertisement
6. "You've got to be willing to take a risk — a calculated risk. You've got to put yourself out there." -Lisa Skeete Tatum, co-founder, CEO Landit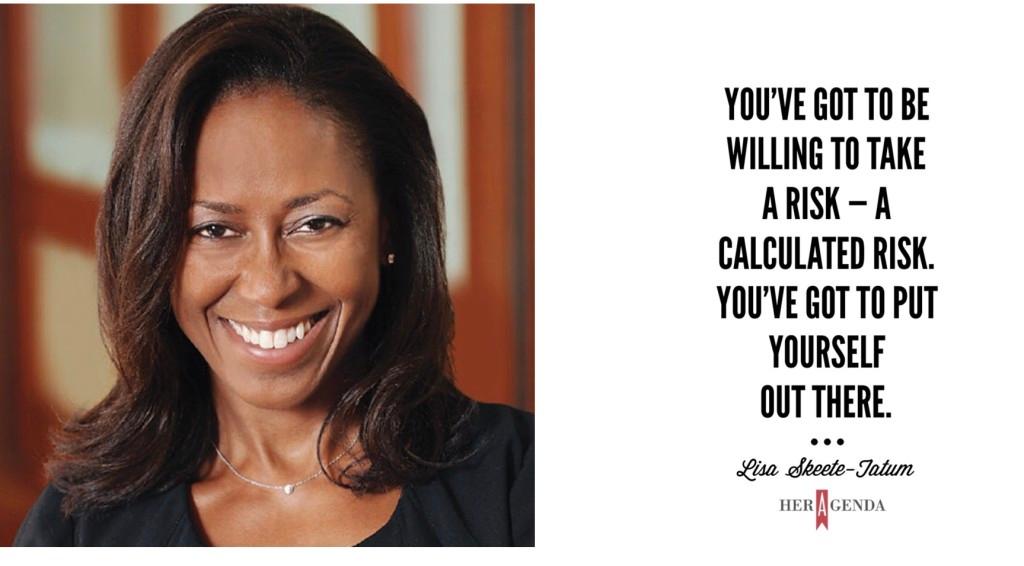 Written by Paulana Lamonier.
7. "You can't think it will happen overnight, success can happen but you have to be patient and persistent." -Nicole George-Middleton, SVP ASCAP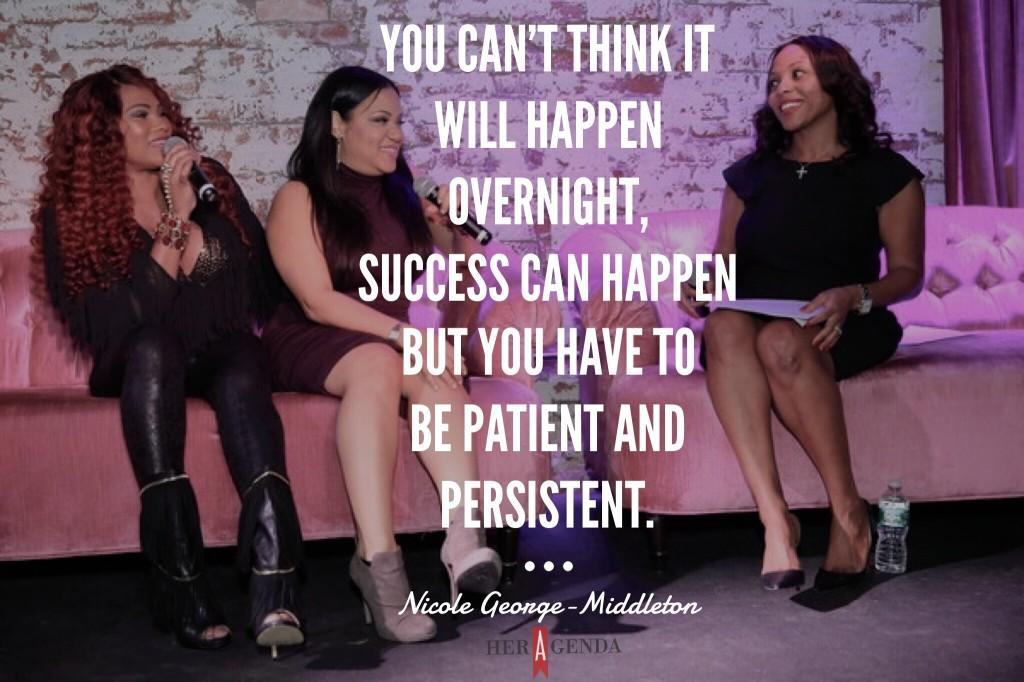 Article continues below advertisement
8. "Run your life or it will run you." -Midwin Charles, attorney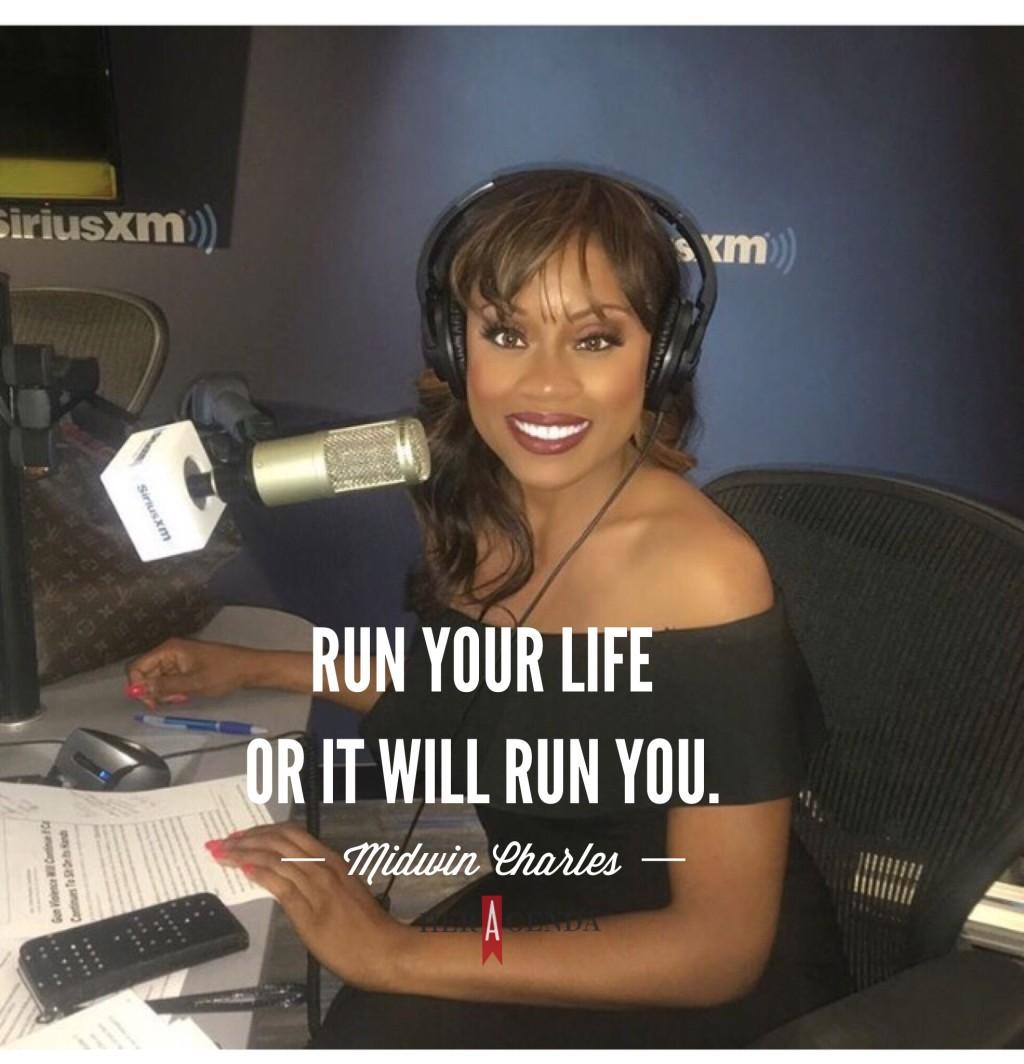 9. "Be courageous. Go after what you want, what you think is important, and what will be transformative in your life." – Maria Cristina "MC" Gonzalez Noguera, Senior Vice President, Global Public Affairs, Estée Lauder Companies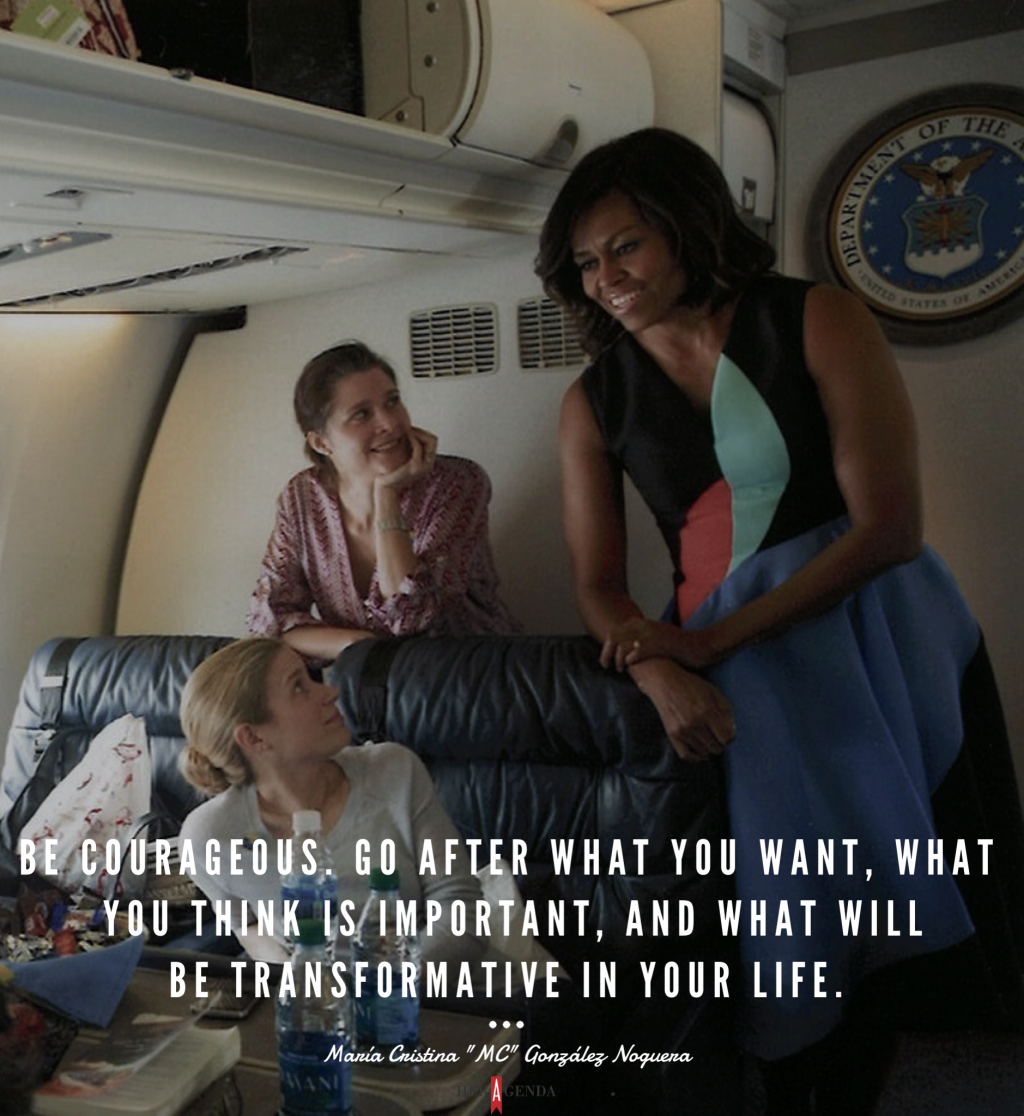 If you know a woman who should be featured in our Power Agenda series, nominate her.