Sequoia Blodgett took a page out of the entrepreneur's handbook when she pivoted her life to become an entrepreneur before she even really knew what that was. Now, the founder of 7AM, an online platform for personal development, she has gone through what it takes to truly call herself an entrepreneur.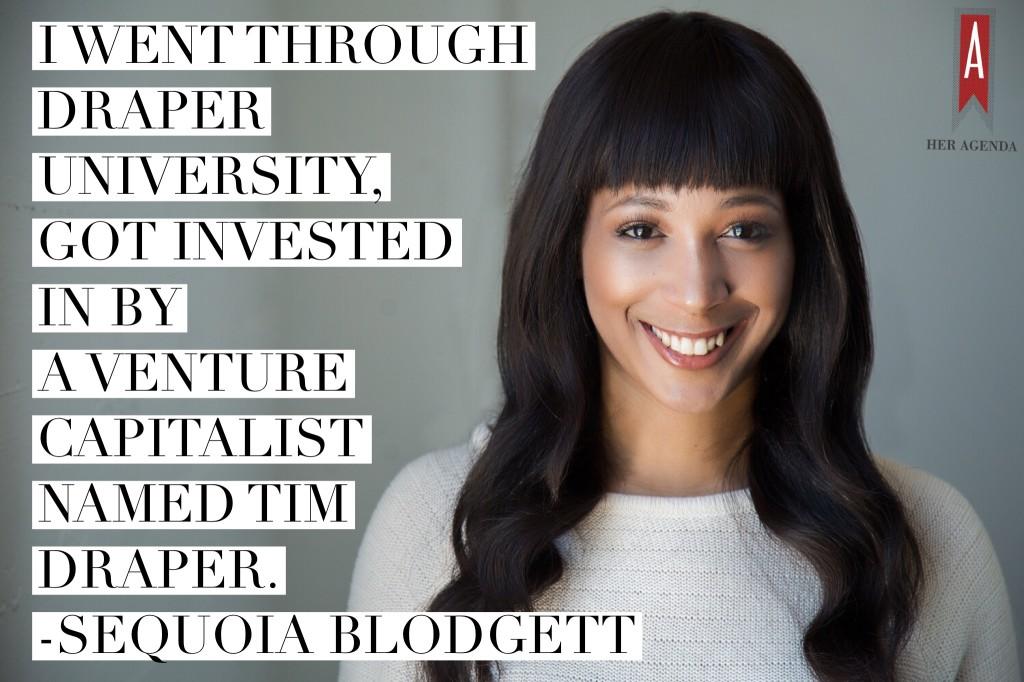 Her Agenda: How did you become an entrepreneur?
Sequoia Blodgett: I worked in the entertainment industry for the past eight years as a commercial music video director. In May of 2014, I ended up getting really sick and hospitalized. They weren't sure what was going on. While I was in the hospital, I started to reflect and got really curious as to whether this was the end of my lifespan, and if I would be excited as to what I've accomplished so far, in terms of a legacy. The answer was 'no.'
Prior to that, I was listening to self help and relationship experts, such as Tony Robbins and Dr. Jim Berman, and got really fascinated by that topic. While I was in the hospital, I decided that I wanted to change directions completely. I knew that I could help more lives.
Article continues below advertisement
After I got out of the hospital, I decided to go in a completely different direction in my life. I heard about Draper University, which is how my career started in entrepreneurship, through an instructor at an all-girl entrepreneurship and tech camp that I was working at in Silicon Valley. I applied, and I ended up getting in.
Her Agenda: Why did you decide to go to Draper University?
Sequoia Blodgett: I started to build out my company. I had no idea about entrepreneurship; I had no idea what that meant. I knew what starting a business meant but not what the details meant.
I went through Draper University, got invested in by a venture capitalist named Tim Draper, who is a third generation venture capitalist. He created this university because he thought the world needed more entrepreneurs, and he wanted to discover the next Mark Zuckerberg or the next big platform. For him, it was important to have a university like this.
Going through the program and learning from him and his network, and having access, resources, and capital, now, put me on my entrepreneurship path. It got me started with my company and got me to a certain place; the rest is history.
Article continues below advertisement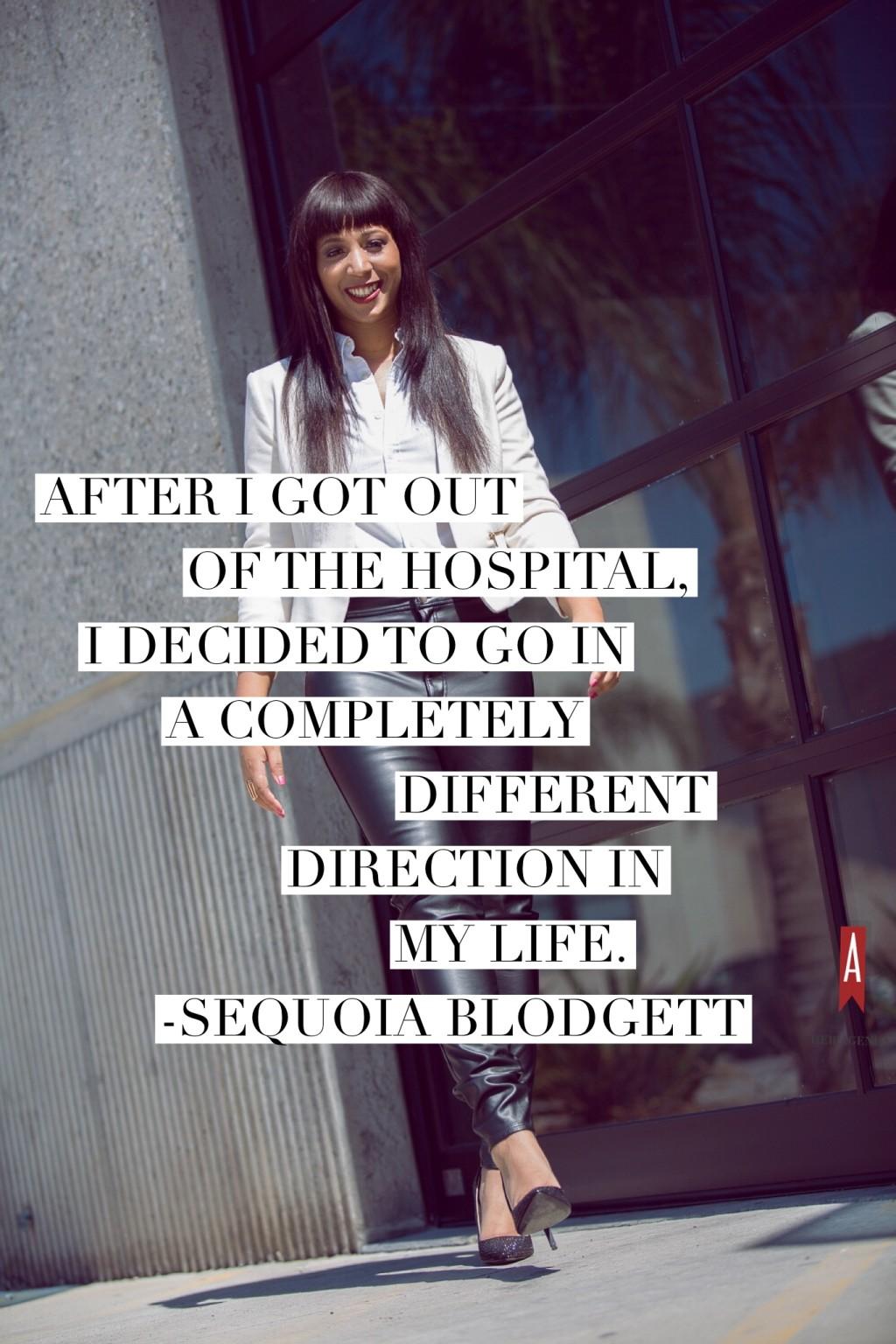 Sequoia Blodgett: 7AM is an online platform for personal development. We started in a very specific vertical where we created a minimum viable product, which is a scaled down version of what the bigger vision is. Right now, all of our experts have courses on the platform, but the end goal is to be the one-stop-shop for everything development. If I'm an expert, I can have my course there, my products, my events and coaching sessions that I can schedule out of there.
Article continues below advertisement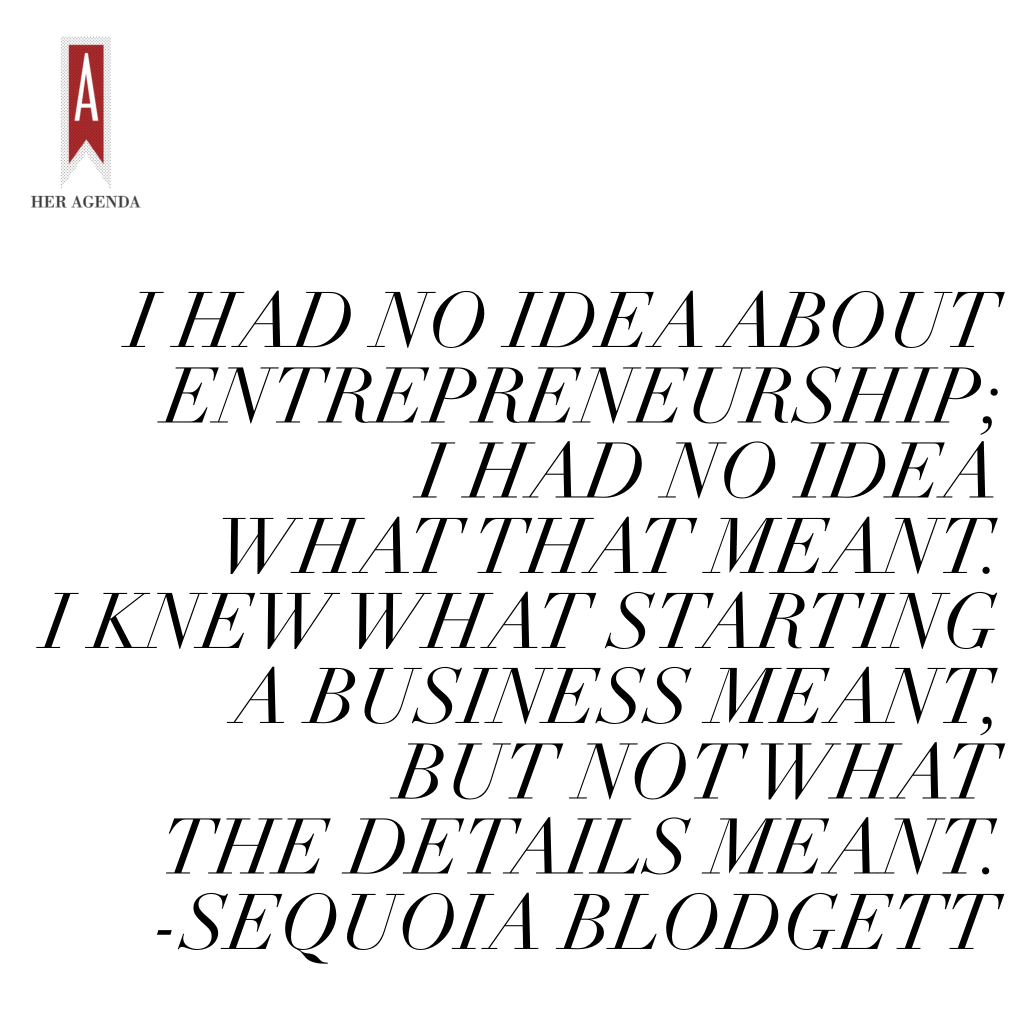 The self-improvement industry is highly fragmented. What is helpful for the expert is, if they're not at a high level, they now have platform like a Tony Robbins has, and have all of their content in one space. Experts also have the chance to monetize off each other's audiences. If I'm on the platform looking at 'stress relief,' and I see a course on 'how to find the perfect mate,' but that's taught by someone different, I now have access to see experts that I wouldn't necessarily have had access and knowledge from prior to that.
Article continues below advertisement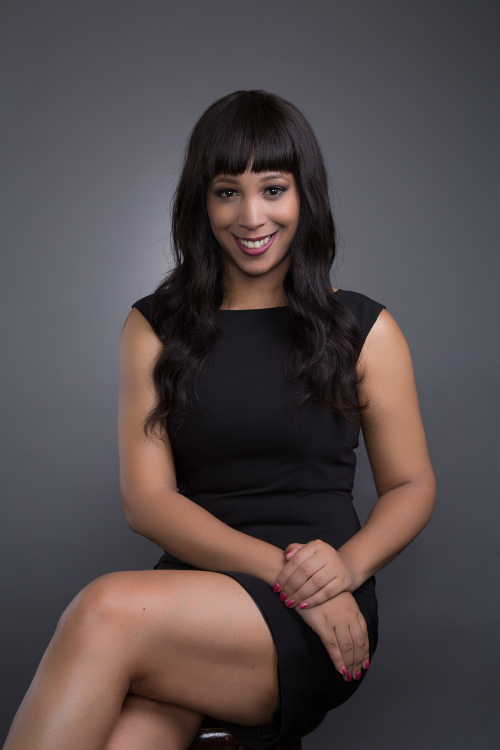 Her Agenda: Was 7AM your idea at Draper University?
Article continues below advertisement
Sequoia Blodgett: No, 7AM actually came out of a pivot. Initially, when I came into the university, I created a relationship-based platform called, Love Uncut. That platform was me and another guy; we started it as a YouTube channel with videos that taught women specifically how to find the perfect mate. So we went through that process and we were growing our fan base. What I found out later, going through Draper University was that you have to find a partner that is comparable of the things that you're not, so we found out that we weren't the perfect fit to be co-founders. So, I ended up going a different direction. I built Love Uncut into an app. It started as an app where you could get relationship advice from every relationship expert or guru out in the marketplace. As I started to bring it to fruition as an actual platform, I saw that what I have now with 7AM was actually a bigger market of opportunities.
Tim had already invested in Love Uncut when we had changed. After a couple of months of exploring the market and seeing that there was a better opportunity, that's when we pivoted to 7AM.
Her Agenda: What are your thoughts on Draper University being a reality show now?
Sequoia Blodgett: It's interesting because when I was going through the program, I was thinking to myself, 'This feels like a reality show. Why has nobody picked this up!' The way that Tim [Draper] functions, he's like a child trapped inside a 50+ year old man's body because he has no fear. He'll create different activities that he believes will help people launch into having the entrepreneurial mindset.
Article continues below advertisement
For me, it felt like a Real World meets Survivor meets Apprentice, all these shows together. I found it very interesting when Ugly Brother Studios approached us about turning this into a reality show. To me, it had already been one, from the day that I started! I think it was a great opportunity, and I think it's been great for the university overall.
Her Agenda: How did you feel when Tim invested in your company?
Sequoia Blodgett: I felt really great because I was the only student that he actually invested in from our class, who he gave a front deal and a match deal on the back end. I knew that he believed in me. In any industry, if you have anyone of that magnitude that believes in you, it changes your mentality. It gives you [confidence] knowing that if someone that big believes in your vision, that you're onto something.
Article continues below advertisement
Her Agenda: Why did you decide to stay at Draper University and become the Entrepreneur-in-Residence?
Sequoia Blodgett: About two weeks after finishing, I moved back to L.A. For me, it was about the access to resources and having the right people around you who have the same mindset that you have. Being around that energy was super important to me.
After about a month of me staying here [in L.A.], that's when I was offered the opportunity to become an Entrepreneur-in-Residence. I thought it was an interesting opportunity because if I could be an E.I.R., I could learn from all these other students as well, and I could build my business at the same time.
Her Agenda: Where is 7AM now?
Article continues below advertisement
Sequoia Blodgett: We launched! We have coaches on the platform, we're selling courses and generating revenue. Now, we're just growing. It's just a matter of getting people on the platform and getting it out there to the masses. It's in its infancy stage, just getting it to grow up a little bit.