Teri Woods had no idea, as a legal secretary, that she would one day take on the task of creating a lineage of books that would be passed along eager hands, for years to come. She became a machine, helping other authors facilitate the publishing of their own texts and is now starting a non-profit that aspires to facilitate an eagerness for reading to our future generations.
Her Agenda got a chance to sit down with the self-publishing mogul, who's celebrating the 20th anniversary of her classic "True to The Game," and ask her about the inspiration behind her drive.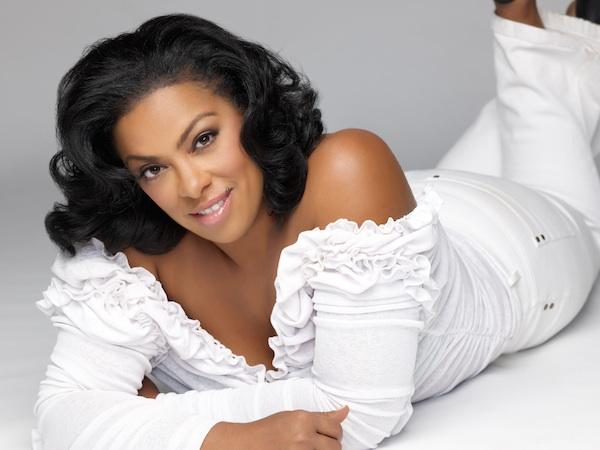 Her Agenda: You have a powerful story. What was the very moment you decided to become a writer and what kept you motivated?
Teri Woods: I didn't decide to become a writer. I was working at a law firm and daydreaming about my life. I realized the reality was that I would have to work. I was raised early in the mid 80's in west Philadelphia—drug trafficking was abundant —everyone I knew was either dead or in jail, a lot of the male figures. This inspired me to write "True to the Game."
Her Agenda: Which writers inspire you?
Article continues below advertisement
Teri Woods: I wouldn't say they necessarily inspired me. Donald Goines and other writers of the genre didn't inspire me to write "True to the Game," but his style and others' taught me about a new league. I was honored being compared to urban fiction writers—that notion inspired me to be the best writer I can be. I want to carry on their legacy.
HA: What's the writing process like for you? Any rituals, any advice for those who struggle to be the multitasking force that you are?
TW: I can honestly say, I normally write out my story in a synopsis—a chapter-by-chapter breakdown. This is so I know where I'm going, in case I get a little lost. I know my beginning, end, where I'm going to go, and what I'm going to say. I know my story, before I put it down on paper. My best advice for things like writer's block is: know what you'd like to convey in each chapter…know your story's direction.
Article continues below advertisement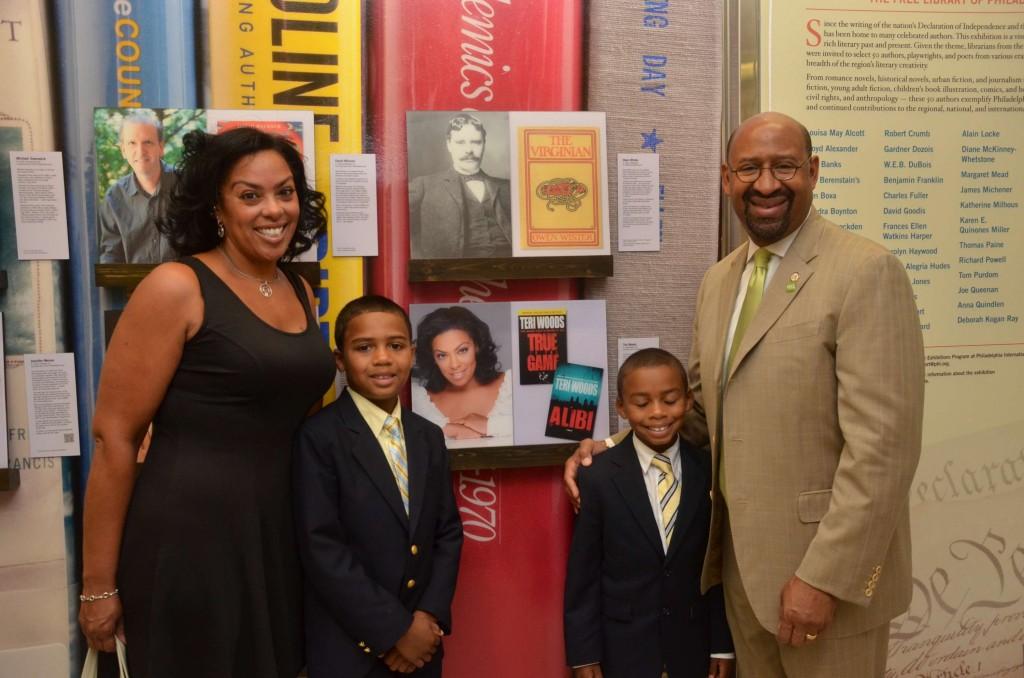 TW: One thing I've realized…the power of the pen is mightier than the sword…"True to the Game" and the works that I've done, has helped change people's lives.
If there's someway I can inspire…I'd like to do that. It's not about money, it's about being hands on. I'm ready to make a difference. I have two small boys ages 7 and 9, they're doing well, but I do homeschooling during the summer months and it's a sacrifice to get them through. If our boys and girls are truly loved, cared, and valuable, we can make a big difference in education.
Article continues below advertisement
I'm a big kid at heart and I'd love to work with kids who don't value themselves. If they can start with me and they can go on to Maya Angelou, Frederick Douglas or Toni Morrison, I have done my job. I want to be there to pick up their pieces and I want them to be better than me. I want them to know my story.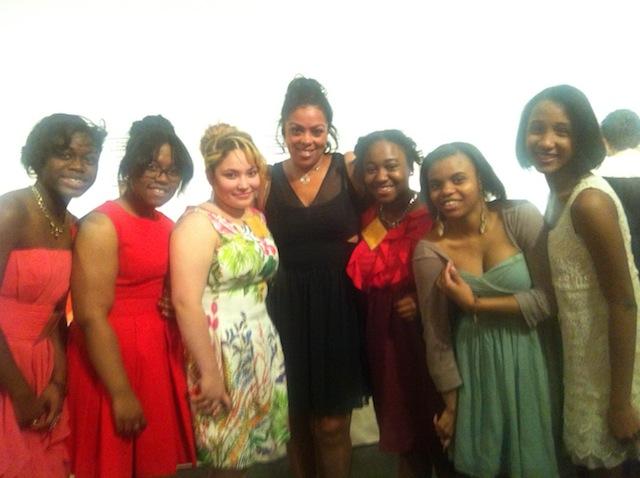 HA: What are you working on at the minute?
TW: [It's the] 20th anniversary of "True to the Game." I have 21 books. You can buy them all on my website, in one place: teriwoodspublishing.com.
For all my authors who are coming behind me with independent publishing: go to my website and look at the bookstore and let that be your blueprint. Now all you have to do is advertise on a website. If an author is out there and there is no shelf space…get what you want really quick, by creating an outlet to sell your work.
[Editor's note: This feature was published on October 7, 2013.]