Native New Yorker and graduate of Pace University, Tola Lawal has the breadth of knowledge and depth of experience to rival professionals twice her age. Tola has worked for luxury goods conglomerate LVMH, media giants MTV and BET, and hip-hop mogul Sean "P.Diddy" Combs' wildly successful Blue Flame Agency.
Not only is she a marketing maven, but she's a community leader as well. Tola spends her time mentoring high school and college students through her initiatives, Reservation For 10 and Gyrl Wonder and serves as a community activist through her sorority, Delta Sigma Theta Sorority, Inc.​ Here's what she had to share with the Her Agenda readers:
Her Agenda: Tell us a little about yourself & how you got started in the field.
Tola Lawal: Ironically, that's one of the hardest questions in the world to answer! I'm a creative. A Gemini. A subtle mix of Kanye, Tupac and Lauryn Hill. Sounds crazy, huh? I'm just a girl "on a mission to shift the culture" and help our youth take control of the trajectory of their lives. I'm still a marketer by nature but now I'm applying some of that strategy in work to reach our youth.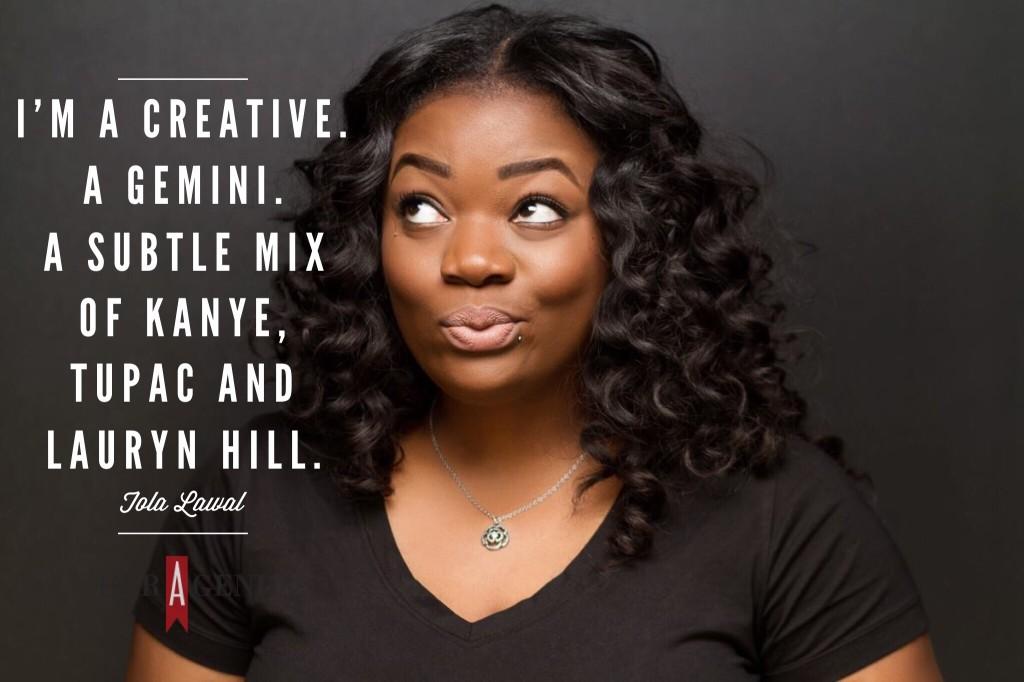 Article continues below advertisement
Her Agenda: You've worked on so many successful projects in your career. Have there been any reccurring lessons that you've encountered with each win?
Tola Lawal: Babe Ruth said it best – "Yesterday's home runs don't win today's games."
Sometimes we get super comfortable after we've "won," after we've had success with something, forgetting that this "game" never really ends. After today's win, we have to come back tomorrow and WIN AGAIN. We should always be strategizing our next move. Chess. Never Checkers. Unfortunately, some of us are still playing Connect Four.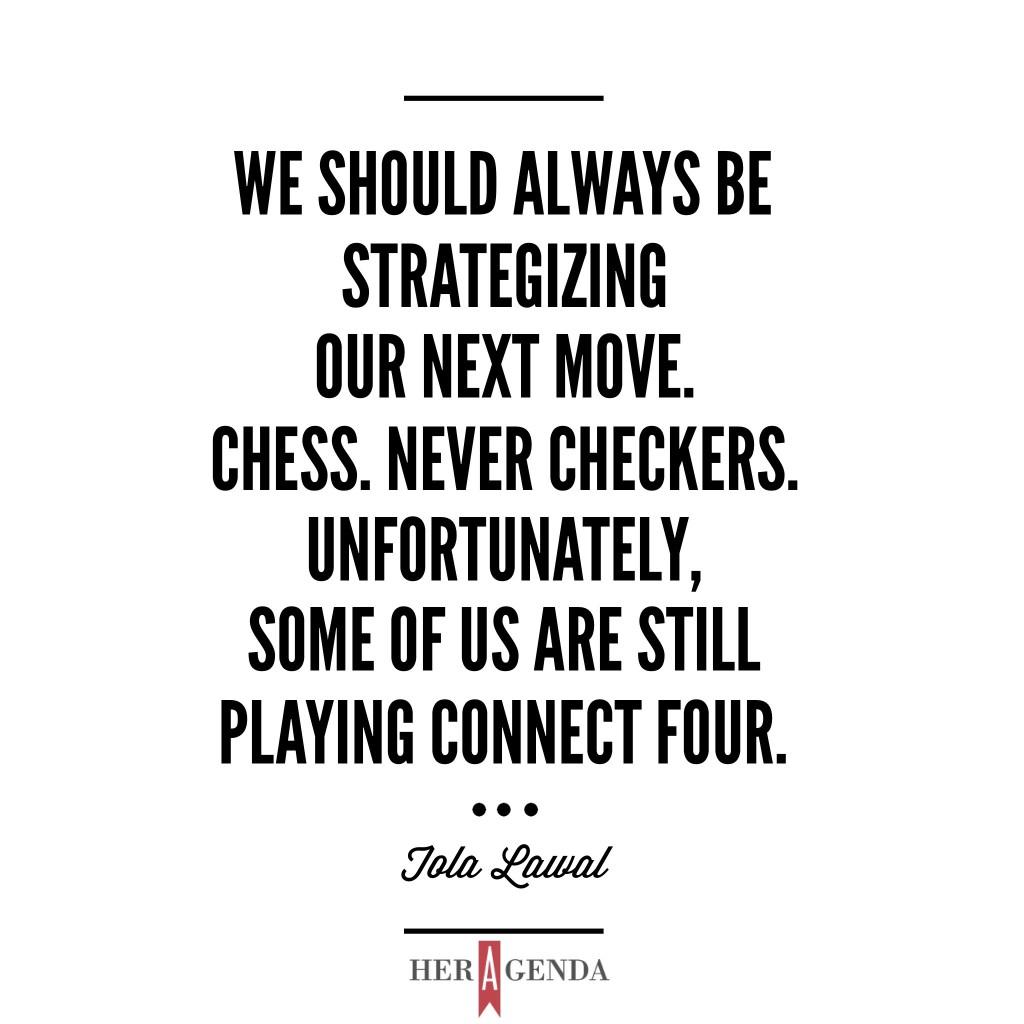 Article continues below advertisement
Her Agenda: What made you make the decision to transition from marketing to education?
Tola Lawal: I think it was inevitable. I come from a family of educators and I've always had a passion for youth development. I started with myself, serving as my own guidance counselor in college, and eventually started assisting some of my peers. Not sure how I figured it out, but I just did. I knew that as an English Communications major looking to work in the entertainment industry, I would need some work experience under my belt. I needed internships. I printed out my resume, stole some manila envelopes from my on campus job, and snail mailed my package to every company that I had interest in interning for. As a result, I was able to complete three internships before I graduated, Jive Records (RIP), SONY/Epic Records and MTV!
Before I got into Broadcast Marketing, I wanted to work in the College Relations department of a label. When that didn't happen I started mentoring again. I was at MTV so people would reach out asking for my advice, resume help and steps they should take to land a job like mine. When the opportunity came to be the Assistant Director of a College Success program, I jumped on it! My current role is a dream. I am fulfilling my passion of working with our future leaders, helping them "figure it out" while using my creativity to deliver my message.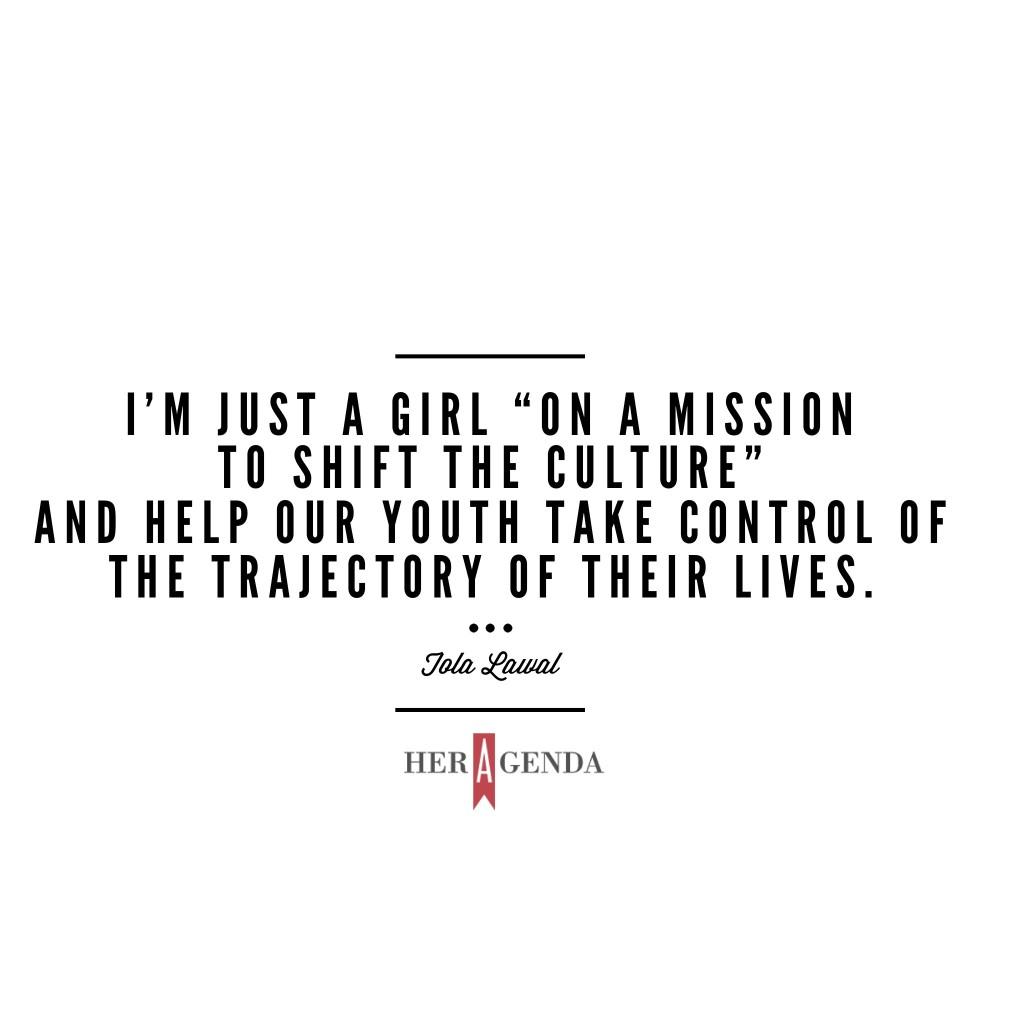 Article continues below advertisement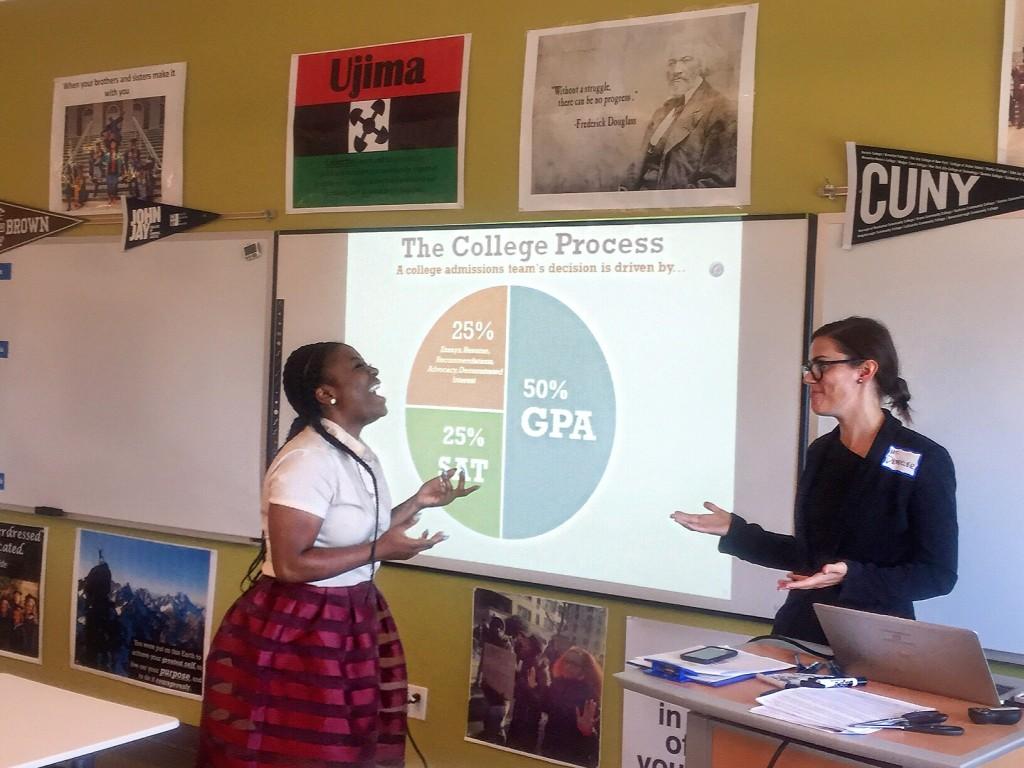 Her Agenda: Have you found any similarities between working with a marketing client and servicing a student?
Tola Lawal: Absolutely! Real marketing challenges you to be creative and think outside of the box with your ideas to reach your target market. Same with students. These kids aren't easily impressed, if at all. I have to challenge myself every single day to make sure that the message I'm looking to get across is clear and well received. I consider them the real influencers. Forget having their finger on the pulse, they ARE the pulse.
Article continues below advertisement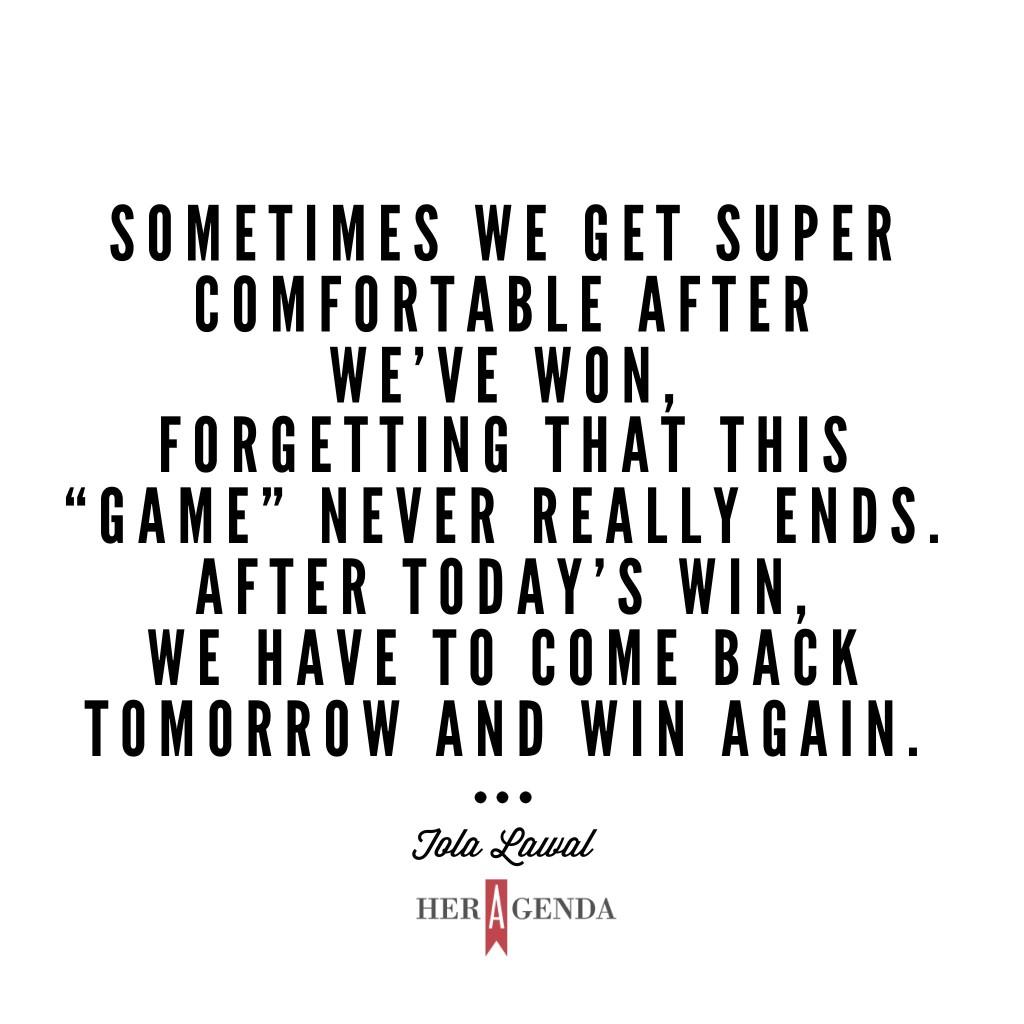 Her Agenda: Tell us a little about Gyrl Wonder.
Tola Lawal: Gyrl Wonder is a not for profit organization working towards arming our young ladies with the tools needed to be successful in life. Our programming surrounds our four pillars:
I'm way too excited about the things we have in store for 2017.
Article continues below advertisement
Her Agenda: Do you have a motto or a daily mantra that helps you push through?
Tola Lawal: I live by this Christopher McDougall quote: "Every morning in Africa, a gazelle wakes up, it knows it must outrun the fastest lion or it will be killed. Every morning in Africa, a lion wakes up. It knows it must run faster than the slowest gazelle, or it will starve. It doesn't matter whether you're the lion or a gazelle-when the sun comes up, you'd better be running."
No matter how you feel, get up and get going!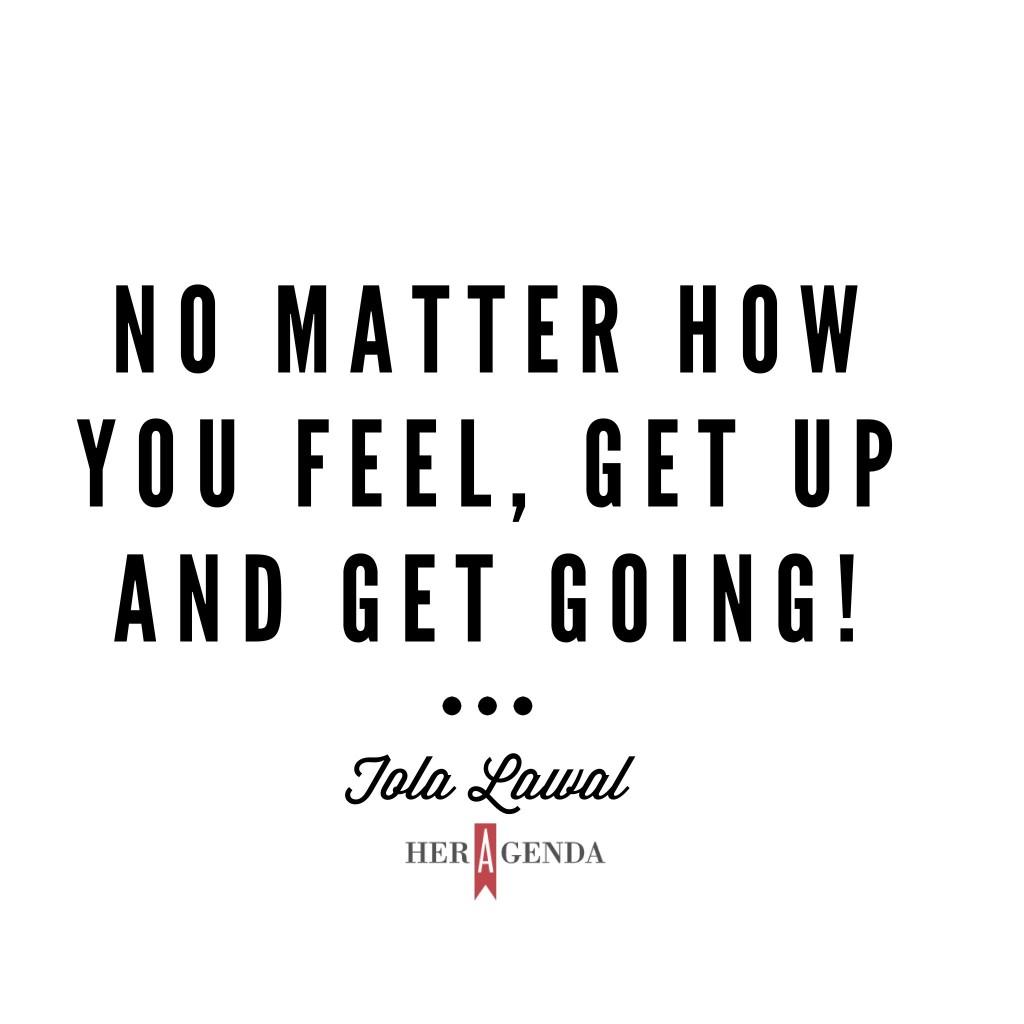 Her Agenda: What advice would you give someone hoping to follow in your footsteps?
Tola Lawal: Take care of your relationships. Be genuine. People can smell fake and phony from miles away. The world is too small to burn any bridges. Your reputation precedes you.