Below are a couple events that will surely keep you busy throughout this  week! Whether it's a mixer, or a workshop, we've got you covered. We have also listed a couple opportunities that you may be able to take advantage of. Check them out below!
Events: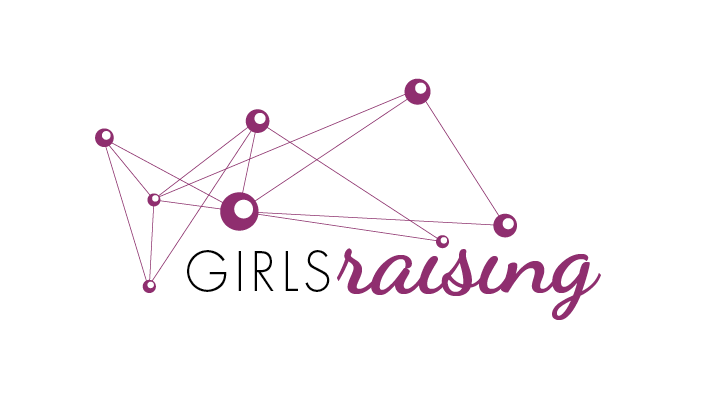 On Tuesday, August 27th, Vanessa Dawson and Kathleen Ong will be hosting Girls Raising's monthly pitch event. This is a great way to help women founded start-ups receive the publicity they need to continue growing. This is also a great opportunity for like-minded women to connect and assist each other in moving forward! For more details, hop over
here
.
This Pins and Pints event is a perfect way to have some fun all while mixing and mingling with other digital minds. On August 28th, join dd:Social and other digital lovers for a night of bowling and friendly conversations! Get all the info 
here!
Women's Initative is at it again this week! Join them as they host their weekly FREE Business Action Plan workshop. This is a great way to get ideas into perspective if you're serious about starting your own business. Check out more
here
!
Entrepreneur Week is wrapping up with their End of the Summer Soiree.  Be sure to join this prime networking opportunity with other entrepreneurs and angel investors. Have time?
Here
are the details you need in order to fit this into your agenda!
Opportunities:

3WCircle is looking for a Special Events Intern! The intern will have serveral duties which include assist with planning several monthly workshops, manage guests list, write blog posts just to name a few. For qualifications and more information on applying, click here!
Echoing Green is seeking an Events Associate! This position will provide the associate with the opportunity to coordinate multiple events, assist with recruitment and logistics, and manage contacts and data. There are some important requirements for this position. Be sure to read all details fully and carefully. Click here for more information!
Business Insider is in search of a paid intern. Ideal candidate must be interested in copy editing, packaging, and story selection. Think you have what it takes? Check out the list of responsibilities and other details here .