These Memoirs Written By Women Are All About Life-Changing Adventures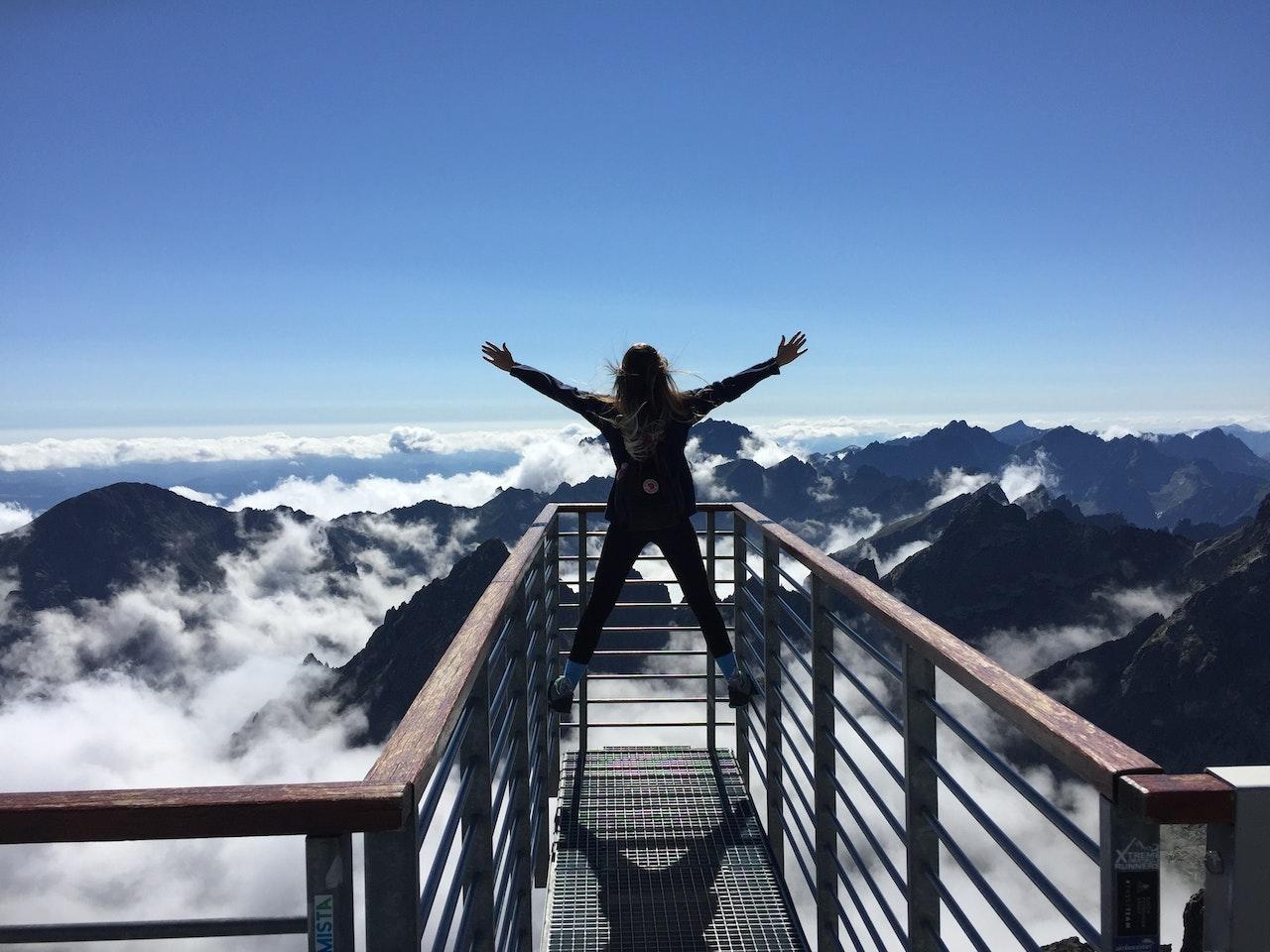 By
Rita Pike
Apr. 7 2023, Published 8:00 a.m. ET
I don't know how many times I was asked by men, when I was single, if I could "teach them" to be adventurous like I am. Others asked where my intrepid spirit of adventure came from and were shocked to learn that not only was my grandmother the first woman to fly around the world, but that I had many, many other women whose adventures had inspired and encouraged me to pursue my dreams as an avid traveler and world-change seeker.
Our history is full of incredible women doing amazing things. Some of the women we may – or may not – know about have had books written about their adventures and could be just the read you need to empower your own journey into the unknown.
"Three Eight Charlie" – by Jerrie Mock
As mentioned, my grandmother was the first woman to fly around the world. She made the flight back in 1964 as a 38-year-old woman with three kids staying behind at home. She made the flight in 29 and a half days, stopping all over the world and facing some daunting challenges: iced over wings, engine fires, getting lost, malfunctional equipment, and, of course, a world questioning whether or not a woman could do this feat. Check out her story, told first person in her memoir, "Three Eight Charlie."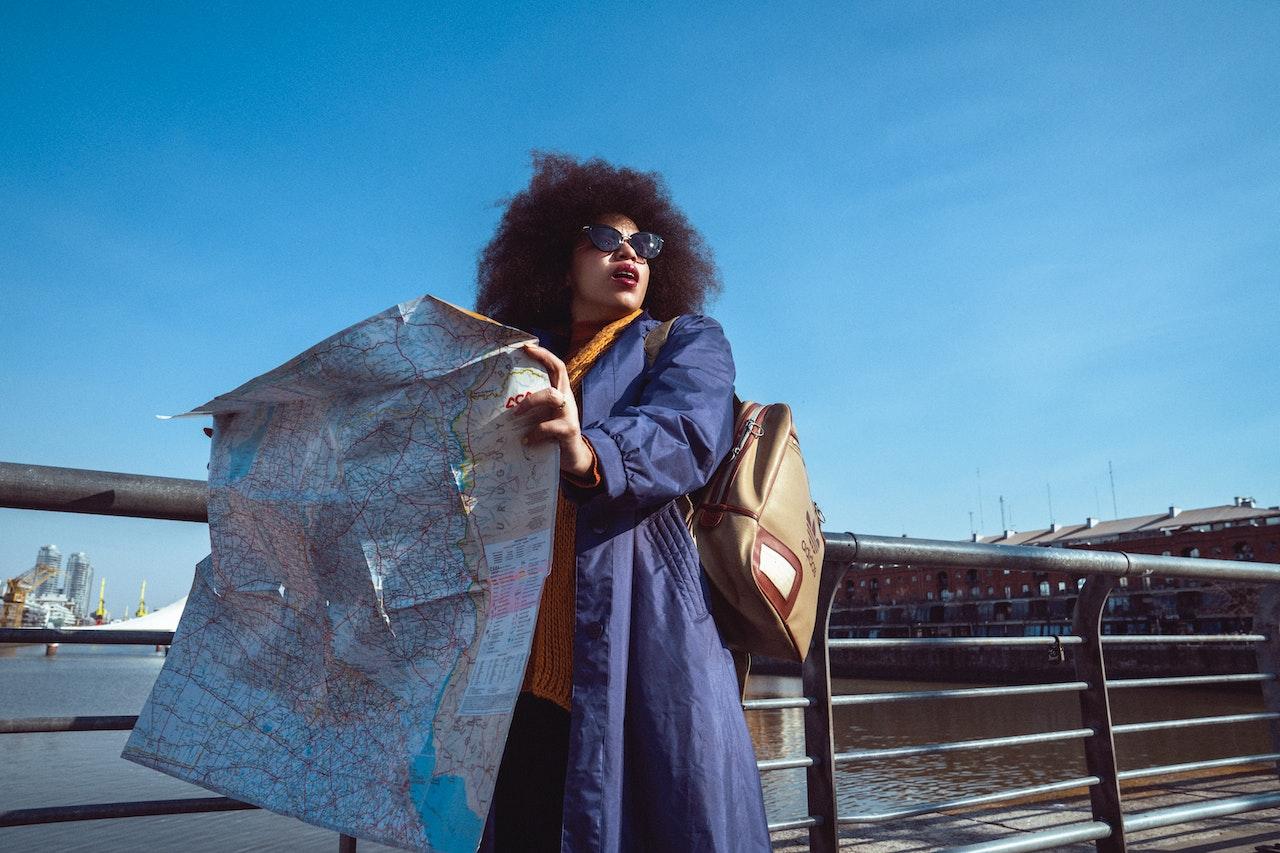 Article continues below advertisement
Honouring High Places: The Mountain Life of Junko Tabei By Junko Tabei & Helen Y. Rolfe
Ever dreamed of climbing Mt. Everest or any of the other highest peaks in the world? Junko Tabei did just that in her life, becoming the first woman to summit that peak and the first woman to climb the Seven Summits (the highest peak on every continent). Read her stories in "Honouring High Places" and find your inspiration to take on the world.
Following Nellie Bly by Rosemary J. Brown
Here's a two-for-one tale in the real-life round-the-world adventure of Nellie Bly, investigative journalist and the 125-year-late retrace of her steps by modern journalist Rosemary J. Brown. Bly circumnavigated the globe on foot, in rickshaw, by train, steamship, horse, and donkey in 72 days back in 1889 in an attempt to beat the fictional race by Jules Vernes's characters in "Around the World in 80 Days." Brown recounts her own journey in parallel to her heroine's in "Following Nellie Bly."
Article continues below advertisement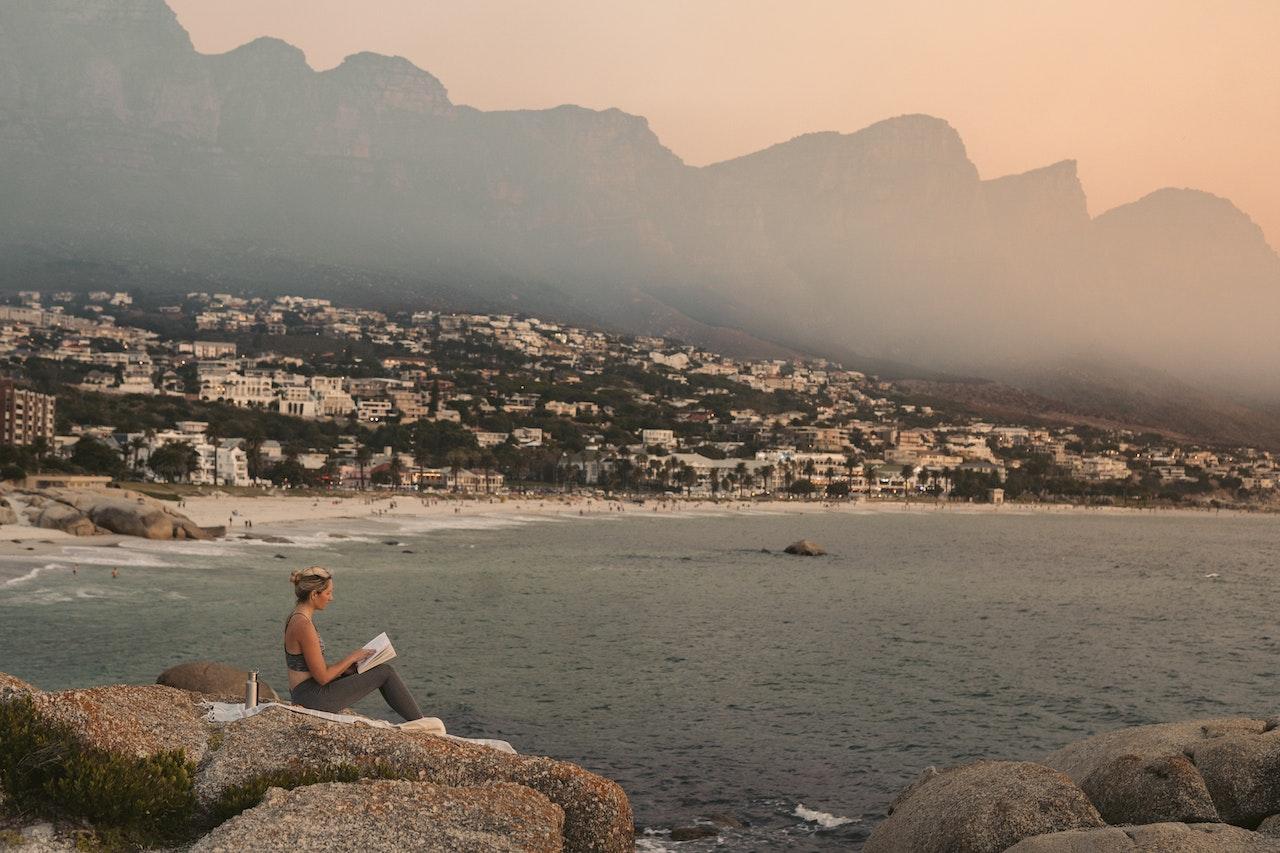 Grandma Gatewood's Walk by Ben Montgomery
For those looking for some adventure a little closer to home, follow along the incredible hiking grandmother as she makes her way along the Appalachian Trail with a single change of clothes and $200 in her pocket. "Grandma Gatewood's Walk" is a story of determination, encouragement, and natural beauty from the 67-year-old's record-setting adventure of becoming the first woman to hike the full trail solo and the first person to do it two or more times.
Article continues below advertisement
Second Wind by Cami Ostman
This past year, I had the great privilege of meeting Cami Ostman, a woman who has been inspiring me to continue pursuing my running dreams ever since then. Cami's story in "Second Wind" demonstrates an adventurous spirit reviving life for a middle-aged woman who hadn't gone running in years, yet sets out to run marathons on all seven continents.
Breaking the Limit: One Woman's Motorcycle Journey Through North America by Karen Larsen
Motorcycling her way from New Jersey to Alaska and back might not have seemed something possible when she began, but Karen Larsen headed out with just the bare essentials in her pack and her motorcycle. Testing her endurance and spirit of will, Larsen lives the tale to tell all about the journey, meeting her biological father for the first time, and discovering her own personal identity along the way. Read her story in "Breaking the Limit."
Article continues below advertisement
Over the Lip of the World: Among the Storytellers of Madagascar by Colleen J. McElroy
In "Over the Lip of the World" author Colleen J. McElroy travels to Madagascar as a Fulbright scholarship researcher exploring the oral traditions and myths of the Malagasy peoples. Her travels tales conspire with her wit and insight to reveal stories of the peoples along with her own life-changing experiences while there.
A Fly Girl by Amanda Epe
Ever wondered what it's really like to be part of a flight attendance crew? Read "A Fly Girl" to learn all about it as Amanda Epe spills her tales of interactions, adventures, and the explorations of cultural complications in her memoir from her career with British Airways.
Article continues below advertisement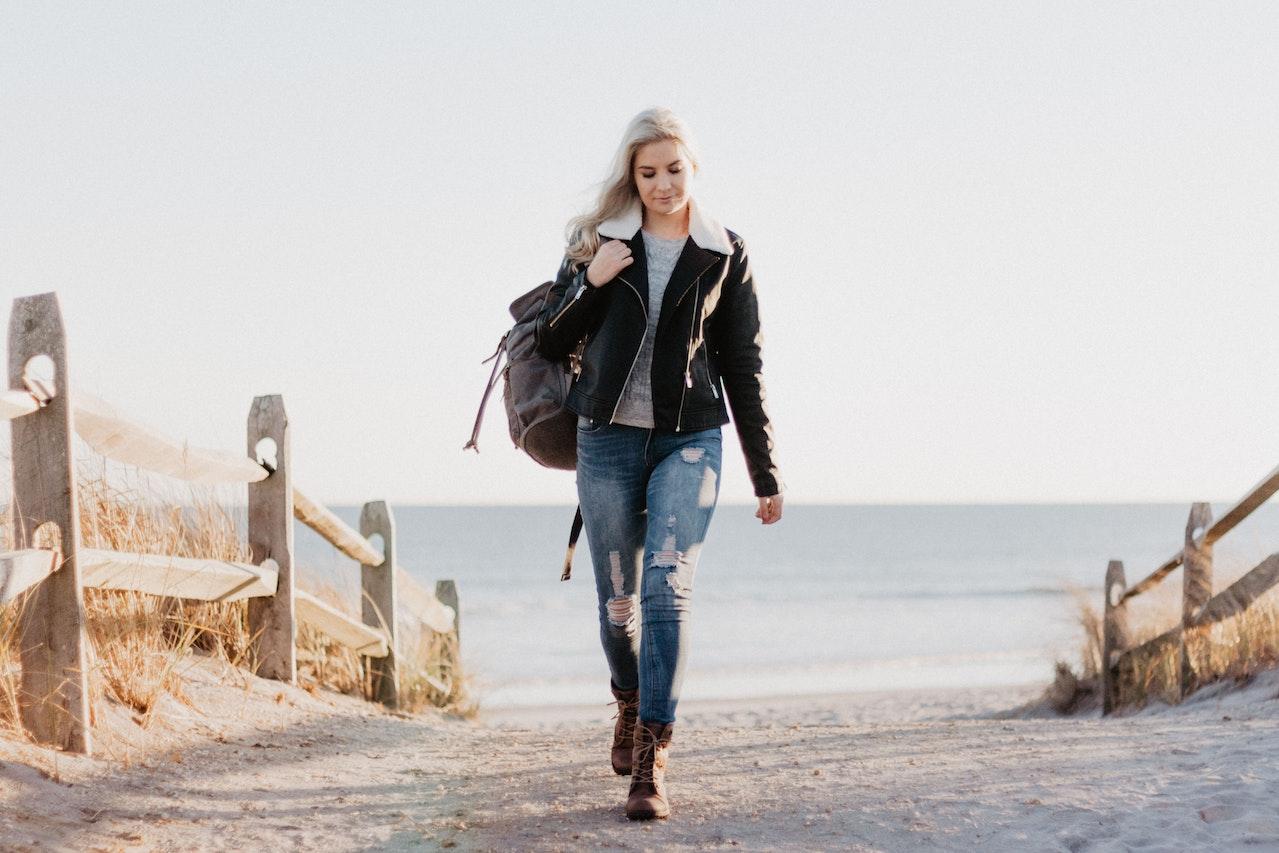 Dancing in the No-Fly Zone: A Woman's Journey Through Iraq by Hadani Ditmars
Starting her journeys to Iraq as a journalist for the New York Times in 1997, Hadani Ditmars unveils a shocking life full of challenges as she reports her stories. "Dancing in the No-Fly Zone" recounts her tales and witnesses on these travels to and from the nation, including visits to prisons, dealings with mercenaries, and interactions with street kids, finally with the deepest images of humanity as resilience wins.
How Not to Travel the World: Adventures of a Disaster-Prone Backpacker by Lauren Juliff
Many share the dream of traveling the world as a digital nomad like all those influencers we see on social media projecting the perfect travel life. Well, Lauren Juliff shares her prolific travels in her down-to-earth memoir "How Not to Travel the World" about all the mishaps and adventures she's had on the road – filling the pages with hope and eye-rolling moments that can only help but inspire your own travel adventures.