10 Amazing Books To Read During The COVID-19 Lockdown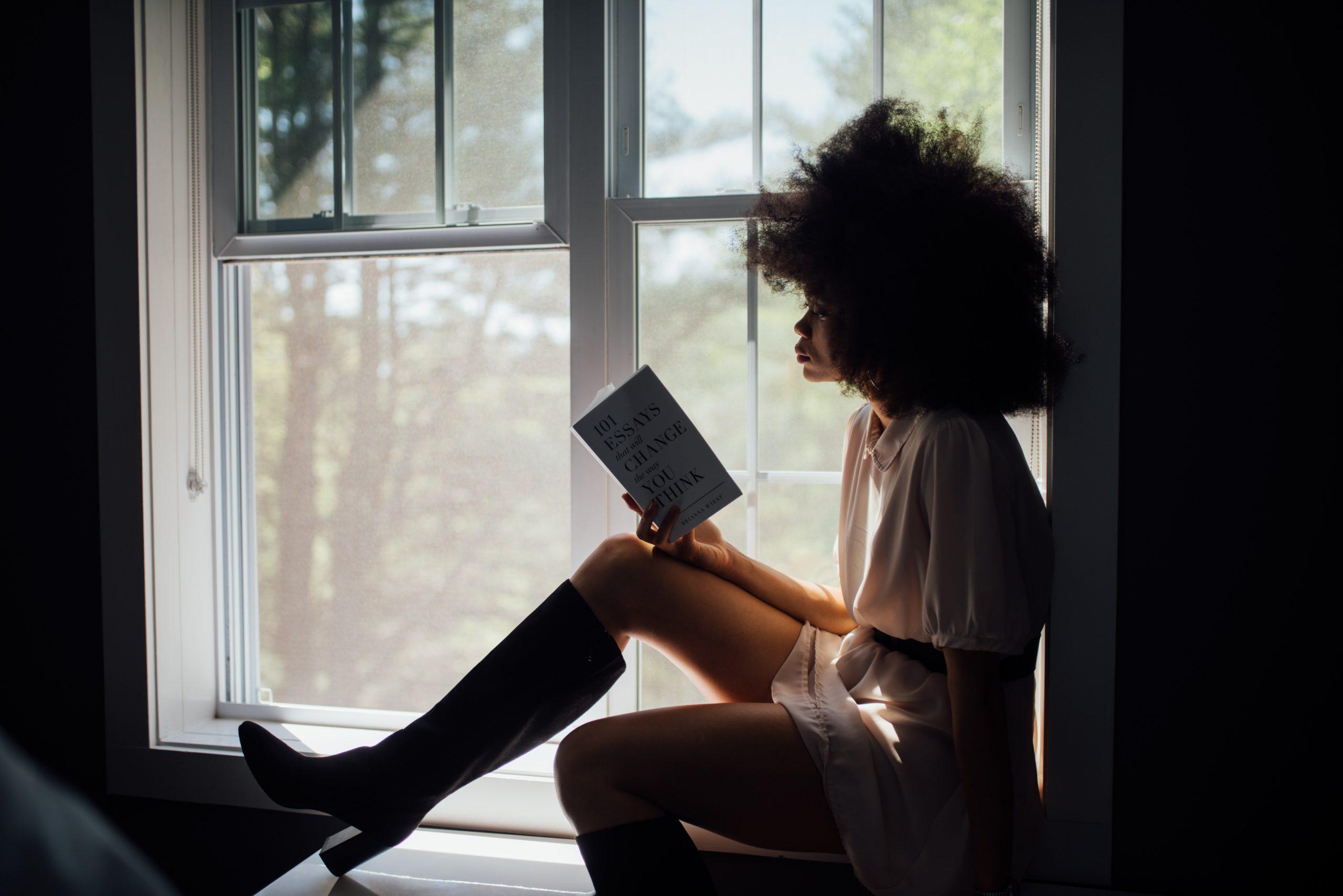 By
Rita Pike
Apr. 3 2020, Published 3:39 a.m. ET
Being stuck indoors, away from our friends, family, and co-workers downright sucks. Anxiety levels have risen, boredom has peaked, and we're all still stuck here in mental spaces that aren't helping us feel okay.
We can take this time, now that we've got so little on our schedules, to do something to improve our lives, both now and in the future. We can read.
These amazing books offer new perspectives and helpful hints on how to heal, grow, and make the world a better place for ourselves and for each other.
1. A New Earth: Awakening to Your Life's Purpose by Eckhart Tolle
The Oprah's Book Club selection, A New Earth, is a uniquely enlightening and uplifting spiritual read that will help to guide you into a better way to live while building a better world for those around you. We should all be reading and living out the heart of this book, especially in times of pandemic distancing, heartache, and worldwide suffering.
"A wake-up call for the entire planet . . . [A New Earth] helps us to stop creating our own suffering and obsessing over the past and what the future might be, and to put ourselves in the now." —Oprah Winfrey
Article continues below advertisement
2. Good Days Start with Gratitude: A 52-Week Gratitude Journal
When we realize the things we have in life, our mental health can improve. This 52-week gratitude journal helps you walk through the ways to recognize the good things, even when life doesn't seem so great. Journal along and see how much you really have while stuck indoors during this world-changing time.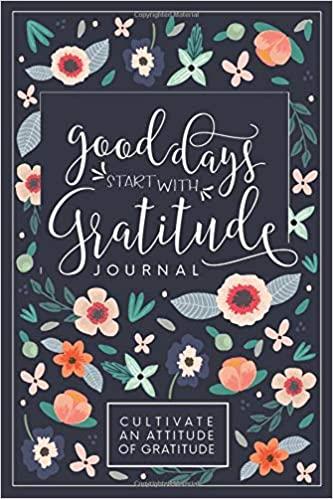 Article continues below advertisement
3. Rising Strong by Brené Brown
Rising Strong by social scientist Brené Brown has helped people open up to have conversations on vulnerability, shame, and courage. Brown shows us that we can face these emotions by showing genuine love towards ourselves and others. The author shares the stories of leaders of Fortune 500 companies, artists, long-term couples, and others who have fallen and risen again, stronger than ever.
"[Brené Brown's] research and work have given us a new vocabulary, a way to talk with each other about the ideas and feelings and fears we've all had but haven't quite known how to articulate. . . . Brené empowers us each to be a little more courageous."—The Huffington Post
Article continues below advertisement
4. To Shake the Sleeping Self  by Jedidiah Jenkins
We all want to live a life without regret. Through the pages of To Shake the Sleeping Self, written by adventurer and "real guy," Jedidiah Jenkins, we can learn how to forget the ordinary and embrace the scary but beautiful sense of self that we're all longing for.
"With winning candor, Jedidiah Jenkins takes us with him as he bicycles across two continents and delves deeply into his own beautiful heart." (Cheryl Strayed, author of Wild and Tiny Beautiful Things)
Article continues below advertisement
5. The Clarity Cleanse by Dr. Habib Sadegh
The Clarity Cleanse is a different take on a 12-step plan for self-improvement. Instead of fighting off addictions and confessing hurts and wrongs, you'll recognize the emotional issues that are holding you back. The plan provides readers with strategies for growing energy levels and reaching our full potential in physical and spiritual health.
Article continues below advertisement
6. The Wisdom of Sundays by Oprah Winfrey
This collection of insightful conversations between Oprah Winfrey and thought leaders spark joy and hope for today and the days to come. Life is full of beautiful possibilities, no matter the challenges, and these folks know how to help you see it.
Article continues below advertisement
7. You Are a Badass by Jen Sincero
In this time of fear and doubt, this book might be the thing to help you through. The bestselling author and professional success coach, Jen Sincero, takes you through stories, anecdotes, advice, and exercises to help you recognize how awesome you really are.
Article continues below advertisement
8. Wellth: How I Learned to Build a Life, Not a Résumé by Jason Wachob
From the "mindbodygreen" founder, Jason Wachob, comes this incredible book of self-discovery and an understanding of a truly well-balanced life. You'll find encouragement to move, eat well, believe in dreams, connect with others, find healing, laugh, and be grateful – instead of seeking corporate success.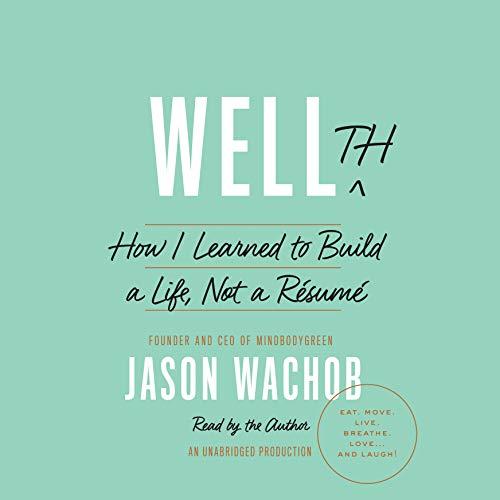 Article continues below advertisement
9. Untamed  by Glennon Doyle
This powerful memoir comes from the life of the activist, speaker, and bestselling author, Glennon Doyle. She listens to that voice of longing within women as we strive to feel truly alive, not merely walking in existence. Doyle breaks through the barriers of self-doubt and societal misdirection to lead the reader into hope, joy, and gratitude.
"Untamed will liberate women—emotionally, spiritually, and physically. It is phenomenal."—Elizabeth Gilbert, author of City of Girls and Eat Pray Love
Article continues below advertisement
10. The Year of Less by Cait Flanders
In the middle of this crisis, it seems like the only voices out there are those of fear, anger, and selfishness. This book is an uplifting recounting of a young woman's life built on the choice to spend less. Purchasing only consumables – food, gas, and toiletries – for a year. Her journey reveals how much we truly have when we cut out the waste.
Yes, the world is crazy. Coronavirus is scary and stressful. Our friends and loved ones are losing their jobs – we're losing our jobs. The streets look barren. But there is life and there is hope. And this is a wonderful time to find true growth and joy in this season.
I hope these books can help you do just that.