10 Encouraging Affirmations To Recite When Facing Fitness Challenges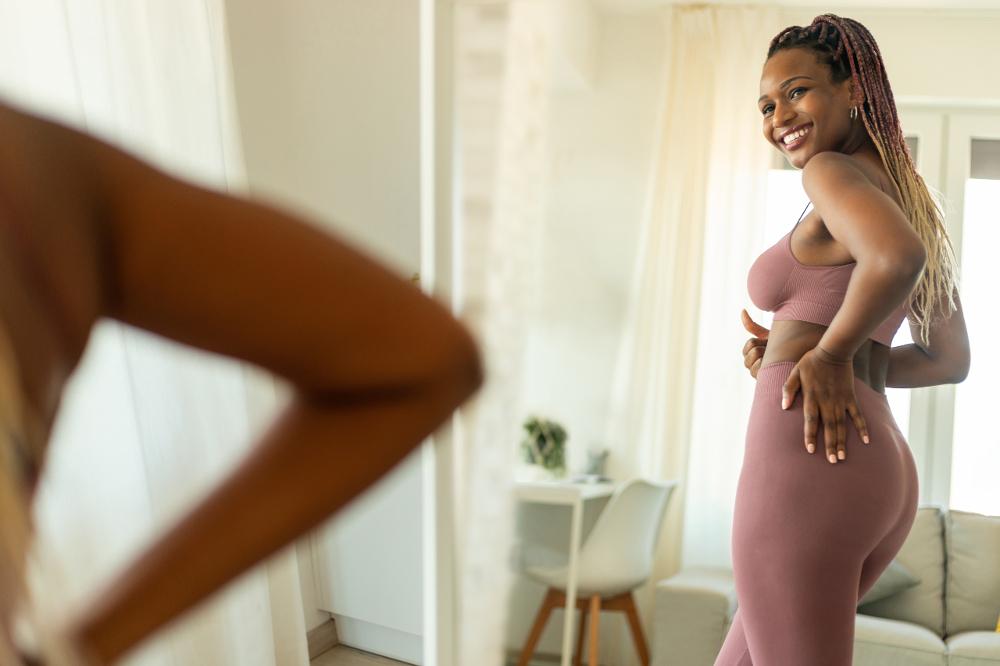 In the world of fitness—where societal expectations and perfectionism often take precedence—it's so important to remember that the journey to a healthier and happier you is a deeply personal one. One of the most powerful practices you can add to your daily or weekly routines is encouraging affirmations for your fitness journey.
Affirmations are simple, intentional, and powerful tools that can transform your mindset and undo some of the limiting beliefs you've subconsciously adopted over the years. And the science doesn't lie: Positive Psychology identified actual MRI variances related to positive self-talk, proving that affirmations can significantly impact your mental and physical well-being.
When facing (inevitable) challenges along your fitness journey to reach your goals, whatever they might be, you can build resilience, embrace self-love, and nurture a healthy relationship with your body by reciting the following affirmations: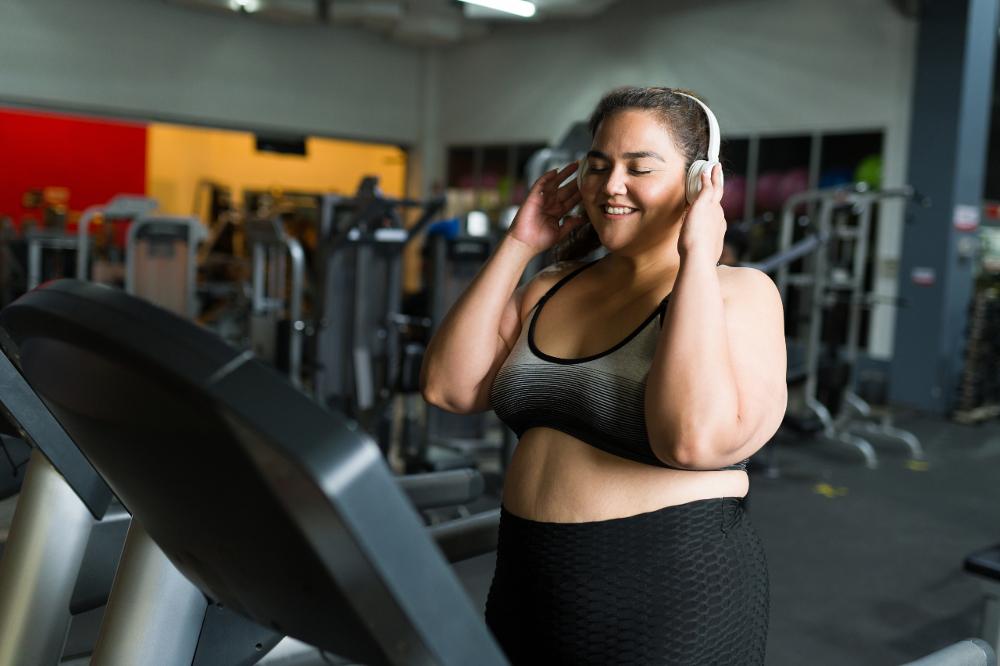 Article continues below advertisement
10 Body-Positive Affirmations
1. "I am stronger than my challenges."
Remind yourself of who you are. Every obstacle you face is an opportunity to grow stronger, mentally, physically, and spiritually.
Article continues below advertisement
2. "My progress is personal and valid."
Always remember that your progress is unique and valid. Small victories matter just as much as the big ones, so celebrate them all.
3. "I listen to my body's needs."
Listen to Her! Whether it's rest, nourishment, or a change in your routine, She'll let you know. But you're the only one who can give it to Her.
Article continues below advertisement
4. "I honor my body's journey."
Embrace the ups and downs, recognizing that they create growth, and each down is another chance to get back up even stronger.
5. "I am a priority."
Fitness isn't just about exercise; it's about your overall well-being. Prioritize self-care practices, like meditation, yoga, or simply taking a walk by yourself, to support your ongoing fitness goals.
Article continues below advertisement
6. "I embrace every step toward my goals."
Don't rush. Each step in your fitness journey – no matter how small – is a step forward. Embrace each one, knowing it brings you closer to your goals and further away from where you once were.
7. "I choose health and happiness over perfection.
Let go of the pursuit of perfection and instead, focus on creating a balanced, healthy life that brings you peace and long-term happiness. That doesn't necessarily mean landing at 36/24/36.
Article continues below advertisement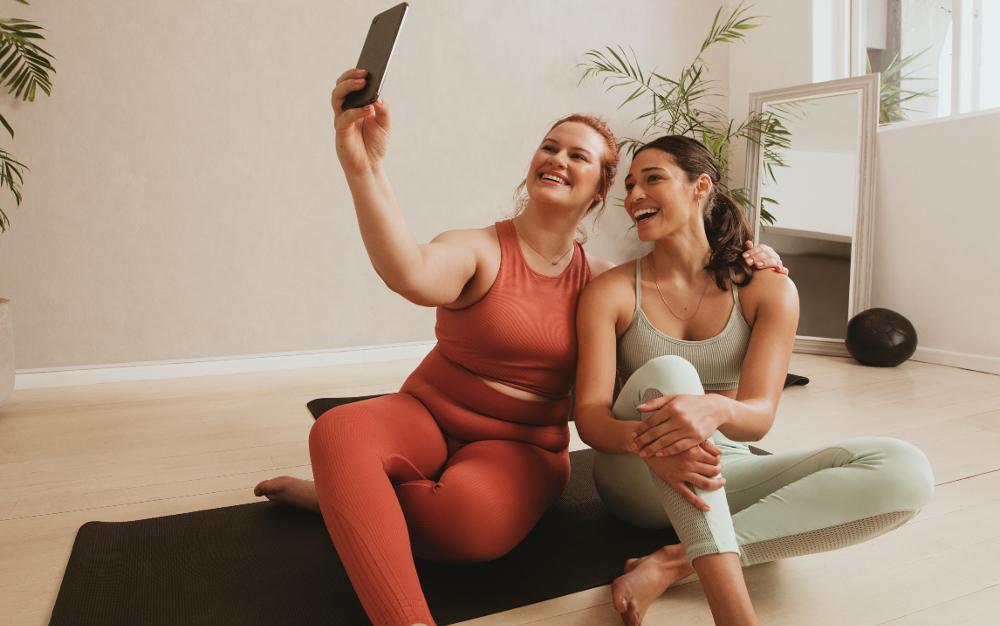 8. "My body deserves love and positive attention."
It can be a struggle to embrace the idea that self-care is not self-ish. One of the most complicated relationships you have is with yourself, but your body deserves love and care.
Article continues below advertisement
9. "I am worthy of self-respect, regardless of my size."
When it comes to physical appearance, society's standards can be absolutely suffocating. Reminding yourself that you're worthy of self-respect and love – no matter your size or appearance – reinforces that your value goes far beyond those superficial physical expectations.
10. "I am in control of my story."
That's right: You have the power to change your story and steer the main character in a totally unexpected direction. Take ownership of your self-perception, boss up your self-talk, and empower yourself to define success on your terms.
And don't sleep on the impact of body-positive affirmations beyond your own life. By adopting a body-positive mindset and sharing your journey with others, you become an inspiration to those around you. Your confidence and resilience can empower friends, family, and even strangers to embark on their own fitness journeys with self-love and determination.
Healthy habits begin with you. When you hit a wall in your fitness journey, try repeating the affirmations that resonate most with you. Write them down, stick them on your mirror, or set daily reminders on your phone.