10 Lessons From 10 Great Authors
By
Thrive Global
Sep. 11 2019, Published 4:30 a.m. ET
Our favorite novelists, like the great Toni Morrison, who recently passed away, have a special ability to impact the way we see the world around us. It is through their work that we challenge our own beliefs and learn valuable lessons about love, loss, and what it means to be human. Page by page, our minds are transformed, and we are able to incorporate new learnings into our lived experiences.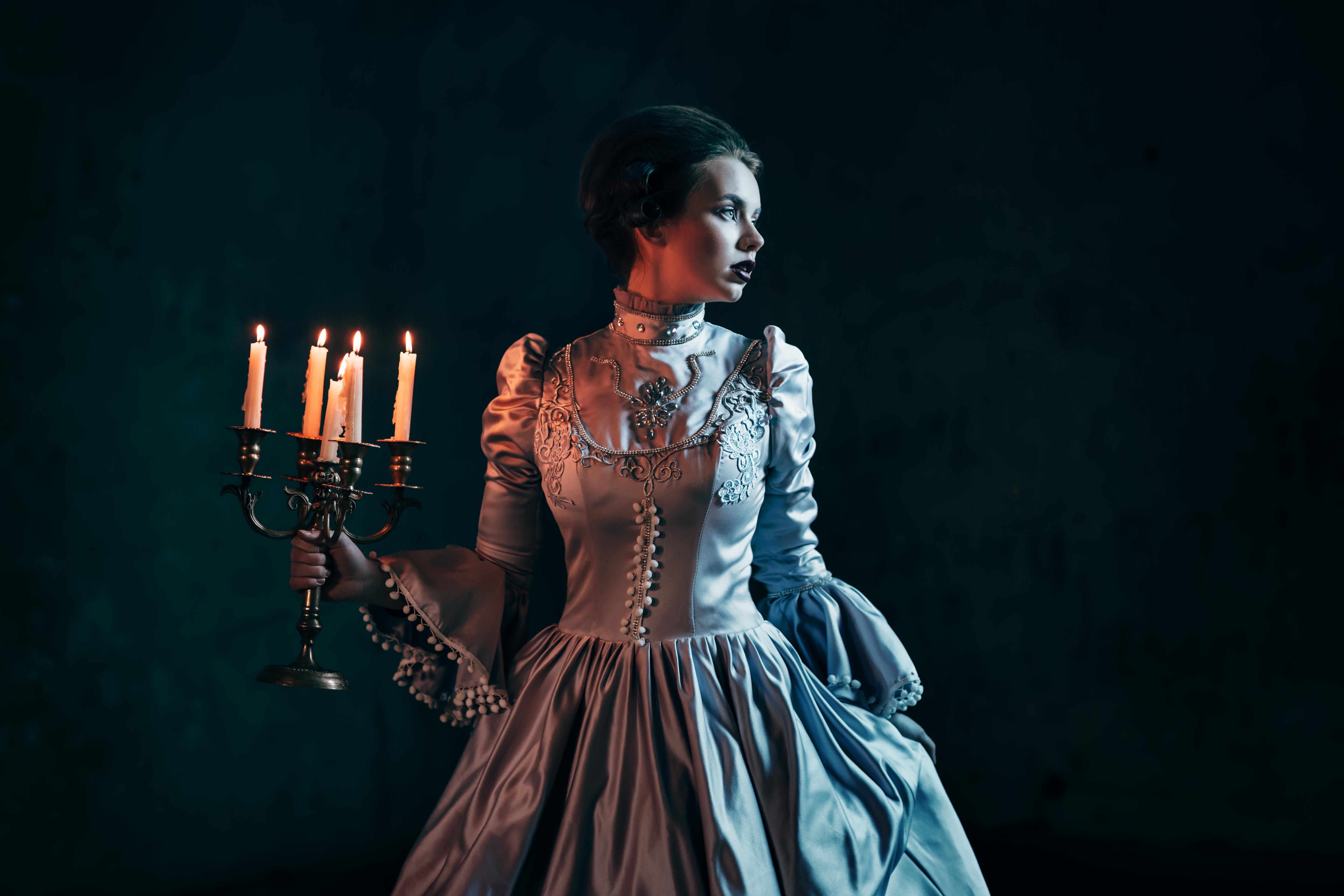 Charlotte Brontë
"Throughout her sophisticated and progressive literary works, Brontë has masterfully conveyed the unapologetic grit that every woman possesses. She chose to highlight women's self-awareness, courage, curiosity, and intellectual freedom over shallow, idealistic views of beauty. She was ahead of her time in her dissection of critical societal issues."
—Ana-Maria Visoiu, international program manager, New York, NY
Article continues below advertisement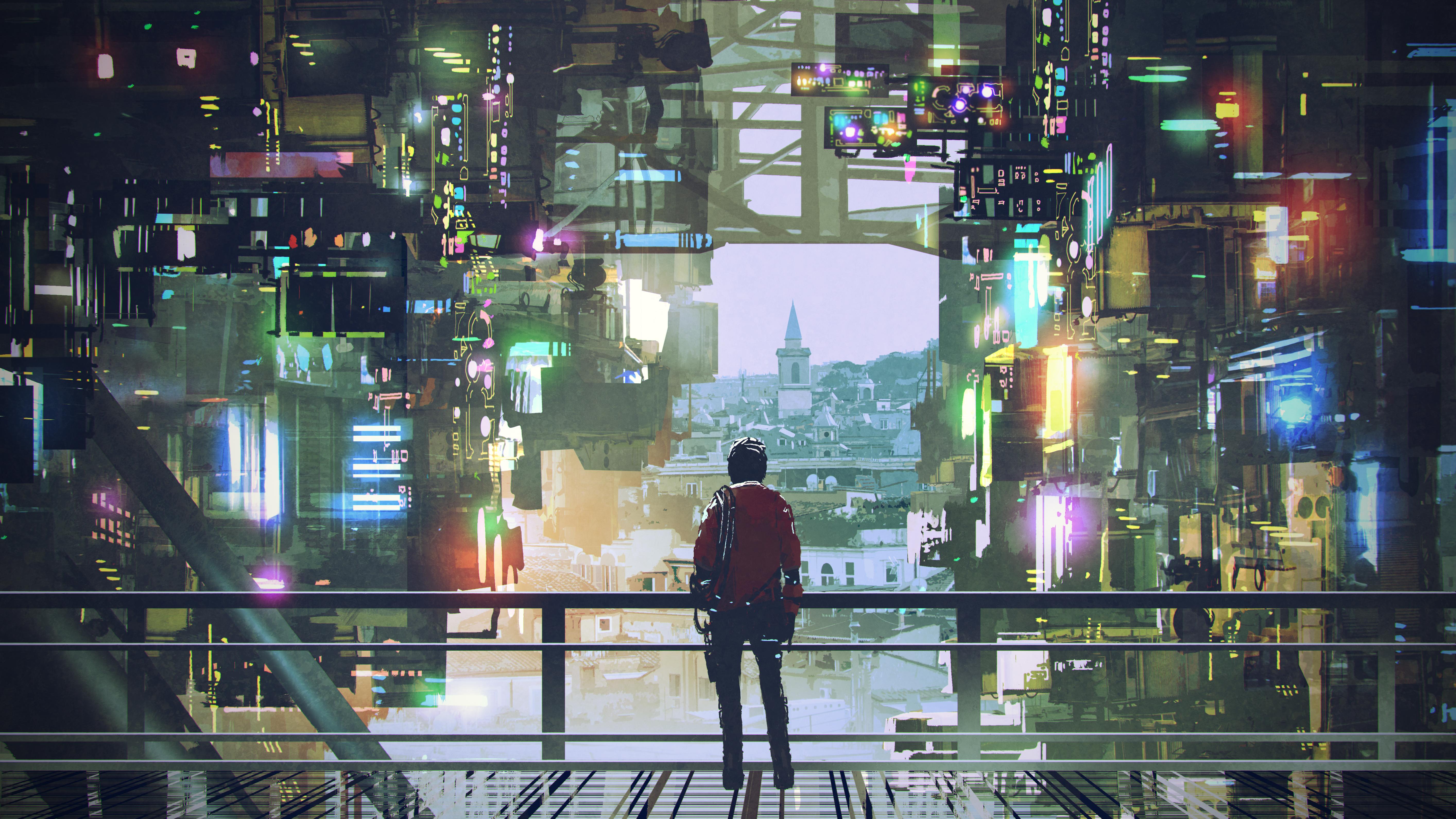 William Gibson
"His cyberpunk novels and short stories have made a deep impression on me — especially Neuromancer. He wastes no time explaining the new world he created, and just says things as fact. Things are revealed as you go with no apologies or long-winded 'how did we get here?' explanations. As an educator and designer of new music curricula, I've internalized this approach. There will be quite a few who don't take the leap of faith to join me in my new world, but plenty more who will and are fully committed upon arrival."
—Andrew Ingkavet, author, educator, and entrepreneur, New York, NY
Article continues below advertisement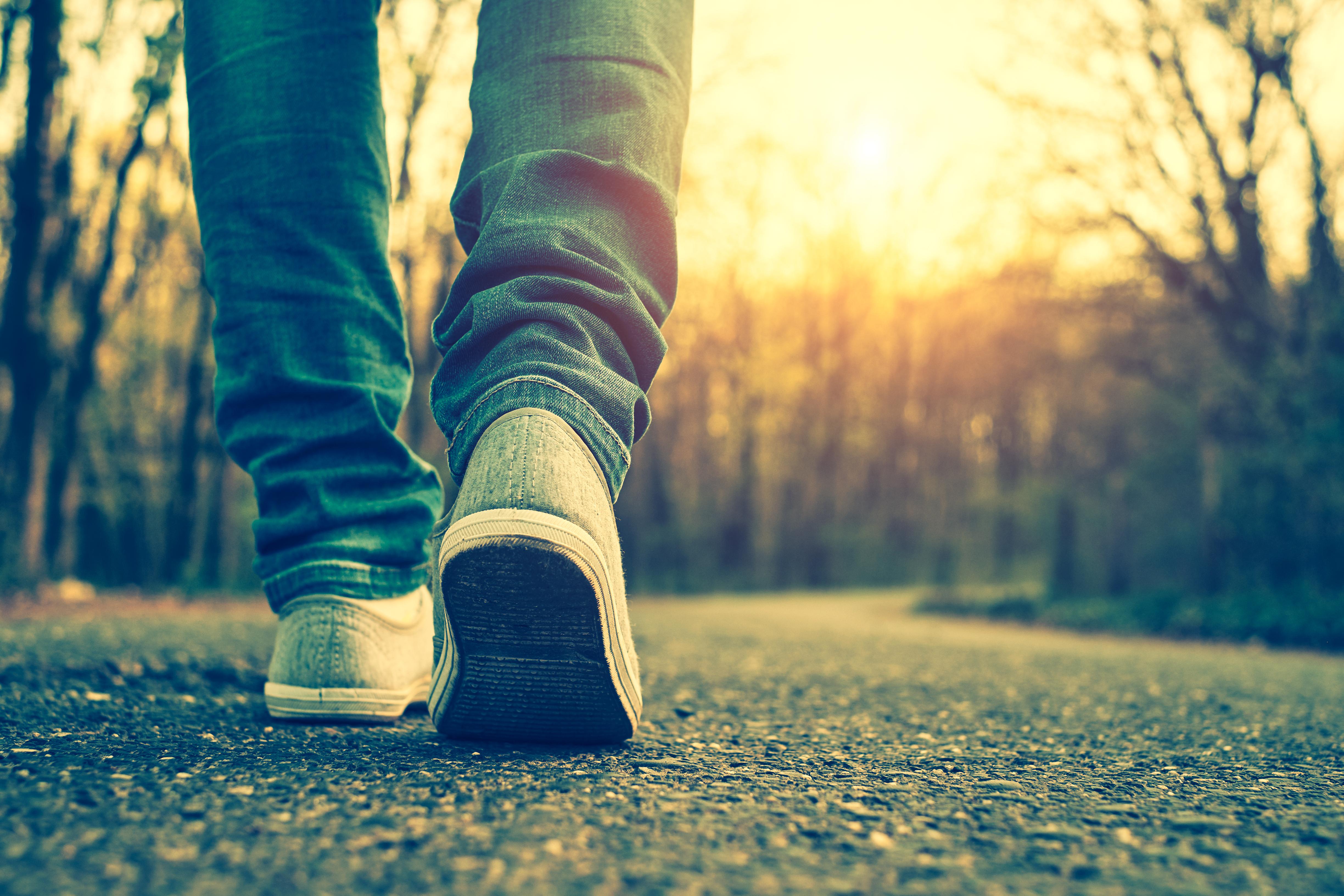 Lee Child 
"I especially love his Jack Reacher series. The key takeaway from this series is minimalism and happiness. The main character travels America with a travel toothbrush, a money clip, and the clothes he is wearing. When the clothes start falling apart, he replaces them with whatever is functional for the city or state he's in. He doesn't try to impress others and keeps to himself. A small, interchangeable wardrobe and limited amount of personal possessions are a great path to happiness. Don't be owned by your belongings."
—Darren Horne, communication consultant, Carlisle, England, U.K.
Article continues below advertisement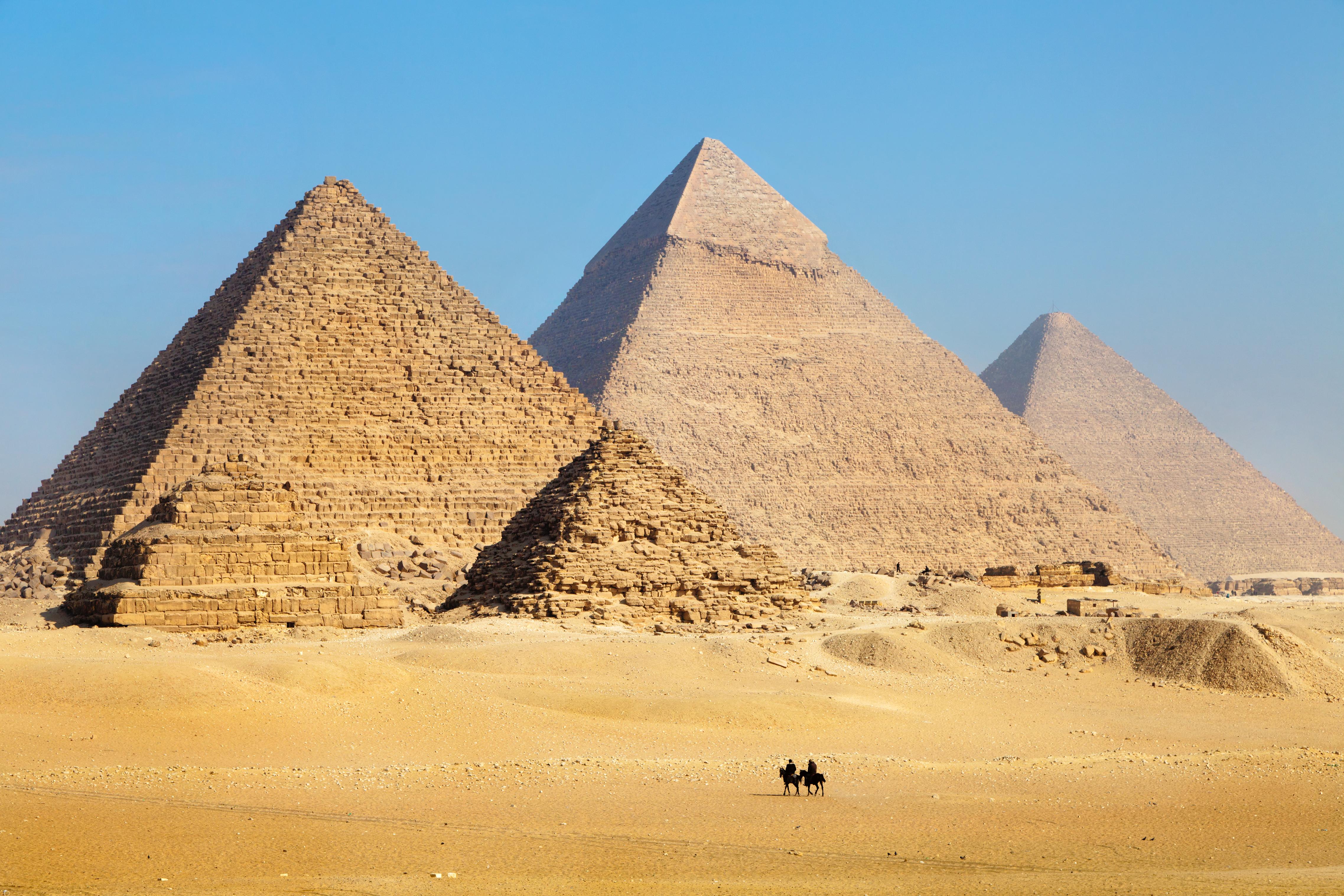 Paulo Coelho
"My roommate gave me a copy of The Alchemist while we were living together in New York City. I was in my early twenties, and much like the main character in the story, I was trying to figure out who I was and what I wanted to do with my life. This story taught me the importance of facing fear and embracing uncertainty. Defeat and detours might slow you down, but that shouldn't stop you from pursuing your dreams."
—Kanette Worlds, associate program developer, Detroit, MI
Article continues below advertisement
"The Alchemist encourages readers to follow their dreams and passions. Veronika Decides To Dietells readers to be crazy without being the center of attention, and brave enough to live life the way you dream it — not the way other people want it to be. Eleven Minutes tells us that we can choose to be a victim or an adventurer in search of treasure. There is something in Coelho's words that makes me think, grow, and aspire to be what I want to be."
—Melvin Sanicas, physician-scientist, Zurich, Switzerland
Article continues below advertisement
Min Jin Lee
"She is the author of Pachinko and Free Food for Millionaires. The biggest lesson I have learned from her writing is that she loved each of her characters, with both their good and bad qualities, and always granted them lives of dignity in the end. We are very complex creatures, capable of various acts that might be socially pervasive or accepted, but the beauty of our humanity is in our ability to learn, evolve, affect others, and hope that others will learn something to better their own lives."
—April Choi, real estate investor and coach, Decatur, GA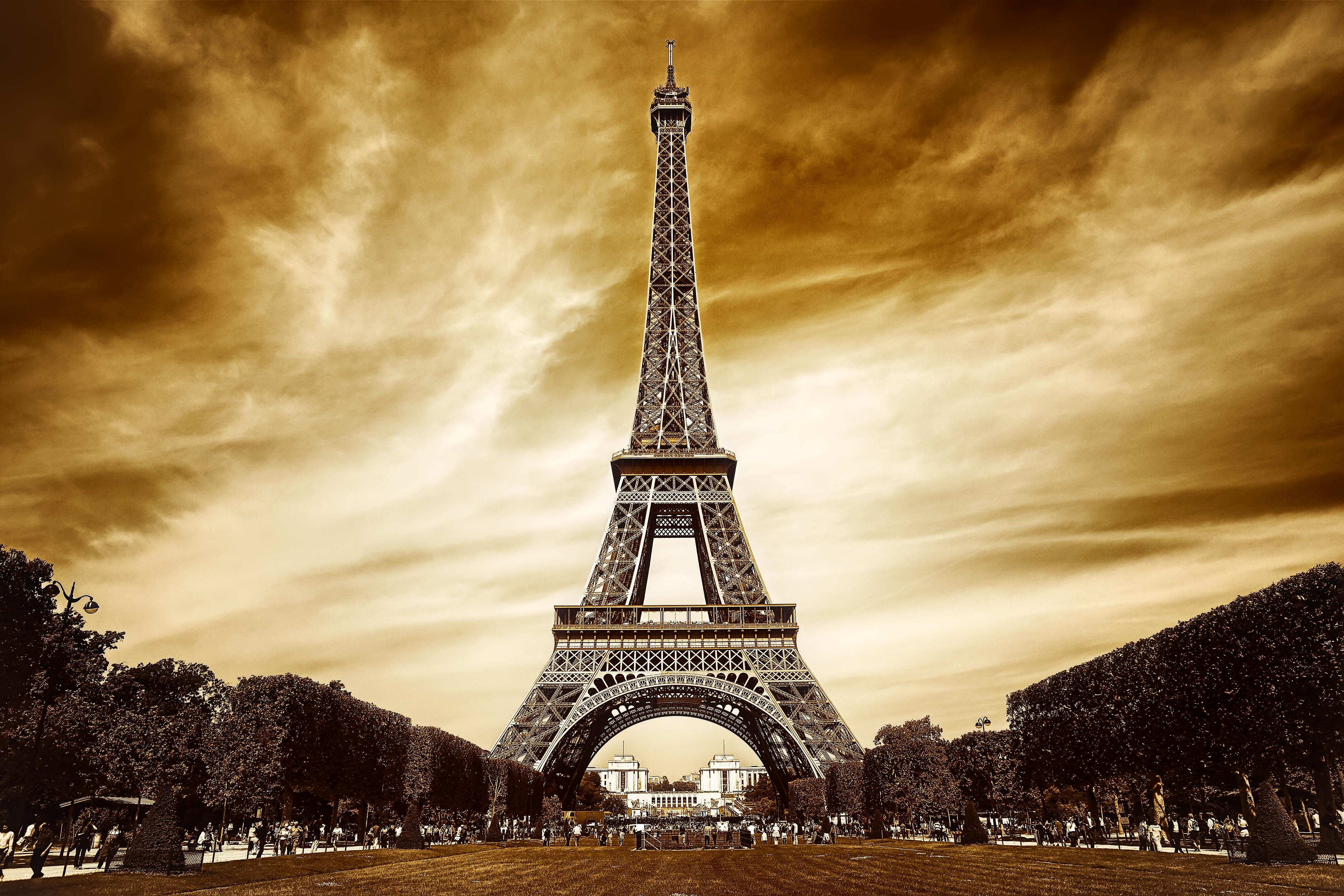 Article continues below advertisement
Kristin Hannah
"Her stories transport me! I can visualize and have empathy for her well-developed characters. There's always an incident that makes my heart race, or ache, or both. I always learn something new about a time, a place, or the human condition through her stories, and remain so engaged I have a hard time putting her books down!"
—Linda Hardenstein, career and life coach, Central Coast, CA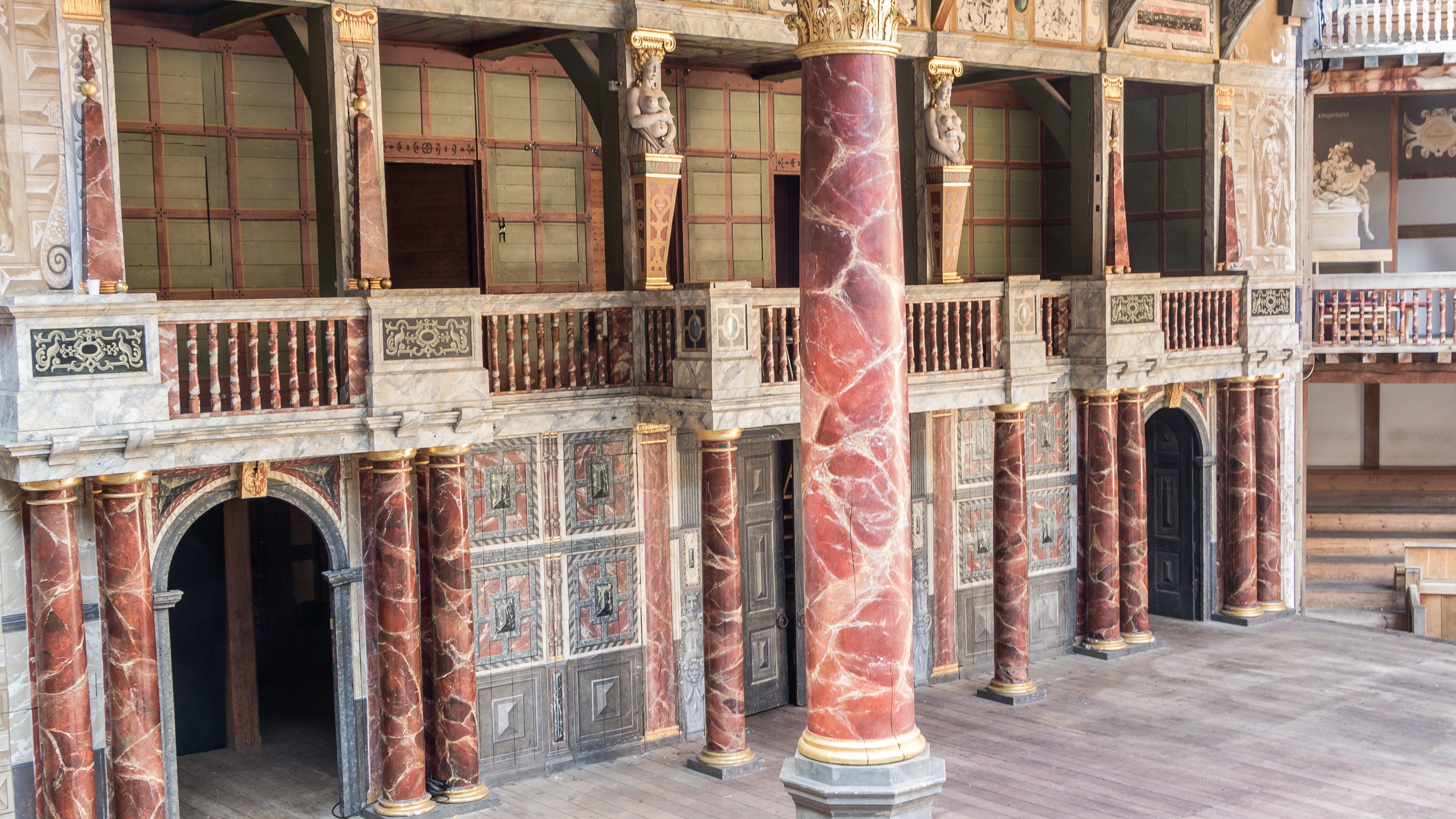 Article continues below advertisement
William Shakespeare
"He has long been an inspiration and a touchstone. A remarkable student of human nature, Shakespeare's plays are treasure troves of insight and wisdom about the human condition. Whenever I return to King Lear or Hamlet, The Tempest or Othello, I am inevitably reinvigorated and enlightened. After enduring horrific events, Gloucester in King Lear says he can now 'see feelingly.' As I get older, the wisdom of this simple-sounding comment strikes me with ever-deepening force. I think Shakespeare wrote 'see feelingly' because we usually perceive things cognitively, with excessive intellectualism. The encouragement to 'see feelingly' points to perceiving with the heart as well as the head, empathetically no less than intellectually."
—Jeffrey B. Rubin, Ph.D., psychotherapist, author, and meditation teacher, Bedford Hills, NY
Article continues below advertisement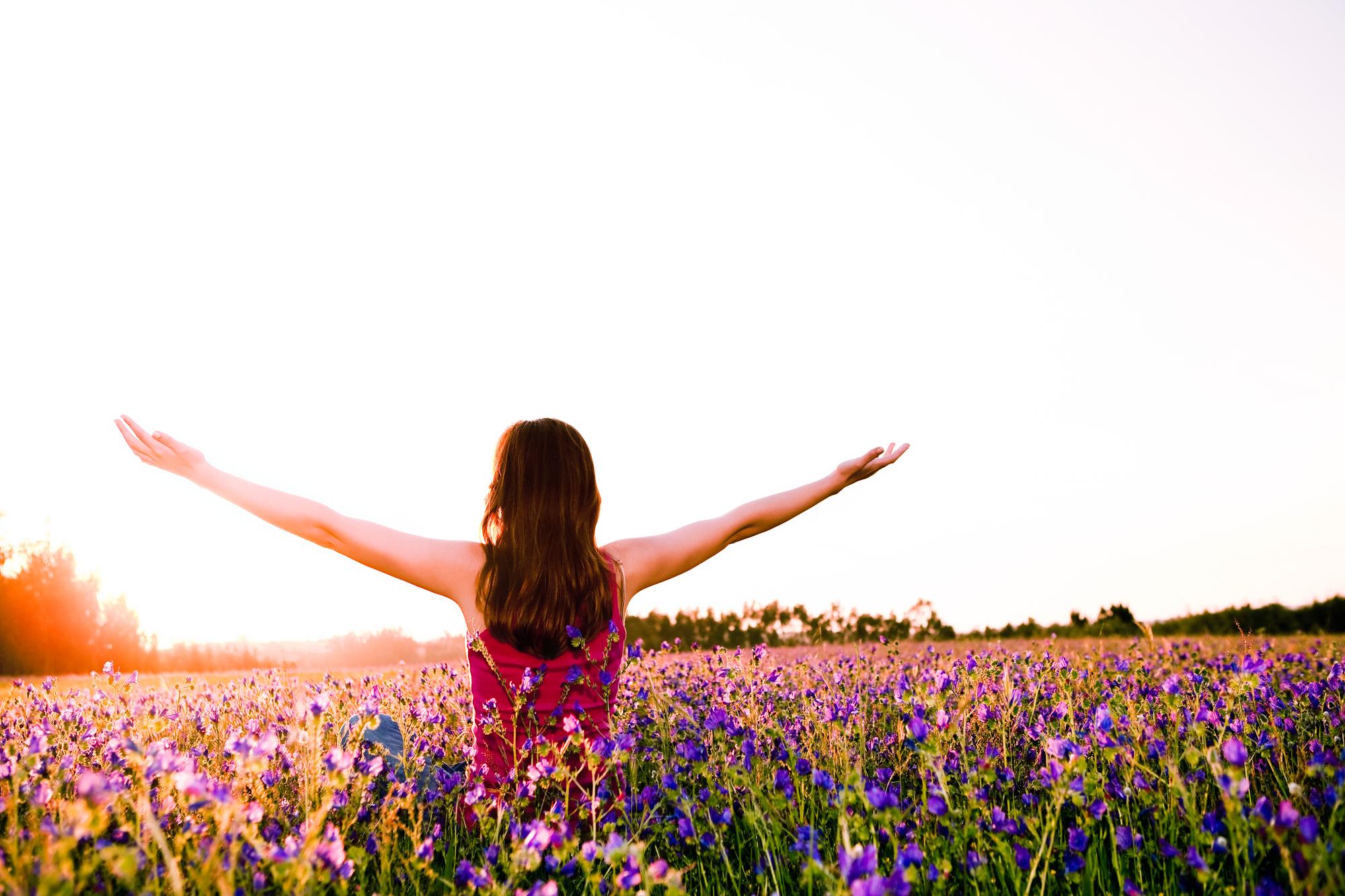 Rachel Hollis
"Her book Wash Your Face is inspiring, eye-opening, and so well written. As an entrepreneur she is insightful and open. Her writing has you wanting more and more, but you have to step away to take it all in. She doesn't sugarcoat things, but instead, wants you to achieve what you are setting out to do. She wants you to know you are not alone in what you are feeling either. I cannot wait until I get my hands on Girl, Stop Apologizing as it is on my to-read list for this year."
—Gen Smyth, case manager in community corrections, Great Falls, MT
Article continues below advertisement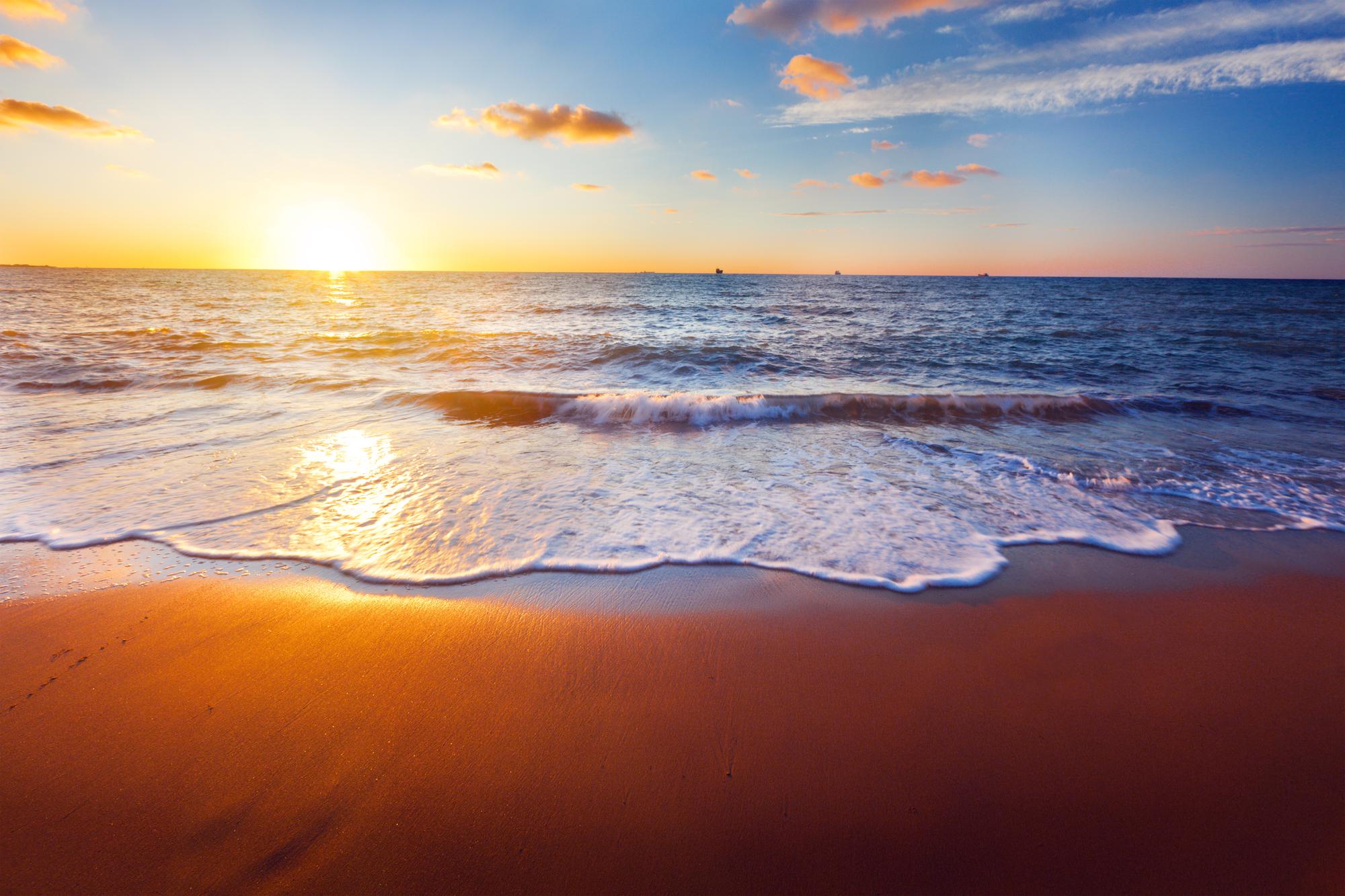 Eckhart Tolle
"I have benefited tremendously from The Power of Now and A New Earth — Awakening to Your Life's Purpose. After learning about goal-setting and how to be highly efficient in my early career years, learning the importance of living in the now and finding the stillness inside me has led me to an amazing mission and purpose in life. Finding the stillness inside has fine-tuned my intuition, allowing me to start a business incorporating my purpose and ability to positively impact and help others. Today, I might make a list of goals and have a "to do" list, but truth be told, I am empowered by my intuition and internal impulses directing me what to do next. It provides such internal power and peace of mind."
—Lorie Gardner, nurse, health care advocate, and coach, Chatham, NJ
Article continues below advertisement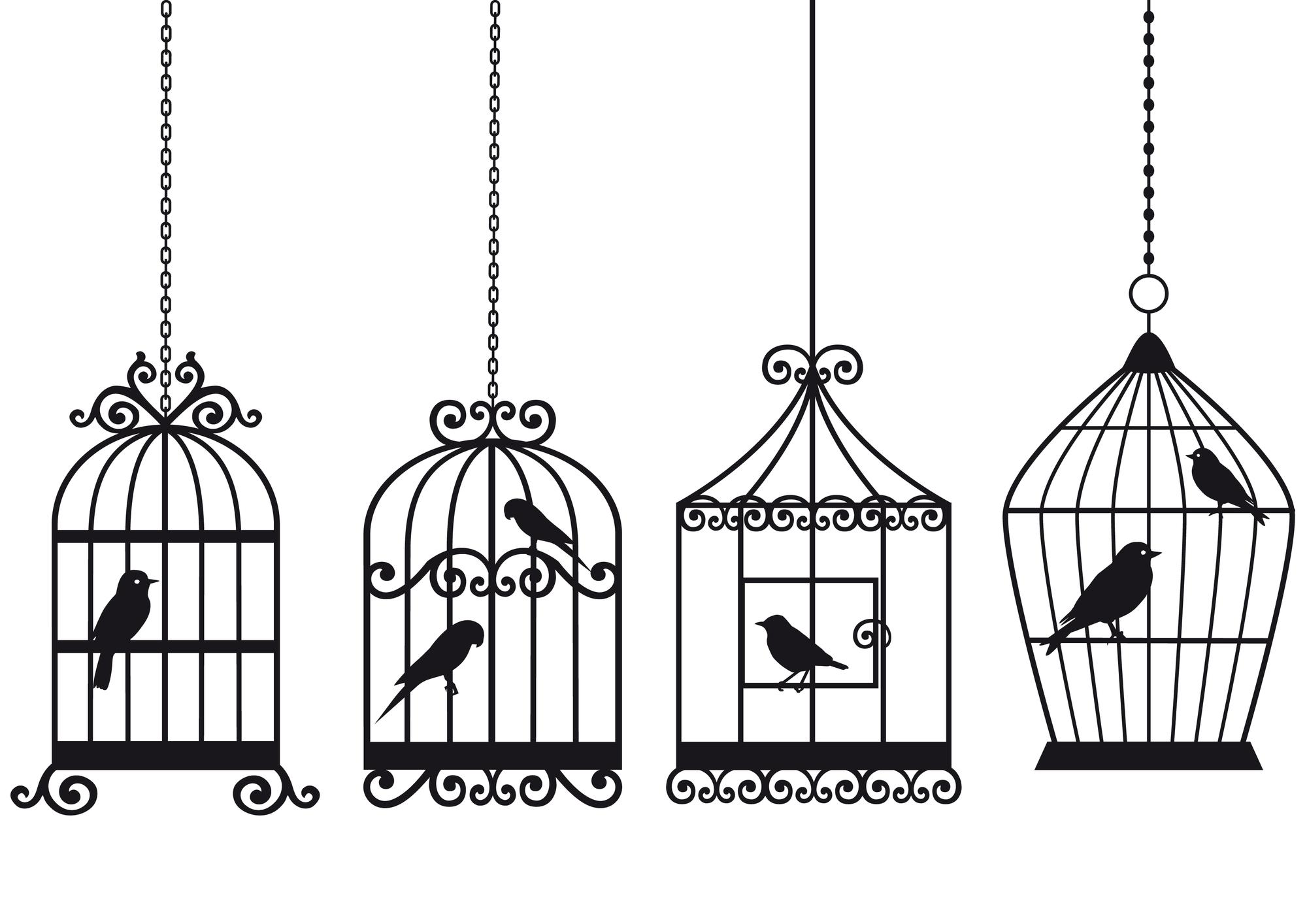 Maya Angelou
"Her literary work has inspired me in so many ways. I love her colorful, tasteful use of words. I love how she articulates her words to bring you into the story. I have read most of her work, and I especially love Why the Caged Bird Sings. My biggest takeaway from her writing is to always preserve. We might face many challenges in this life, yet we can reach our goals and use our voices."
—Sylvia Faircloth, health care advocate, Woodbridge, VA
Article continues below advertisement
THIS PIECE WAS WRITTEN BY MARINA KHIDEKEL AND ORIGINALLY APPEARED ON THRIVE GLOBAL.
THIS PIECE WAS WRITTEN BY MARINA KHIDEKEL AND ORIGINALLY APPEARED ON THRIVE GLOBAL.