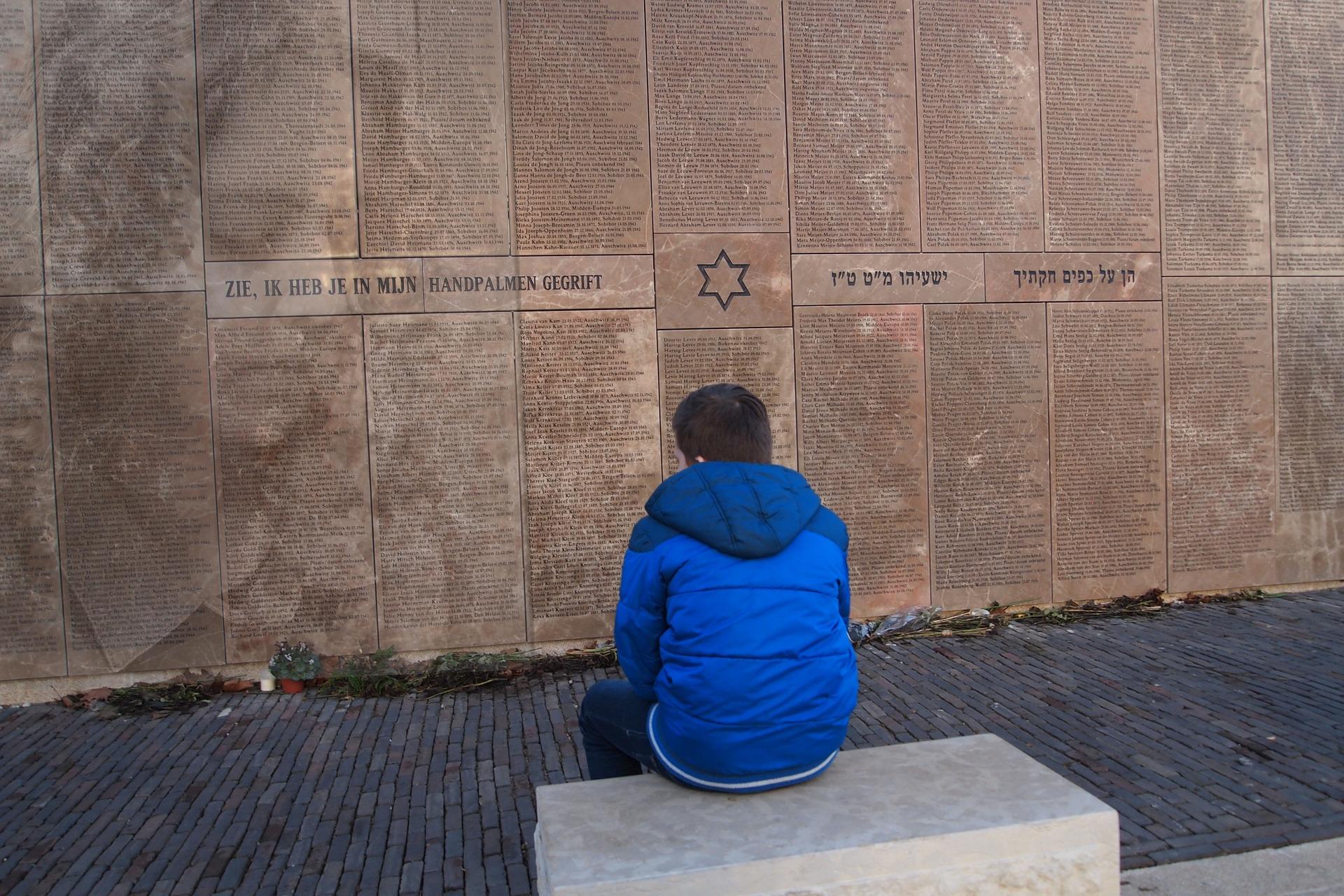 Study Shows Two-Thirds Of Millennials Don't Believe The Holocaust Was That Bad
By Rita Pike

Nov. 16 2020, Published 1:57 a.m. ET
As a Jewish woman and as a human being, I was shocked to learn of the massive misinformation and lack of knowledge regarding the Holocaust that's been making news. Before I knew of my own Jewish heritage – hidden for at least a generation by family members because of fear – I drove by the Dachau Concentration Camp in Bavaria, Germany. Built-in 1933, this was the first concentration camp set up by the Nazis and the remaining evidence on the site is overwhelming, horrifying, and heart-shattering.
The crematoriums and death chambers still stand alongside the gate, along with the barracks where the Jewish prisoners were held.
If I had been alive back then, I could well have been among my people, dying in this horrible place.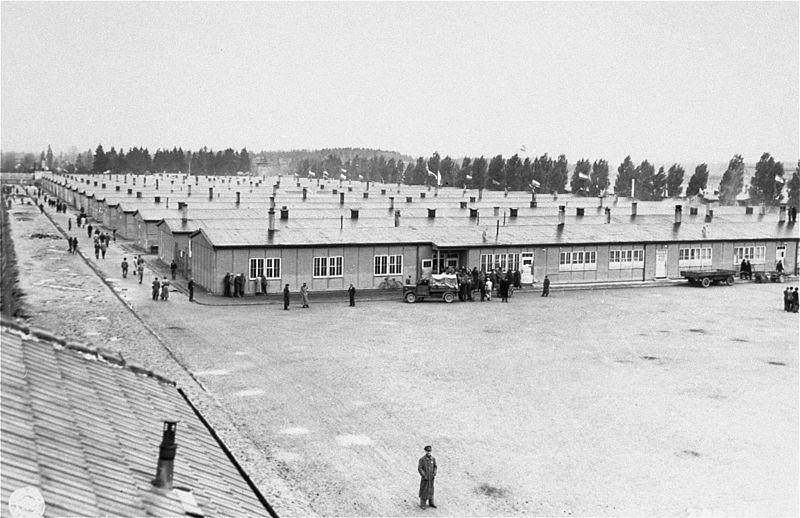 Article continues below advertisement
At Dachau alone, more than 200,000 people were cataloged as passing through the gates, with inestimable thousands more never registered. Between 1940 and 1945, a minimum of 28,000 people died in the camp. Prior to that, tens of thousands more are likely to have perished on the grounds.
There were over 44,000 camps and ghettos during the Holocaust.