3 Easy Ways To Get More Sun During The Workday
During warmer months, even if you work full-time, you may not be feeling the season's full benefits. Spending 40+ hours a week in a seasonless office under fluorescent lighting and frigid A/C can leave many of feeling restless, like we're missing out on all the sunshine until the weekend.
Exposure to daylight is a known mood-booster and plays an important role in regulating our circadian rhythm, or our sleep-wake cycle, and the earlier sunrises and later sunsets of summer mean there's more sunshine to go around. But many workers feel sun-deprived: One report from The Workforce Institute and Kronos Incorporated found that as many as 39 percent of people with full-time jobs admit to having taken a "sick" day to instead enjoy the summer weather.
A day job doesn't have to be devoid of daylight. Try mixing up your workday with these tips for beating the summer slump and boosting your mood and performance while at work.
Schedule A Walking Meeting, Or Take A Call Outdoors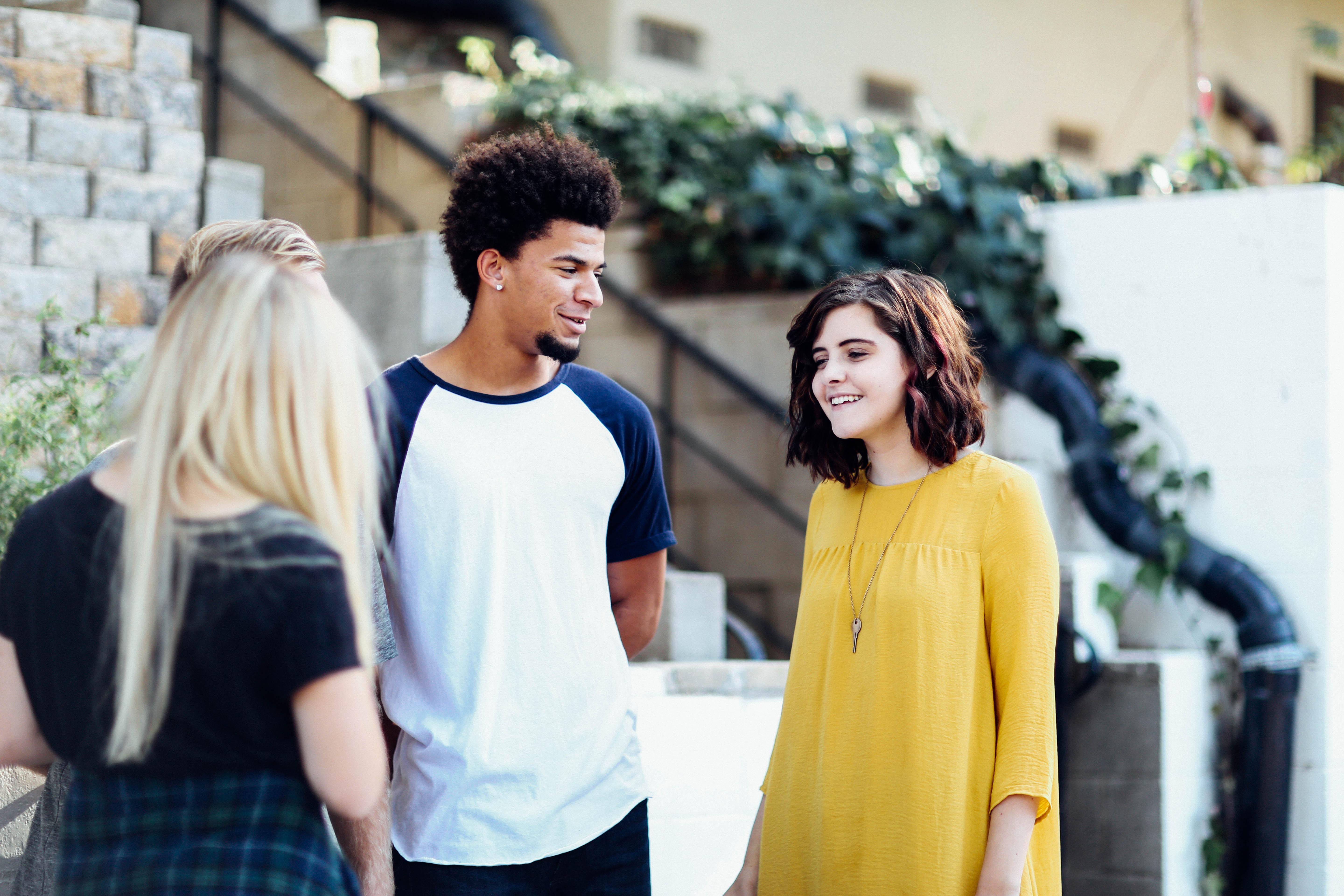 Article continues below advertisement
You don't have to set your busy workload aside to enjoy a change of scenery. Instead of booking a conference room per usual for an upcoming meeting, or a phone booth for a call, take it outside. Pick a short, quiet path for a walking meeting or a phone call. Your colleagues will appreciate the break from routine, and you may find that simply stepping out of our usual environment takes your conversations in new and exciting directions. When you return to your desk you'll feel refreshed and ready to focus.
Take A Lunchtime Stroll, Even If You Brown-bagged Your Meal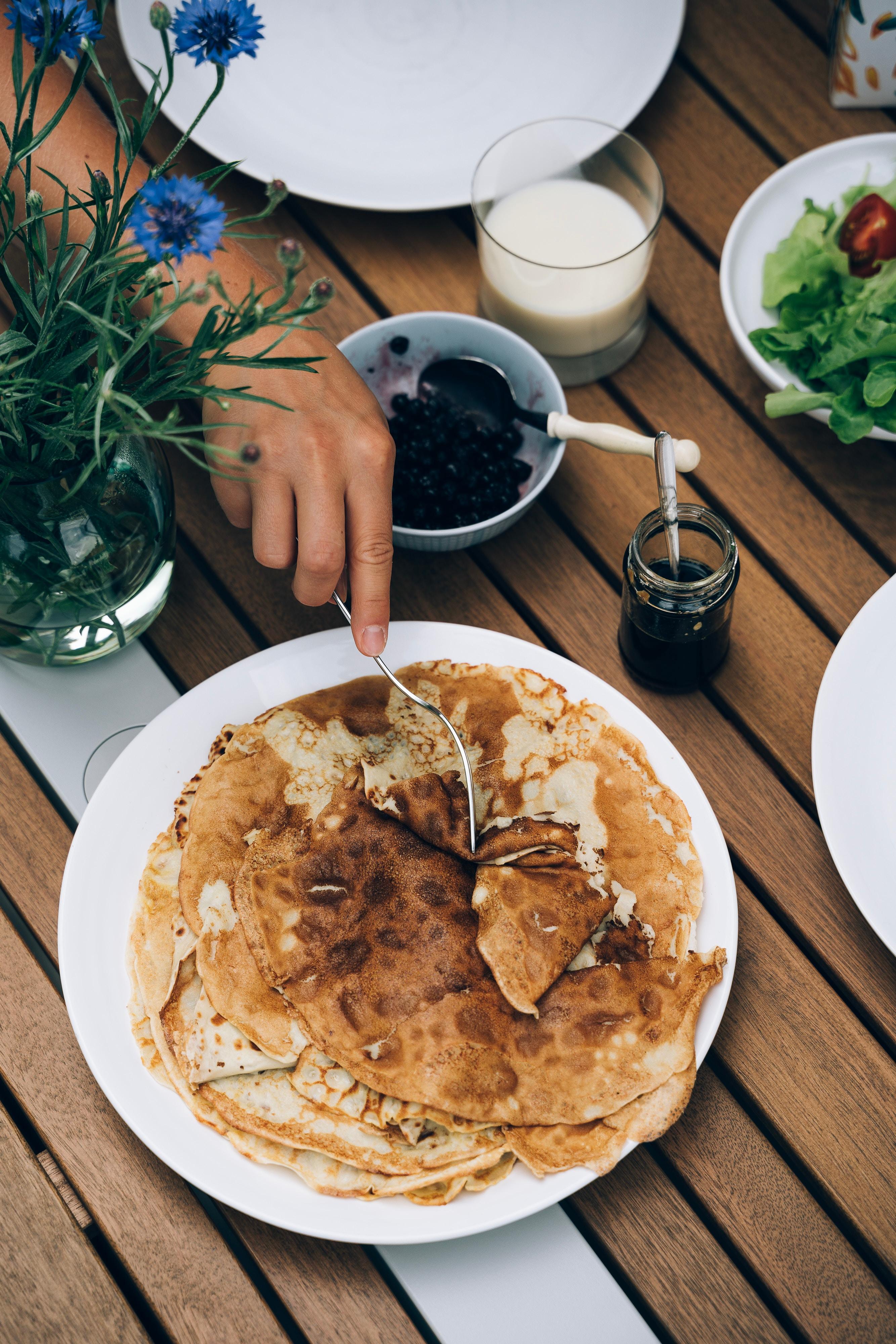 Article continues below advertisement
Lunch is an ideal time to head out to grab a bite or a midday coffee or tea, but you don't need to have a destination in mind — or even spend any money — to take advantage of this natural pause point in the workday. Even if you brought your lunch to the office or had an on-site team meal, pop outside for a short walk, or join some co-workers on their food run. Just 20-30 minutes outside, even in a city setting, has been found to lower our levels of cortisol, known as the stress hormone, according to one recent study from the University of Michigan in Frontiers in Psychology.
Work Near A Window For Creative Inspiration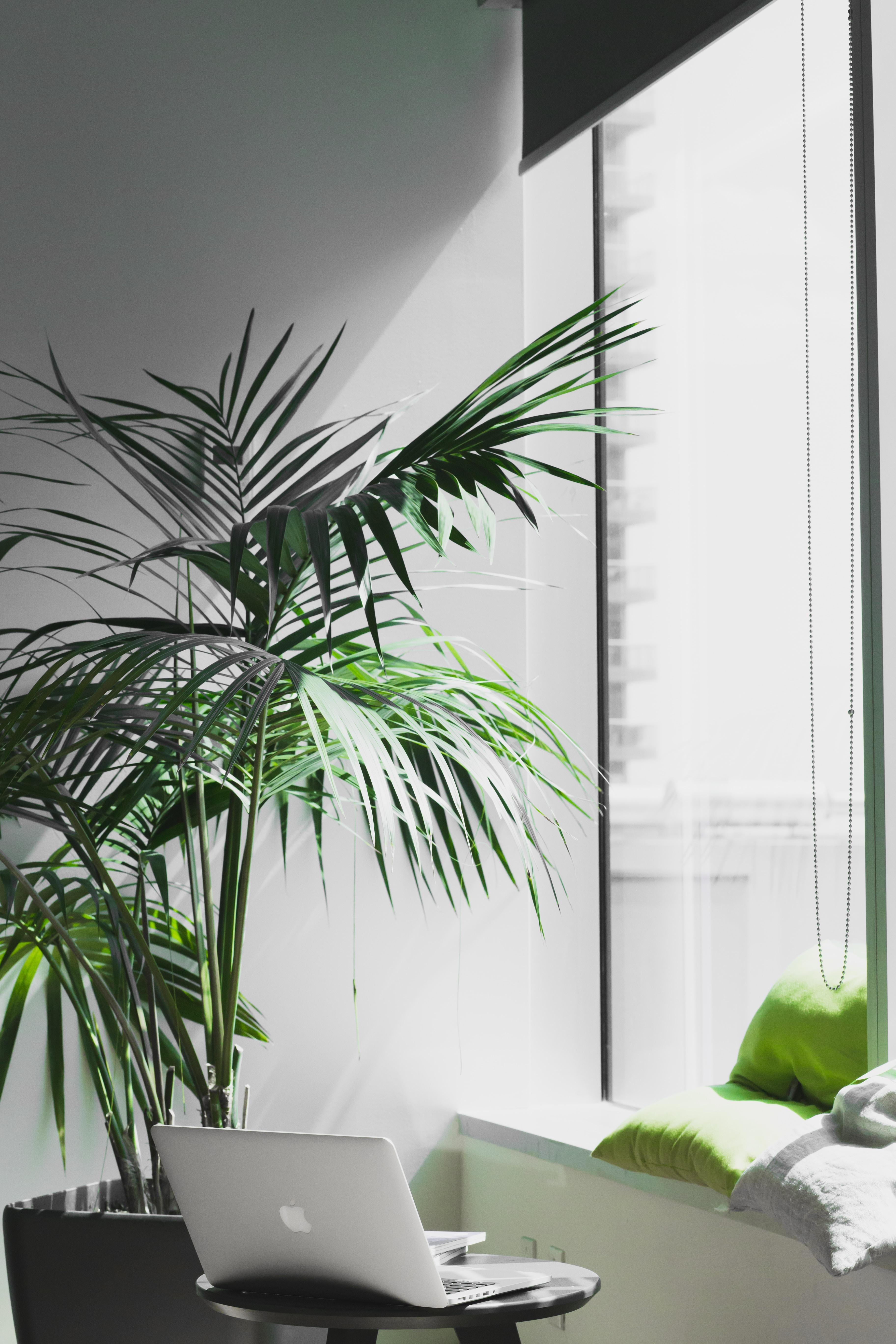 If you have a lot on your plate and can't step away from your desk, "Try shifting the orientation of your desk to face the window, so you can look at nature," Nevin Harper, Ph.D., professor at the University of Victoria and co-author of Nature-Based Therapy, suggests. This simple seating change can increase your daylight exposure without even setting foot outside the office. One study published in the Journal of Clinical Sleep Medicine found that employees who sat in proximity to a window were more physically active and slept longer, and reported higher quality sleep overall than those whose workstations were far from windows or in windowless offices.
THIS PIECE WAS WRITTEN BY MALLORY STRATTON AND ORIGINALLY APPEARED ON THRIVEGLOBAL.