3 Life-Changing Health Boosts You Never Knew You Needed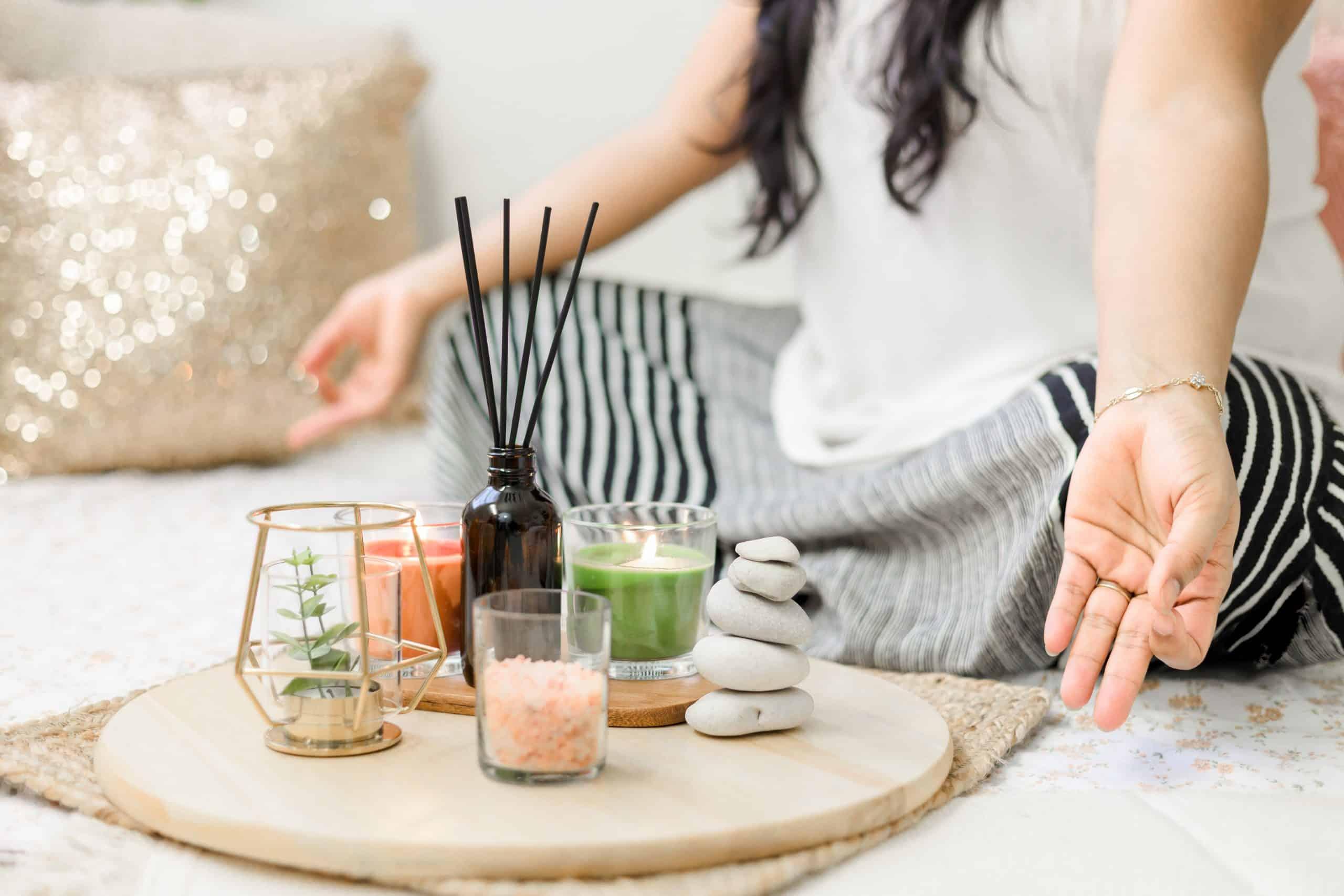 By
Rita Pike
Mar. 3 2021, Published 4:00 a.m. ET
We're tucked inside for the winter, yet again, with even less motivation than usual to go outside because of the pandemic's grip on our neighborhoods. So, keeping healthy and happy indoors is extra challenging. But there are some simple things we can do to improve our living quarters with very little maintenance and loads of better, breathable air in return.
1. Humidifier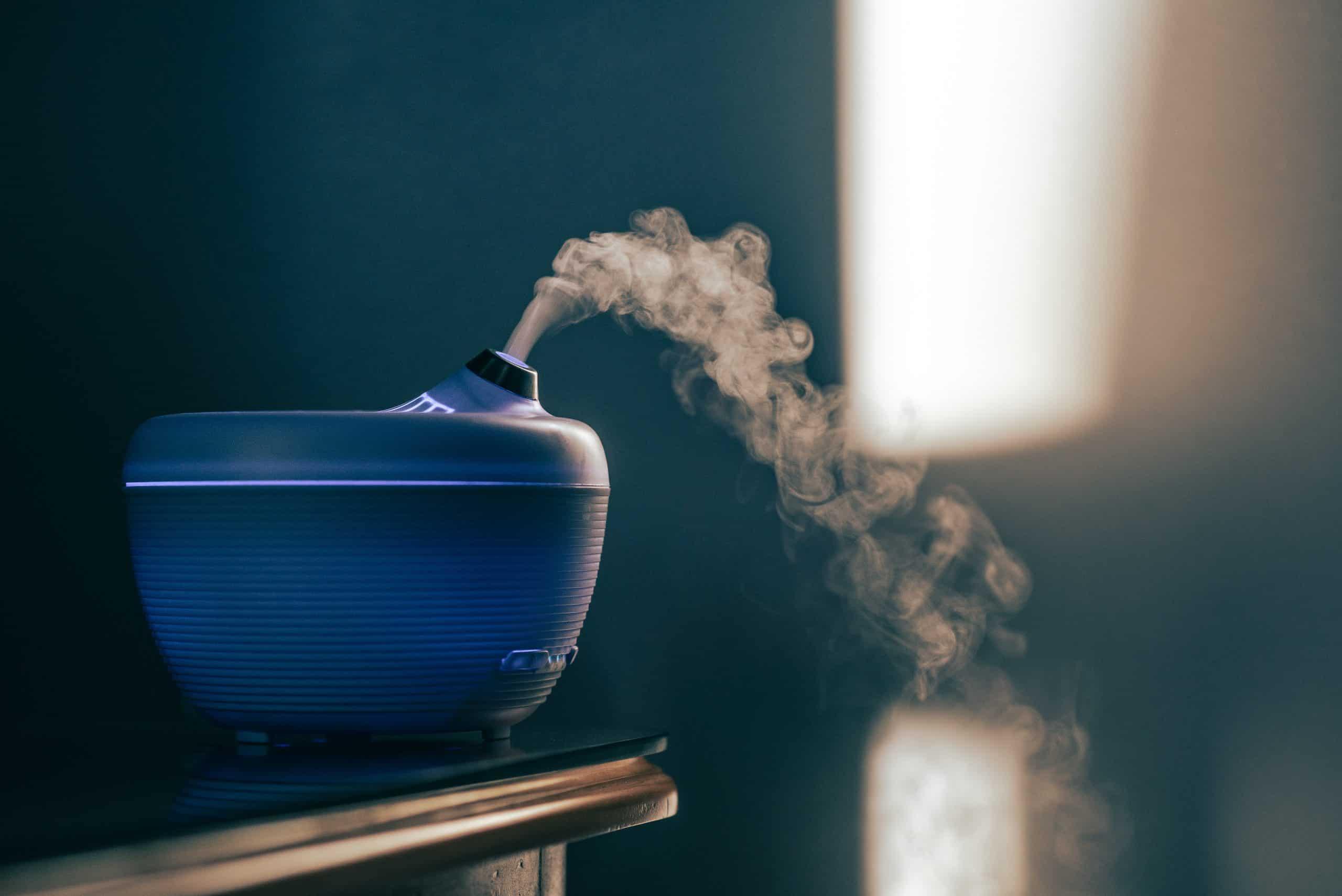 You've probably heard that humidifiers are good for your skin, especially in the winter months, but they're devices that can overall improve your health in other areas as well, especially in the winter and lockdown months when you're staying indoors a lot of the time.
When we think of water and health, we typically think of drinking fluids and proper hygiene. Having a humidifier putting moisture back into the air, though, can make a huge difference.
Article continues below advertisement
Humidifiers can help reduce symptoms of asthma, bronchitis, and COPD, or other lung conditions.
These devices can help your fight symptoms of illnesses and allergies, like a congested nose, chronic runny nose, coughing, chest congestion, and sore throats.
Using a humidifier in your bedroom can also help with dry mouth and snoring, cracked, chapped lips, dry eyes, dry skin, hair, and nails, and help reduce nosebleeds.
Be sure to use a humidifier with a filter that can be removed and cleaned or replaced. This can help reduce mold in the humidifier – which can be dangerous if left untended – and remove allergens caught in the humidifier. Change or clean the filter often and beware that the mold that grows in these is often yellow, orange, or pinkish, not just black or brown.
Article continues below advertisement
2. Essential Oils Diffuser
Essential oils diffusers won't purify or cleanse the air, but they can help your mental and emotional health in a number of ways. Depending on when and how they are used, they may even help some of your chronic respiratory issues and some aches and pains.
Article continues below advertisement
Aromatherapy helps calm anxiety and may help reduce stress and depression thanks to the natural properties found in certain essential oils like lavender and chamomile.
Some essential oils can help your breathing challenges when you have a cold or flu or mild viral infections. Eucalyptus, rosemary, peppermint, thyme, and several others can all help clear the sinuses to reduce minor breathing issues.
Some studies have shown that aromatherapy with certain essential oils like marjoram and lavender can help reduce pain for a variety of conditions.
Beware though, that many essential oils can be toxic for pets. Be sure to follow directions carefully when diffusing around pets, never let your pets come in direct contact with essential oils, and be sure to keep an eye on your pets when using these oils in a diffuser. If you notice any signs of vomiting, irritation, difficulty breathing, or other symptoms, immediately stop using the diffuser and call a pet healthcare hotline.
Article continues below advertisement
3. Air Purifier
There are many healthy reasons to add an air purifier to your home, whether COVID is "in season" or not.
The EPA has estimated that air indoors is between two and five times dirtier than outdoor air and in some cases, up to 100% dirtier, thanks to all the recycling of air by our heating and cooling systems. The best purifiers can remove up to 99% of that dirt from the air in your home.
Air purifiers are great for homes with pets and cooks in particular. While you love your critters and that fish tastes delicious, there's always an odor left behind. Air purifiers help remove these odors.
Airborne allergens are trapped by air purifiers and removed from your breathing space. Dust particles and pet dander float around on the air inside our homes and air purifiers trap these and help reduce allergy symptoms for many.
Up to 99% of airborne bacteria can be trapped and removed from the air by air purifiers. This means they help our immunity by up to 99%. For this to be in effect, though, your purifier needs to use a HEPA filter.
Article continues below advertisement
Remember to clean the filters or panels of your air purifier every few days. Use water and paper towels to remove the residue for general cleaning, or, if you need a deep clean, use a gentle cleanser and water and leave the device turned off until it's fully dried out and no longer smells like the cleanser.
Bonus Item For Cleansing Your Home
If you really want to clean up the quality of the air in your home, you'll also want to grab a HEPA filter for your vacuum cleaner. These help clean allergens like dander and dust, along with bacteria and other sources of illness, from the surfaces of your home. Wherever you can vacuum, you can clean things up with a HEPA filter.