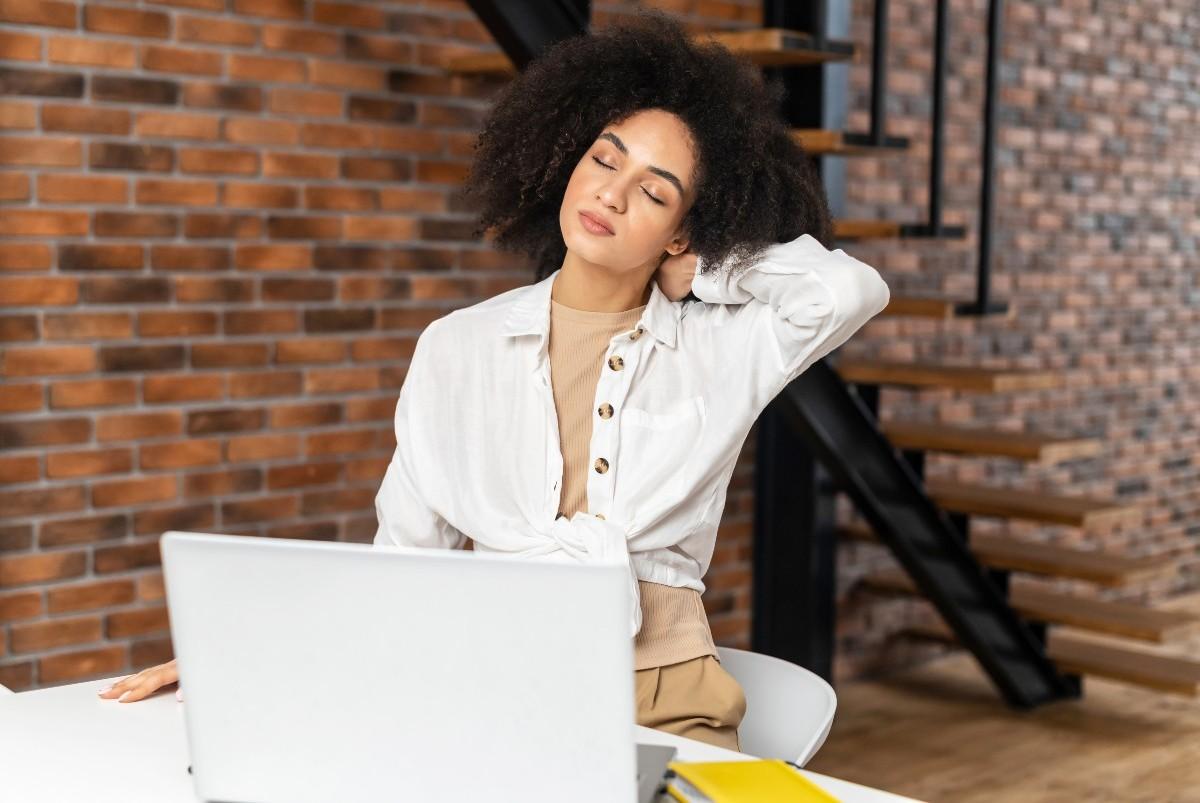 3 Quick Ways To Destress While At Work
By Rita Pike

Sep. 2 2022, Published 8:00 a.m. ET
The job, whether you work in a huge office with dozens or cubicles or at home with just your cat begging for cuddles at the worst time of your workday, can be stressful. And it's pretty much guaranteed that the work day will produce at least three or four stress triggers.
Speaking from experience as a full-time grad student, full-time writer, editor, home manager, and caregiver for an elderly parent, those triggers come often and can throw off my day completely, if I don't take control.
So, what can we do to deal with those triggers without having to leave work or get to the gym midday?