3 Smart Ways To Network In Your Creative Industry
Are you thinking about ways in which you can start off your career in a creative industry? It's understandable that you may be brimming with ideas about what type of artist or creative you are going to be. However, if you are going to get anywhere in your career, you need to understand the importance of networking.
Networking will help you meet the right people to move your career in the right direction. So, the question you may be asking yourself is, "How do you actually start networking?" Well, here are three of the best ways to get started.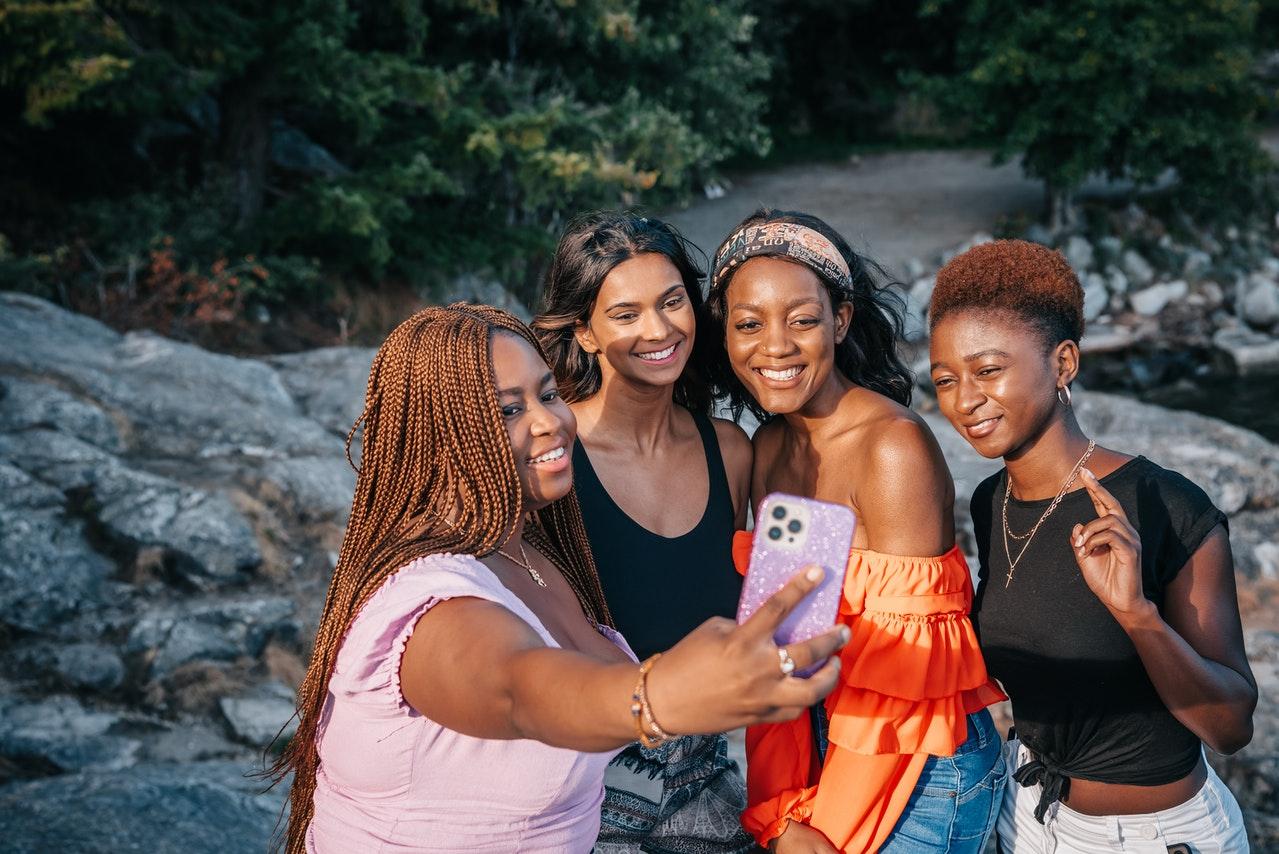 1. Use a freelancing platform.
Unfortunately, the majority of creative industries are extremely difficult to get into. This is why it can be useful to slowly build up your image, rather than immediately try to speak to some of the bigger artists about collaborations, promotions and work.
If you are ready to get started with your career in a creative industry, you could start off by advertising your skillset on a freelancing website. Most freelancing websites are very diverse in the types of freelancers they advertise for. This includes lyric video designers, content writers, web designers and artists.
Essentially, you will want to start off by advertising yourself and the products you are willing to produce. This can be on a wide variety of freelancing platforms, or it may just be on one specific platform.
Article continues below advertisement
Once you have created your description, you may want to consider looking through the jobs that are being advertised on the platform. Some freelancing platforms encourage employers to search for the freelancer, whilst others reverse this and advertise the work like a job board. So, make sure to do your research and wait for the jobs offers to come in.
Once you have been in contact with different employers, you can decide which of them you want to work for, as well as how much you want to charge for your services. If you take on enough jobs, it's very likely that word of you will spread throughout your industry, especially if you are left with good reviews.
Eventually, you will find that networking will push your name forward and help make you a trusted industry specialist. Just keep in mind that you will have to put in the hard work as both artist and your own manager in order to get to this point in your career as an expert.
Article continues below advertisement
2. Connect via social media.
Social media platforms are free for you to sign up and advertise your skillset on. Whether you want to go for a professional look on LinkedIn, or a more communicative approach on Twitter, Facebook, Instagram and YouTube, you will find that if you build up your image on these platforms, people will naturally comment and try to talk to you about your skillset. If you declare that you do take on commissions, your inbox may end up being flooded with paid requests.
Make sure to always talk to your audience and any other artists that interact with you. The more communicative you are, and the more you post about your work, the more likely it is that you may end up as an influencer within a specific creative industry. For instance, a lot of artists post their drawings on these platforms and make videos of how they constructed the drawings. They then add a link to their Patreon to encourage people to buy and donate to them.
If you want to network effectively, try and reach out to other influencers in your creative industry. There is a chance that you could work together on a project and use each other's status to bring in new work and reach out to more people.
Article continues below advertisement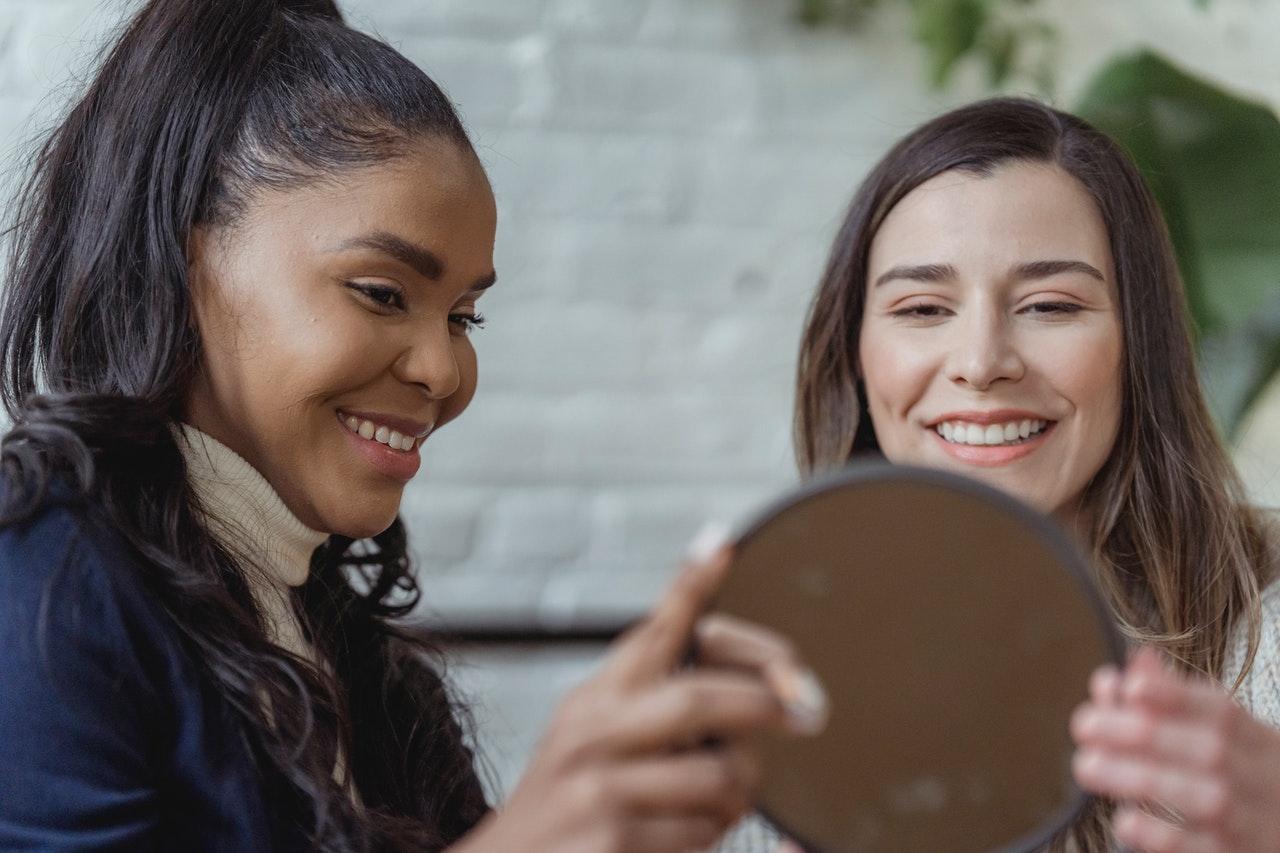 3. Get business cards.
Although it may seem a little basic to carry around business cards, you would be surprised about how effective they can truly be.
If you go to a conference or send out a package to someone, it's useful to have your work details on a physical object. That way, your contact information is accessible and looks very professional.
Unless you are a designer yourself, it is recommended that you reach out to a professional artist to have your business cards designed.
The first impression of your business card within a creative industry can truly have an impact on how people view you. So, make sure to consider your profession and decide whether or not there is something clever you can do to make your business card stand out compared to your competition. It truly will be worth it!