3 Things To Avoid When Setting Career Resolutions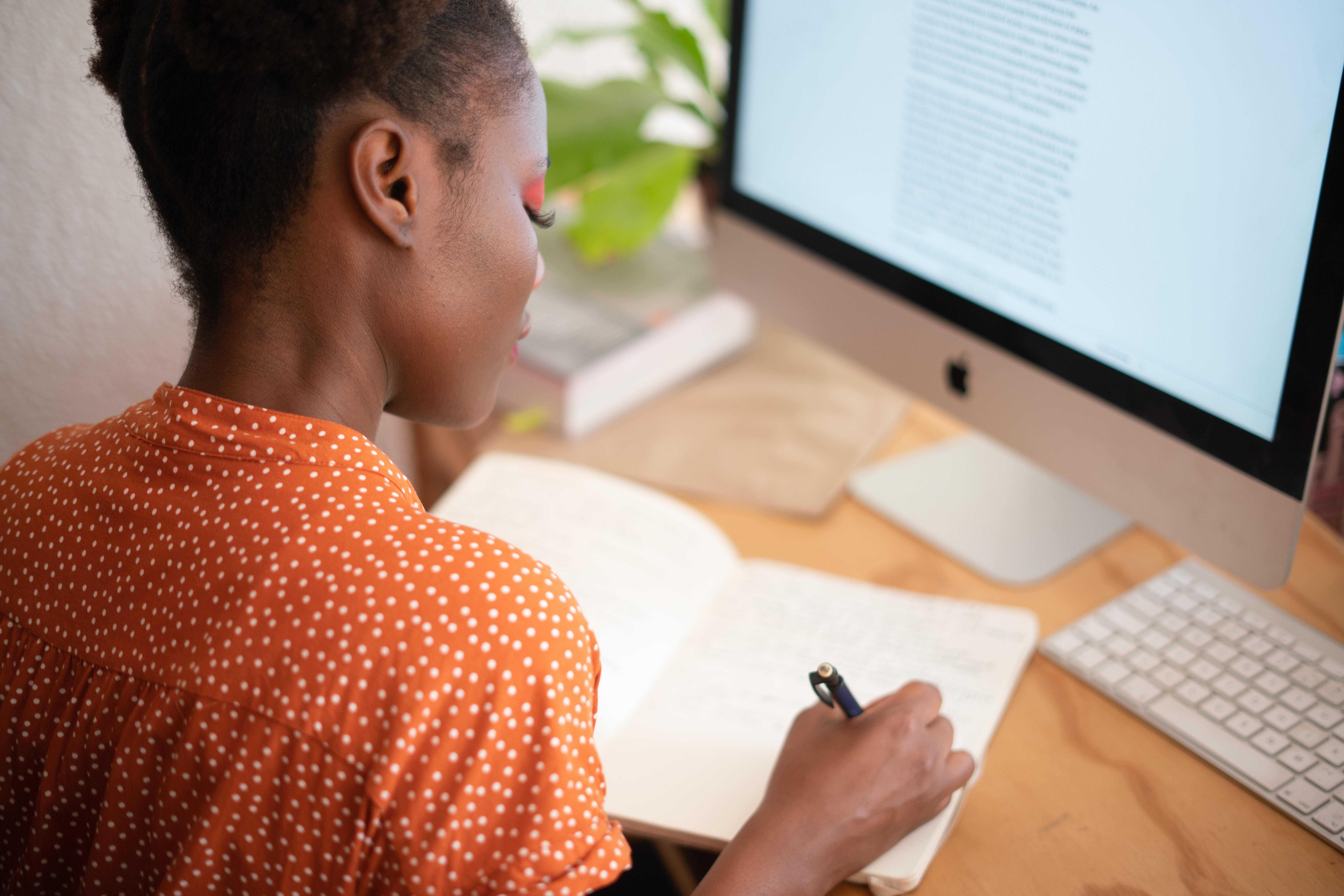 For many women, starting out the year with resolutions helps set the tone for what they would like to accomplish in the coming months. However, by mid-February, up to eighty percent of resolutions have already come up short for individuals. While people want to start the year with a list of goals to achieve, many struggle to follow-through on seeing those goals to completion by the end of the year.
Due to a mix of not prioritizing the goals themselves and interests changing, I find that by March I have typically lost track of my goals. Throughout 2019, I was inspired to try different approaches to keep the goals I had set out to accomplish. I discovered some things to avoid when setting career resolutions while trying different approaches.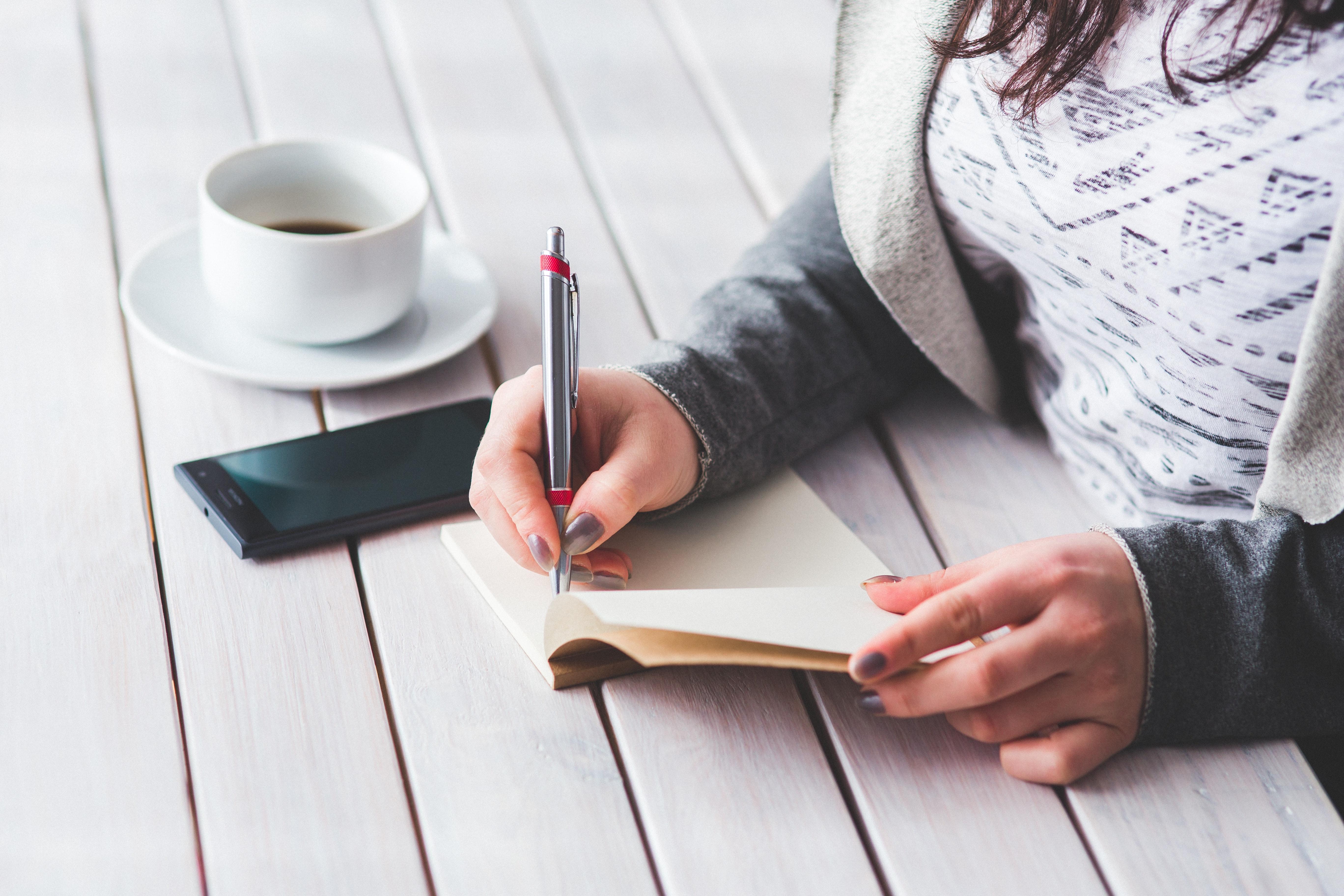 Avoid Committing To A Year-Long Goal 
It may seem enticing come January to commit to a 12-month goal, but starting small and iterating on your goals over time may be your best bet. Starting small gives you a shorter window to test out a goal to see if it's practical to achieve. You can also take on a few smaller goals at once if you want to add variety.
I've started to make quarterly-based resolutions. That means every few months, I assess whether my goals are completed. I then add additional goals to achieve in the coming three months. With the pressure lower and the ability to see an end date to a goal sooner, I can really focus on seeing it through to completion.
Article continues below advertisement
Don't Attend Every Event
Early in my career, I went to many events across a range of industries–from happy hours to women-in-tech breakfast sessions. I chose from a wide range of options to help me define what my interests were. Exposure to different events empowered me to get specific with what I was looking for in the future.
Now that I am further along in my career, I've found that I can be much more specific in what I chose to attend. This has helped me to be more strategic and meet people that align with specific career goals that I have.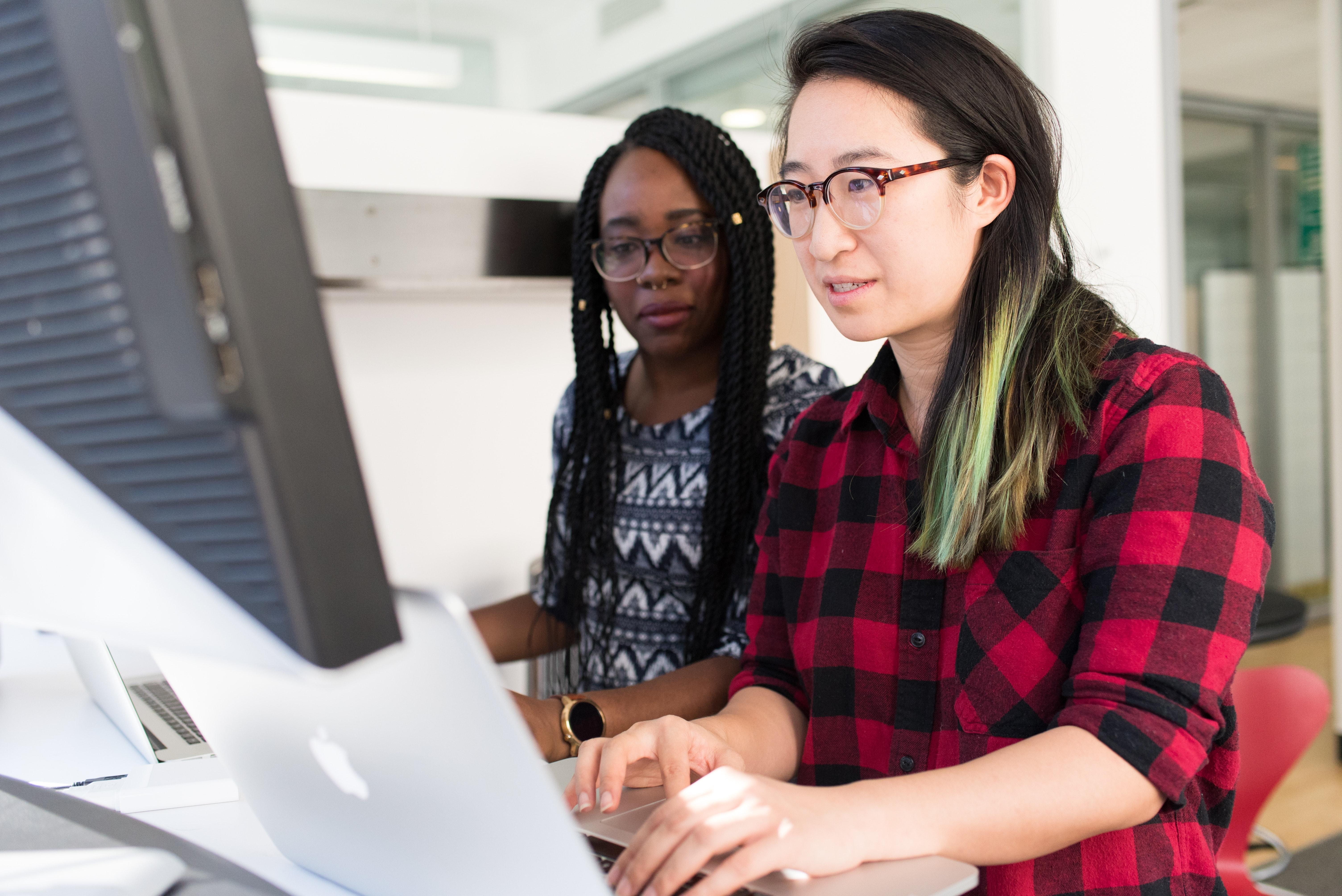 Article continues below advertisement
Don't Focus On Title, Focus On Skills
While having specific milestones in your career can help you stay motivated, often times the title itself is not necessary to learn new skills. Kelly Nash, founder of Lipstick and Ink, suggests being continuously focused on your skill goals throughout the year. "It's so important to evaluate where you're at in your career, not just at the beginning of the year, but periodically throughout the year. Assess and document what areas of your job you're excelling in and what feedback you're receiving so you can share that with your manager," she said. "I also recommend continually being in the mindset of identifying the skills that you want to develop more and grow from so you can ultimately qualify for the next role you're interested in."
If you are interested in trying out a new skill that could help to improve your career, look to tools like Udemy and Coursera. These tools provide short, easy-to-follow courses that can help you test out skills you may want to take on.
Article continues below advertisement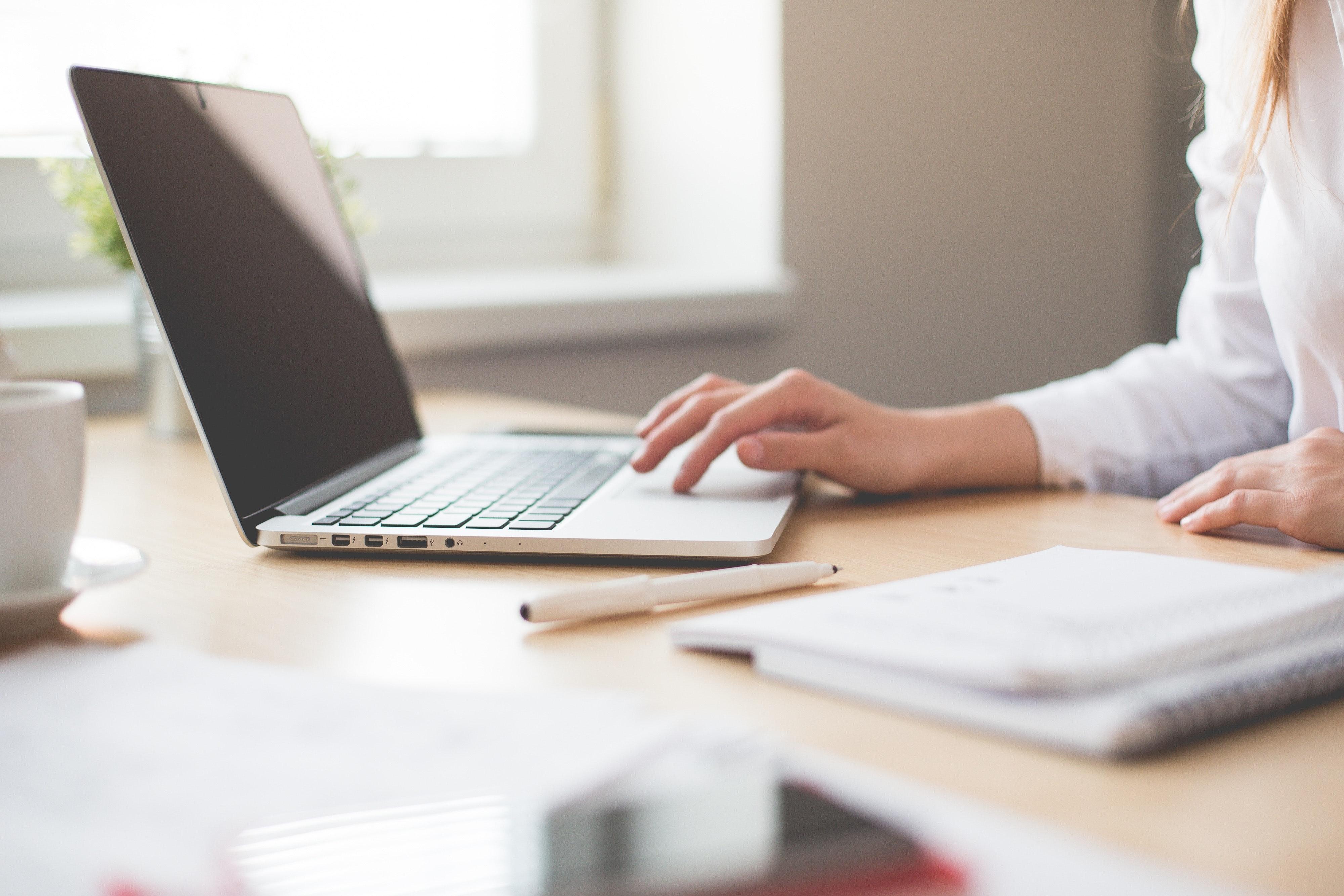 With Goals, Patience Makes Perfect
It's a common feeling to want to give up the second your first goal for the year doesn't work out. For me, I've tried many new things in January only to be disappointed when they don't work out by March. This year, be patient with yourself while planning out your resolutions. Lean on your tribe for support as you go to ensure you aren't going at it alone. Find an accountability partner to help you stick to your commitments, and them to theirs. Happy planning!