3 Valuable Business Practices That Don't Rely On Social Media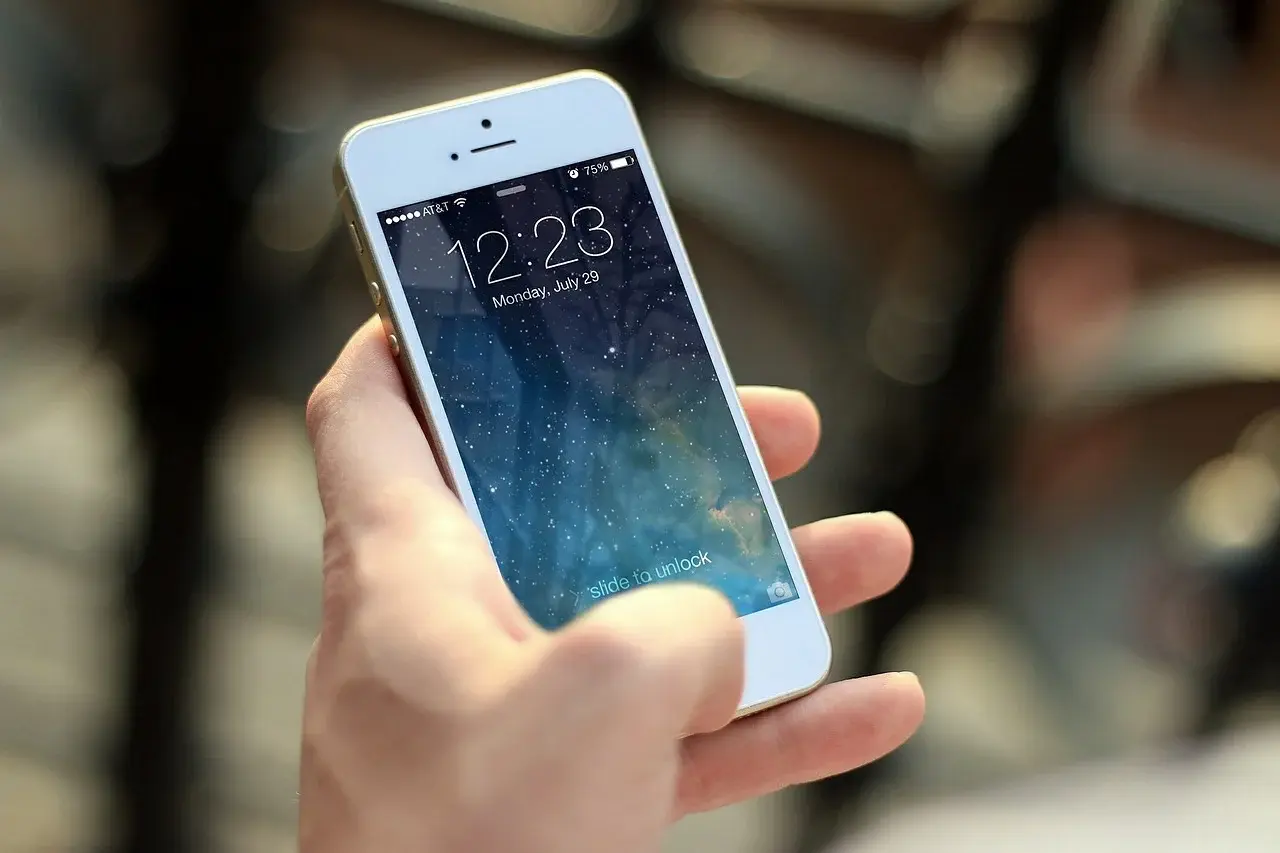 Social media is great for marketing and expanding your business. Thanks to the internet, your brand can reach thousands of people from a variety of demographics. But what happens when a social media platform you rely on crashes, and you can't reach your audience?
That's exactly what happened on Monday, Oct. 4 when Instagram, Facebook and WhatsApp were all down for the count on a global scale. Users were faced with the reality of just how important social media is for their businesses and for their daily lives.
It's important to have multiple mediums that house your business marketing so that you're not just relying on social media ads. Here are 3 non-social media related business practices you can use to communicate with your customers and clients at all times.
1. Newsletters And E-mail Marketing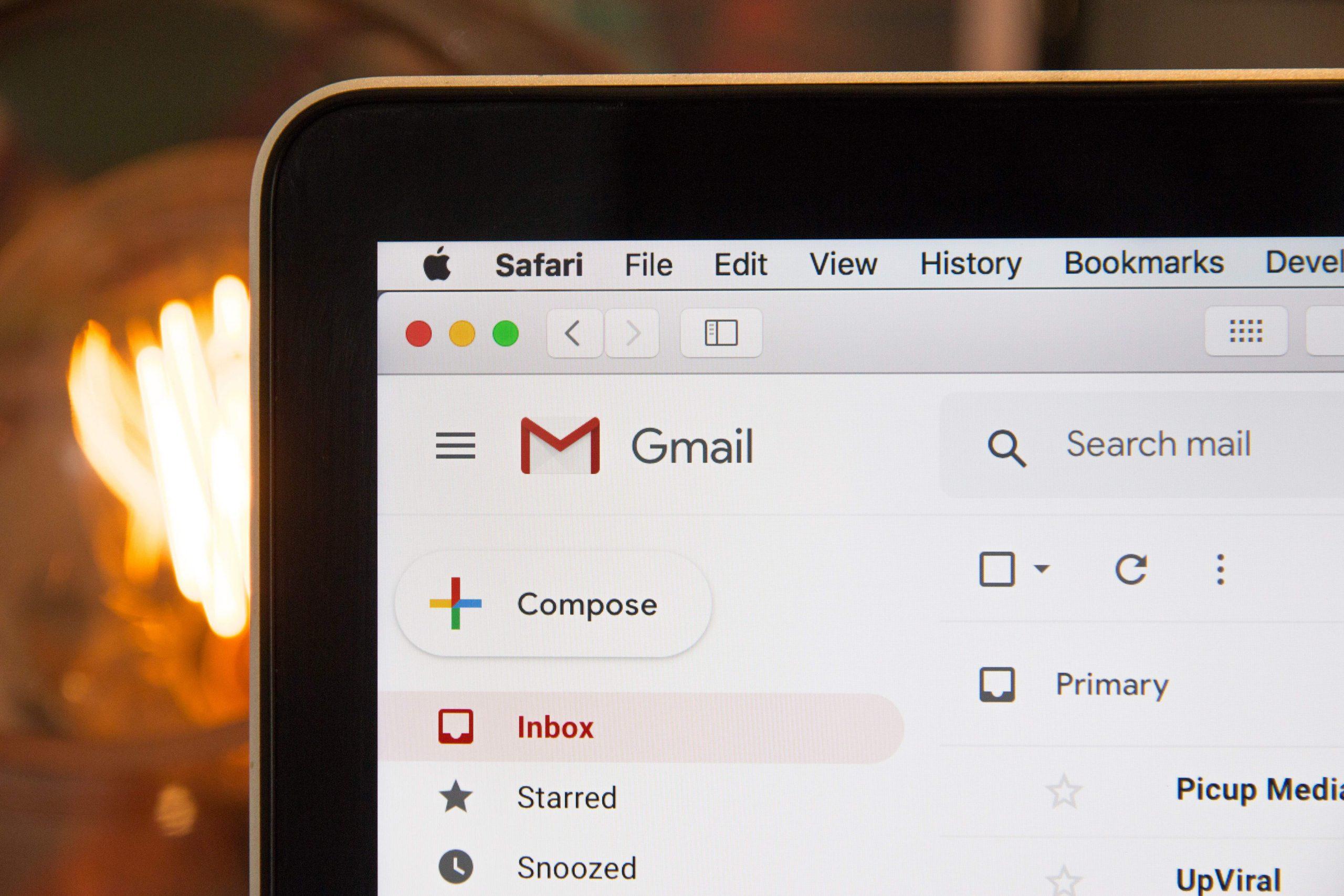 One of the best ways to expand your platforms and broaden your reach is through newsletters and email marketing. You can showcase your products and services with just as much pizzazz as social media without stressing over likes and comments. E-mail marketing also provides a creative outlet to showcase your products as well as your brand's story.
To make sure your audience opens your newsletter every time, you have to set yourself apart from other companies. One way to do this is to show your audience the human behind the brand. People love connecting with brands on a personal level, so make sure your newsletters tell a story.
Article continues below advertisement
2. In-Person, COVID-Safe Networking Events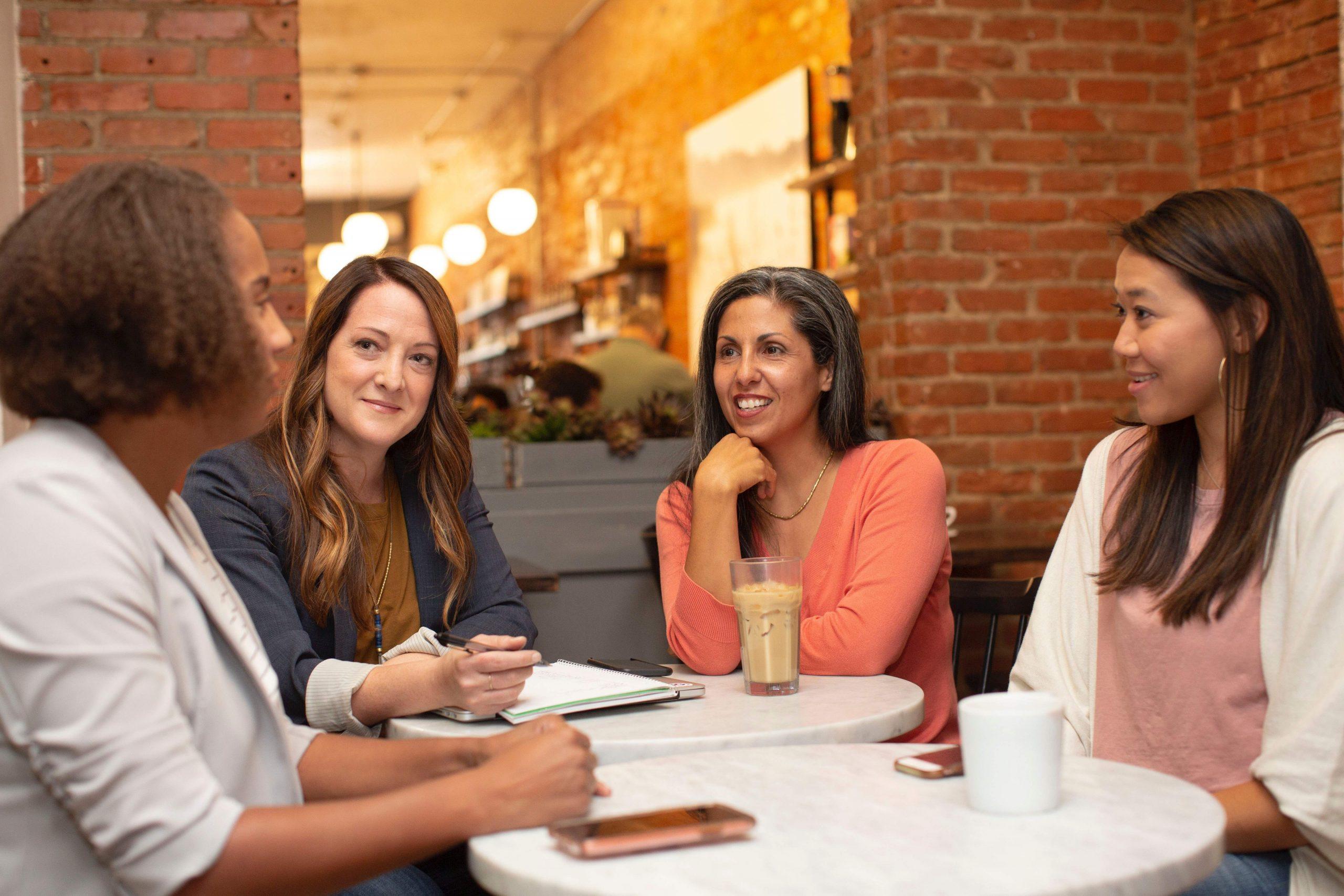 COVID lockdowns and quarantines granted us a break from having to go outside and socialize, but now it's time to brush up on our people skills.
Depending on your state or county guidelines, you may be able to attend COVID-safe networking events. Take advantage of this opportunity! There is nothing more effective than in-person connections. Search online for local networking events, vendor opportunities and seminars, and try to meet as many people as you can. Make sure to keep your business card, flyers and brochures on hand. Every person you meet is a potential patron.
3. Blogs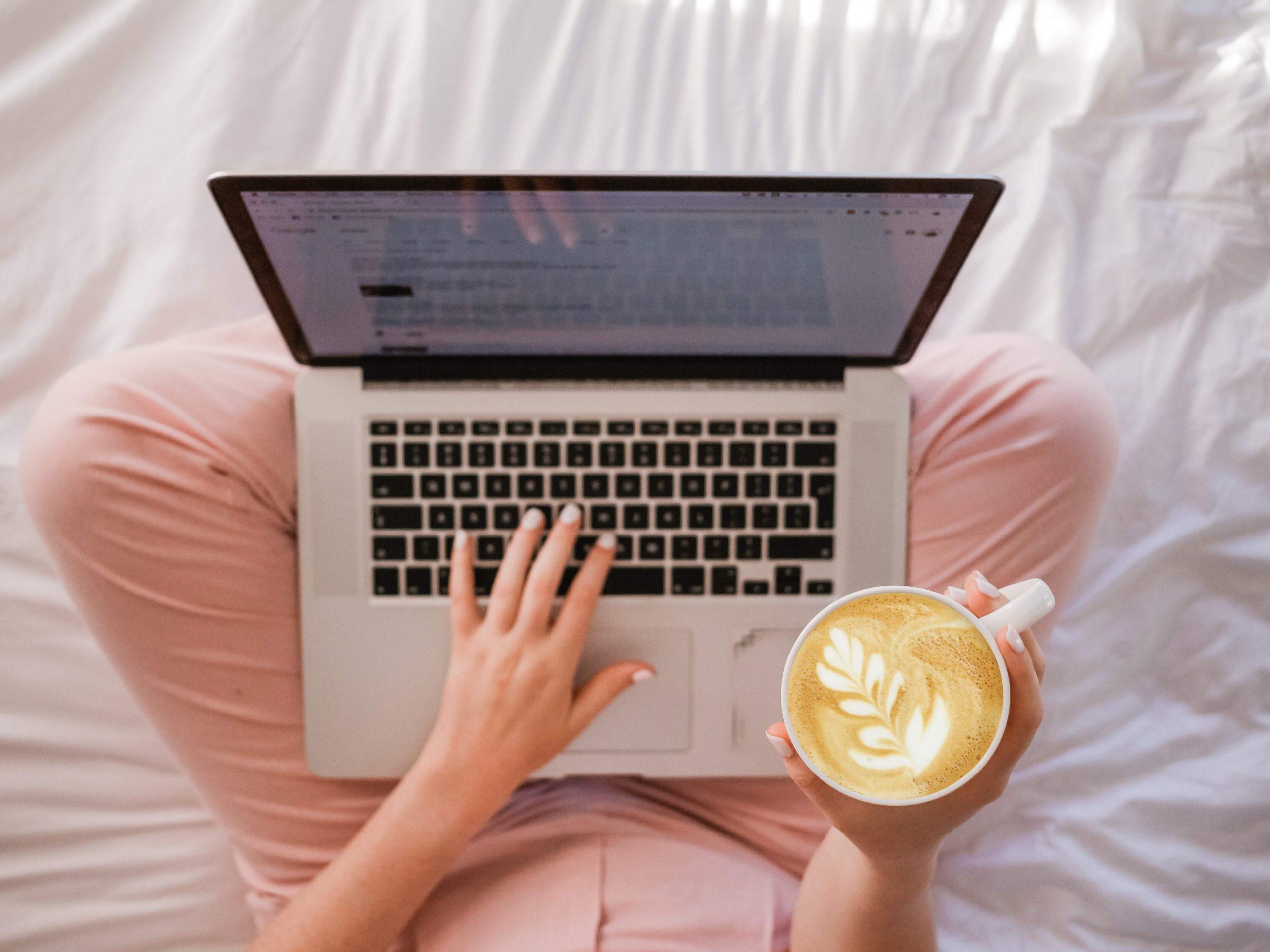 Despite what some people may think, blogs are not dead. In fact, blogging can be a big factor in growing traffic and sales for your brand. Whether or not social media sites are down, blogs are a great place to update your audience about your company and showcase the work that goes behind running a business. It'll show a deeper side to your brand that will make audiences more compelled to support your business.