Using TikTok To Elevate Your Small Business And Reach New Audiences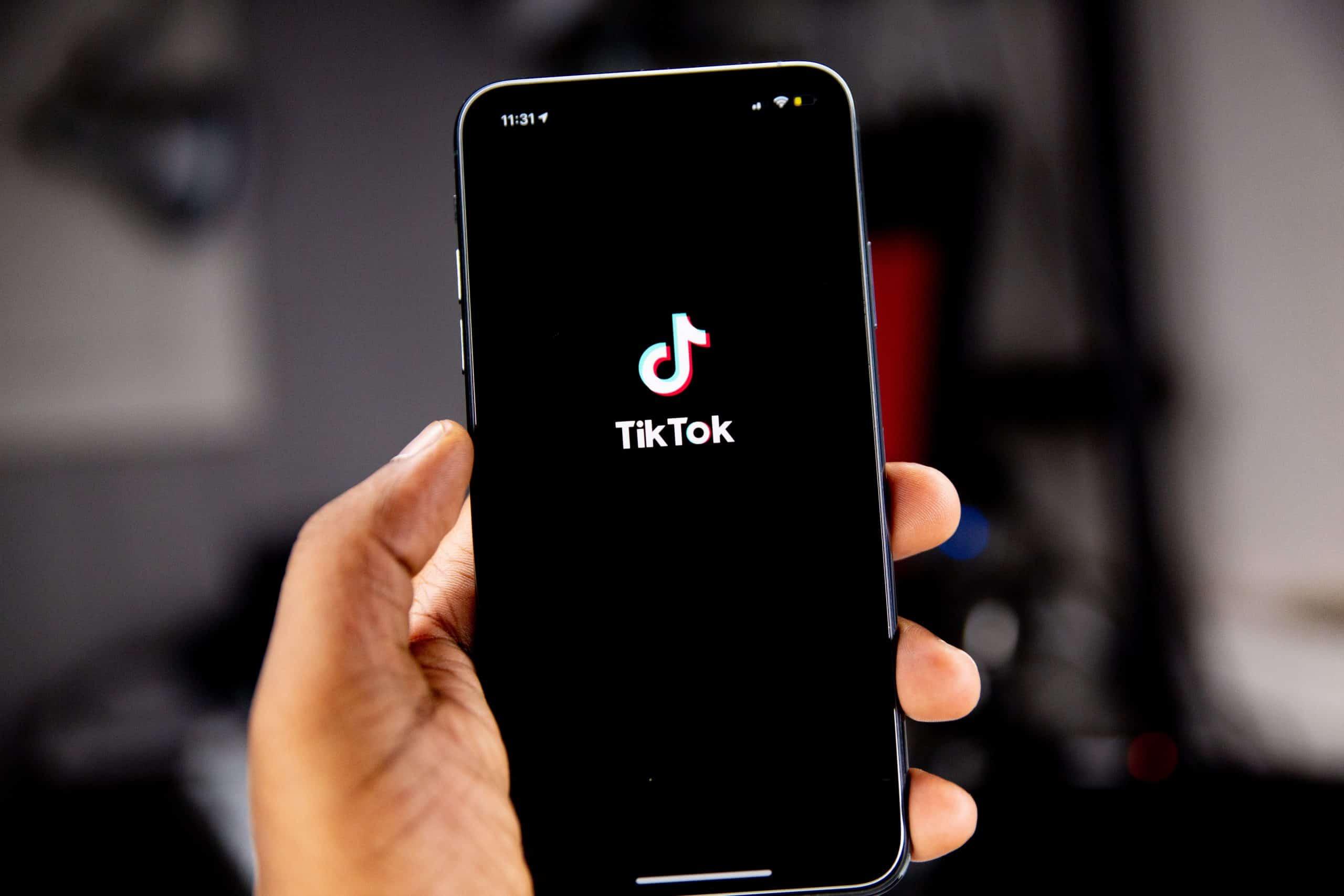 The app had over 800 million monthly active users in 2020. Besides being a place for memes, dances and challenges, it is used as a marketing platform for large companies such as the NBA, Walmart and Chipotle. Small businesses also found the app beneficial for increasing brand awareness and directing traffic to their shops.
Why TikTok?
The primary business appeal of the app is its ability to help users reach a younger audience. It is full of memes and fun challenges that capture the attention of teens and young adults, and offers businesses the opportunity to get creative with how they market.
Small business owners favored TikTok over other platforms such as Instagram because they find that the algorithm is a lot easier to work with it.
Aaliya Jaleel, the owner of PinkChaiStudios, argued that Instagram was the worst platform when it came to marketing her business. She said the algorithm made it so that even if someone had a large following, only a small percentage of users would see new content.
"With TikTok, your content is constantly being reached by not only the people that already follow you, but new people as well," said Jaleel.
TikTok also helped businesses take into account the general shift to video marketing. Wyzowl projected that the use of video marketing increased from 61 percent in 2016 to 85 percent in 2020.
Here is how to grow a business using TikTok:
Article continues below advertisement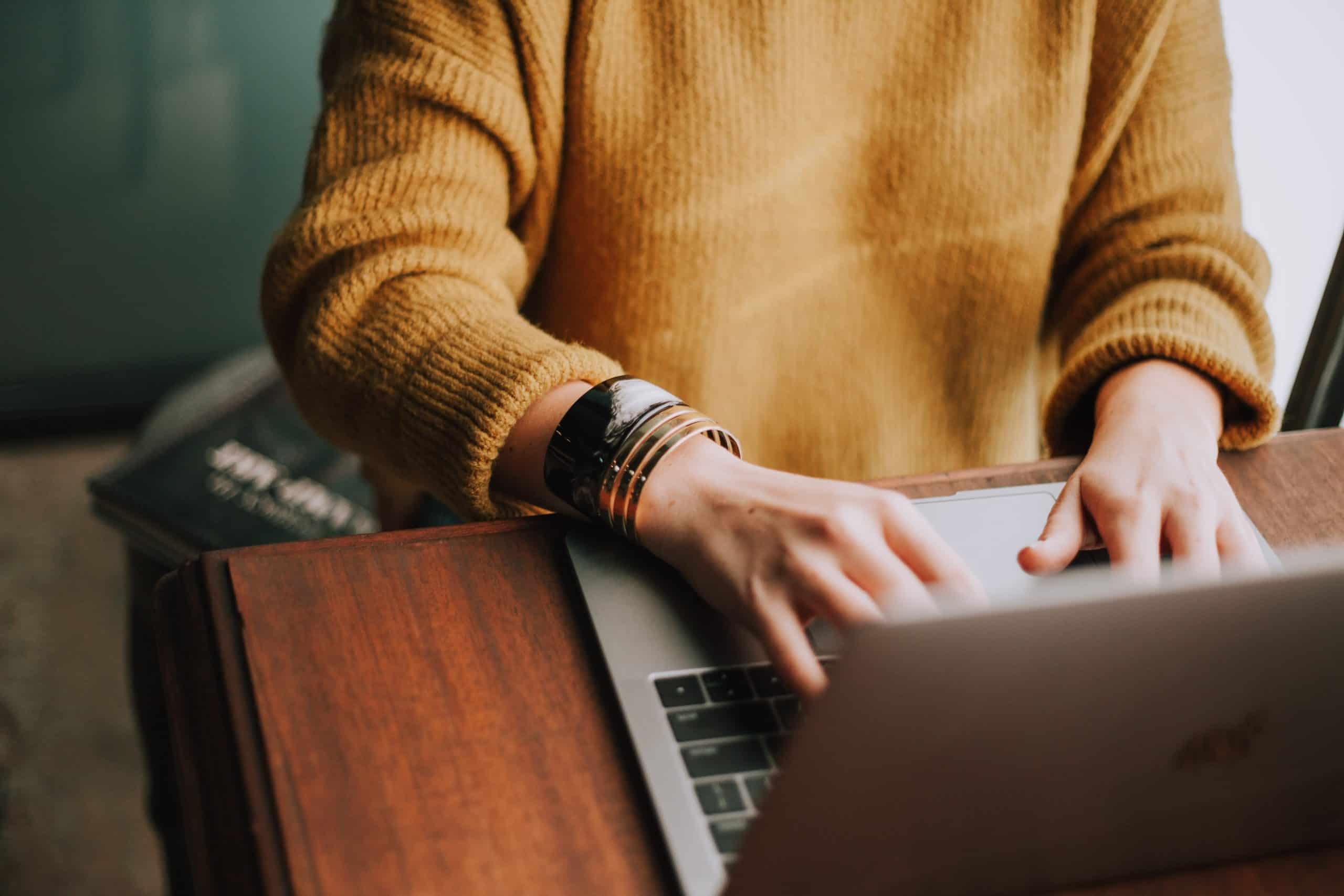 Connecting With Audiences
The best way to gain loyal customers through TikTok is to connect with audiences. Help users get to know the people behind the business.
Huda Moopen started her company, HudhudCreations in June. At first, her sales only came from family and friends. Discouraged, Moopen got ready to close her shop. Then she found Small Business TikTok and decided to try it out. Soon, her account gained traffic, and a few of her videos went viral.
She noticed that videos that showed her face tended to receive more engagement.
"When the viewer can see that person behind the camera, there's more of a connection being built," said Moopen.
Article continues below advertisement
Post Consistently And Stay On Top Of Trends
The users that see the most rise in followers and engagement are those who post every day. They are able to build a loyal following quicker than users who post once a week or a few times a month.
To keep from running out of ideas, businesses should stay up-to-date on the latest trends. This means keeping track of popular songs and hashtags, and observing similarities in viral videos. This way, businesses can make the TikTok algorithm work for them.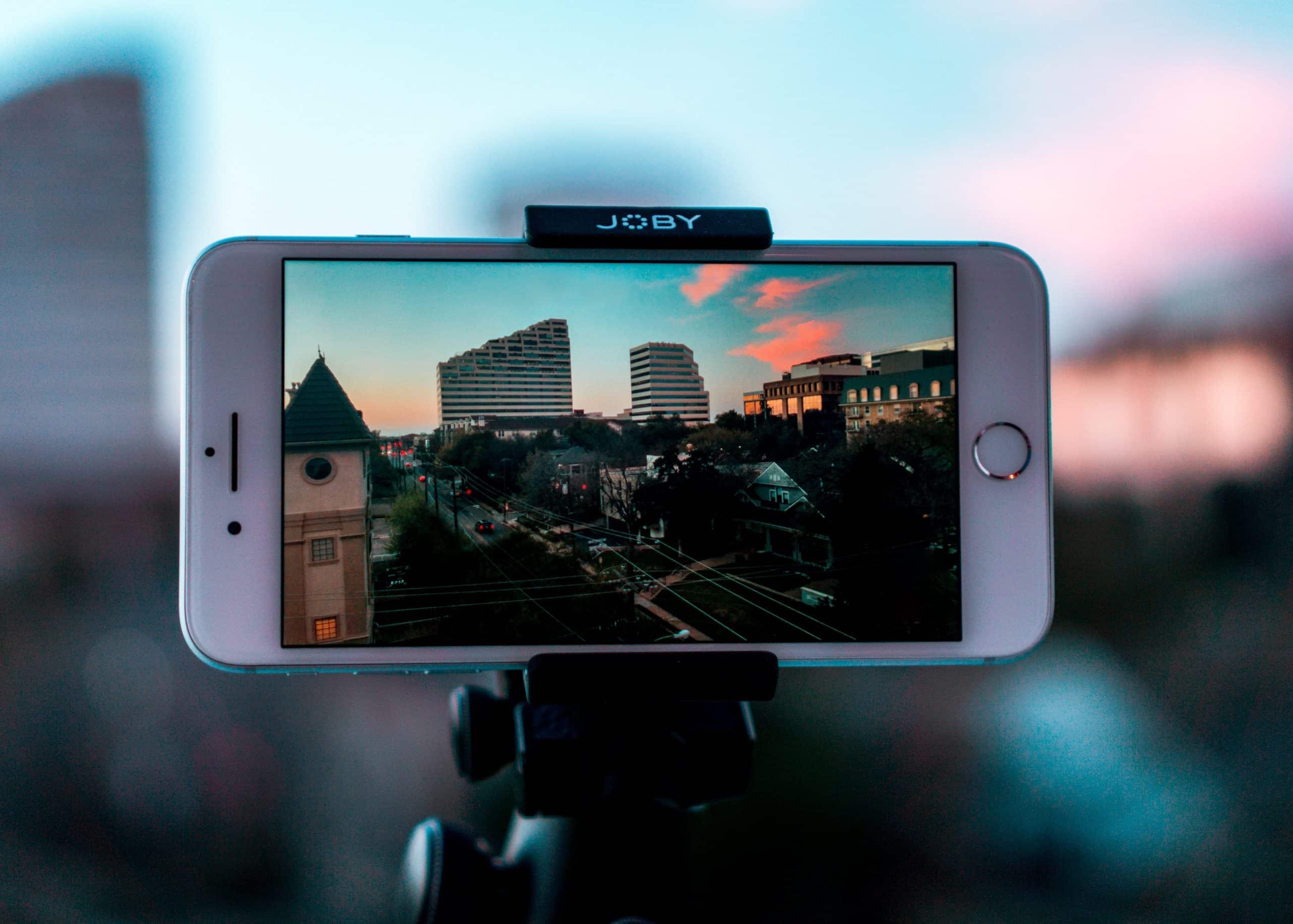 Be Genuine And Create What You Want To Create
Audiences know when creators are ingenuine with their work. They connect with creators more when they can see the passion and drive behind the work.
"People want to know about you and your story," said Jaleel.
That being said, content creation can be exhausting. It requires hours of research and planning and can sometimes result in unsatisfactory work.
Moopen said she had to constantly remind herself to take breaks and not be hard on herself.
"I put so much energy into [my business]," she said. "It can definitely be taxing and it can really affect you mentally if you don't teach yourself to say, 'take a step back and take care of yourself.'"
Moopen emphasized the importance of business owners creating what they love when they feel like creating it, rather than forcing the process.