4 Cool Jobs In Tech That Require No Coding Experience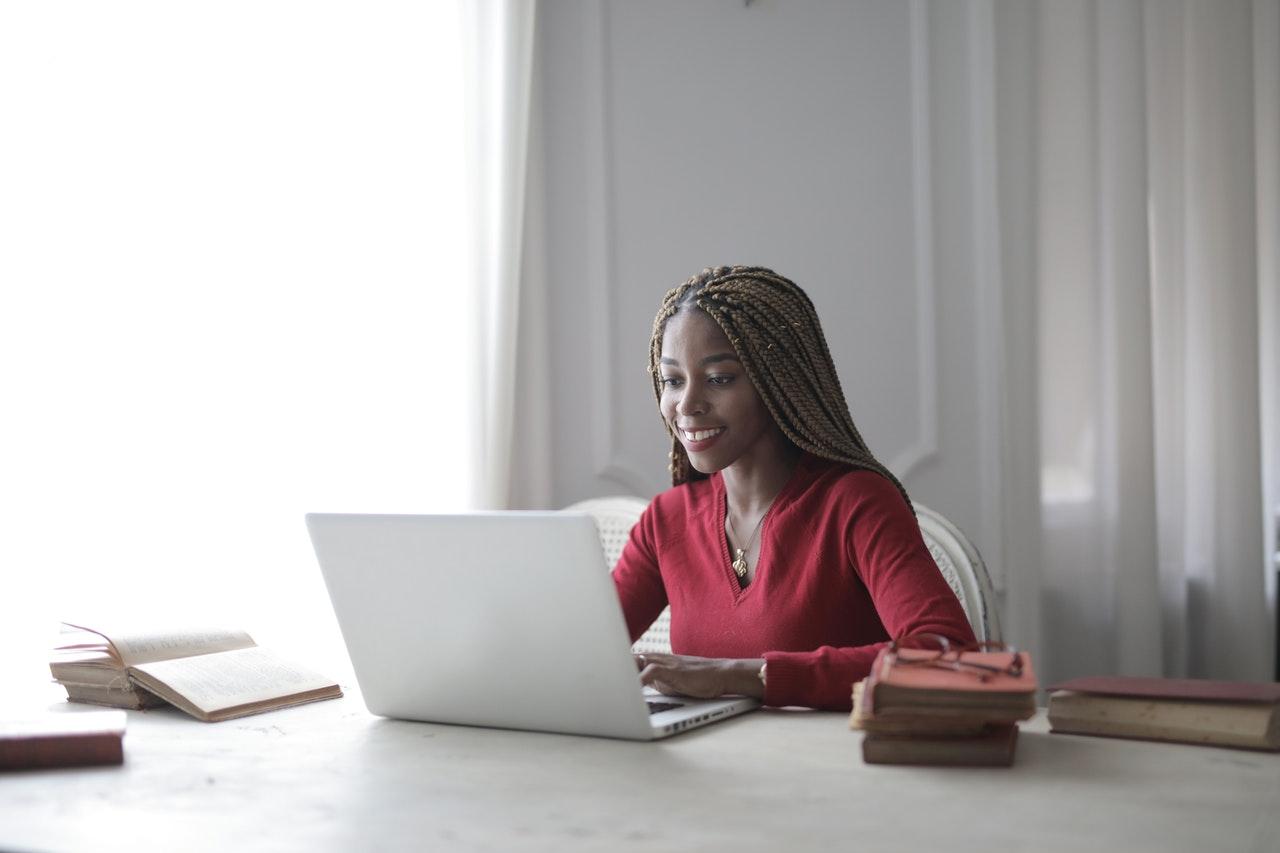 Many people are looking for stable, high paying careers that offer more flexibility, challenge, and room for growth, with the added bonus of remote work. This has led many people to look into careers in technology. But in order to make good money in tech, you don't necessarily need to become a software engineer.
In fact, there are many opportunities that require very little coding or no coding at all. The mind-blowing thing is that many of these jobs pay just as well as (or better than) jobs in engineering, with a range from about $60,000 to $170,000 or more per year, and they are very fulfilling and enjoyable.
1. Documentation Engineer
This position, depending on location and company, has a yearly salary range of about $65,000 to $110,000, depending on your location and company. It can also be known as technical writer, information architect/engineer, education engineer, or content developer. This happens to be one of the important roles in IT that you don't hear about very often. The role is solely responsible for all of the information that users see when interacting with applications and softwares, as well as important software-building guidelines, directions, and tutorials to help developers build web and mobile applications such as, an "About" or troubleshooting page, and other software-specific information.
Though you don't need to be able to code for this role, you do need to have some familiarity with it and understand certain things about it in order to be successful.
Brittney Ball, a former programmer who is now a documentation engineer at Meta, says, "This is the happiest I've ever been at a job." She added that her prior engineering experience served as a big tool in getting her current position. For those interested in this field, she recommends finding a mentor and joining a tech community, imperative resources that will help you to continue learning and grow to become successful in the field.
Article continues below advertisement
2. Customer Success Manager Or Head of Customer Experience
This is also a very important position in any tech company (or any company for that matter) because this is what keeps clients and customers happy and satisfied with a company's product and service.
Anika Christopher, a senior customer success manager, says that the mission of this position is to "deliver value through conversation and success activities with the customers' best interest at the forefront." If you are the type of person who loves to interact with various types of people and enjoy customer service, this may be the position for you.
Monet Wright, head of customer experience at Goodfynd, added, "You may have several different conversations with a variety of people with different professional backgrounds, different age groups, and diverse cultures. No day is ever the same, and this is what I love the most!"
When you think of customer service, you might not usually think of a high-paying career, or maybe even an enjoyable one. But roles like this at tech companies not only require interacting with different types of customers (as opposed to retail customers), but also have the potential of a six-figure salary.
Article continues below advertisement
Christopher and Wright both said this is the first time they've been in a job that they absolutely love and can bring their true selves to work every day. They also said to never underestimate yourself or any skills you possess. Focus on your current hobbies and what you like, and use those skills. Develop them into something greater, then incorporate them into a career that has a similar path.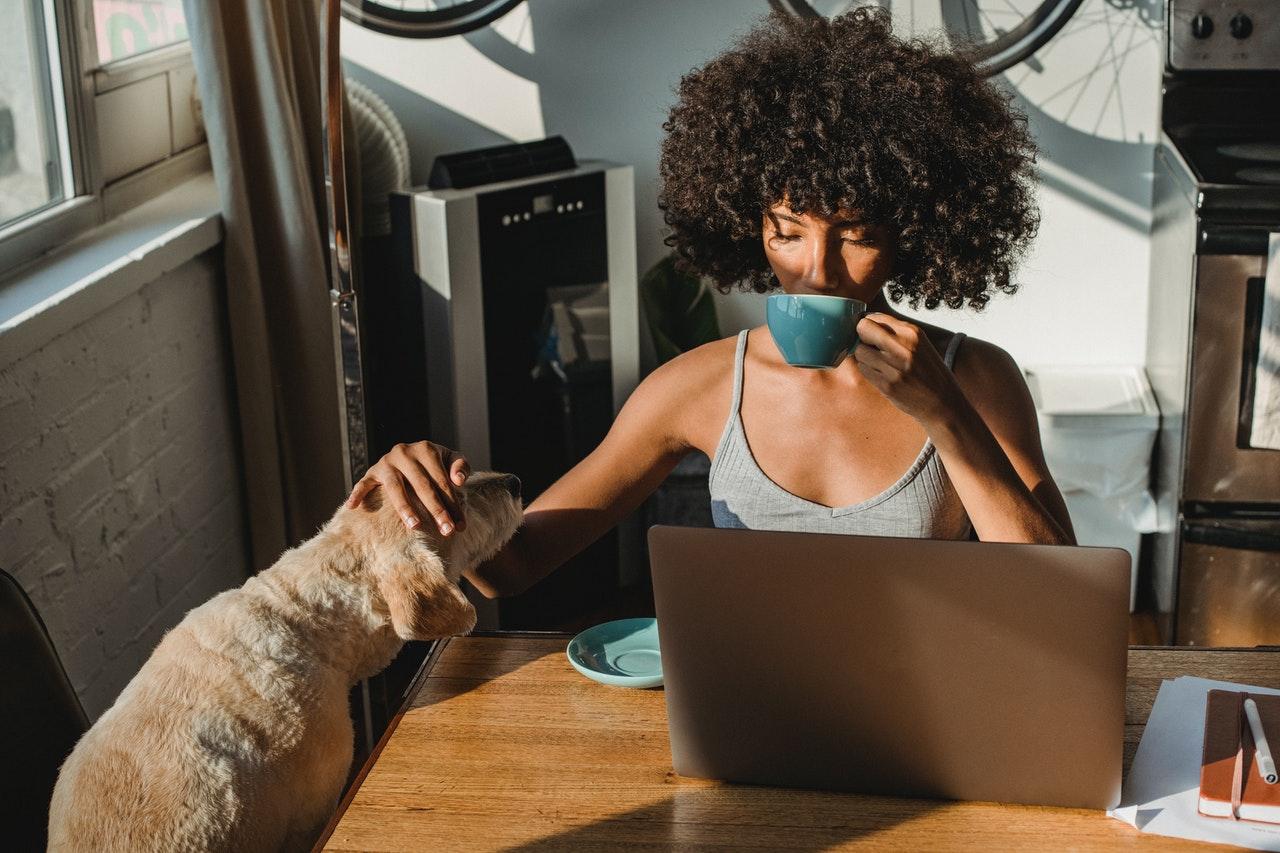 Article continues below advertisement
3. Data Scientist
In this role, you'd be responsible for collecting information from various sources, like programs and products, then using that information, along with different tools and statistics, in order to make sense of the data to solve problems.
According to Matt Paterson, who is data scientist and machine learning engineer at Cloud Brigade, a typical day can be spent doing "EDA (exploratory data analysis), model building, model evaluation, API engineering, model deployment, the internet of things, or researching information about a specific type of work or problem." This can be a super-fun and cool field if you are the type of person that likes to work on different types of projects and loves to figure out how to solve problems.
Article continues below advertisement
Paterson, recommends that interested candidates "build something. Build lots of something. You must practice your craft and hone your skills in projects that interest you." This will not only help you become a better data scientist, but will also help you create your portfolio and website, so that current and future employers can "clearly view your models in action."
4. UX/UI Designer
If you love designing the look of things, solving problems, and figuring out how to make things look better, then this is the role for you. UX/UI design is among the well paying jobs in tech that require little to no coding, and has the potential to earn up to $97,000 a year.
Article continues below advertisement
These IT professionals are responsible for doing research and conducting interviews with clients and users to determine their needs and "pain points" to arrive at a solution that is tailored to the users' experiences. Other duties include designing the feel and look of web and mobile pages and making sure clients have the best possible experience when navigating through them. It's kind of like a researcher, problem solver, and interior designer, but for the digital space. Dina Chen, a UX/UI designer, says that these professionals make different design files, depending on clients' needs, and build a mock-up sample to present to clients and for developers to follow.
UX/UI designers are usually very knowledgeable on how to make web and mobile pages much more appealing and user friendly, making sure color schemes match and different fonts blend well with the type of application they are designing. As Chen says: "UX/UI designers are not designing for themselves. They need to listen to the users, have an open mind, and don't assume they already know, as users' opinions can change over time. That's how you can provide the best experience." These designers take great pride in what they do, because their designs ultimately become the face of the digital product that is being built.
Conclusion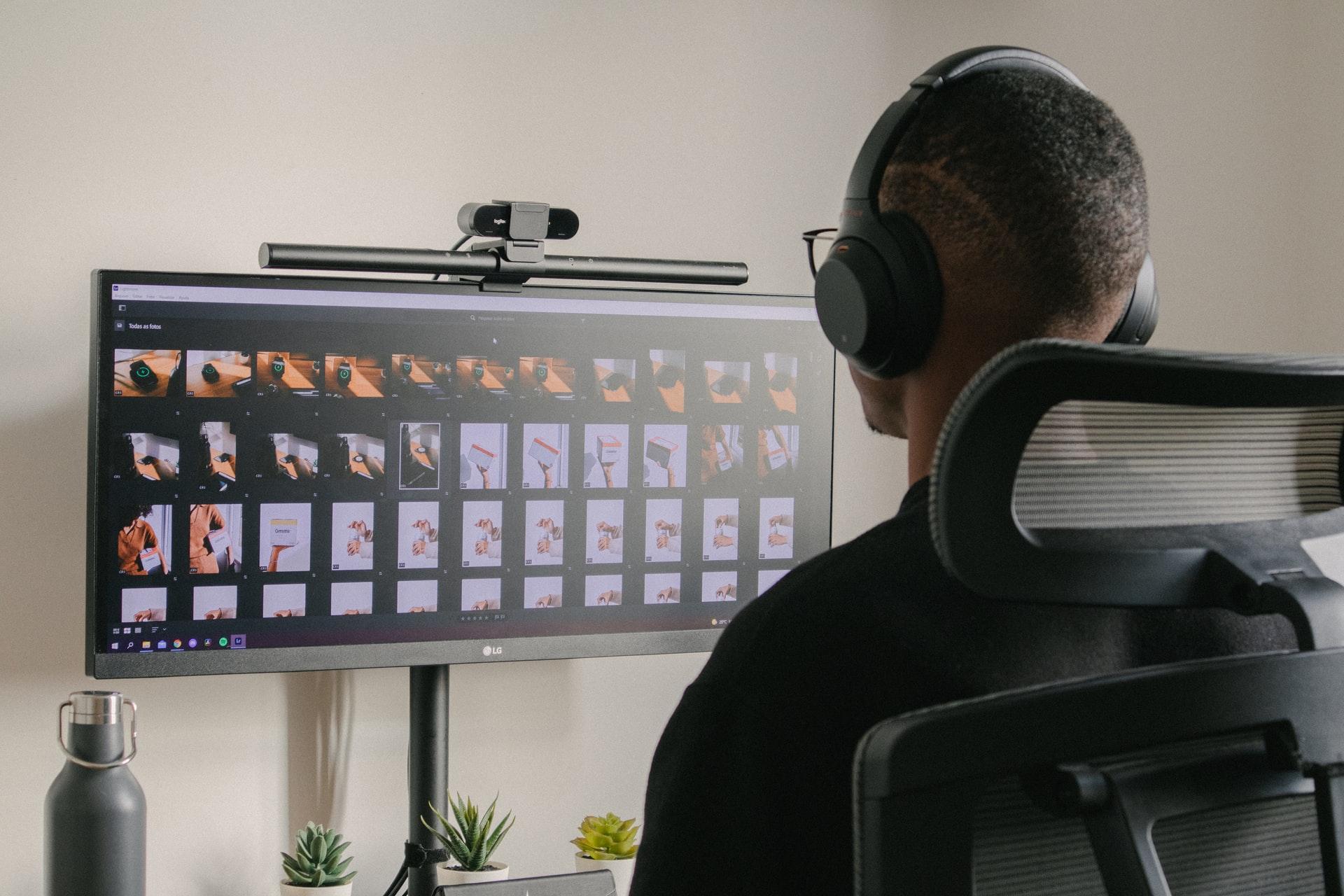 If you are looking to pivot in your career and have thought about the field of IT, but don't necessarily want to be coding, try looking into one of these career options I've mentioned here. They can be extremely rewarding, super fun, and best of all, they pay well and most can be done 100% remotely.
And there are many more opportunities in tech that not only require little to no coding, but where you can also highly leverage your previous experiences. You can view more on those opportunities here, which also lists salary information for each job. Pivoting to tech can be one of the best decisions you've ever made, especially considering the earning, flexibility, growth, and stability potential.