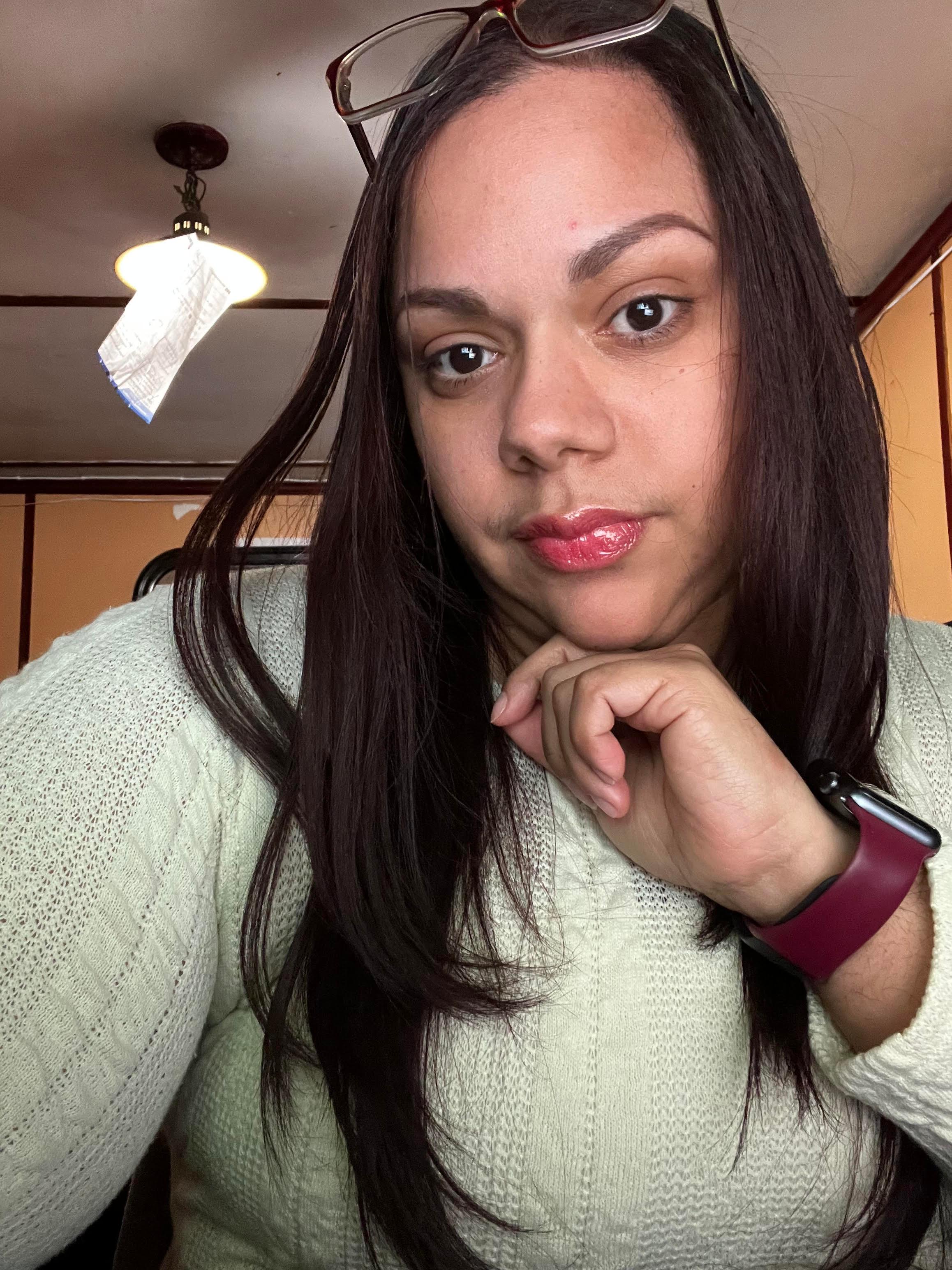 Angelines Yaport-Garcia
Angelines, born and raised in the Dominican Republic, immigrated to NYC in her teenage years and now resides in New Jersey. Defying all odds against her becoming a writer— rather than following in her family's footsteps with careers in medicine, business, accounting, or teaching—Angelines held on to her dream, graduated cum laude with a bachelor's degree in creative writing, and is now a professional freelance writer in fields of technology, marketing, and journalism. She is also a devoted and busy mom to four boys, who are the light of her life.
More From Angelines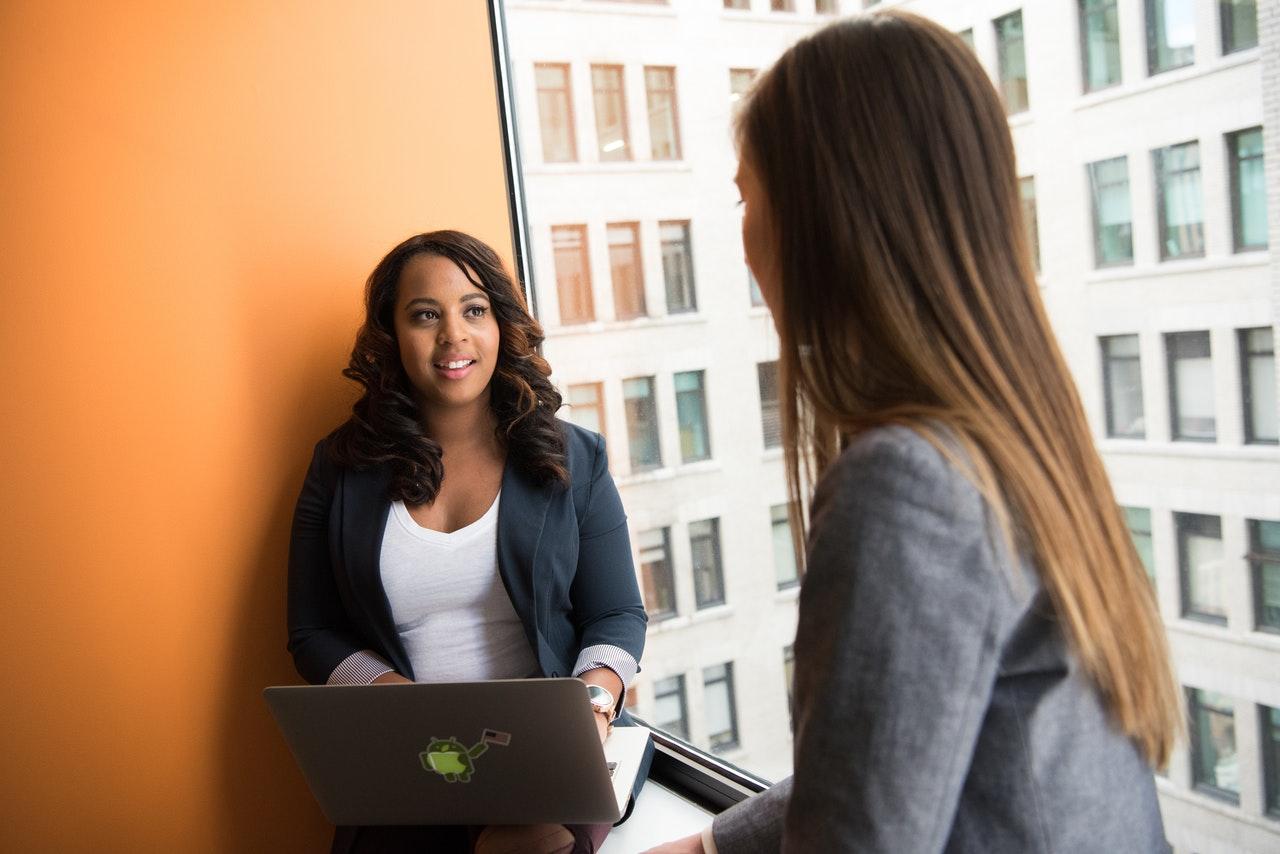 Career
How Tech Companies Can Make The Interview Process Simpler
Interviewing for tech jobs can be grueling, and with the candidate pools getting larger, a revamp of the process is something to consider.