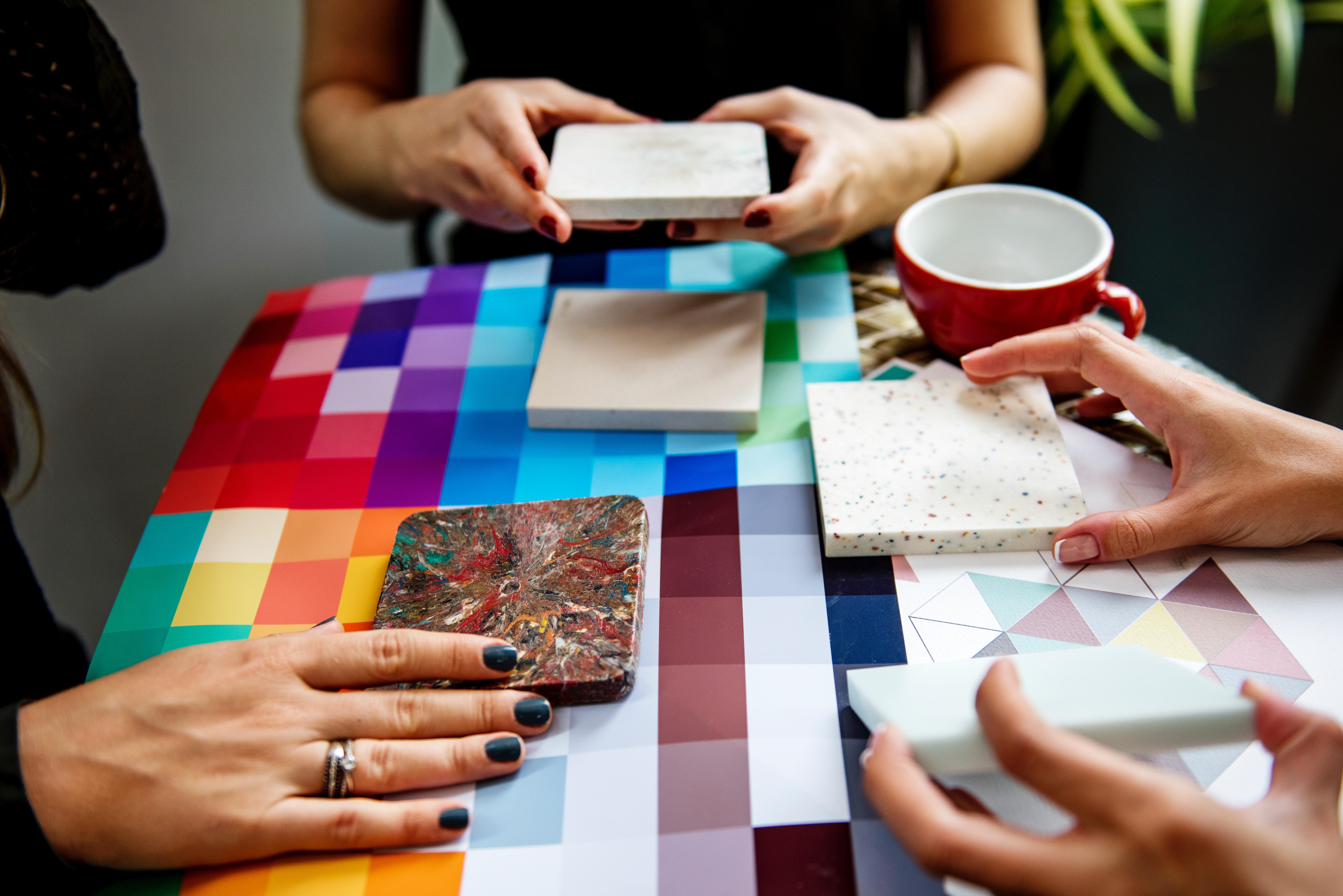 4 Tips For Executives On The Job Hunt
By Your Coffee Break

Mar. 9 2018, Published 2:38 a.m. ET
The jungle may be wild, but it has nothing on the corporate food chain.
You felt the thrill of it in the early days and somehow emerged on top, with all your hair in place. Nowadays, you go through the motions and rise to meet the challenges, celebrating successes with your team, but your heart's not in it anymore — either that or what you're feeling is heartburn due to burnout.
The only strategies you've seriously considered are exit strategies, but how do you find a new job with zero time and several full plates balancing on wobbly sticks built from pieces of the corporate ladder? Dedicate the time to conduct your job search without mismanaging it all — because your heart must be in it if you hope to succeed.