4 Travel Hacks To Save You Time And Energy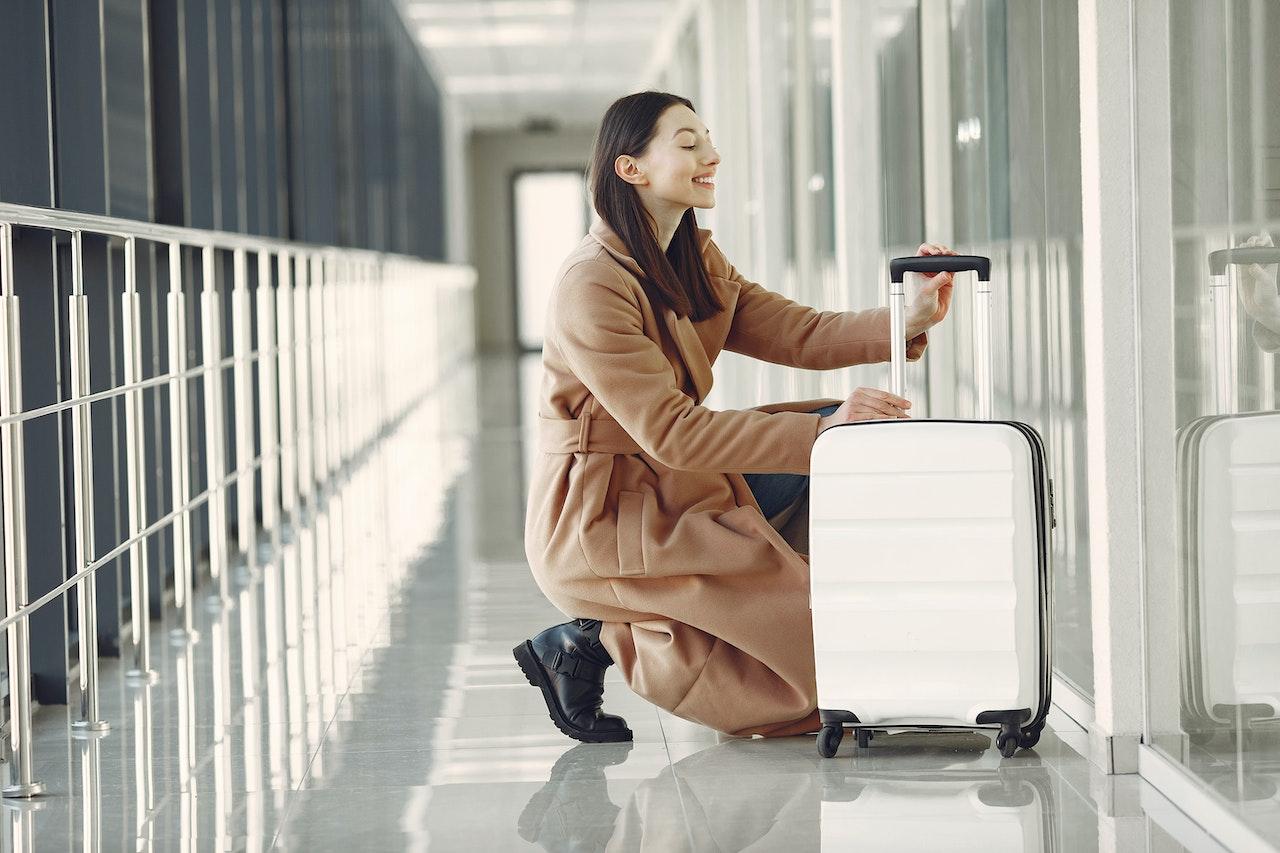 Many women love to travel, but they don't love to travel. They love luxuriating on beaches and exploring new cities, but they don't love long security checkpoints, crowded airports, paying ridiculous amounts on checked luggage and being exhausted before the trip even begins.
We all deserve to have our time and energy spent on better, more important things while we travel. And since it's World Tourism Day, here are four savvy ways you you can save time and stress on the way to wherever you love to travel to: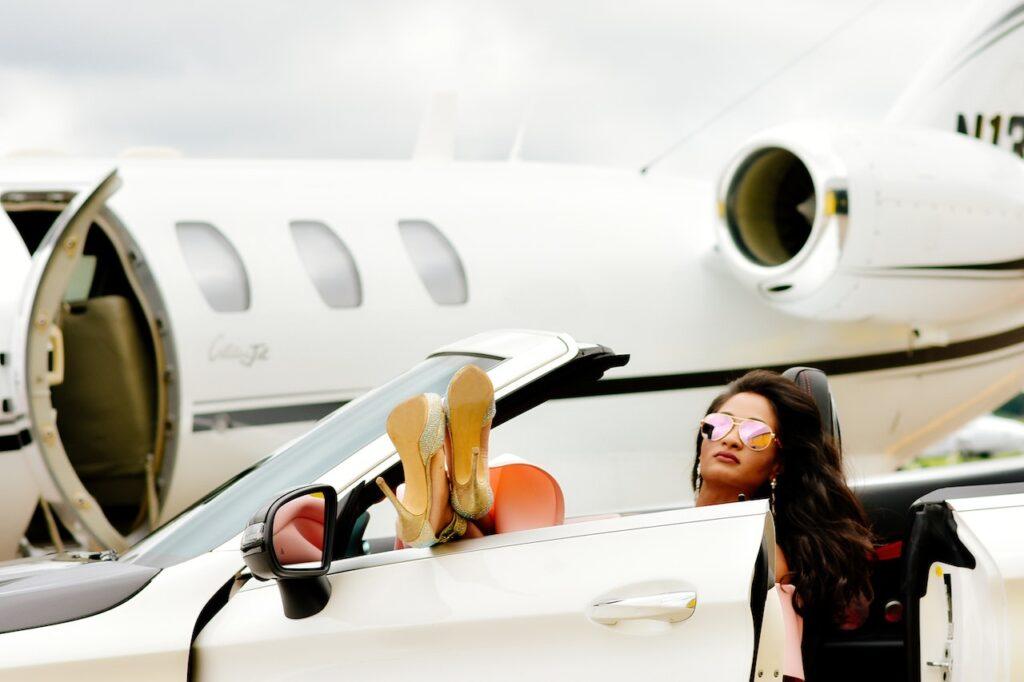 Fly Semi-Private
It's just as luxurious as it sounds, but it doesn't need to cost you your first-born child. These flights are for travelers who want to get to the airport at their own leisure, skip long security lines and avoid being crammed onto airplanes with over 100 strangers.
One of the most popular semi-private airlines at the moment is JSX. You can drive right up to their private terminal with your two free checked bags. You don't even need to show up until 20 minutes before your flight. When you arrive, you can wait in the lounge and munch on some snacks. When it's time to board, you pass through a quick security checkpoint and board your jet.
Article continues below advertisement
Each jet is equipped with 30 business class-style seats. You'll have plenty of legroom and unlimited drinks. The best part is that depending on when you book, the cost will be the same as the economy class on any commercial airline.
The one big downside is that semi-private flights can only be found at select airports across the country. But it's a great option to save time and stress if you're lucky enough to live near one.
Other semi-private airlines include Aero, BLADEone, Tradewind Aviation, XO, Surf Air and SetJet.
Use Credit Card Points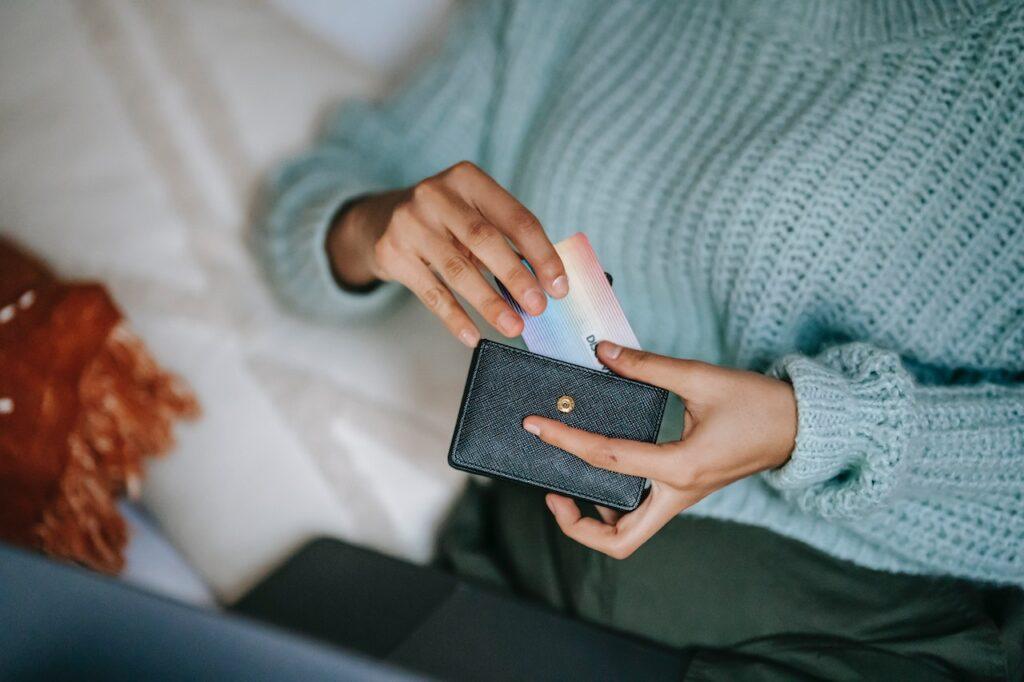 Credit cards are often made out to be a sort of boogeyman in the finance world, but they can work in your favor if you use them well.
Travel credit cards are exactly as they sound. They earn you points that you can use toward partnered hotels and airlines and often give you access to airport lounges. They also offer more flexibility than specific hotel and airline credit cards and come with great sign on bonuses if you apply at the right time.
Some of the best travel credit cards, according to The Points Guy, are Chase Sapphire Preferred, Capital One Venture, Capital One Venture X, The Platinum Card from American Express and Ink Business Preferred.
Article continues below advertisement
Obviously, you should do your own research to see what's best for your needs. Beware of annual fees and APR rates and, of course, try your best to pay your monthly statements in full. If used correctly, your travel expenses should pay for themselves.
Let Costco Decide Your Vacation
Half the fun of a vacation, in my opinion, is planning it. But if you want to save time and energy, don't care for crafting itineraries and want to skip the hassle of working with a travel agent, let Costco decide where you go, where you stay and how you get there.
Costco Travel is an underrated benefit that comes with memberships. The company offers packages, both international and domestic, that include flights, hotels and ground transportation. You may even find that packages cost less than if you planned it yourself or through a travel agent. Additionally, Costco sometimes offers resort credits that you can use toward add-ons.
So if you have the travel itch but don't know where to go, or just don't have the time to plan, play around with the site until you find the best fit.
Pack A Capsule Wardrobe
When you picture your travels, they probably include multiple cute outfits and elegant photoshoots. But before you know it, it's 1 a.m. night before your flight, your room is a mess, your suitcases aren't close to being packed and you're having a mental breakdown because you can't find the pair of earrings that will complete your day two outfit.
It's okay, we've all been there. To avoid this, downsize your luggage to a carry-on suitcase or a backpack and pack a capsule wardrobe. Stick to basic and timeless staples and you'll still look cute in all of your photos. As an added bonus, you'll avoid long lines and extra charges to check in your bags.