Build Your Capsule Wardrobe With These Everyday Clothing Brands And Outlets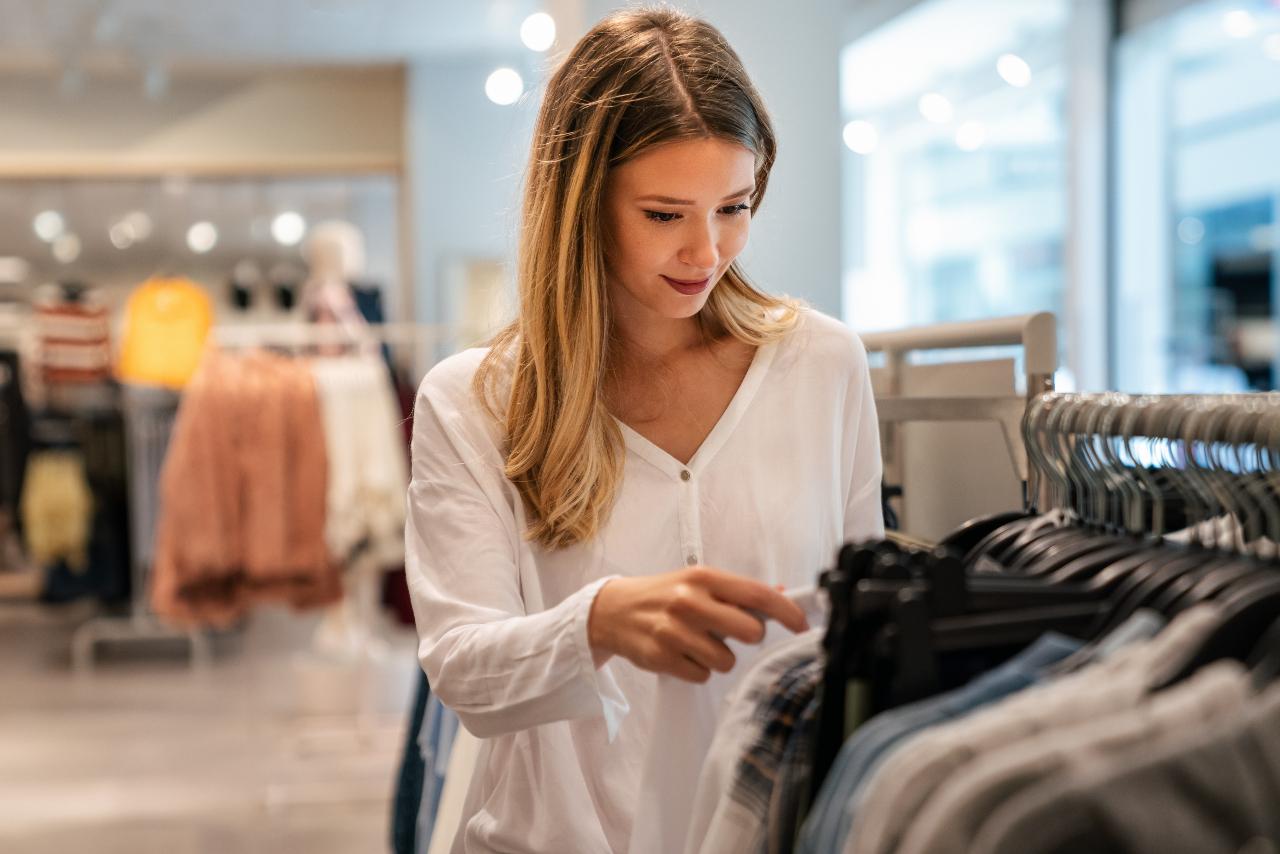 By
Je'Kayla Crawford
Sep. 14 2023, Published 12:00 p.m. ET

Discover Proudly Amplifies Diverse Voices
Over the years, people have been consciously deciding to minimize their wardrobes. Not only does it free up more space in your closet and your dresser, but it forces you to evaluate the clothing you own and whether you would wear certain items. But, before you take the initial plunge, you need to understand that there is a certain method to having a capsule wardrobe.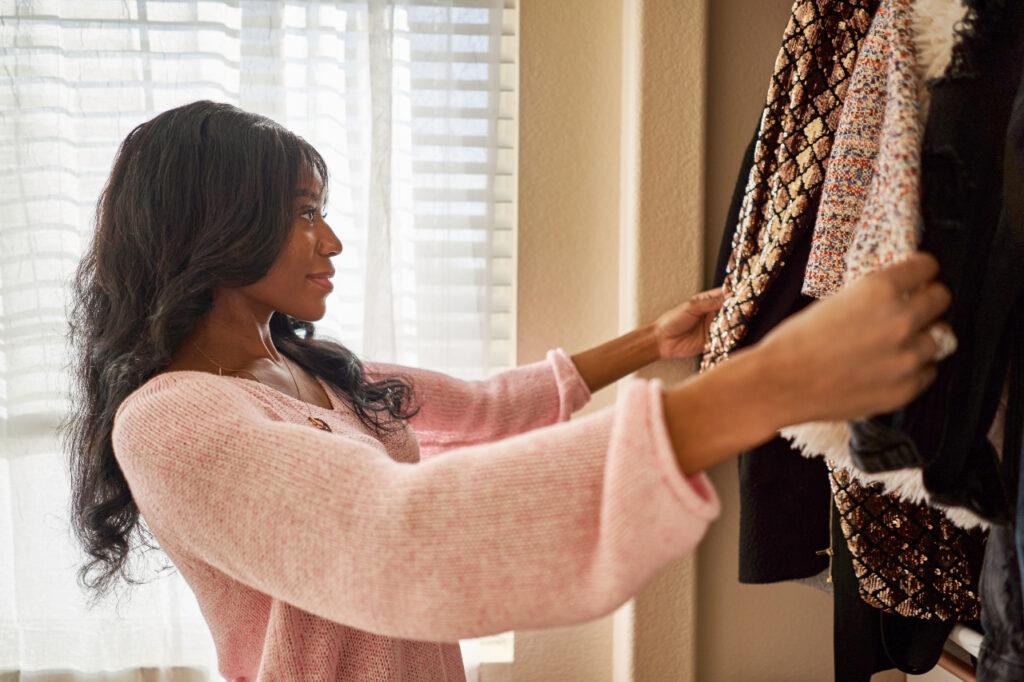 Even though it's a small amount of clothes, it needs to contain items that are versatile throughout the hot months and the cold winters. They also can't give off the appearance that you're wearing the same clothes every day; the items you pick have to be dynamic. Switching to a minimalist style and minimizing your wardrobe is easier said than done. Add these brands to your shopping experience to get the basics you need to mix and match effortlessly within your wardrobe. These outlets below should point you in the right direction. Here are our top four picks.
Article continues below advertisement
Abercrombie & Fitch
When creating a capsule wardrobe, it is all about finding those essential pieces you can reuse time and time again. The black dress that works for both a casual outing or a dressy night out or a jacket that is comfortable and stylish enough to wear year long. When it comes to Abercrombie and Fitch, they have all of it and more. Don't believe us? They have their own A&F Essentials collection on their website, making shopping for your signature pieces for your small wardrobe that much easier. From plain baby tees to cozy sweatpants, this should be your first stop on your new fashion journey.
H&M
Not only does H&M carry some of the latest trendy clothes, but they are also reasonably priced, with most pieces falling under the $20 mark. What a bargain! Another great perk about this brand is that it partnered with Thred Up, which allows people to shop for secondhand items in their H&M Pre-Loved Collection. There are timeless listings as low as $5. Getting items for a smaller wardrobe while shopping sustainably? Yes, please.
Article continues below advertisement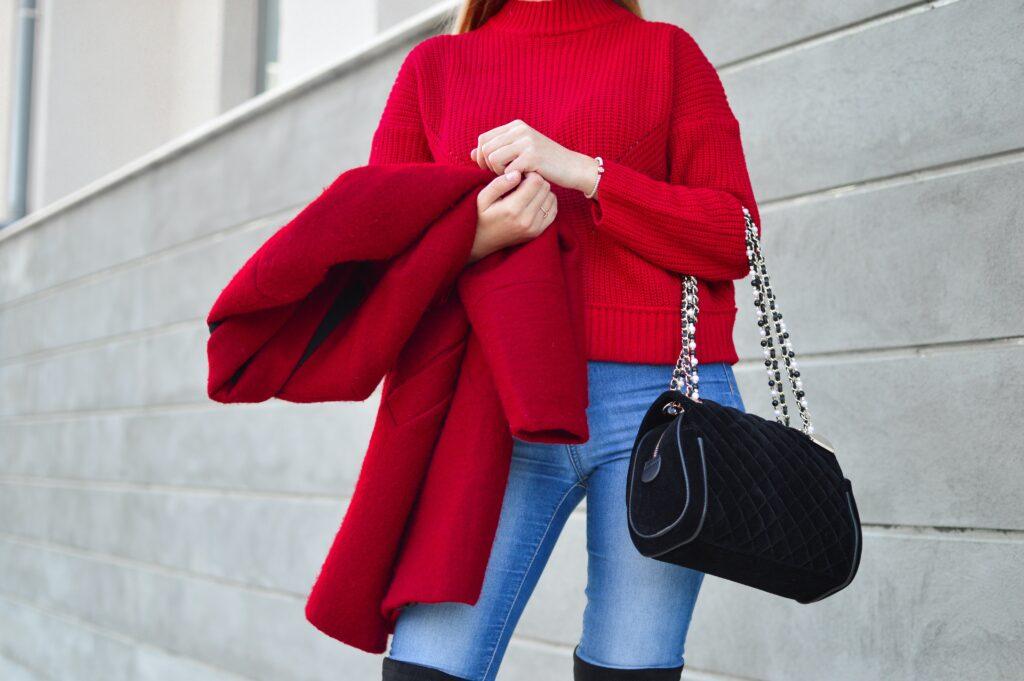 Poshmark
Speaking of shopping secondhand, Poshmark is a great way to find thrifted treasures that look perfect in your capsule wardrobe. The best part is that while shopping for your new signature pieces, you can also list your old clothes to find them a good home that belongs to fellow fashionista. Poshmark is 100% free to sign up for, and you could start selling right away!
Amazon
Last but certainly not least is Amazon. No, Amazon isn't just for household items and technology. In fact, the brand is almost always being shouted out by fashion influencers for their amazing products. That being said, the user interface on the website is perfect for finding the finishing touches for your capsule wardrobe. You can't go wrong here if you are looking for a nice pair of black leggings or want to incorporate some more maxi dresses. Happy shopping!
The author's content and opinions have not been pre-reviewed, approved, or endorsed by Discover.