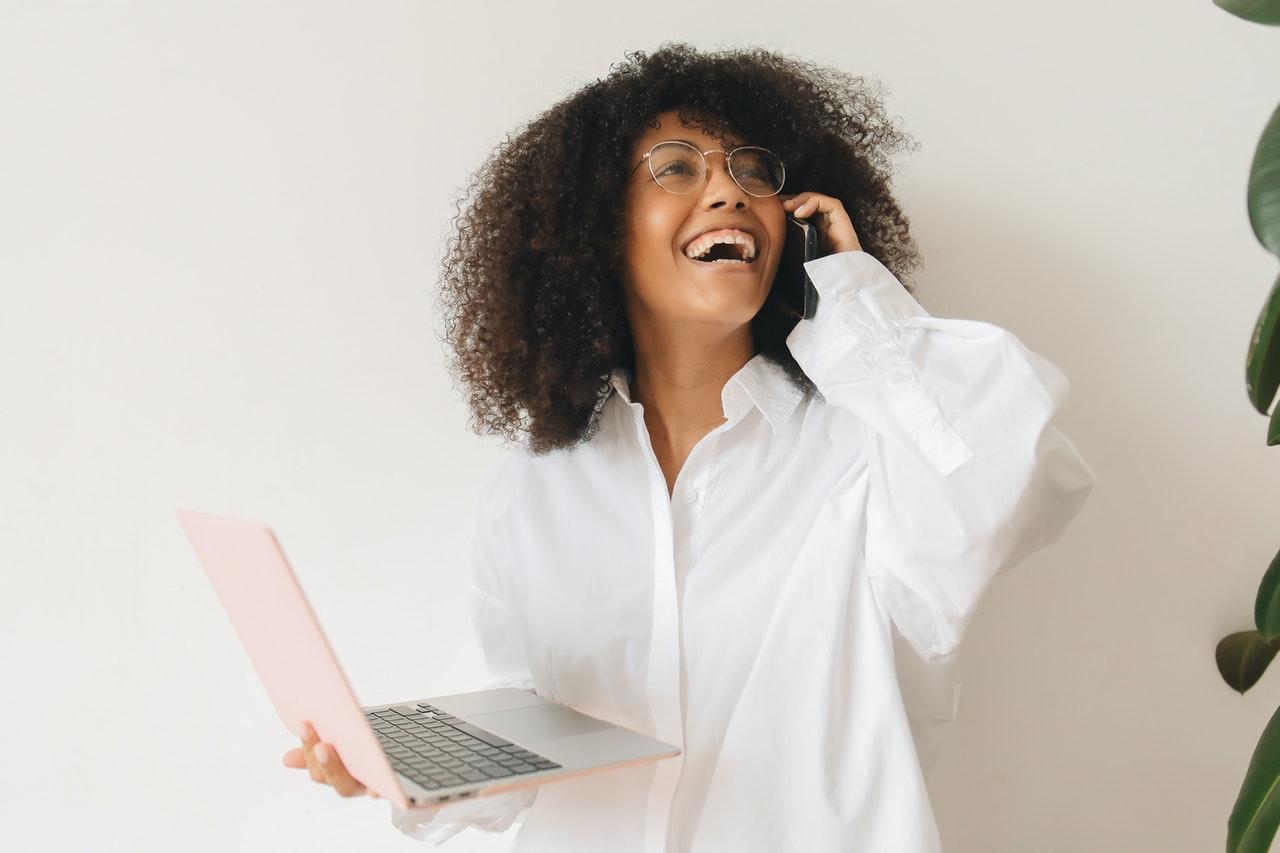 4 Unique Business Ideas Birthed During Lockdown
By Your Coffee Break

Apr. 15 2022, Published 8:02 a.m. ET
While we were all stuck in our homes during the multiple lockdowns, some people embraced their entrepreneurial side. With many finding themselves with an unprecedented amount of free time, ideas that once found themselves sidelined by general life responsibilities were allowed to flourish, resulting in some truly unique businesses.
In this article, we take a look at a few that caught our eye, to help inspire you with your own entrepreneurial journey.
Luxury Pens: Mercator
First on our list is the NOMINAL pen by London based design studio, Mercator. Inspired by the flourishing space industry movement spearheaded by Elon Musk and SpaceX, the team at Mercator have created a unique, luxury pen.
The lid features four, Falcon 9 style retracting legs, which when extended turn the pen into an attractive desk ornament. It can be personalised for a fee, with logos or initials inscribed on the mother of pearl lid cap. In a world where so many things are made en masse with little attention to quality and personalization, it's nice to see something so well thought out available.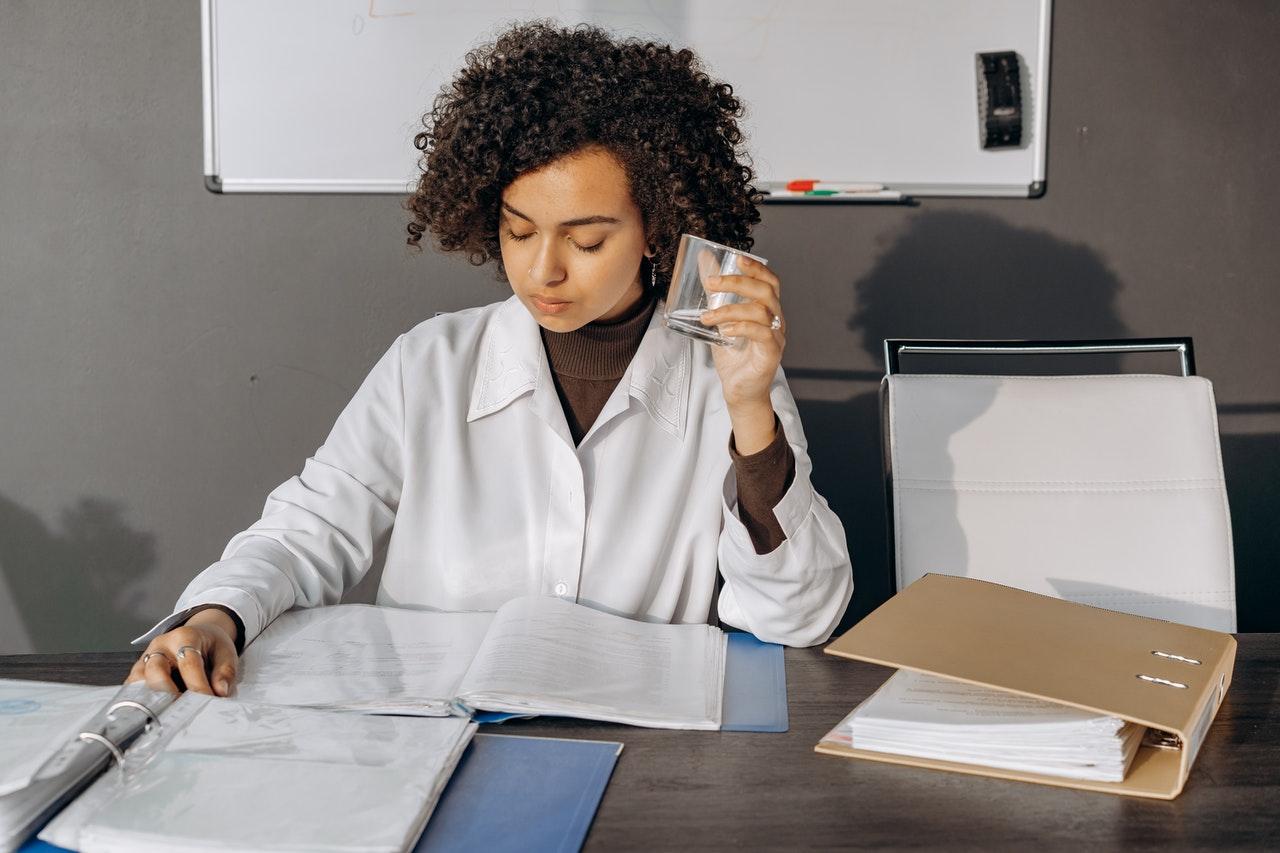 Specialized Spirits: Roundwood Gin
While some people cut drinks out over lockdown, a lot of us found comfort in food and drink, looking for high-quality produce and alcohols to recreate fine-dining experiences at home. Roundwood Gin is an example of a business that took advantage of this with great success, selling its handcrafted gin, made in Cambridgeshire, both online and now in a variety of shops. Gin increasingly developed its own space in the alcohol niche, and Roundwood tapped into that interest in just the right way at the right time!
Handcrafted Gifts: The British Craft House
As the crafts industry was blowing up over the series of lockdowns, it makes sense that a service that facilitates the selling of handcrafted items saw a similar boom! The British Craft House was founded in late 2019, and saw incredible growth over the past two years. It made a lot of proactive changes to the business model, allowing it to respond in real-time to the numerous issues that were thrown up by the pandemic. It now has an app, and is full of lovely gifts, most of which are made with care in someone's home!
Article continues below advertisement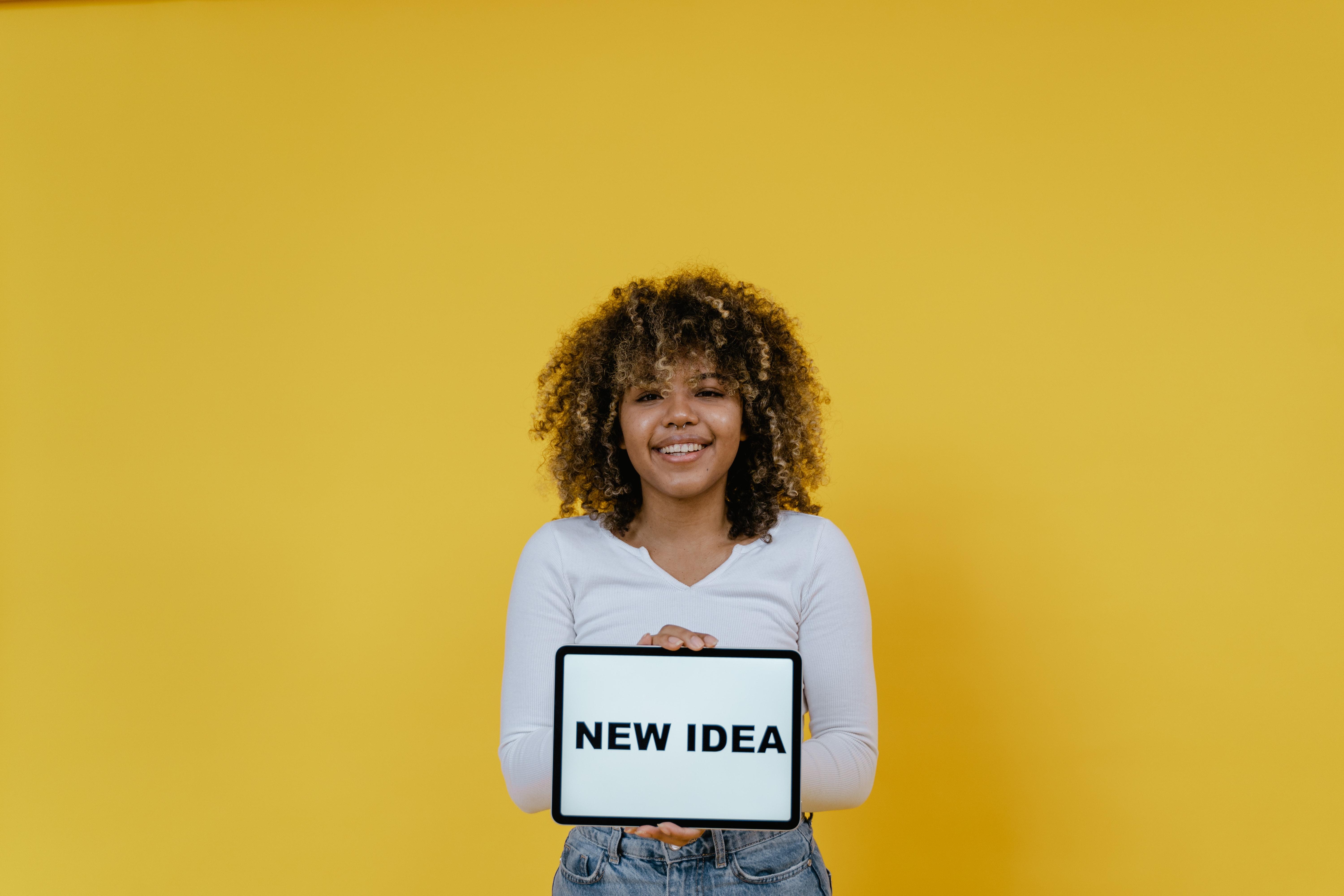 Grocery Box Service: Hips Social
At first glance, Hips Social might look like just another coffee shop. What makes them different is the fact that they opened five days before the first lockdown started, and the way that they responded to that challenge. They saw many members of their community were struggling to buy essentials, and set up a grocery box service.
Providing more than just the bare essentials, they also offered things like takeaway burgers, and birthday cakes for those who were looking for a way to celebrate. As a result of their innovative approach and flexibility, they've gone from strength to strength, and successfully survived the pandemic.
This article was written by Sophia Anderson and originally appeared on Your Coffee Break.