5 Amazing Global Locales Perfect For Remote Work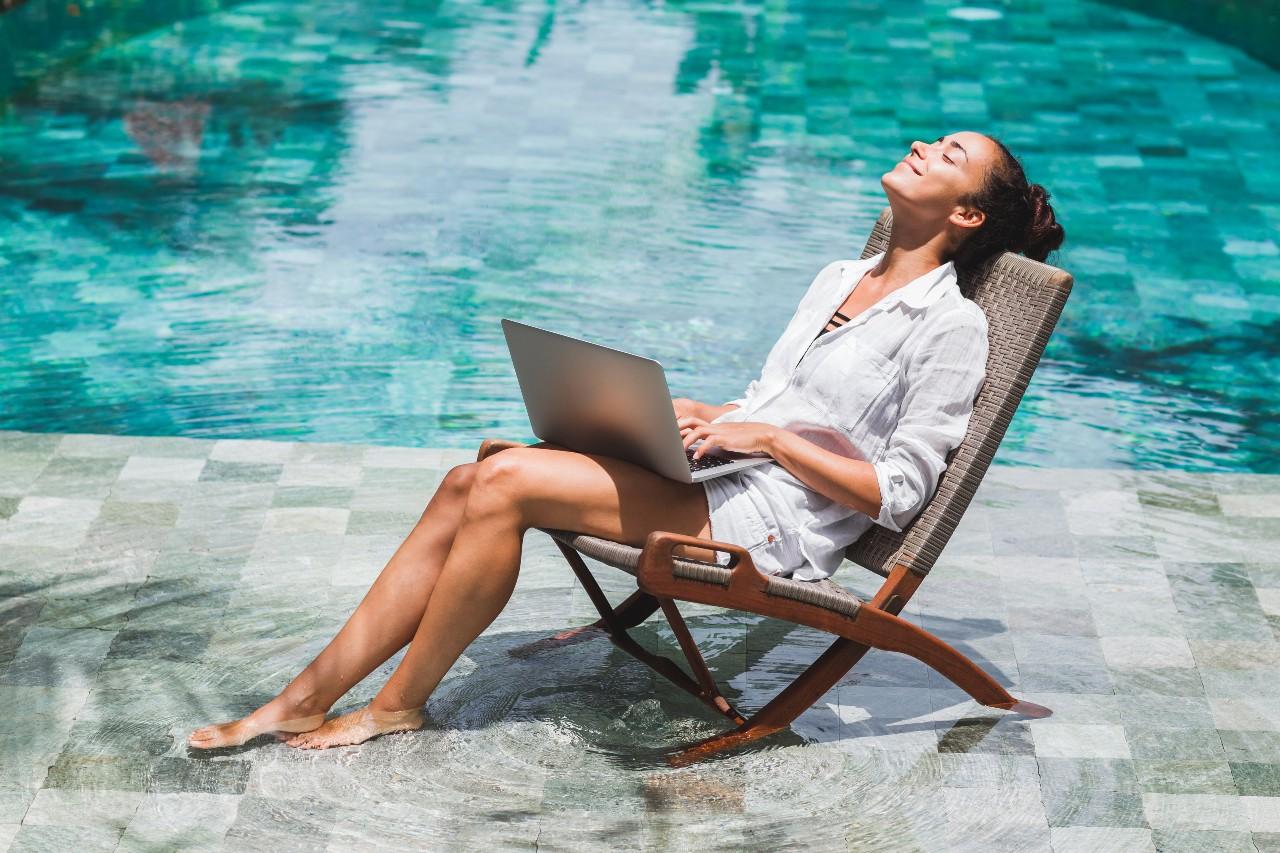 By
Rita Pike
Apr. 7 2022, Published 8:00 a.m. ET
Since COVID-19 opened the eyes of many employers around the world, remote working has become more and more possible, and not just state-side, but internationally. Some cities have created programs specifically to welcome new remote workers from the U.S., bringing in new, fresh faces and income for the locals, while providing new residents with affordable housing and reliable internet to make it possible.
Picking up, moving across the world and working from afar is a big step, but well worth it – at least when you choose the right spot to make your new home. Check out a few of my experiences, along with recommendations popular among digital nomads, on some of the best places in the world:
Barbados
Thanks to the Work Stamp program in Barbados, this island paradise is one of the best spots in the world to pull up a portable table and get those keys a-clacking. The 12-month program allows you to work remotely while in country and the inexpensive cost of living makes the move there affordable.
The beautiful island welcomes remote workers with solid internet service, coworking spaces, comfortable housing from cheap apartments to luxury houses and some of the most delicious seafood in the world.
Antigua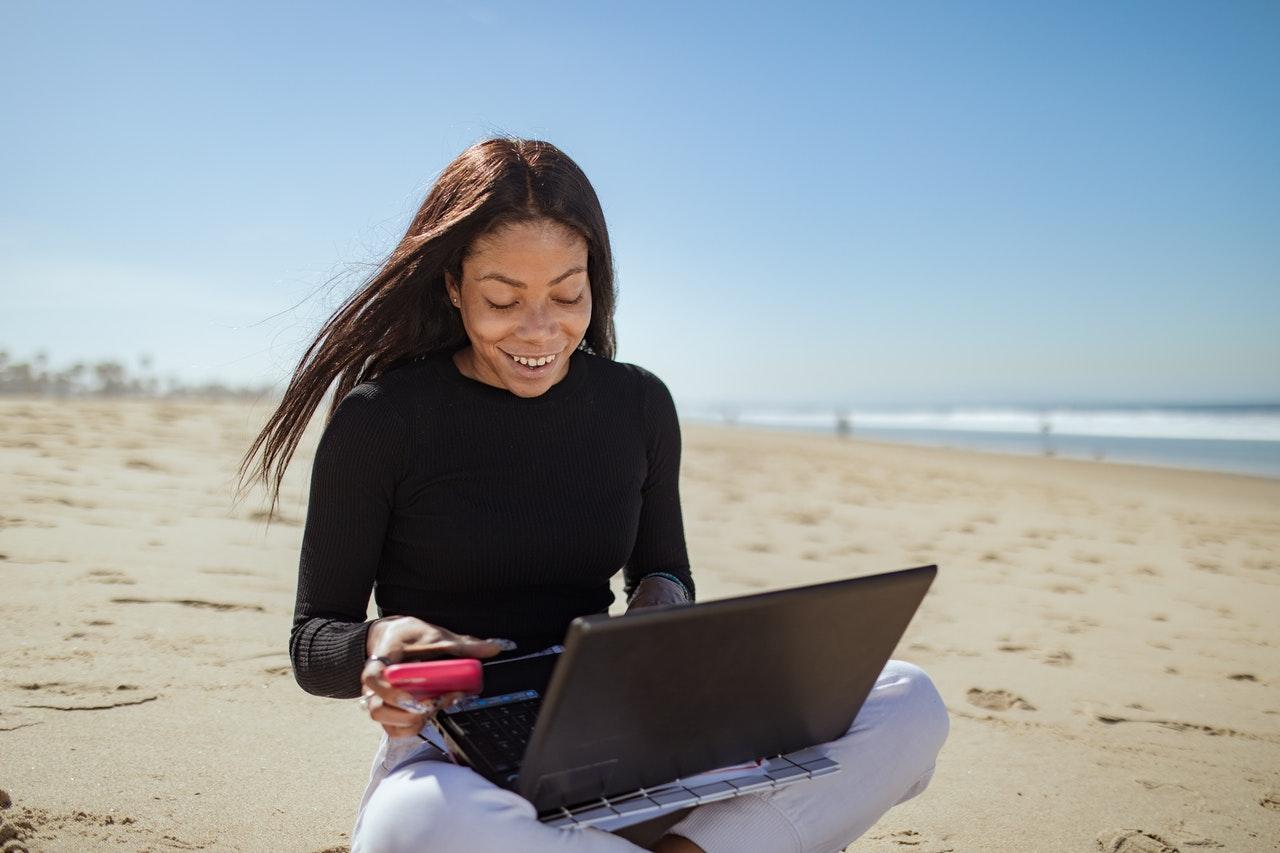 In 2013, I experienced life as a remote worker for the first time while living in a two-bedroom apartment in Antigua. Back then, the rent was $400 a month, including housekeeper and electricity. I spent my mornings writing articles about fitness supplements and my afternoons running, hiking, exploring and living it up in the volcanoes, mountains and taking day trips around the valley and nearby region. Antigua is also about one hour from Guatemala City, where there's a Walmart and other bigger stores where you can get supplies not available in the gorgeous Antigua.
Article continues below advertisement
Today, Antigua still has a fairly reasonable cost of living, which is one of prime things to look for in an international locale. The internet coverage is decent. You get what you pay for, so it's a great idea to go with the higher-cost internet service to guarantee the quality.
There are tons of cafes and rooftop terrace spaces where you can work year-round with decent Wifi and coffee, tea, or drinks. You can also enjoy some of the coworking spaces that have been cropping up lately. One recommended spot is Impact Hub, located in the heart of the small city.
Medellin, Colombia
This is another locale I've had the pleasure of experiencing. While there, internet was easy to access at high speeds and the city's easy to navigate. The cost of living is pretty reasonable (considered nearly 70-percent cheaper than New York) and everything is accessible.
Medellin has plenty of coworking spaces, cheap but attractive apartments and houses to rent and loads to keep you busy on your off-work hours. The public transit system, which includes the sky gondolas up the mountains around the valley, is incredible, too – rated one of the best in the world.
Article continues below advertisement
Ko Pha Ngan, Thailand
With internet speeds up to 23 Mbps, Ko Pha Ngan, Thailand is considered one of the best spots in Asia for remote workers. ServCorp offers a great coworking space, along with others around the city. The average cots of living here is around $1000 a month per person (less when expenses are combined) and folks feel safe here.
The island is known mostly for the Full Moon celebrations that draw in tourists, but the city caters to visitors year-round with comfortable, affordable housing, amazing eats and beautiful beaches you can enjoy year-round.
Porto, Portugal
With great internet speed, access to all of Europe, and amazing incentives, Porto, Portugal is one of the top destinations for remote workers in Europe. The second largest city in Portugal is a scenic, riverfront city that remote workers are taking by storm.
The many coworking spaces in the city make work life enjoyable, especially with the fantastic views many of them offer. The cost of living here, though, isn't as cheap as the others on the list. It's comparable to Chicago (around $2,000+ monthly).
The city is extremely popular with tourists, so there's always something to do any night of the week – but locals recommend avoiding touristy areas on the weekends.