5 Black Women Who've Made Record-Breaking History In Track And Field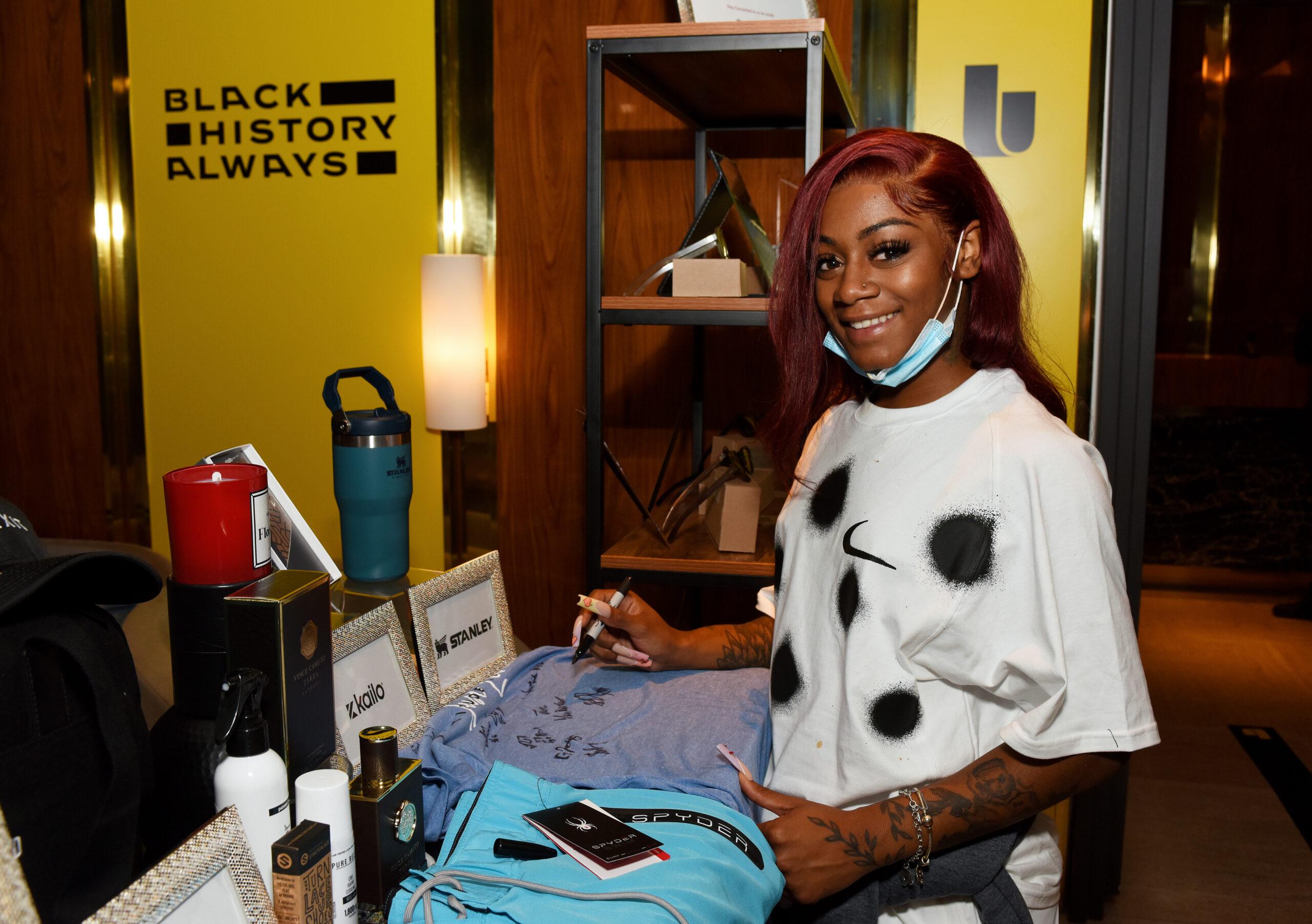 It's official. Sha'Carri Richardson is a World Championship winner. The 23-year-old recently surpassed her own 100-meter record, running an impressive 10.65 seconds at the National Athletics Centre.
However, she isn't the only one. The superstar athlete is one of many legendary Black women who have broken records in track and field.
To learn more about the athletes who have dominated the track past and present, check out more on Richardson and four other iconic Black women who've made record-breaking history in the sport:
Wyomia Tyus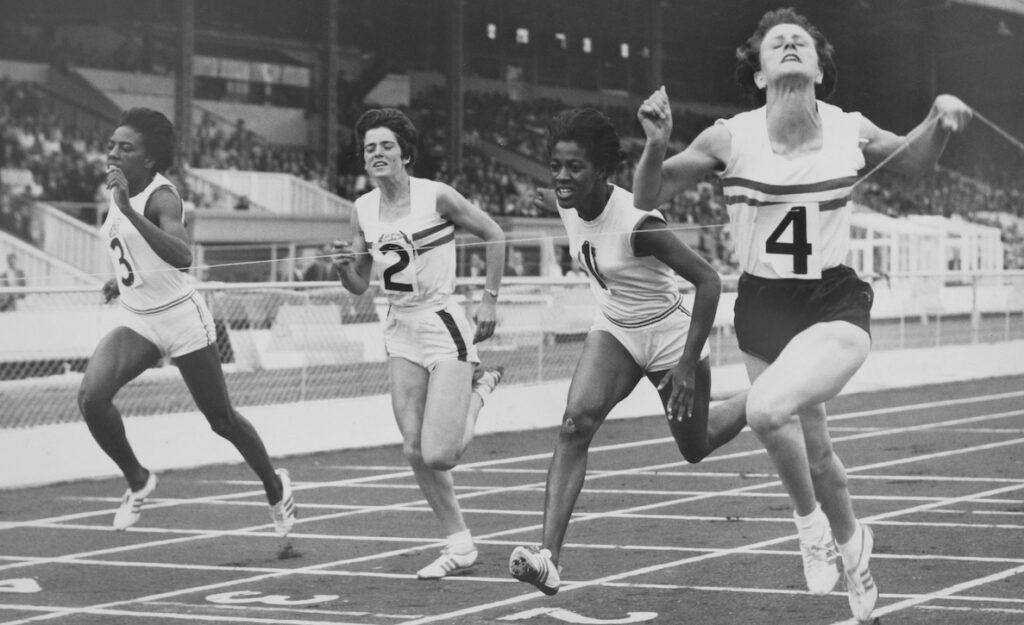 Wyomia Tyus is recognized as the first sprinter to earn the Olympic 100-meter title following her incredible win at the 1964 and 1968 Games. On top of that, her achieving back-to-back 100-meter titles cements her as a sports legend.
Before to the 1968 Olympics, Tyus reportedly suffered a hamstring injury however quickly overcame it due to her determination and love for the sport. Tyus has since retired, and currently spends her days advocating for gender equality in sports having founded the Women's Sports Foundation.
Florence Griffith-Joyner
Also known as "Flo-Jo," this stellar athlete is touted as one of the fastest women in the world, Flo-Jo garnered a large fanbase not only due to her athletic prowess, but her dynamic personality as well. Recognized by her flamboyant running outfits and brightly colored nails, she was as bold on the track as she was off.
In 1988, at the Seoul Olympics, she set world records in the 100-meter and 200-meter races, cementing her as a powerhouse in the sport. Today, she remains the one and only woman to run under 10.50 seconds in the 100 meter as well as under 21.50 seconds in the 200 meter.
Article continues below advertisement
Sha'Carri Richardson
With that victory, she joined the ranks as one of the 10 fastest women at just 19 years old.
Later, at the 2023 World Championships, Richardson would go on to take home the gold having beat another record — 10.65 seconds in the 100 meter. With the win, she would share the title of the fifth fastest woman running the 100 meter in history.
Alice Coachman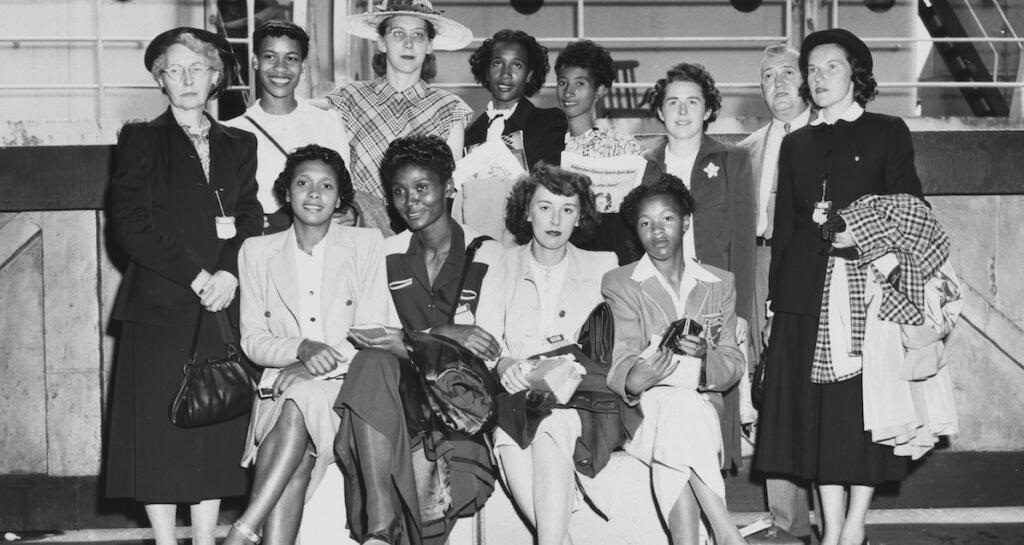 During the 1940s, Coachman downright dominated women's track and field, breaking barriers for Black female athletes around the world.
Jackie Joyner-Kersee
Joyner-Kersee is also considered one of the greatest female athletes of all time. From 1984 to 1996, she competed in four Olympics, winning an impressive six medals in both the heptathlon and long jump.
At the 1988 Seoul Olympics, she earned a whopping 7,291 points at the heptathlon, a world record that has yet to be broken. Even more impressive, throughout her career, she struggled with severe asthma — a testament to her strength and determination to win.