5 Cozy And Creative Activities To Do With Your Loved Ones This Autumn Season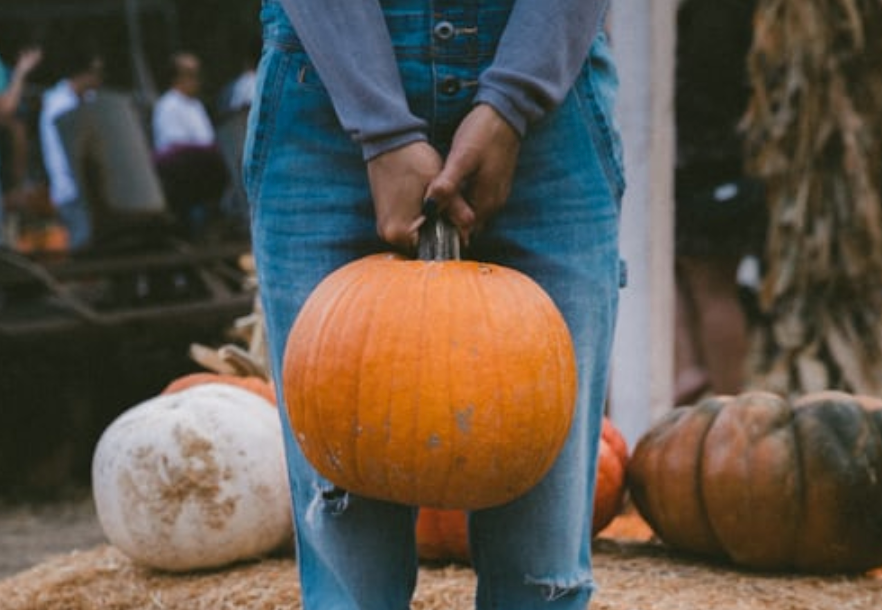 Autumn goes beyond having a hot pumpkin spice latte or meeting to go out for apple picking. Instead, this season presents plenty of opportunities to reconnect with family and friends in the coziest way possible.
The melancholic emotion that accompanies this season has a deeper meaning. Doctor in Psychology and licensed clinical social worker, Danielle Forshee, explains this feeling in Julia Guerra's "The One Thing That REALLY Sparks Your Love For Fall, Besides PSLs, According To Experts." Forshee states that because Fall is a transitional season in which nature is getting itself ready to produce for the future, your body starts mimicking the same process by preparing itself for a new slate.
The festive Fall spirit seems to arrive during the last days of September, transforming the wind current into a chiller one and calling for the most exciting and unique group activities. Let's dive into some unique things that you can do with family and friends this Fall.
1. Have a cooking party at home
Simplicity is key, and in this case, a simple cooking party is a good excuse to gather for a reunion with some folks. In a setting filled with fun, food, and snacks, you could have an enjoyable evening for all. A simple treat with roasted marshmallows (I personally love them!) could enhance the evening, and it's an activity that you can do with a small bunch of ingredients.
Article continues below advertisement
2. Visit the farmer's market 
Shopping locally for fresh seasonal foods and veggies are a must. A recently harvested pumpkin is a luxury ingredient to prepare hot soups for cozy nights in. Plus, supporting a small business near you is a small action you can take to support your community in Autumn.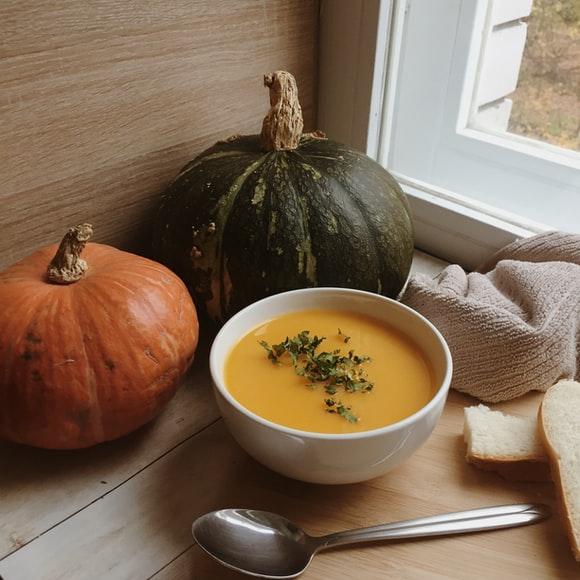 Article continues below advertisement
3. Enjoy a classical series marathon on the weekends
Grab a spot on the couch and fully experience the comfort that chilly, cozy weather brings. Gilmore Girls, Sex And The City, Insecure, Girlfriends, etc. are examples of comforting shows that you can enjoy this Fall. These classics make October that much more exciting!
4. Candles DIY
"The scent of Fall is magical," says Martin Cappucci for The Washington Post. Apple, pumpkin, cinnamon, cloves, cedarwood, pine, or vanilla are just a few examples of truly Autumnal scents to get in the mood. Buy candle wax flakes, search for a tutorial on Google, and have a morning-at-home time with your best friends creating homemade candles.
Article continues below advertisement
5. Go to a wine festival
This is indeed an unmissable experience to take in the Fall, where food and wine lovers unite after the harvest blooms. Vineyard touring and wine tasting can make for an incredible, scenic, and delicious day with incredible company.
Social connectedness is great for emotional health, according to Ph.D. and clinical psychologist Annie Hsuer, quoted in a Psychology Today article. These shared activities benefit your well-being in Autumn. In fact, a recent study in Germany on social connections concluded that the people who responded to the survey reported social-engaged activities like spending time with friends and family often led to life satisfaction a year later. Therefore, sharing bonds with your closest ones and creating new memories together is the best tradition that you should carry with you each Fall season.