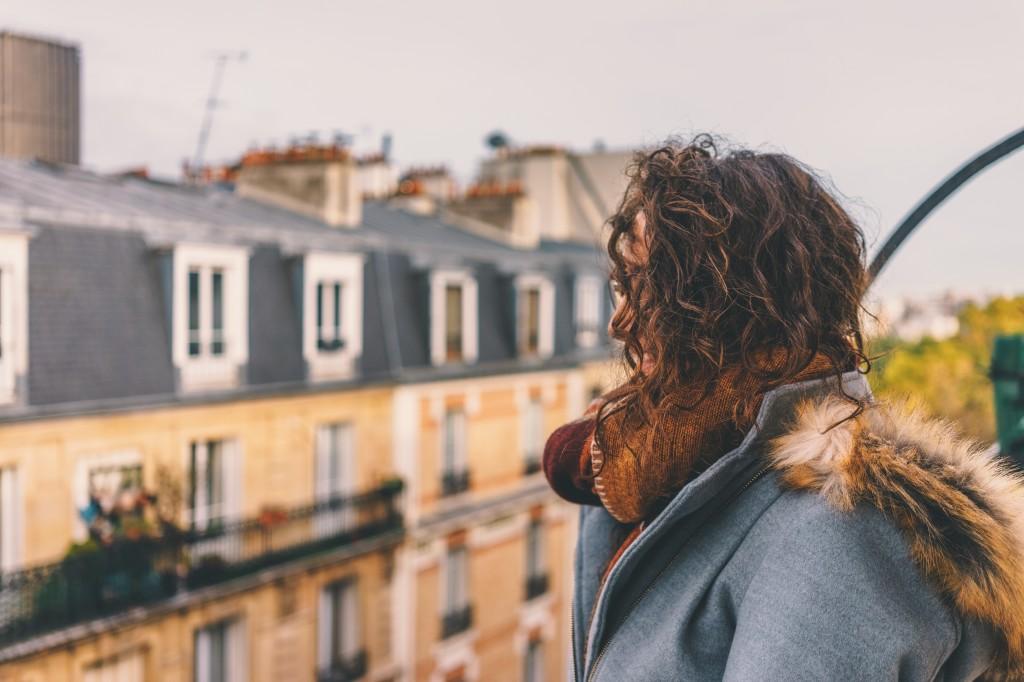 5 Good Reasons To Consider Launching Your Business Abroad
By
Your Coffee Break
Feb. 23 2017, Published 3:30 a.m. ET
'If adventures will not befall a young lady in her own village, she must seek them abroad.' – Jane Austen
Starting a business anywhere can be tough, so many entrepreneurs go through life without ever venturing abroad. But then, if it's tough to start out anywhere, why not do it somewhere you can learn and enjoy more? Every expat entrepreneur has different motivations, but here are five things you can look forward to when forming a business in a different country.
1. Get out of your comfort zone
Living life as an entrepreneur is rarely hassle-free. But people sometimes lose their drive to continue managing a business locally as the process becomes routine, and the exciting period of growth and expansion settles down.
Incorporating abroad presents both new challenges and new opportunities. Regulation will differ, as will the finer cultural points of communication. But you will also be presented with a new market that might be more receptive to your ideas, or have an obvious market gap that could be filled. This combination of relearning the ropes and getting creative will be like starting a business all over.
If you're a first time entrepreneur making the jump, setting up abroad will make every future effort that bit easier. Having jumped through the hoops in an unfamiliar location, setting up a future business back home will be a doddle. And if you expand elsewhere, you'll be well prepared for any challenges.
Article continues below advertisement
2. Learn useful language skills
It's well established that native English speakers aren't great when it comes to learning languages. We all know how valuable Chinese, French, Spanish or German can be in a business context, and yet it's rarely something that young entrepreneurs pursue with any intent. There's an assumption either that it isn't necessary because everyone speaks English, or that when you're rich, you won't need those skills.
Heading abroad as an entrepreneur means you don't have the luxury of not learning. You'll more than likely be forced to immerse yourself, and the pressure of economic as well as social success means you will have to learn quickly. This is particularly true of the business environment which can be littered with jargon (albeit that some is usually borrowed from English).
These skills will not only equip you for future international deals, but give you a greater appreciation for cultural differences, and make it more likely that you will take up other languages. In an ever more globalized business environment, being multilingual is of endless benefit and will make you stand out from competitors in business deals, as well as potentially enhancing the appeal and positioning of your brand.
Article continues below advertisement
3. Gain a grounding in market research
The idea for starting your business will probably spring from personal experience. But staying popular and expanding requires that you stay attentive, and keep an ear to the ground. Moving to another country throws this all out the window. Of course, people all over the world have much in common, and it might be that your existing idea translates well.
But there might be some element of it that doesn't. The product might be great, but if the color, shape or name has a certain negative connotation locally, that's going to cause all sorts of problems. Going through the process of learning what exists locally and what works culturally is hugely rewarding, and teaches some great general principles about listening and learning.
When you inevitably become successful, it can be easy to lose touch with what your customers want, even when you're familiar with the country. Setting up somewhere other than your domicile gives you a ready dose of humility, and instils principles that will serve you well through your business career.
Article continues below advertisement
4. Find a new perspective on life
Business, particularly in the entrepreneurial spirit, should be all about new ideas. And as any writer will tell you, the best wellspring for creativity is new experiences.
Moving to a new country means meeting new people, eating new food, trying new things. Out of all of this will come a new perspective on the world. Travel will start to seem less daunting, and you'll become more aware of cultural sensitivities. The common elements between countries will become more pronounced, while the differences will inform your business decisions going forward.
With the internet and digital services, there's no reason why an entrepreneur shouldn't be selling to the world anymore. International isn't something you grow into as a business, but an immediate goal. Starting your business abroad immediately equips you better for this, on a business and personal level. It gives you the understanding of the differences between countries that will improve all of your decision making.
5. Enjoy the country
One big reason for relocating abroad might be that you'd just rather be somewhere warmer! There's no shame in this. It's been proven that people in sunnier climes are happier, and being able to bask as you launch a business from your villa could make the whole process that much easier.
An entrepreneur is the primary asset in their business, so if you aren't happy, your business isn't going to perform well. Setting up abroad can be both a lifestyle choice and a business one.
Of course, there could be more tangible business benefits too. It might be easier to incorporate in the country of your choosing, more female-friendly or open to greater subsidies and investment opportunities.