5 Ideas For Your Next Special Family Meal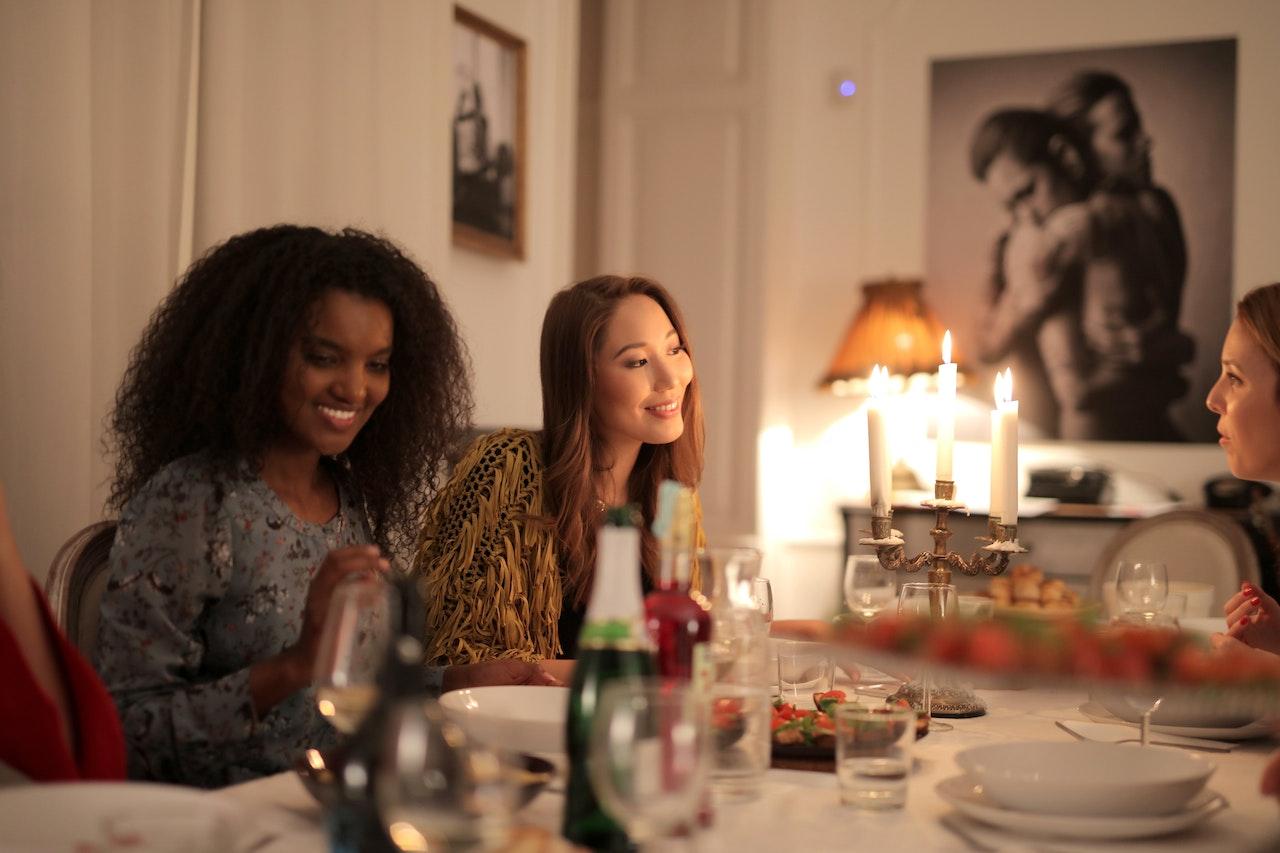 Birthdays, anniversaries, graduations, and promotions all count as special occasions that deserve a special family meal to mark them. Whether you want to visit a classy restaurant or set something up at home, you still need an idea of the kind of food to eat on a special family night.
1. Asian Dishes
If you want to make your next family meal a little special, you might want to make something no one has tried before. There's no better place to look than Asia for an interesting family dish. There is pad thai from Thailand, sukiyaki from Japan, fried noodles from Singapore, and more.
Asian food often contains a mix of noodles, vegetables, and sauces, making it both healthy and enjoyable. That's certainly the case with pad thai Singapore fried noodles. Sukiyaki is more like a stew with a fried egg on top. Either way, you can enjoy both health and flavor with Asian food.
2. Mexican Dishes
Whether it is a gathering of your immediate family, your extended family for a special event, or just a few people, Mexican food is ideal. Mexican food is famous worldwide thanks to its simplicity and flavor; it is also very social food allowing you to interact with others as you eat.
Some favorite Mexican foods include burritos, tacos, chili bowls, quesadillas, and more; click here for a comprehensive list of Mexican food options for your next special family meal. If you don't want to prepare Mexican food yourself – it can be a lot to organize – visit a local restaurant.
Article continues below advertisement
3. Vegan Meals
In the last few years, there has been a shift towards vegan meals thanks to cultural changes and improvements in the quality and accessibility of vegan ingredients. Nowadays, even people who are not ideologically vegan enjoy the food, so it's worth considering as a special treat.
Vegan meals that you might consider are falafel wraps and burgers, vegan burritos – combining Mexican and vegan food – potato wedges, mushroom, and potato curry, vegan lasagne, and many more. If you want to make a family meal extra special, consider using a butter candle.
4. Cheese Recipes
Everyone loves cheese, so they will all be satisfied with a cheese-based meal for a special occasion. Popular cheese recipes include lasagne, cauliflower cheese, halloumi fries, fondue, and luxury cheeseboard. Cheese recipes are simple to make and delicious for any event.
No matter what cheese recipe you choose, consider adding some halloumi fries on the side. Conventional fries, and even sweet potato fries, are a little mundane nowadays, but you can make the meal special with halloumi fries. Cut and fry the cheese, then cover them in spices.
5. Indian Curry
Last but not least there is Indian curry. Indian curry has been an everyday staple in Indian households for generations, but that's wawhatht makes it extra special, the flavors and ingredients have been carefully honed. Import Indian curry to other parts of the world these days and you have meal for a special occasion. If you're stuck for a curry idea, try Indian biryani for a start.
[Editor's note: This article was written by one of our trusted partners.]