5 Caribbean Islands Perfect For A Family Vacation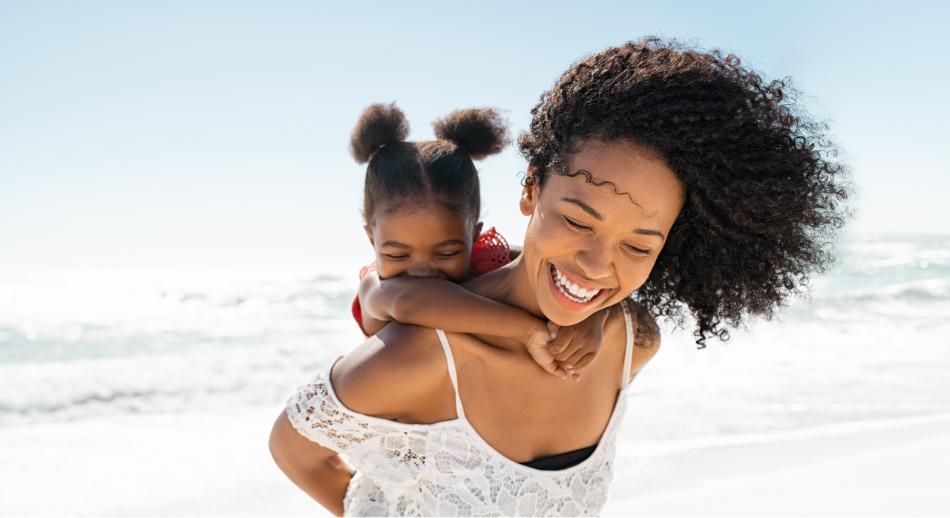 Whether you are seeking a relaxing break by the pool or want to enjoy some exciting watersports, walk on white sand beaches, or head out on some family hikes, there is plenty to see and do.
If you're considering the Canary islands for your next family holiday destination, take a look at these top locations that you could explore: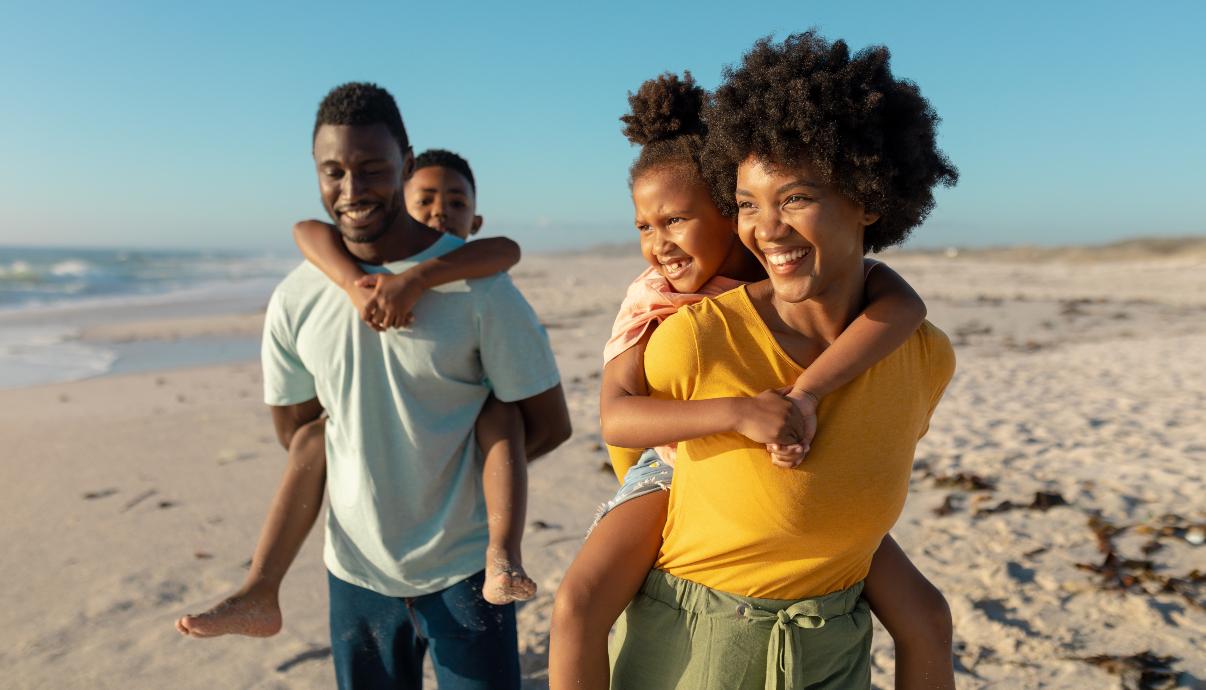 Turks and Caicos
This collection of islands is ideal for families who want fun in the sun. While there are many fabulous beaches in the Caribbean to relax on, the beaches of Turks and Caicos are world-famous. Grace Bay is often rated as one of the best beaches in the world to visit! With a powdery sand beach and clear blue waters, it's perfect for the whole family to enjoy. There are also plenty of nature-loving activities on offer, such as options to visit mangroves and see rare creatures such as rock iguanas. Whether you are looking for natural wonders of the wild variety or beachside relaxation, these islands are perfect for your family – with resorts centred around catering to those with little ones.
Article continues below advertisement
Grenada
Grenada is near Trinidad and Tobago, but is a wonderful choice all on its own. Boasting Grand Anse Beach, you can take your toddlers to enjoy shallow waters and beautifully clean sand, and this island is less touristy than some others. When booking a Caribbean package holiday for your family, there are many Boutique resorts and beach resorts to choose from in Grenada. Many resort facilities available include kids clubs and children's pools to babysitting services. If you want a true taste of the one of the best Caribbean islands for families, you can find it all at the local food market, and the island is criss-crossed with trails for hiking that lead you past waterfalls and other stunning sights – pack your walking shoes.
Cayman Islands
No list would be complete without the Caymans. Grand Cayman is the top choice for vacationers, with a reputation for being safe and family-friendly. There are more than enough things to do in the Cayman Islands even once you head away from the beach, such as taking the family to see the Cayman Turtle Centre, where your little ones can hold these amazing creatures. Or you can head out on a Bioluminescent Bay Tour for even more incredible sights.
Article continues below advertisement
Dominica
Heading a little bit 'off the beaten path', Dominica is a quieter island but very special. Experience sweeping scenery, a varied and exciting history, and some authentic local culture. This is a great choice for families seeking a quieter piece of Caribbean paradise, where you can find nature pools and activities such as snorkelling and even whale watching. This is a good choice for those with older children who might be more interested in learning about the rich island of Dominica than looking for a simple beach break.
These are just some of the best Caribbean islands for those who want to enjoy a fantastic family holiday. Which will you choose for your next getaway?
This article was written by Rhea Sander and originally appeared on Your Coffee Break.