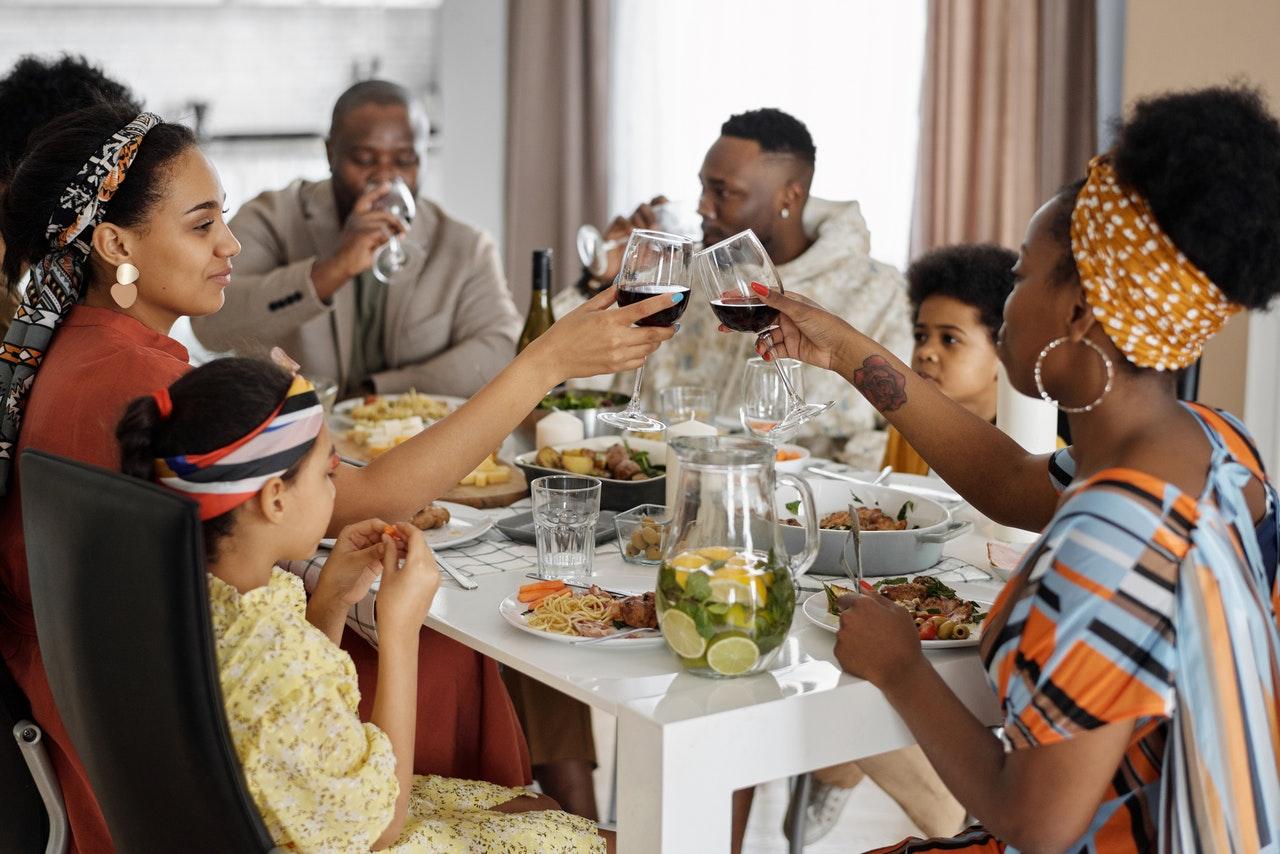 5 Low-Sugar Adult Beverage Alternatives For Healthier Sipping
By Lydia Stowe

Oct. 14 2021, Published 4:15 a.m. ET
In the words of Kitty Wells, "Sugar in the morning, sugar in the evening, sugar at suppertime." Sound like you?
If your sugar consumption has gotten a little out of hand lately, you're not alone. With all the stress of the last year, many people turned to sugary foods and beverages for comfort and pleasure. A Ball State University study found 31 percent of participants had an increased stress level and decrease in healthy eating habits due to the pandemic.
"Diet is a key determinant of individual health, and pandemic-related stress is affecting the eating practices of individuals," said Jay Kandiah, interim dean of the Ball State College of Health. "Long term continuation of unhealthy eating practices can impose an additional burden on the health of Americans, especially those who are vulnerable to greater stress and deprivation."
While sugary comfort foods can make us feel better in the short-term, indulging in excess sugar is even riskier during a global pandemic, according to Healthline. People with underlying health conditions, including metabolic syndrome, have an increased risk for complications from COVID-19. During a time we need our immune systems firing on all cylinders, it's especially important to avoid excess sugar.
Article continues below advertisement
Sugar isn't just prominent in the snacks and desserts we enjoy, but also in alcoholic beverages. Many popular adult beverages are chock-full of sugar, so if you're going to indulge, consider one of these lower sugar, healthier alternatives.