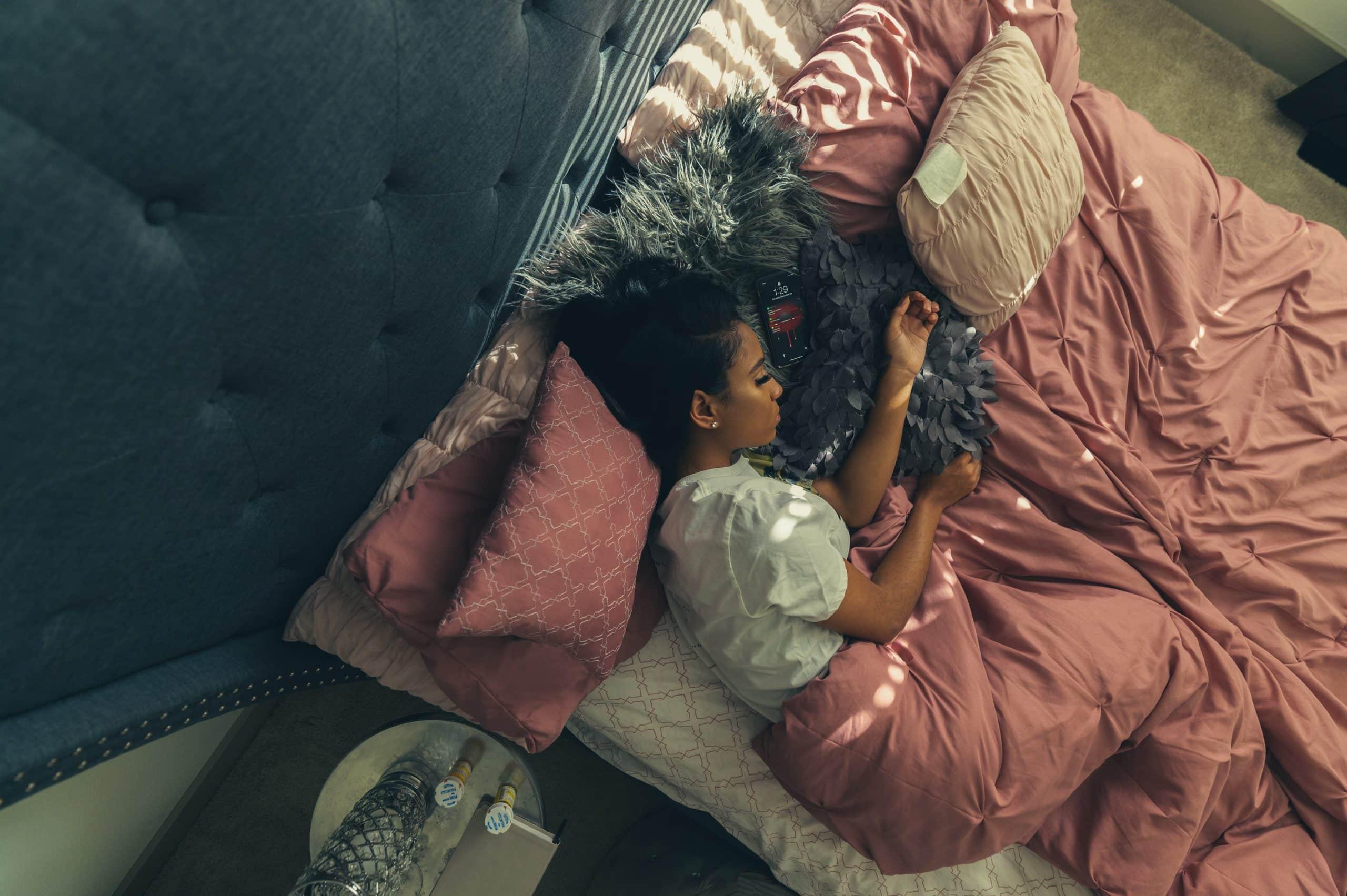 5 Small Ways To Improve Your Sporadic Sleep Cycle
By
Rita Pike
Jan. 26 2021, Published 1:15 p.m. ET
Insomnia first came to claim me in 2007, shortly after the unexpected death of my Dad. The trauma of his loss, the stress of dealing with many matters regarding this loss, and sorrow all piled on to induce a battle with insomnia that I've struggled with off and on since.
Now, being married to an insomniac who struggles with the issue nearly every single night of his life, hasn't helped. Between us, only one person seems to ever get a decent night's sleep around here.
You'd think working from home, making your own schedule, and having nowhere to go would help improve our sleep cycles, but for the majority of us, it seems healthy sleep has become more elusive.
These are the things we've been doing around here to improve our sleep cycle – and they've made a huge difference for us insomniacs.
1. Taking Melatonin Gummies
Our bodies naturally produce melatonin, a hormone that aids us in falling asleep. Its production by our brains is triggered by darkness in our bodies' attempt at creating a natural, healthy 24-hour circadian rhythm. Sometimes, we don't produce enough melatonin or don't produce it when we need to because of a variety of health factors and bad habits.
In this pursuit of better sleep, my husband and I have tried a variety of melatonin supplements. Many have worked, but the most effective has been the gummies. There's something about the way they hit the bloodstream that helps us fall asleep faster and smoother. They also don't give me that nasty grog-hangover the next morning when I awaken, unlike other sleep supplements and even other forms of melatonin.
2. Using The Dodow Device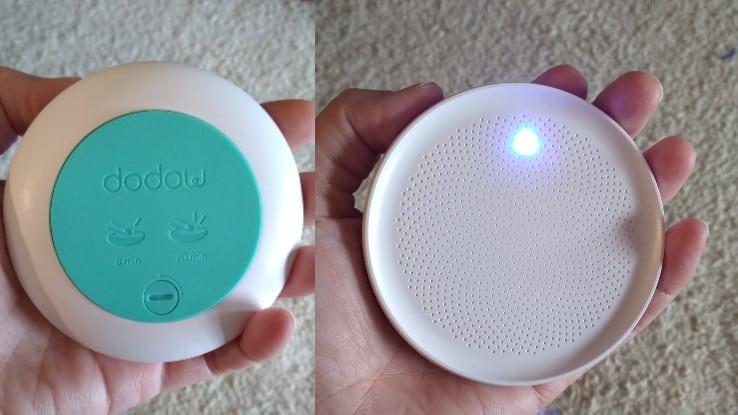 Article continues below advertisement
This Christmas, I requested the Dodow as a gift from my generous mother-in-law. She happily obliged and I've happily used it since. The Dodow is a small device that fits in the palm of your hand and has very few simple functions. There's an eight-minute timer and a twenty-minute timer. You install the batteries and then just tap to control the device.
The device functions on the concept of cardiac coherence, which is a stress and emotion management tool. It helps you fight anxiety, calm your mind, and drift off to sleep. This tool is a self-regulating process that takes just a few minutes and helps you calm down from stress, anxiety, overflowing thought, and worry. It helps chronic insomnia, stress, and night awakenings as well.
Since beginning use of the Dodow, I have yet to make it through a single eight-minute cycle before falling asleep. If I awaken in the middle of the night I double-tap the device again to turn it back on. In less than eight minutes, I'm out again.
Article continues below advertisement
3. Setting A Regular Schedule For Sleeping And Waking Hours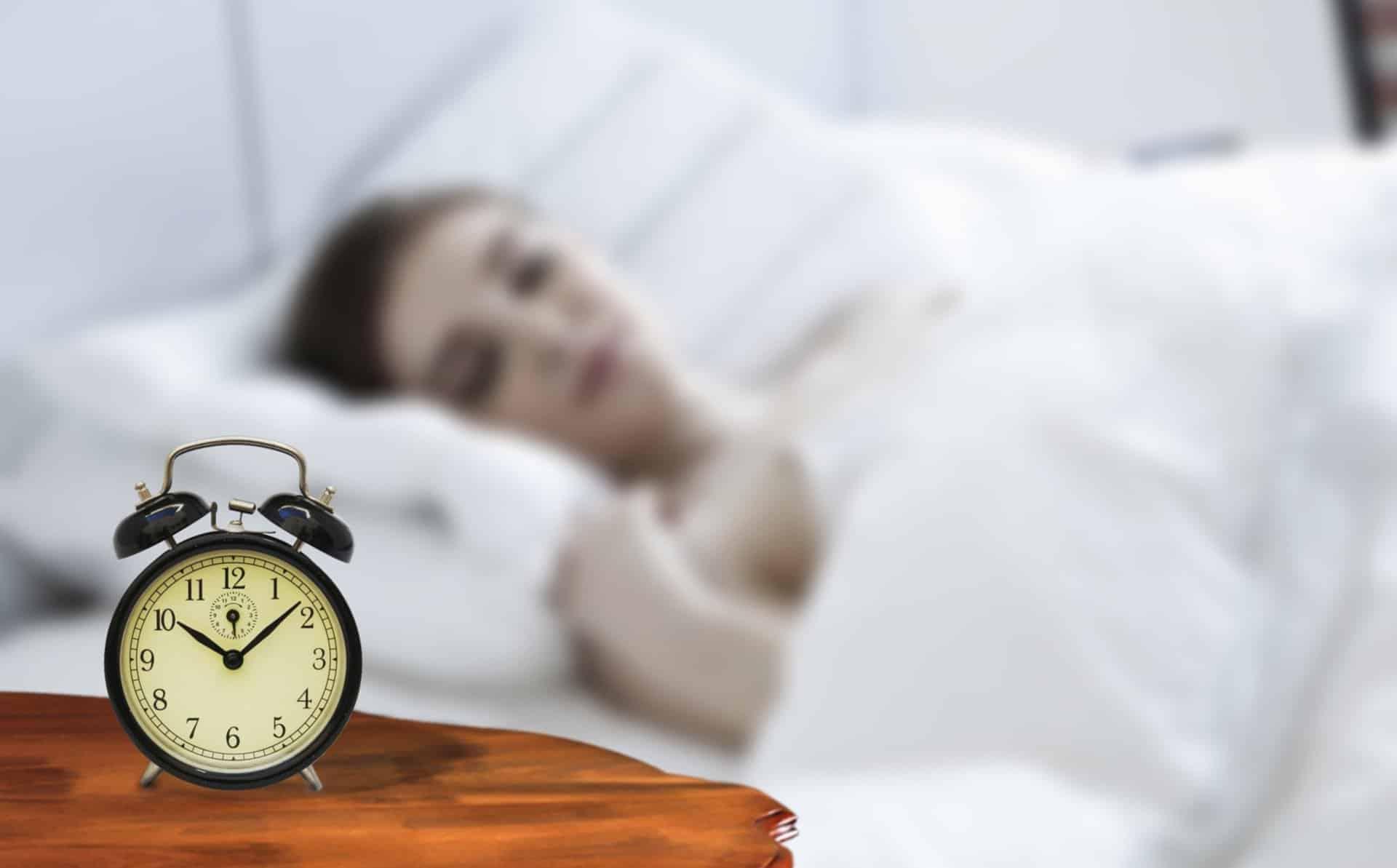 You've probably heard it a million times before, but setting a regular schedule really is key for sleeping well. My husband and I are both early risers, so we get up at 5:30 a.m. every day and go to bed every night between 8:30 and 9:30 p.m. If we get off on this schedule, even for special events, we feel it.
The best solution for getting on that strict schedule kind of sucks, but it's the only thing I've found works: Get up even if you're tired. Doing this helps your body adjust to rising at a certain time and helps you feel tired by an earlier hour, which then enables you to fall asleep faster and easier to help you return to that desired schedule.
Article continues below advertisement
You don't have to get up early to have an effective schedule, though. If you do better rising at 9 a.m. and going to bed at 1 a.m., do that. Just do it consistently, each night, not sleeping in on weekends.
4. Exercising Three To Four Hours Before Bed
Ideally, all of us are exercising for a minimum of 30 minutes each day, even if that's just taking a casual walk around the neighborhood. If, however, you're able to put in a weight training session, run or other higher intensity workout, do so three to four hours before bed. You'll find your body gladly embraces your bedtime plans and you'll fall asleep more easily, faster, and sleep more soundly all night long.
Article continues below advertisement
5. Turning Off Screens
Another word of wisdom you've heard many times is turning off screens at least an hour before bed. The reason for this is the light that disrupts your brain's functions in relation to sleep. Melatonin production is down, for example. It also triggers alertness in your brain at night, reduces the total amount of REM sleep you get, and affects your alertness the next day.
The "Magic Formula" For Us May Well Help You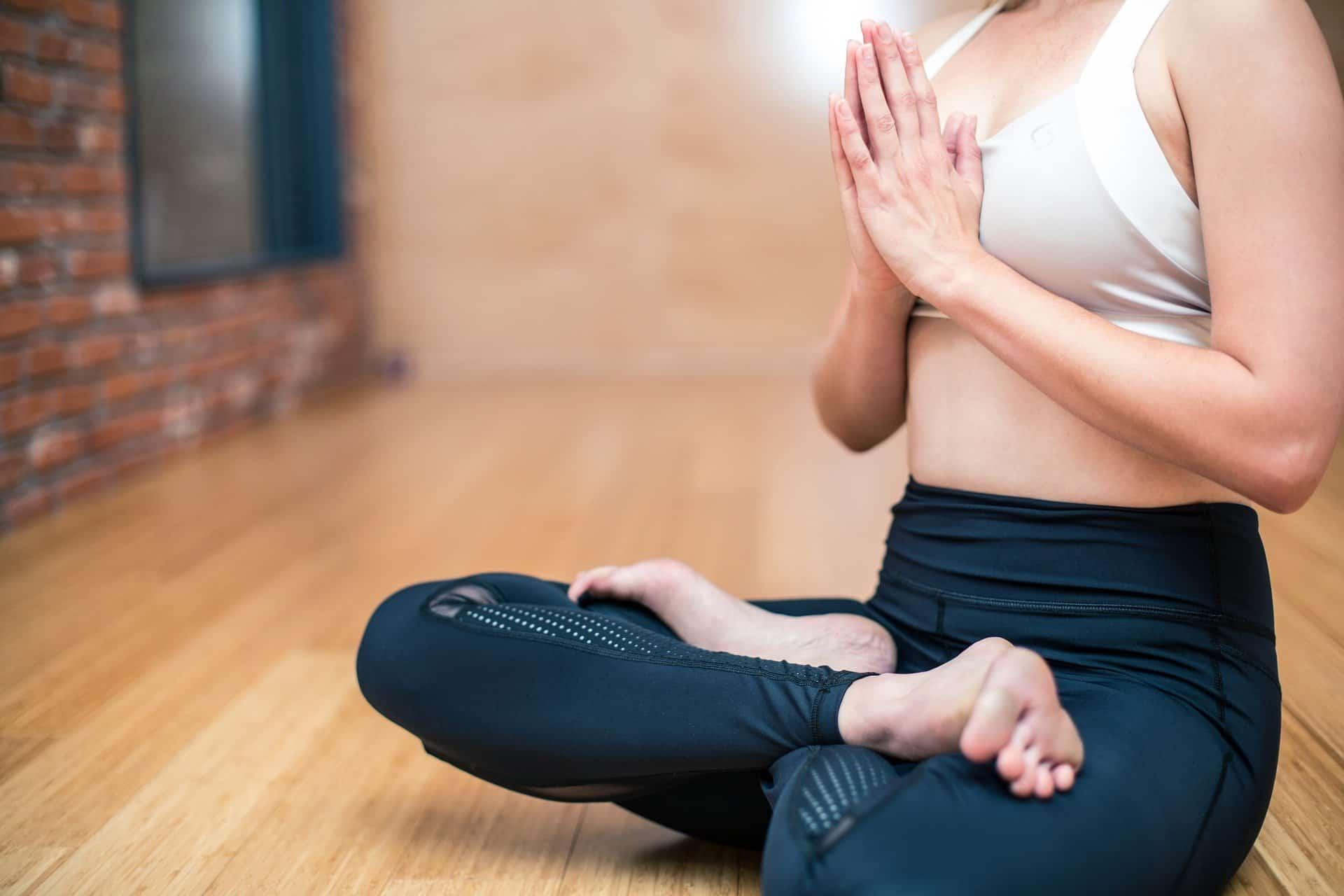 Article continues below advertisement
The other things I do that help me sleep better, longer, and deeper include:
Power naps midday, if I'm feeling sleepy – no more than 20 minutes
Journaling before bed to rid myself of stressful thoughts and anxieties
Listening to low-key podcasts or relaxing audiobooks
Reading "okay" books before bed to soothe and not excite your mind
Using chilled silky lavender eye pillows
This combination isn't going to be the magic formula for everyone, but speaking for two insomniacs, they make a world of difference in our sleep patterns and probably will at least have some positive influence on yours.