Meghan Markle's Message For The Next Generation Of Women Leaders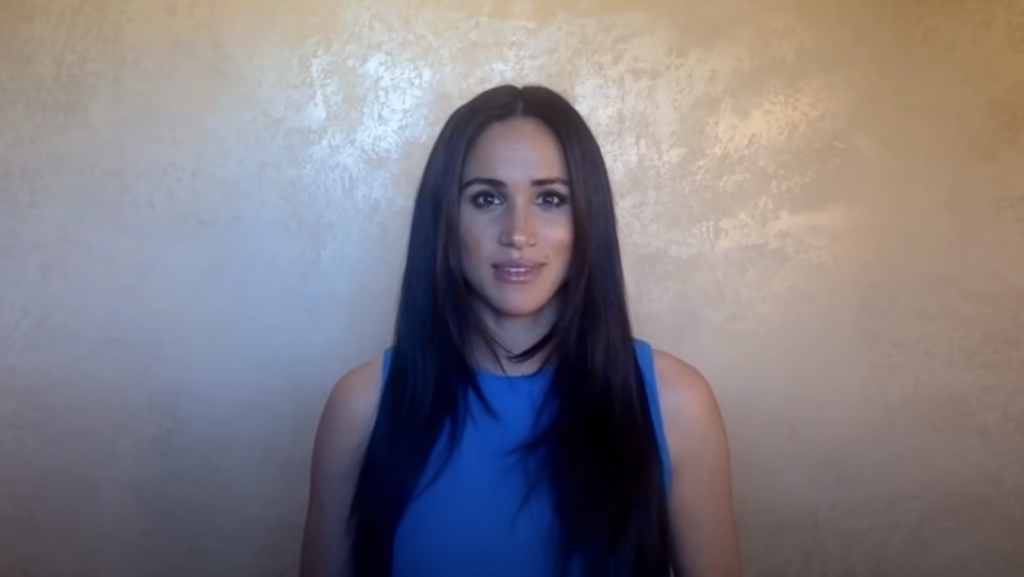 Alongside former First Ladies Michelle Obama and Hillary Clinton and 2018 Noble Peace Laureate, Nadia Murad, Meghan Markle spoke at the global Girls Up Leadership summit on July 13th. Girls Up is an organization that aims to "help girls access their inner power to advance the skills, rights, and opportunities of girls everywhere."
Given her global spotlight, in was no surprise that Markle's speech drew most of the attention. What she had to share was worthy; particularly for young women seeking to bring about change and fighting to have their voices heard.
Here are the five things she shared that can might help transform your life.
1. Believe In Yourself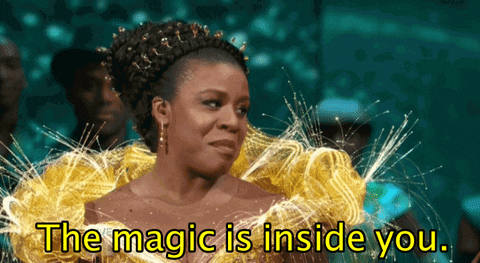 Young women must believe in themselves. Markle began her speech pointing out that people in the corridors of leadership–lawmakers, world leaders and executives–depend on you, more than you will ever depend on them. The world desperately needs young women in charge in all areas of society.
So, even if the change you're seeking has never been done, it scares people or you scare yourself, believe in what makes you unique and start from there. Such a message strongly resonates because Markle left the British Royal Family (BRF) and moved back to the U.S. with her husband and child in a unprecented from royal tradition. It certainly scared people in the hallways of power in the United Kingdom (UK).
2. Push Through Fear
Fear paralyses us, but young women should never underestimate their ability to push through it to get things done. The hardest, but most necessary act of pushing through fear, according to Markle is to "chase your convictions with actions."
Article continues below advertisement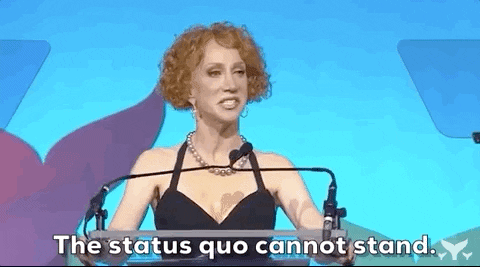 3. Keep Pushing The Status Quo
The Duchess of Sussex pointed out that the "status quo is easy to excuse and it's hard to break", so people don't listen until they have to. You will get resistance. Anyone trying to change a system knows how much negativity it can elicit. You know you've pushing up against the status quo when you hear, "this isn't how it's done."
We only hear this when we challenge the norms. Again, we can assume that she is speaking from first-hand experience, having been subjected to tremendous amounts of negativity at the hands of the UK press.
Article continues below advertisement
Her key point in challenging the norms and making people a little uncomfortable is are excellent points for young women. It's only in that discomfort you create the conditions to move towards "real representation and meaningful influence over the structures of decision making and power."
4. Your Voice Is Needed, But Speak With Compassion
Believing in true equality is not enough. Young women must speak up and how you do so is important. Markle exhorts women to use their voices courageously but also compassionately.
Despite the negativity and hate that may come your way, she advises young leaders to lead with kindness. Anger and outrage are natural emotions when you see blatant injustices, but Markle challenges women to broaden that emotion. You can feel anger and compassion, outrage and compassion. She quoted the Dalai Lama, "Compassion is the radicalism of our time." Use your voices to build each other up, both online and outline, to drown out the negative voices.
Article continues below advertisement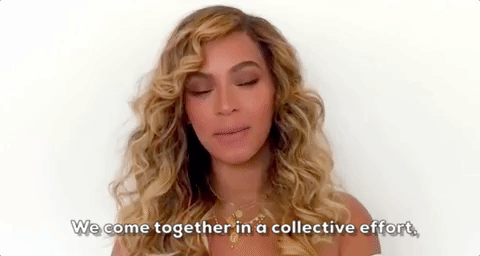 5. Change Comes Through Collective Effort
It is only by collectively tackling inequalities and the structural problems we know to exist that we gain movement. Her advice is to not be discouraged by how small your contribution may or may not be. Collectively we can make a huge difference. It is only through looking at the aggregate of our actions that we make better communities. Do what little you can and ask others to join in and speak up.
There are recurring values and themes emerging from this speech: the power of community, inclusivity, leading with kindness, and the need for gender and racial equity. Given what she has accomplished and overcome, Meghan Markle continues to use her voice to offer words of encouragement and action for the next generation of women leaders.